Manny Pacquiao's Net Worth – How Rich the Filipino Boxing Champ Is
MANNY PACQUIAO'S NET WORTH – One of the richest people in the Philippines is Filipino boxing champ and senator Manny "Pacman" Pacquiao.
While some people in the Philippines made names in the showbiz industry and others because of their positions in politics, there is this one man whose name pops up in every Filipino's mind whenever they hear about boxing – Manny Pacquiao.
Also called in the ring as Pacman, the Filipino boxer who is now 42 years old made a big history in the field of international boxing. He defeated several known boxers from other countries like Erik Morales, Oscar Dela Hoya, Juan Manuel Marquez, and Marco Antonio Barrera.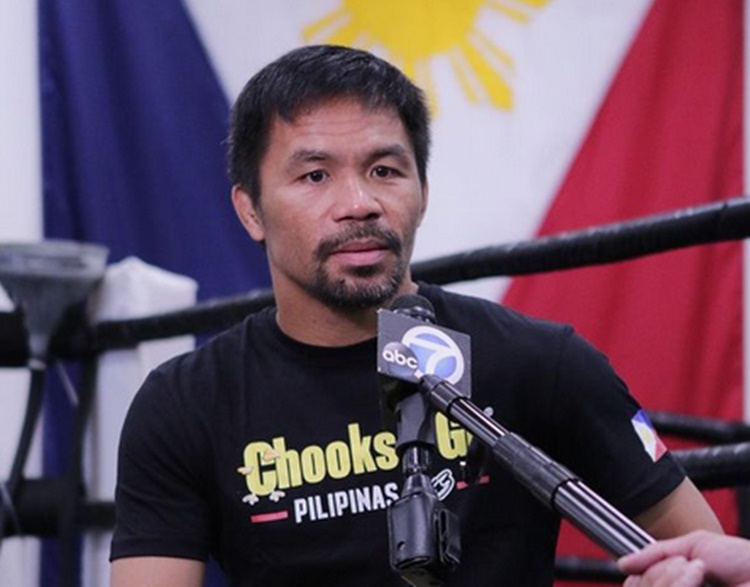 The success of Pacquiao in boxing helped him take his family out of poverty. It is no secret to the public that he was born in a poor family that he even had to stop schooling to help his parents – which he did through joining amateur fights.
Pacquiao is honest that boxing is really a painful sport. That is the reason why he was initially disapproving of any of his sons from joining the sport where he made a name.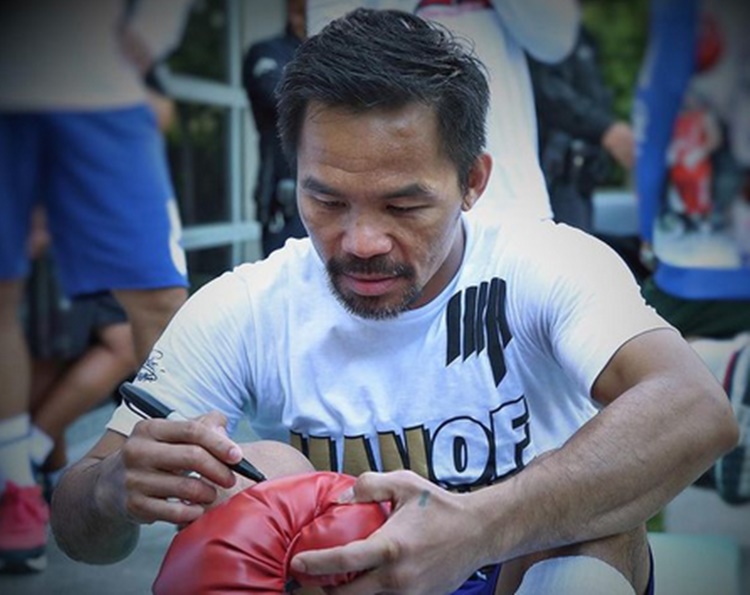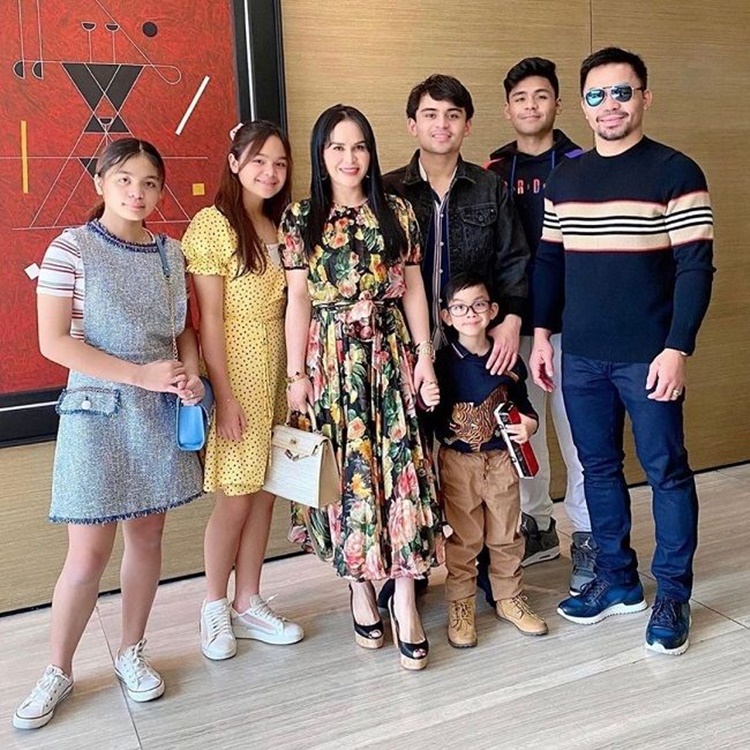 Manny Pacquiao and his wife, Jinkee, have three (3) sons – Jimual, Michael, and Israel. They have two (2) daughters – Princess and Queenie. Many people admire the couple for teaching their kids how to do the household chores despite their riches now.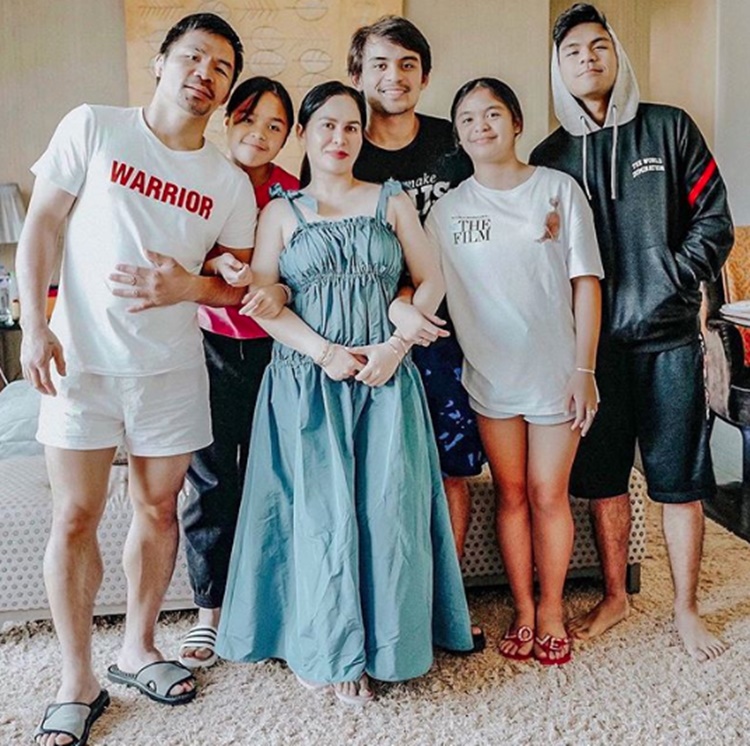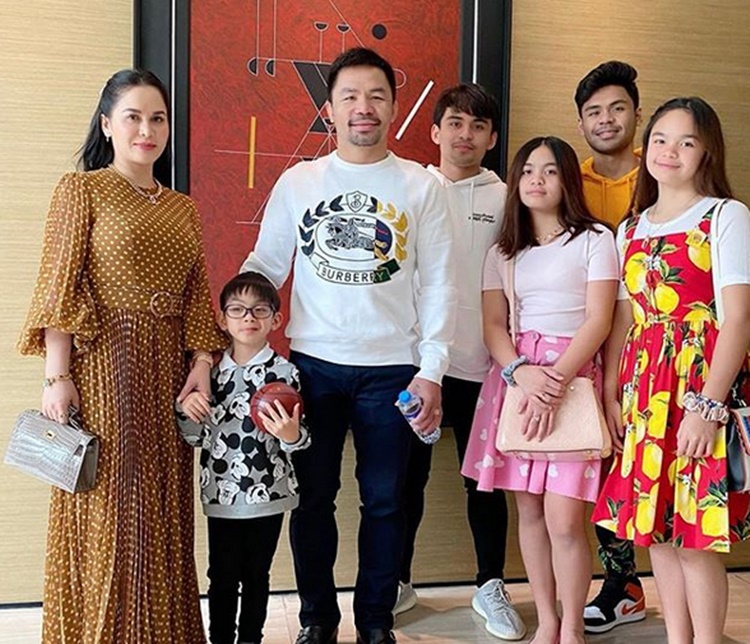 The Pacquiao family owns several mansions in the Philippines. They also run several businesses and have some properties abroad. They are visibly living a very comfortable life.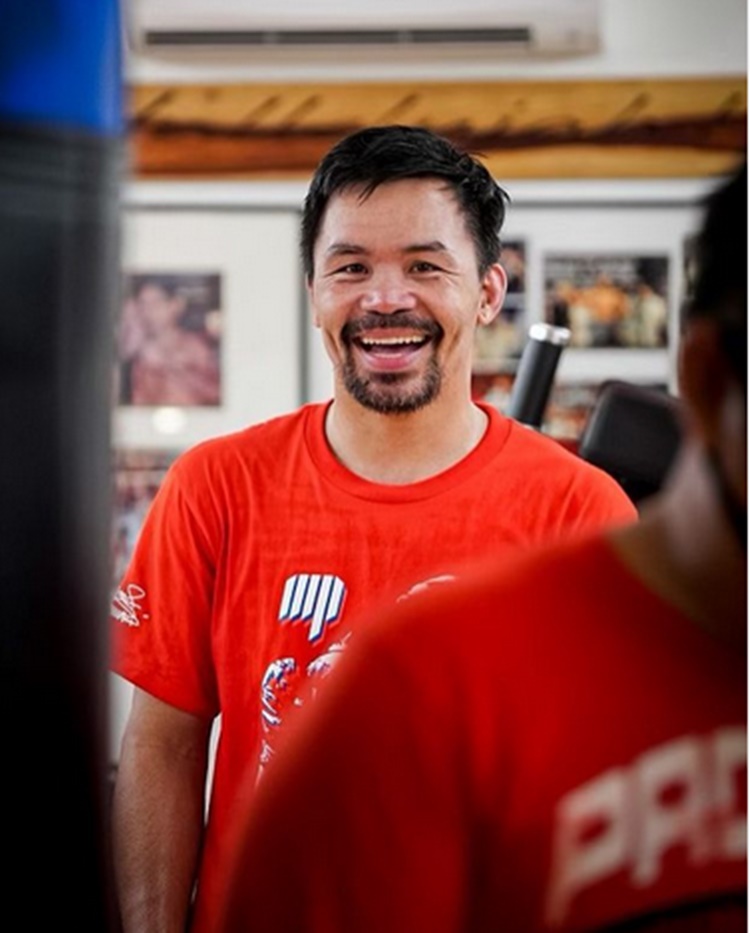 Instead of just sitting back and relaxing, Pacquiao continued pushing through in helping the people. He is currently one of the senators in the Philippines.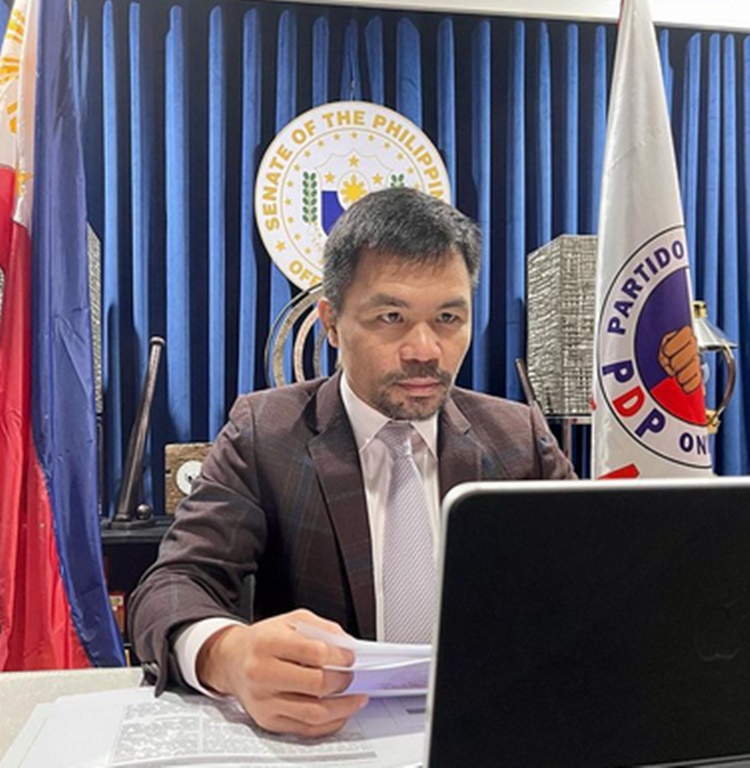 Sen. Manny Pacquiao's net worth is already soaring even before he joined politics. What many people admire about him is that he is one of those who would use his own money to help.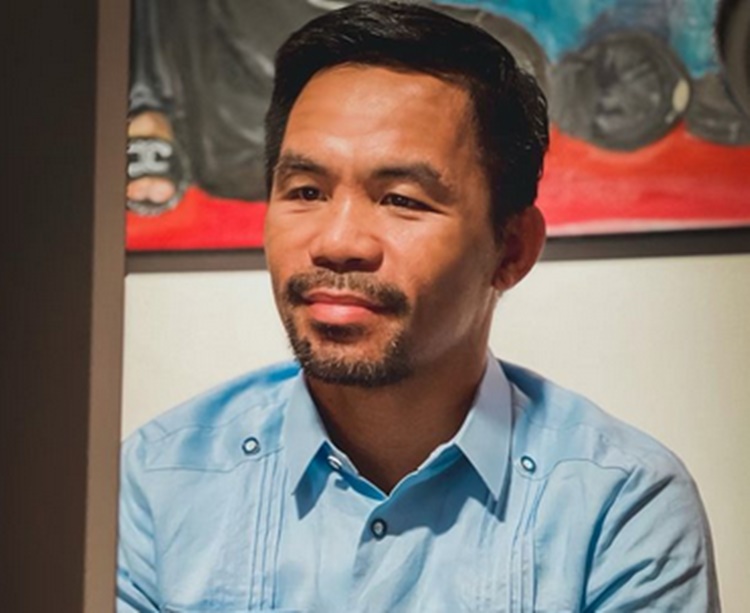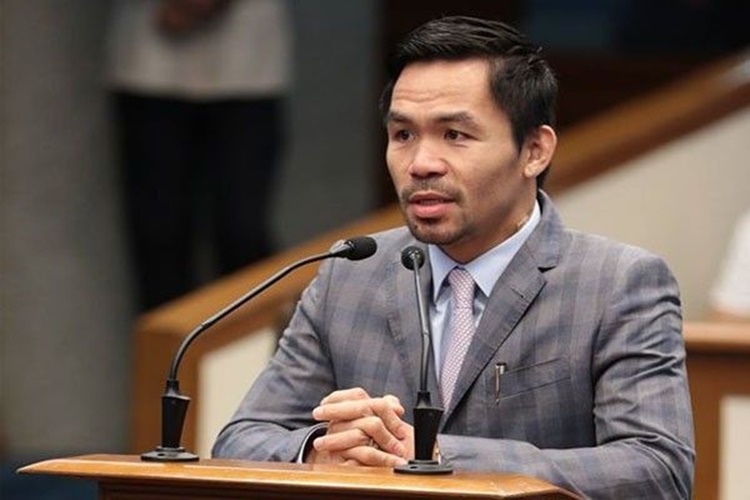 Based on an article on Celebrity Net Worth, Sen. Manny Pacquiao's net worth now is $220 million. There are speculations that he might run for president in Election 2022.
You may also visit – Manny Pacquiao – Total Millions He Made from 4 Fights Vs. Juan Manuel Marquez
Share on Facebook