Manny Pacquiao Easily Turns Down $40 Million Offer – Here's What Happened
MANNY PACQUIAO – The Filipino boxing legend turned down a $40 million offer by another boxing champion, Floyd Mayweather Jr.
One of the most popular boxers in the world is Manny "Pacman" Pacquiao. He is the one who placed the Philippines on the map of boxing with his biggest successes against several champions from other countries.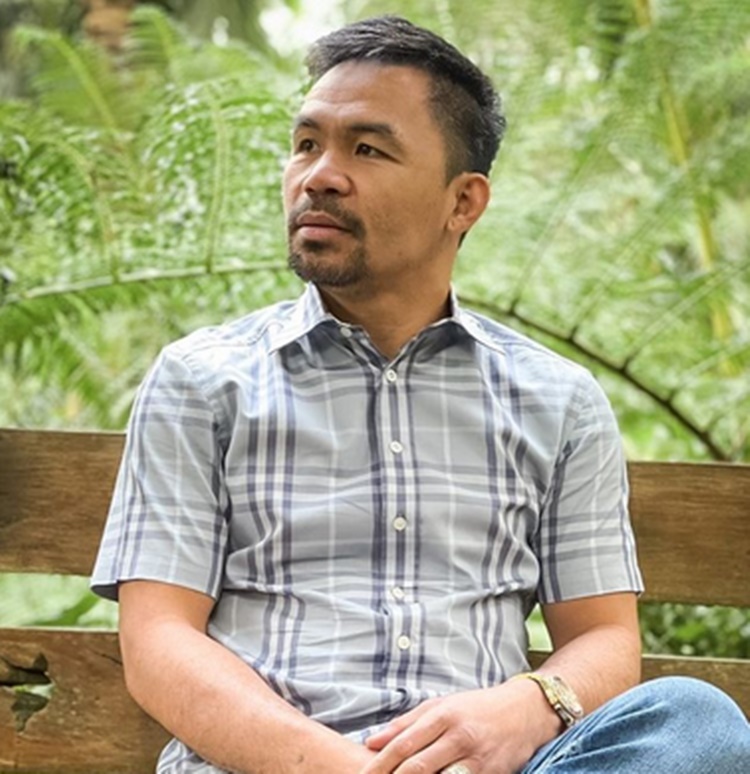 It is no secret to the public that Pacquiao was not born to a wealthy family. He even had to temporarily set his education aside to be able to help his parents put food on their table. He quit school and joined amateur boxing fights to earn money.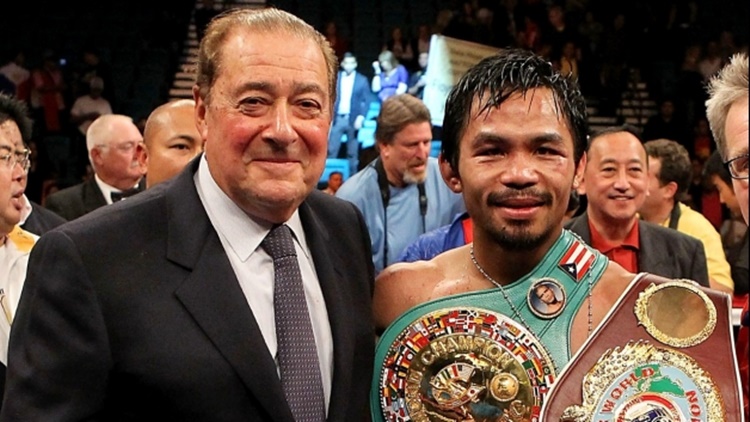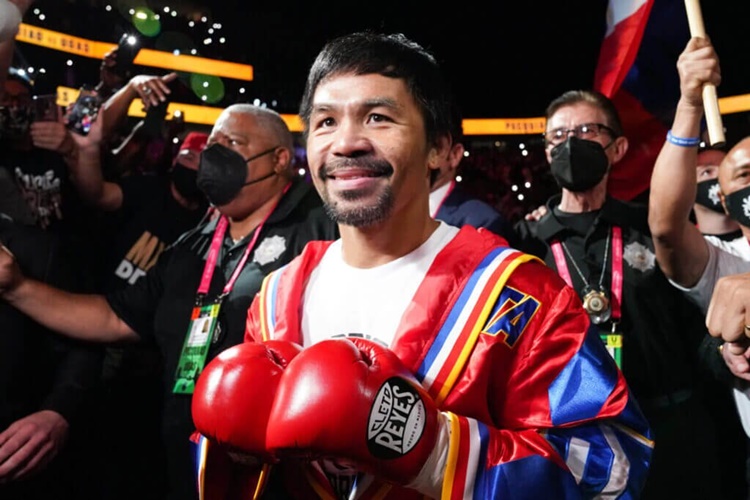 During his boxing career, Pacquiao defeated several big names including Oscar dela Hoya, Erik Morales, Marco Antonio Barrera, Juan Manuel Marquez, Timothy Bradley, and Adrien Broner.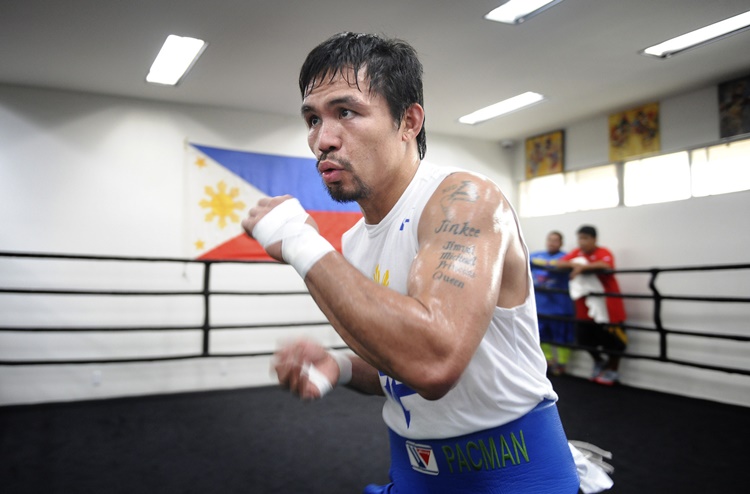 The success of Pacman has greatly helped him give his family the best and the most comfortable life. The boxing legend is married to Jinky Pacquiao and they were blessed with five (5) children – Jimuel, Michael, Princess, Queenie, and Israel.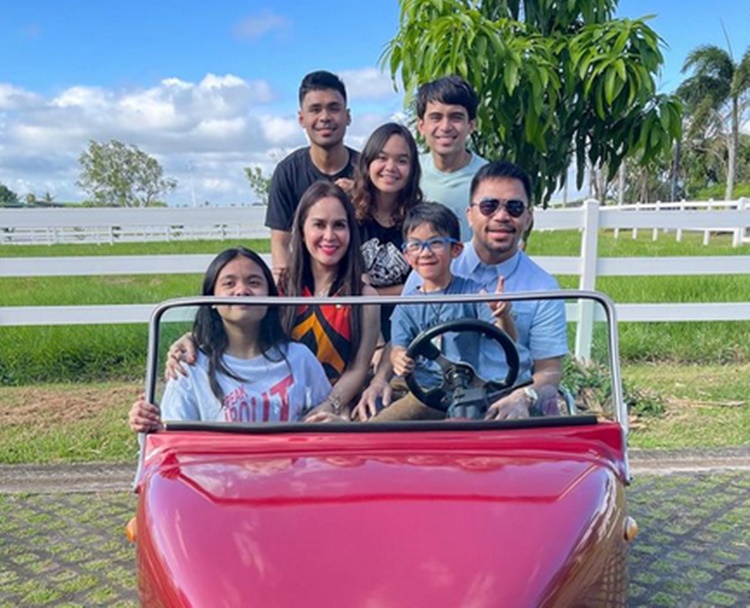 The Pacquiao family owns several mansions across the nation. They also have properties abroad including the Pacquiao mansion in Beverly Hills which he purchased with everything inside the property. He also got luxurious cars like the "Hummer H2".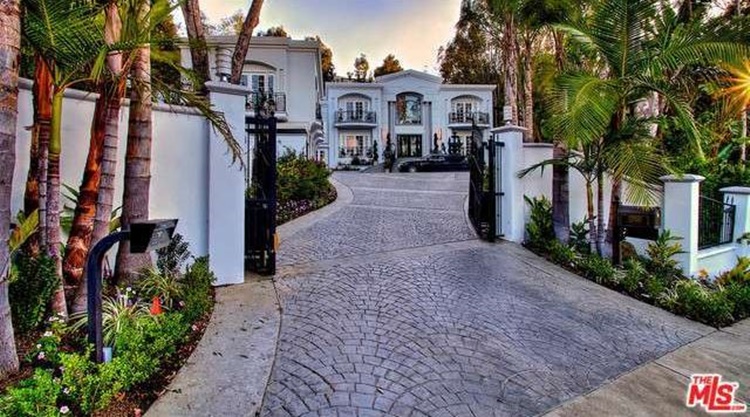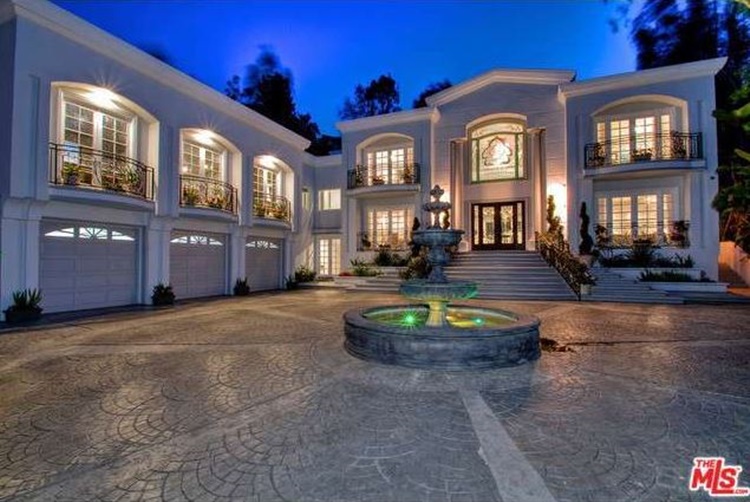 Manny Pacquiao really financially saved a lot from his boxing fights but he also did it with some sort of strategy. He was wise enough which fight to take and which to refuse.
Based on Celebrity Net Worth, Manny Pacquiao had turned down a $40 million offer easily. The said offer is equivalent to one night's work highlight apart from the preparation. Anyone would surely wonder what made him refuse the offer.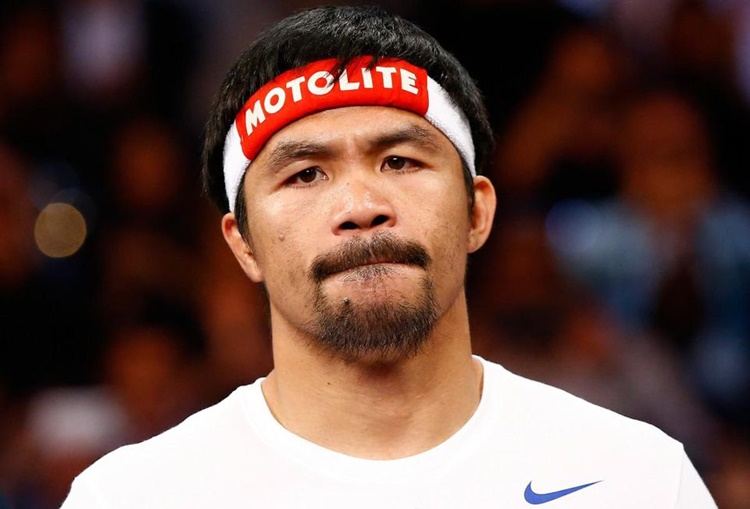 According to the article, before the much-awaited Pacquiao-Mayweather fight, American boxing legend Floyd Mayweather Jr. had offered him $40 million for a fight with him but Manny Pacquiao put it down believing he is not getting the appropriate slice of the pie.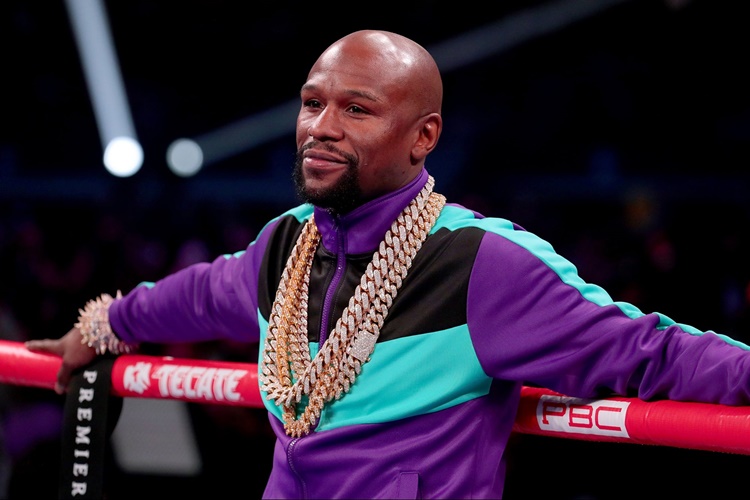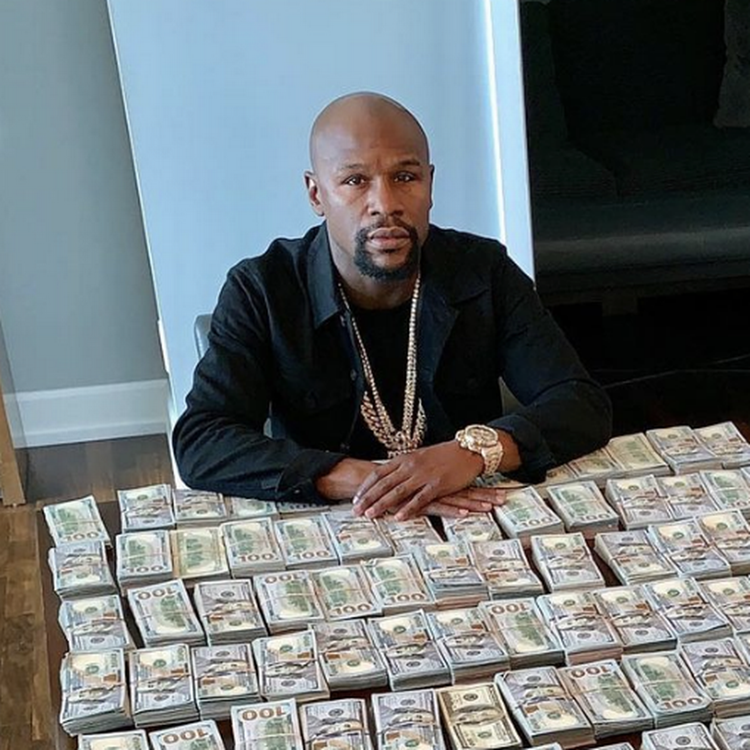 Mayweather said he was ready to download half of the offer to him within 72 hours but Pacman did not accept it, He wanted half of the revenue knowing that the fight would really bring in a lot of money.
You may also visit – Manny Pacquiao Lost This Multi-Million Amount when Nike Dropped Him?
Share on Facebook