Manny Pacquiao's Boxing Earnings Vs. Floyd Mayweather's
MANNY PACQUIAO'S BOXING EARNINGS – Here is its comparison with the earnings of American boxer Floyd Mayweather Jr. from boxing.
The boxing world is filled with a lot of people and more people join the field every year. However, truth be told that not all boxers climb to the ultimate ladder of success.
Among the biggest boxers in the international sports arena are Filipino boxing legend Manny Pacquiao and American boxing champion and promoter Floyd Mayweather Jr.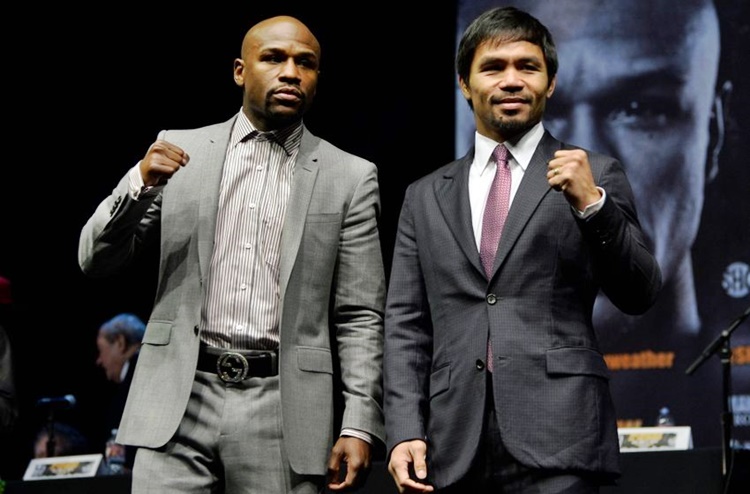 Undeniably, in the history of boxing, the fight between Pacquiao and Mayweather was one of the most awaited matches. It really did stop people from doing what they usually do to witness who between the two (2) legends will win.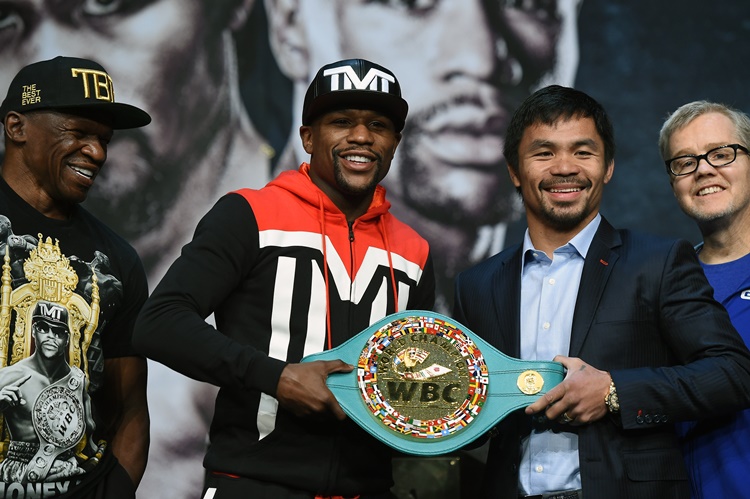 The said much-awaited Pacquiao-Mayweather fight took place in 2015. The Filipino boxing champ lost but, undeniably, many were not convinced of the results of the match.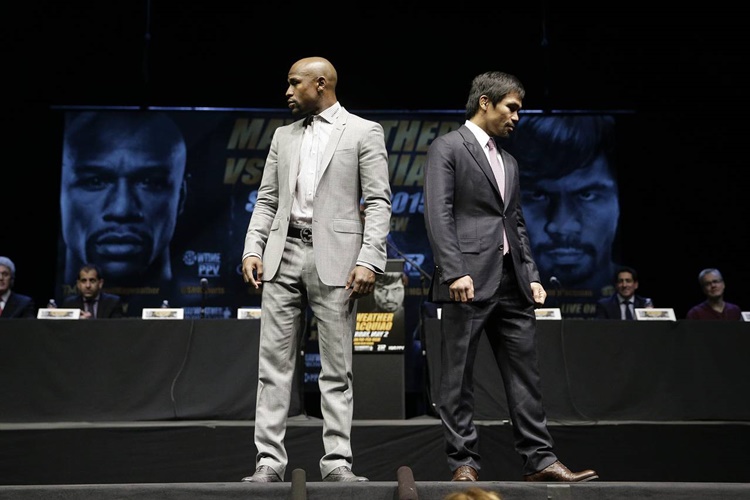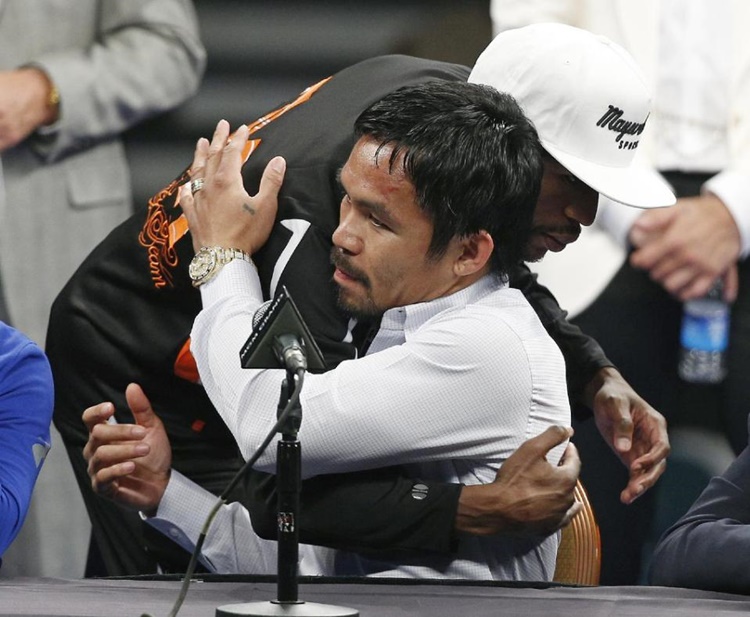 The match of the two (2) boxers was eyed to generate at least $400 million. The agreement was 60/40 – with Mayweather getting the larger chunk being the promoter of the fight.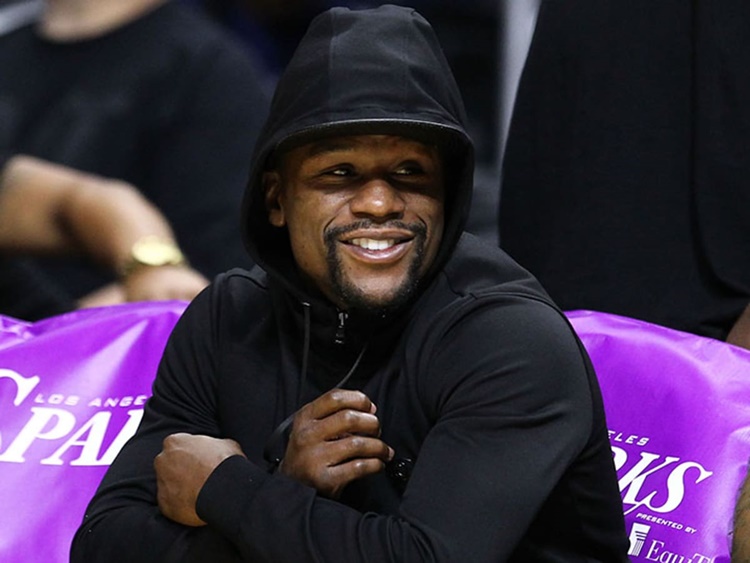 Back to the success of Manny Pacquiao and Floyd Mayweather Jr., both of them defeated several big names in the boxing arena. Surely, both garnered millions from every fight they courageously took.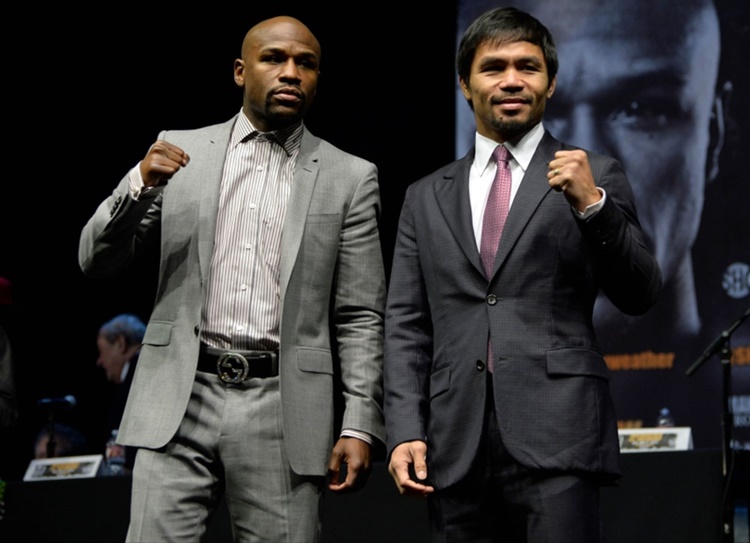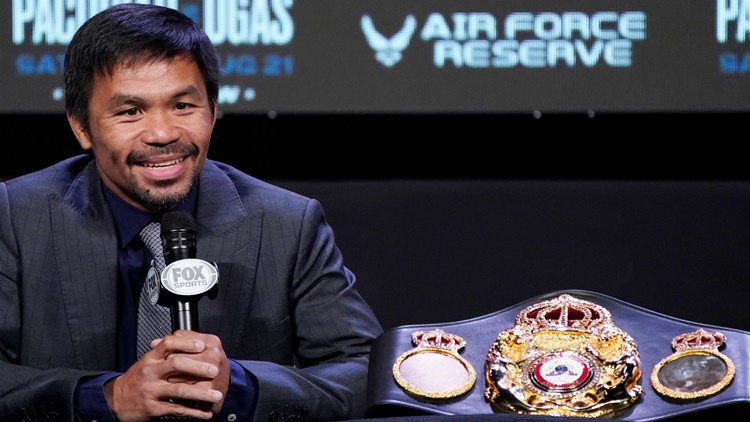 Pacquiao has fought against Erik Morales, Oscar Larios, Jorge Solis, Oscar dela Hoya, Ricky Hatton, Miguel Cotto, Antonio Margarito, Shane Mosley, Juan Manuel Marquez, Timothy Bradley, and Brandon Rios.
A part of Manny Pacquiao's boxing earnings also came from sharing the ring with Brandon Rios and Chris Algeiri. The aforementioned fights took place from 2006 until 2014 but he had several boxing matches with other champions after it.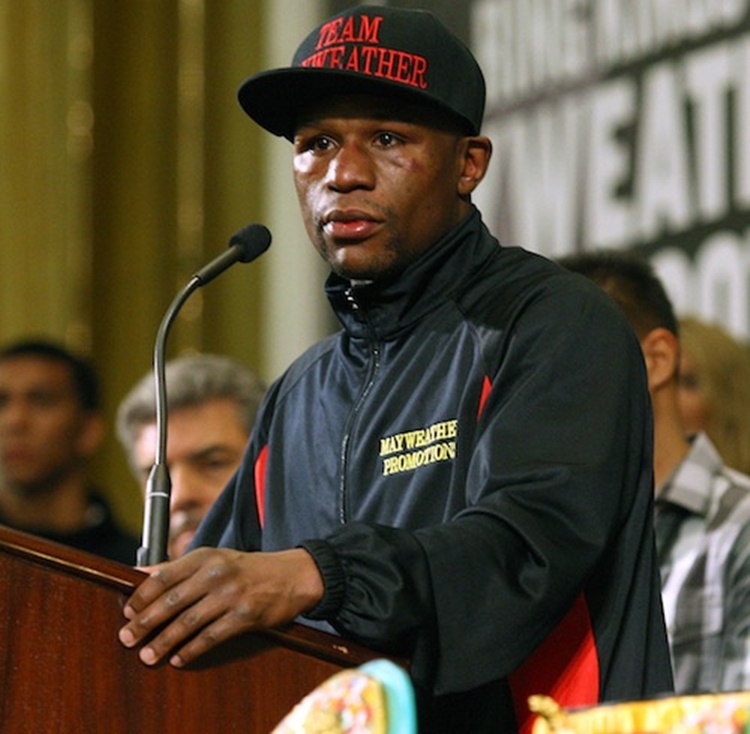 As for Floyd Mayweather Jr., the boxer-promoted has shared the ring with Carlos Baldomir, Oscar dela Hoya, Ricky Hatton, Juan Manuel Marquez, Victor Ortiz, Sugar Shane Mosley, Robert Guerrero, Saul Alvarez, Miguel Cotto, and Marcos Maidana.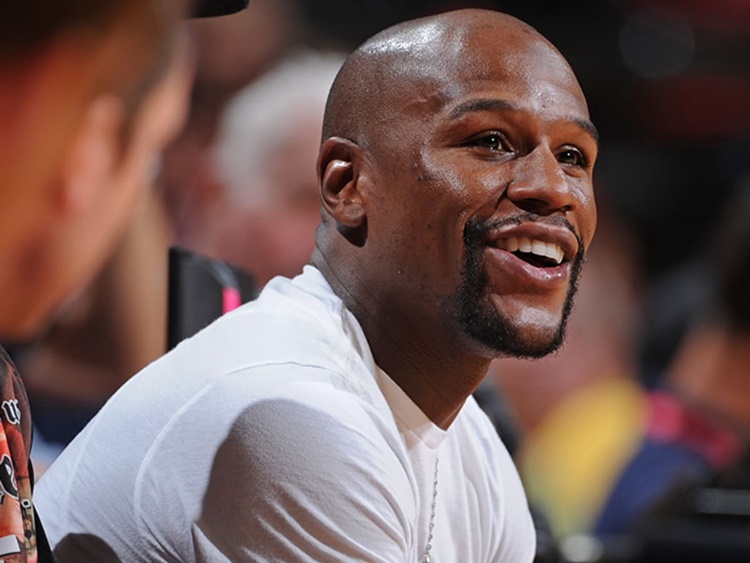 Based on an article on Celebrity Net Worth, the total of Manny Pacquiao's boxing earnings from 2006b to 2014 was $263 million. As for Floyd Mayweather's earnings in the field during the same period, it reached $430 million. It includes the $20 million paid to him for the World Wrestling Entertainment Appearance.
You may also visit – Freddie Roach's Net Worth: The Wealth of the Popular Boxing Coach
Share on Facebook