Manny Pacquiao's Earnings From Fights Vs. Timothy Bradley
MANNY PACQUIAO'S EARNINGS – Here are some details about the earnings of boxing champ Manny Pacquiao from his fights against Timothy Bradley.
Across the globe, one of the most popular boxers is Manny "Pacman" Pacquiao, a Filipino boxer who is currently an eight-division world champion.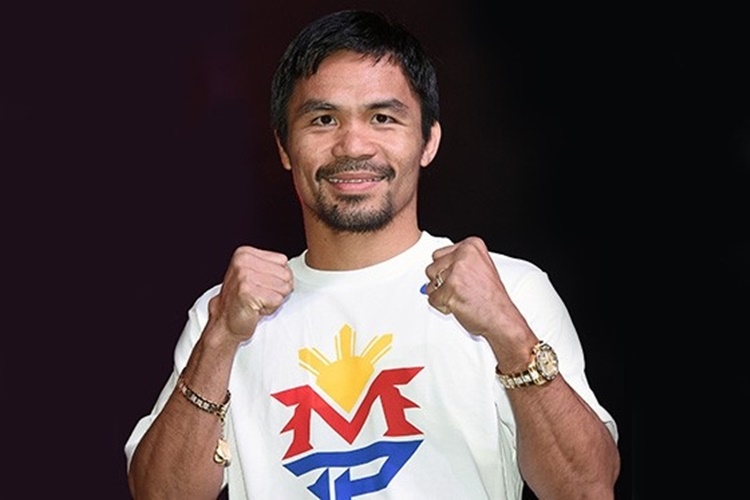 Pacman defeated several famous boxers including Juan Manuel Marquez, Antonio Margarito, Adrien Broner, Oscar dela Hoya, Marco Antonio Barrera, and Brandon Rios.
He also had winning matches against Joshua Clottey, Ricky Hatton, Keith Thurman, and Jessie Vargas. Some of these boxers have faced the Filipino boxer more than once in the ring.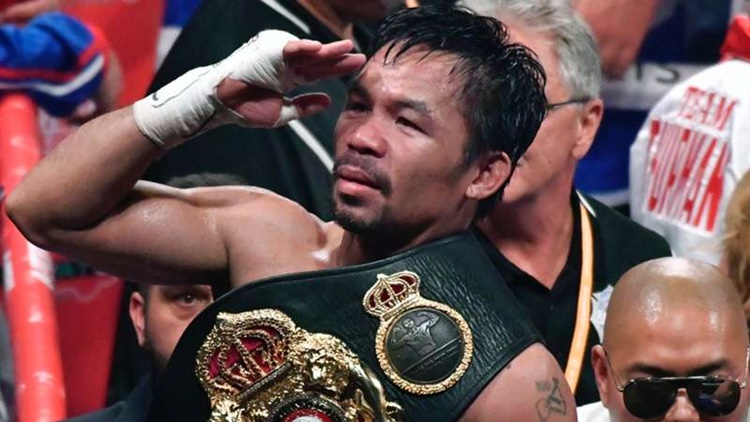 One of the boxers who fought against Manny Pacquiao twice is Timothy Bradley. He was an American boxer whose career started in 2004 until 2016. He was a titleholder in two (2) weight classes.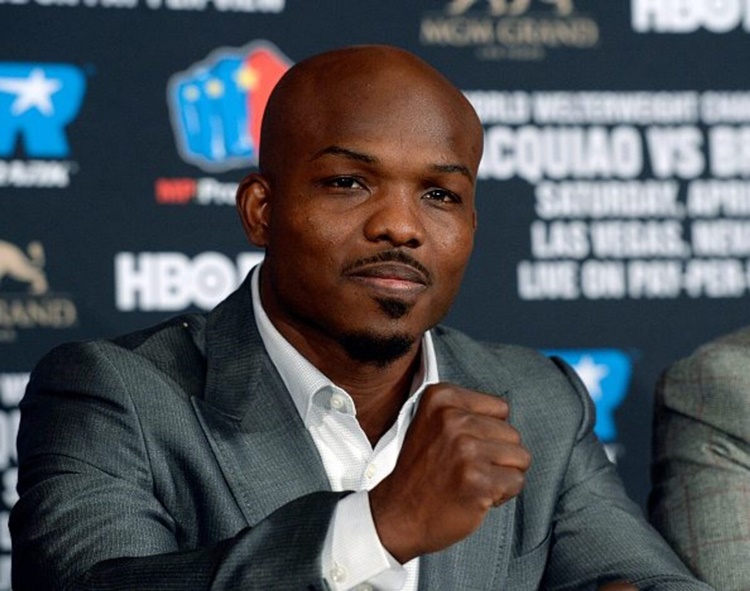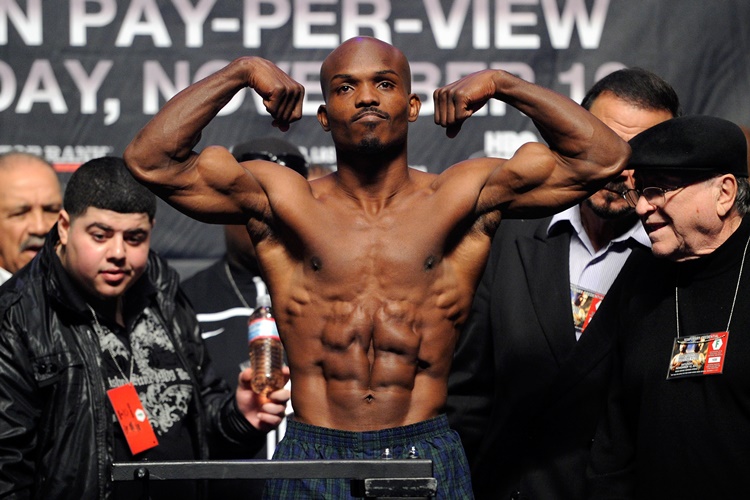 Timothy Bradley held the WBC light welterweight title twice between 2008 to 2011, the WBO light welterweight title from 2009 to 2012, and the WBO welterweight title twice between 2012 and 2016.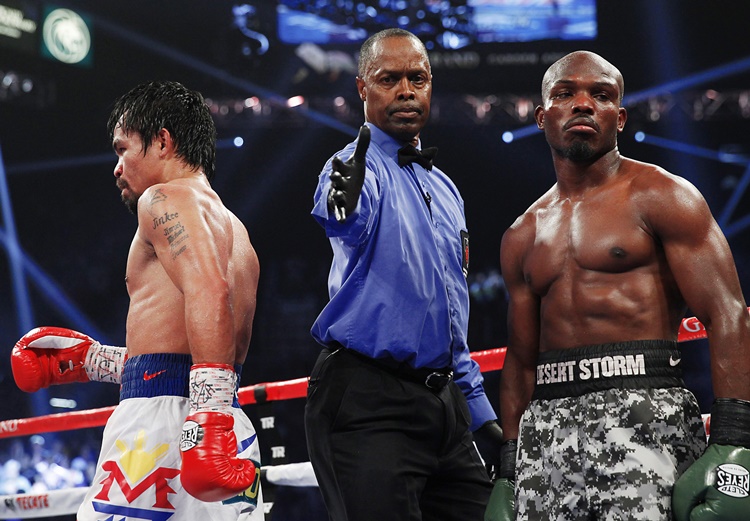 The first Pacquiao-Bradley match was held in 2012. The Filipino boxer lost in the said match. Based on an article in Sportekz, Manny Pacquiao's earnings from the said fight against Timothy Bradley included a guaranteed purse of $5 million and $10 million from endorsements.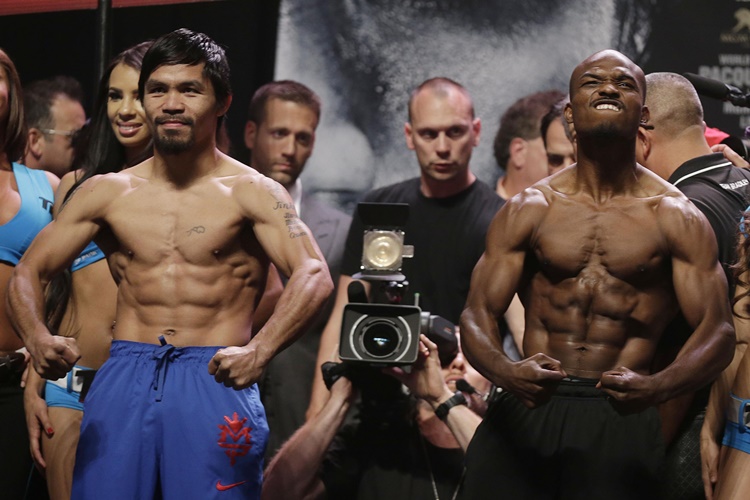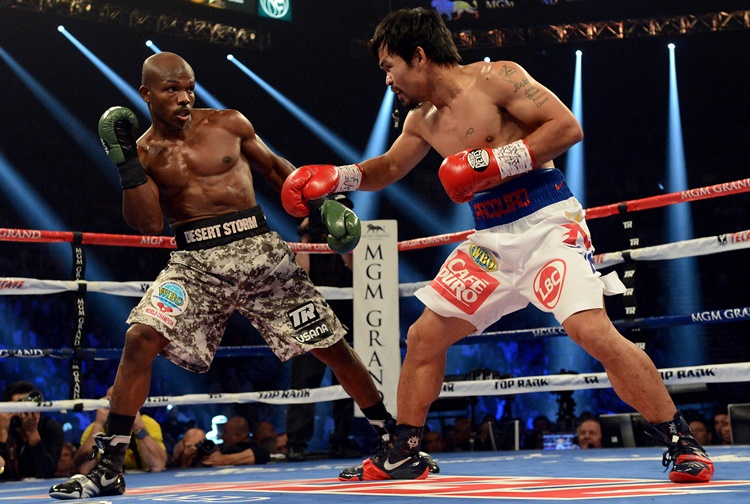 Two (2) years after, Pacquiao and Bradley had another fight. The 2014 fight ended with the Filipino boxer winning the match. Based on the article, Manny Pacquiao's earnings in their second fight included a guaranteed purse of $10 million and endorsements worth $5 million.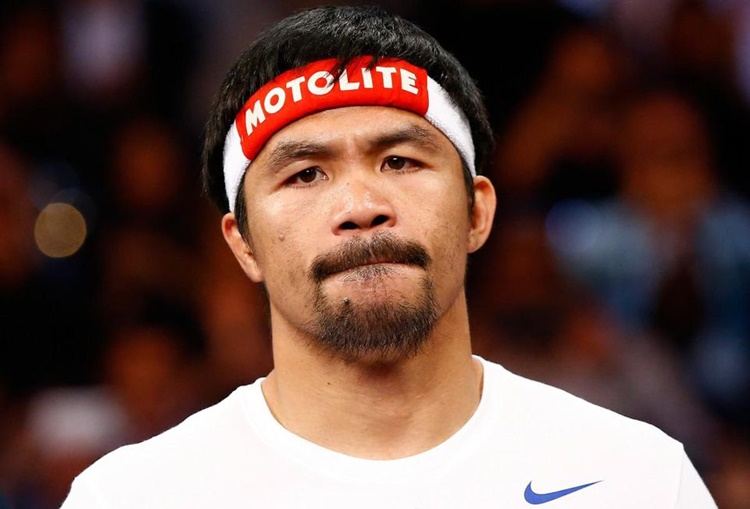 In 2016, Bradley and Pacquiao had another boxing fight. The Filipino boxer once again won the match. His guaranteed purse was $20 million and he got $2.5 million from TV rights.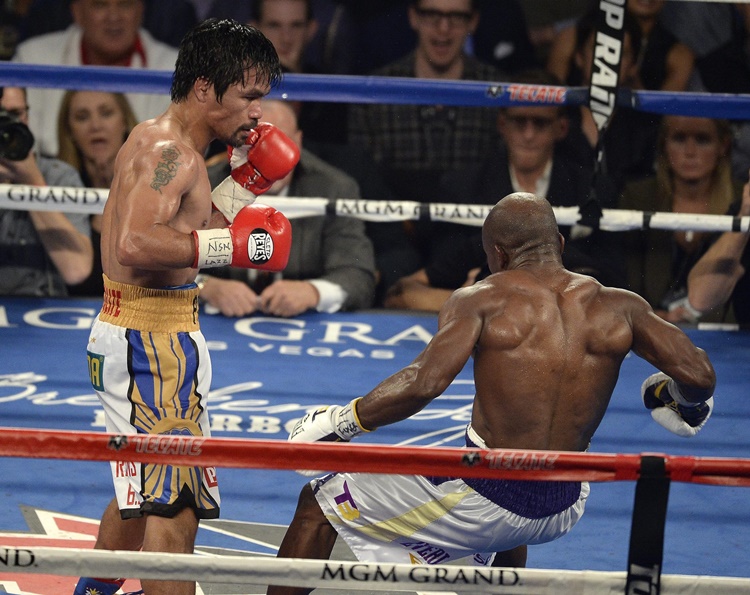 Currently, Manny Pacquiao is preparing for a fight against Errol Spence in August. It will be held in Las Vegas, Nevada and he is off for a one-month intense training in July.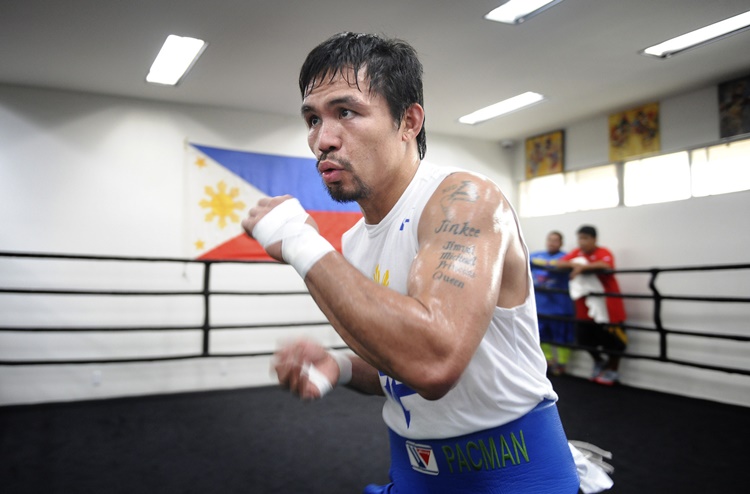 You may visit – Manny Pacquiao's Guaranteed Purse in Fight w/ Errol Spence Reached this Amount
Share on Facebook