Manny Pacquiao's Earnings from "Dream Match" w/ Oscar Dela Hoya Is Jaw-Dropping!!!
MANNY PACQUIAO'S EARNINGS – Here are some details about the "Dream Match" between the Filipino boxing champion and American boxer Oscar dela Hoya.
Many people have joined the world of boxing but not everyone was able to build a name. Boxers toil and risk their lives in every match and there are fights that are undeniably much awaited.
In the history of boxing, one of the most awaited match was the fight between Filipino boxing champion Manny Pacquiao and American boxer Oscar dela Hoya. It was even tagged as the "Dream Match".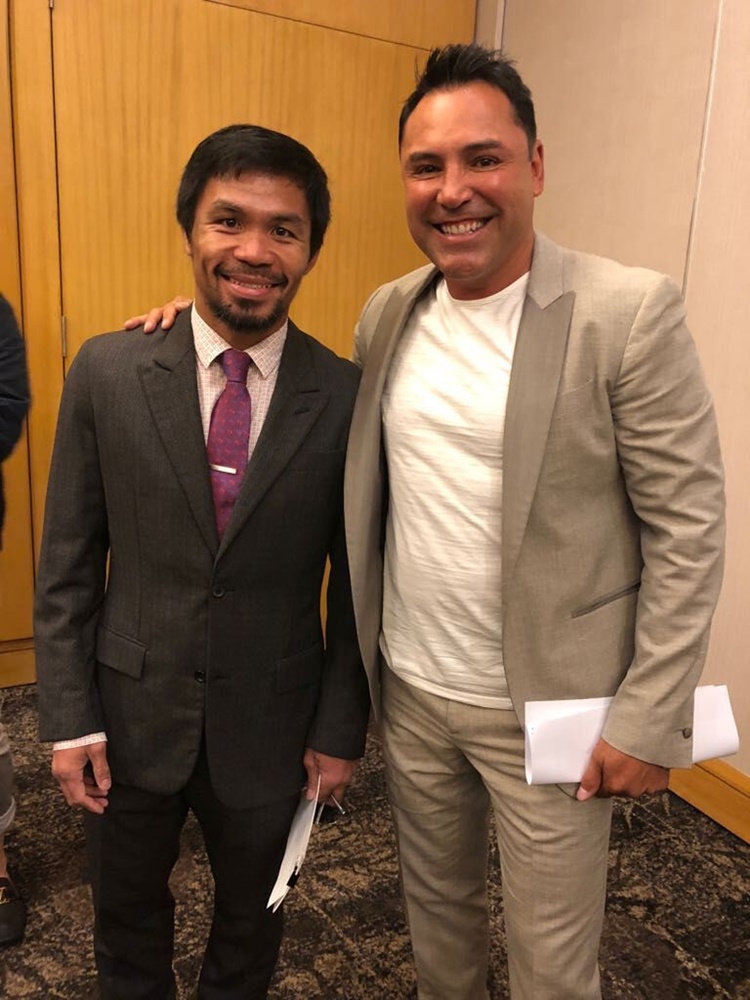 The Pacquiao-Dela Hoya match took place without a belt or title being disputed but it gathered a lot of people in the MGM Grand Garden Arena on December 6, 2008. Many people also stopped what they are doing and watch the fight at home.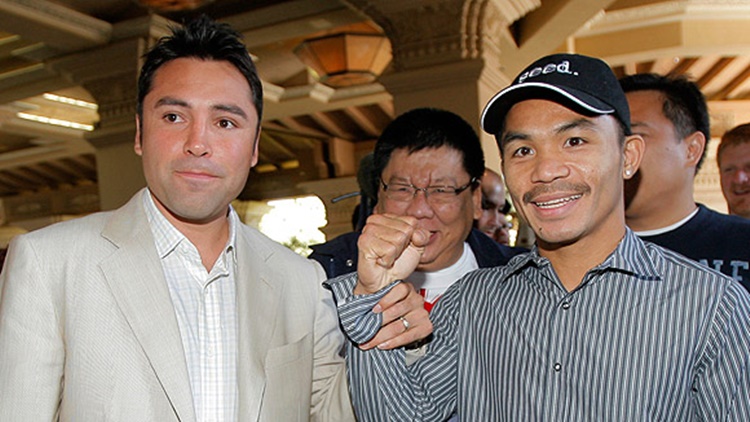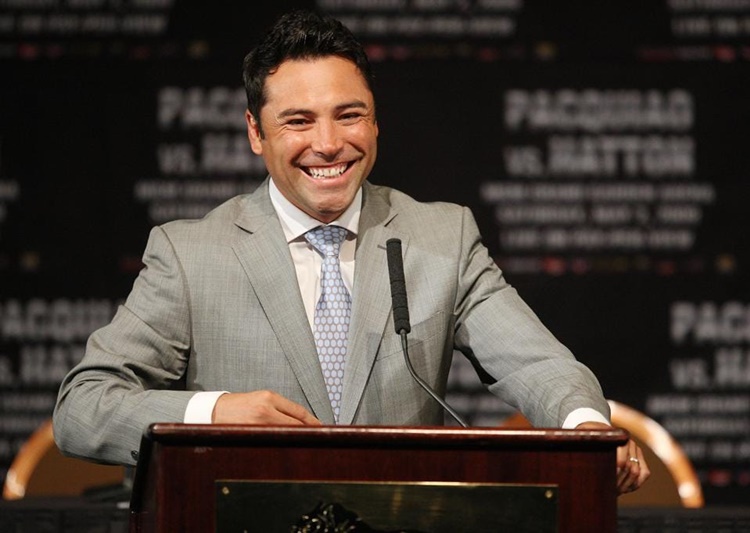 The much-awaited boxing fight between Manny Pacquiao and Oscar dela Hoya was produced by Bob Arum's Top Rank Boxing and Dela Hoya's Golden Boy Promotions.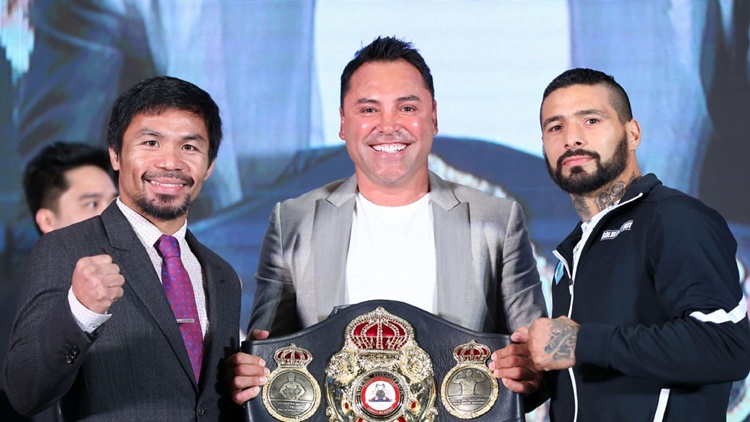 For the said match to happen, Pacquiao had to step up two (2) weight divisions while Dela Hoya had to go down one (1) weight division. The Filipino boxer was from lightweight while the American boxer was from light middleweight.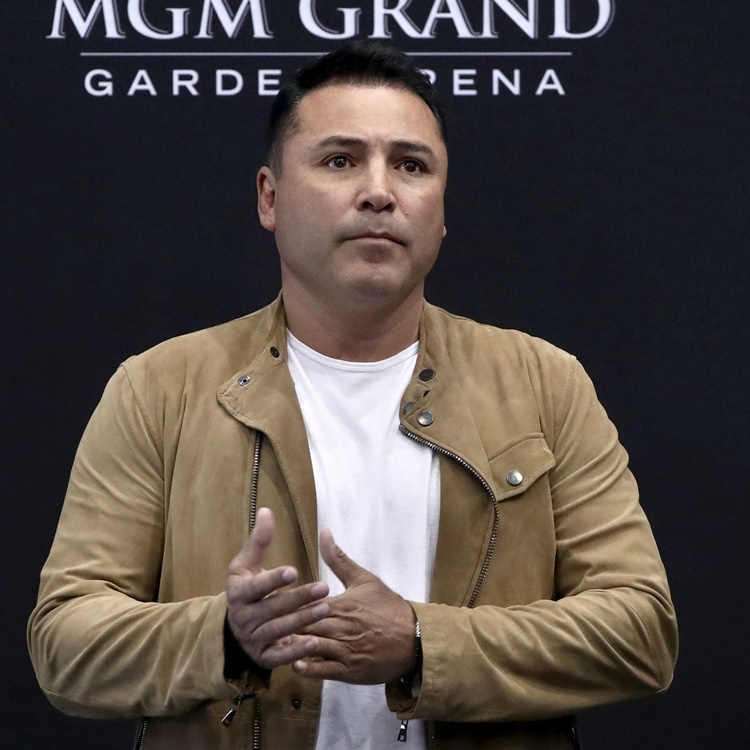 The Pacquiao-Dela Hoya boxing match on the 8th round. It was a technical knockout as the American boxer decided not to continue with the fight before the 9th round started.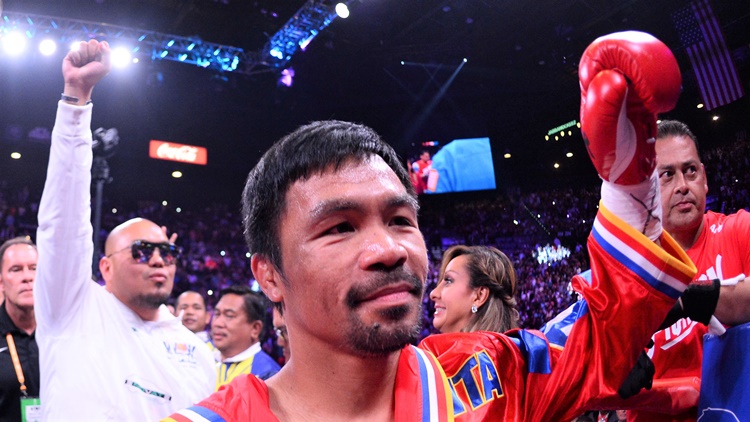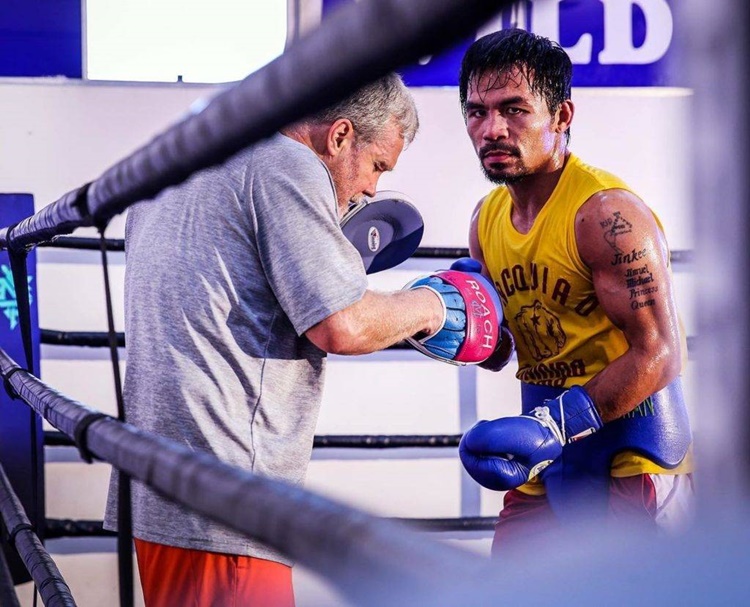 How about Manny Pacquiao's earnings? Based on an article on Celebrity Net Worth, the earnings of Pacman from his fight with Oscar dela Hoya was several folds of what he got when he fought Marco Antonio Barrera.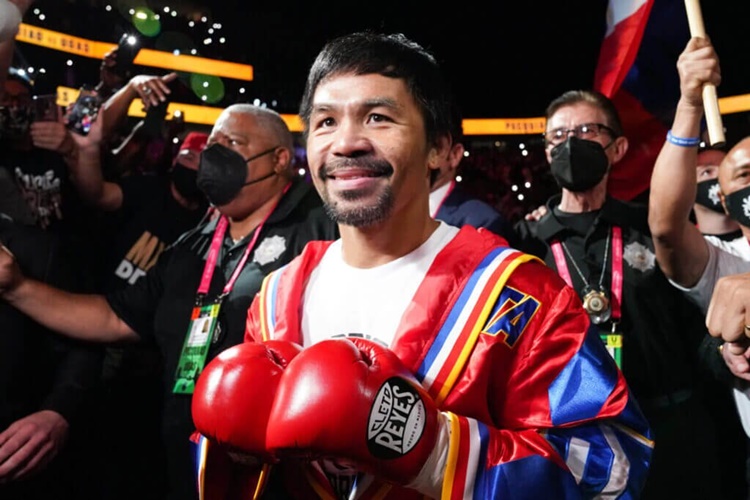 Manny Pacquiao's earnings from the fight versus Oscar dela Hoya reached $11,000,000.00. It also opened more opportunities and built the name of Pacman in the boxing field even more. It marked the start of great fights that gather a lot of people.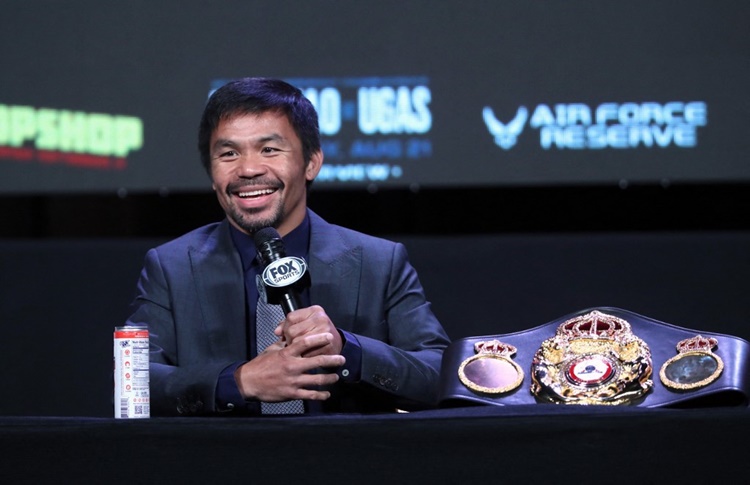 You may also visit – Manny Pacquiao's Boxing Earnings Vs. Floyd Mayweather's
Share on Facebook