Manny Pacquiao's Guaranteed Purse from Fight Vs. Yordenis Ugas
MANNY PACQUIAO'S GUARANTEED PURSE – Here is a report about the estimated guaranteed purse of the Filipino boxer on his fight versus Yordenis Ugas.
Not only in the Philippines but across the globe, one of the boxers whose fights are always much-awaited is Filipino boxing legend Manny Pacquiao. He is also known in the ring as Pacman.
Pacquiao is one of the boxers who made a huge mark in international boxing history. He defeated boxing champions like Marco Antonio Barrera, Erik Morales, and Oscar dela Hoya.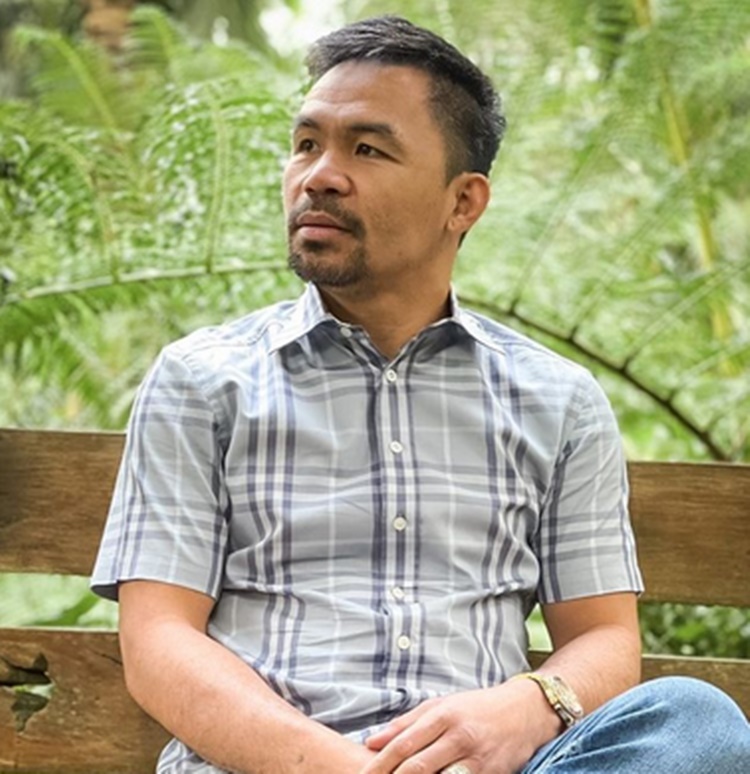 Pacquiao was only a teenager when he started joining amateur fights. At first, he did it to help provide food for his family. He stopped schooling as life was really financially hard for them.
The success of Pacquiao in boxing led him to be a legend in the sport. It helped him uplift his family's social status. Now, they are among the wealthiest in the Philippines.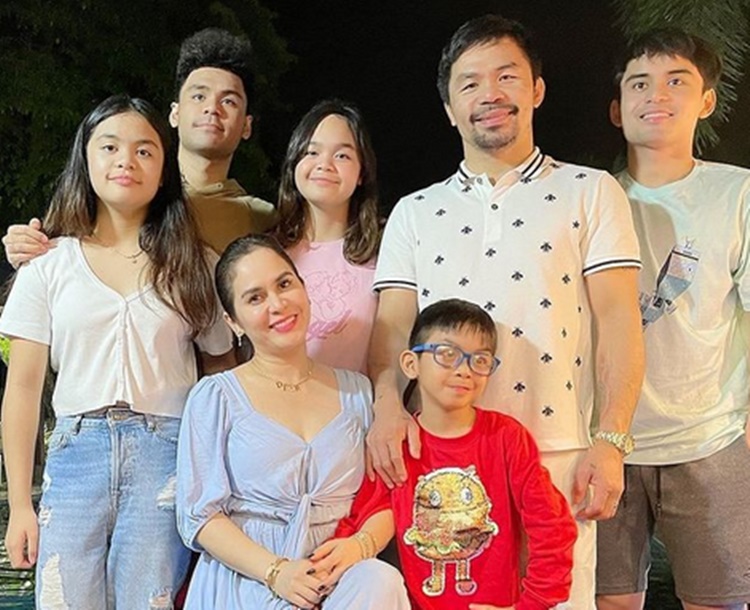 Pacquiao earned multi-million dollars from his previous fights. He now owns several mansions in the Philippines and he also has properties abroad. They also have businesses managed by his wife, Jinkee.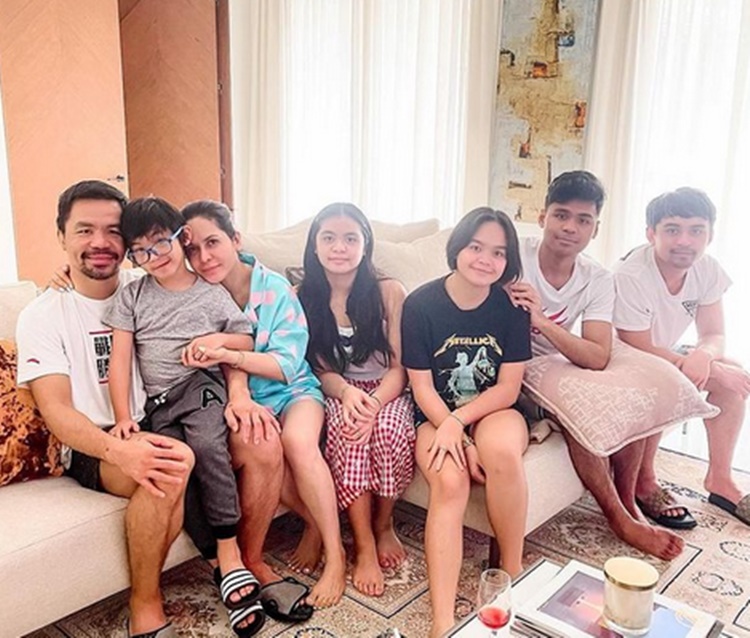 Jinkee and Manny were blessed with five (5) children – Jimuel, Michael, Princess, Queenie, and Israel. Their eldest, Jimuel, is also determined to follow in the footsteps of his father in boxing.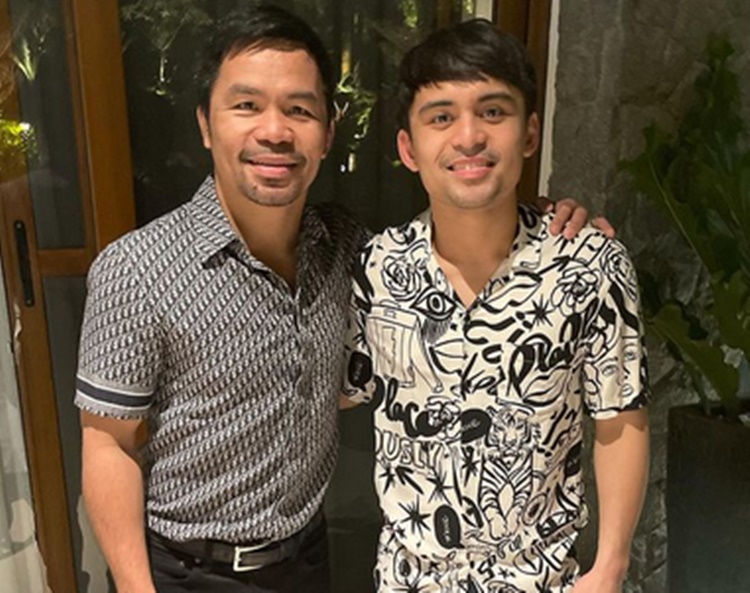 Manny Pacquiao was initially not in favor of any of his sons from joining boxing. He stressed that it is a painful sport and he does not want them to experience it. However, visibly, Jimuel's heart is into it and his parents eventually decided to just support him.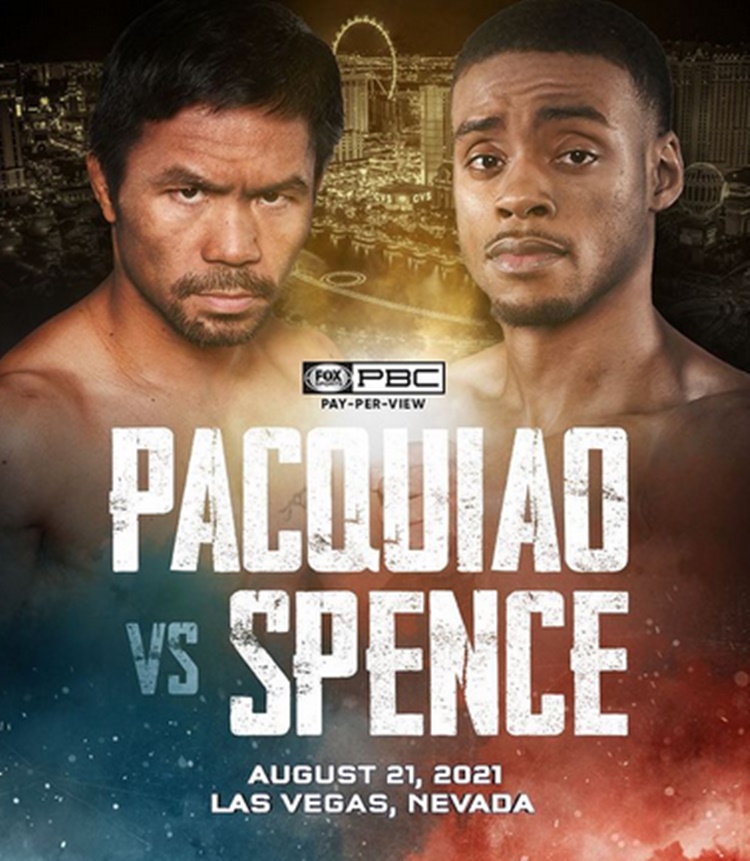 Previously, Manny Pacquiao was set to fight against America's Errol Spence Jr. They were scheduled to have the match in Las Vegas, Nevada yesterday and Manny Pacquiao's guaranteed purse, as reported by Business Mirror, was at $5 million.
The said purse was apart from the share from pay-per-views. However, less than two (2) weeks before the fight, Spence had an eye injury and decided to withdraw from the fight.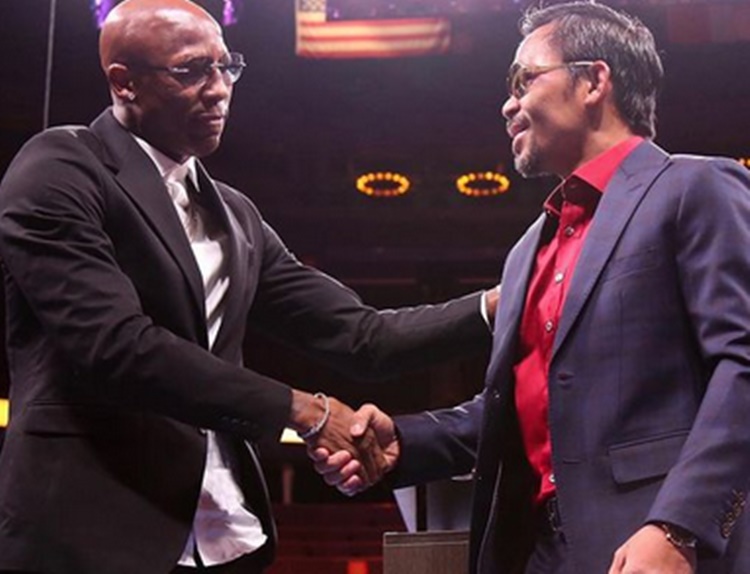 Errol Spence Jr. was replaced by Cuban boxer Yordenis Ugas who was supposedly set in an undercard. Based on an article on AS, Manny Pacquiao's guaranteed purse of $5 million from the supposed fight against Spence seemed to not have been affected by the change of opponent.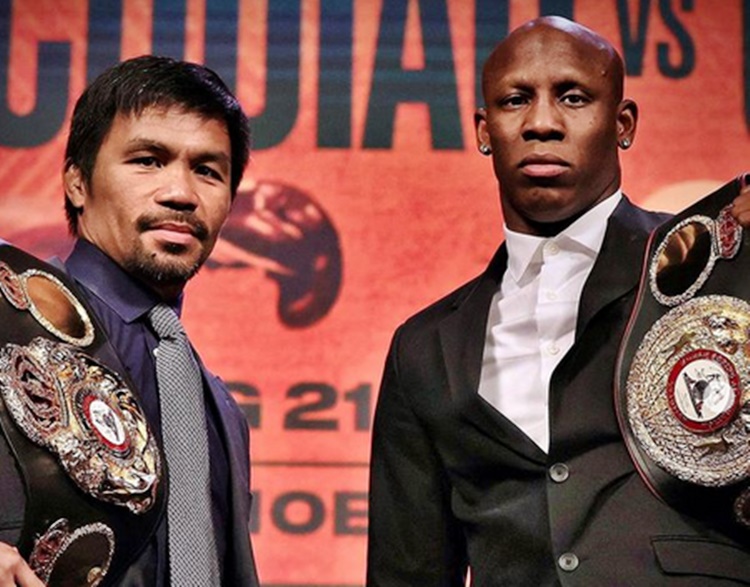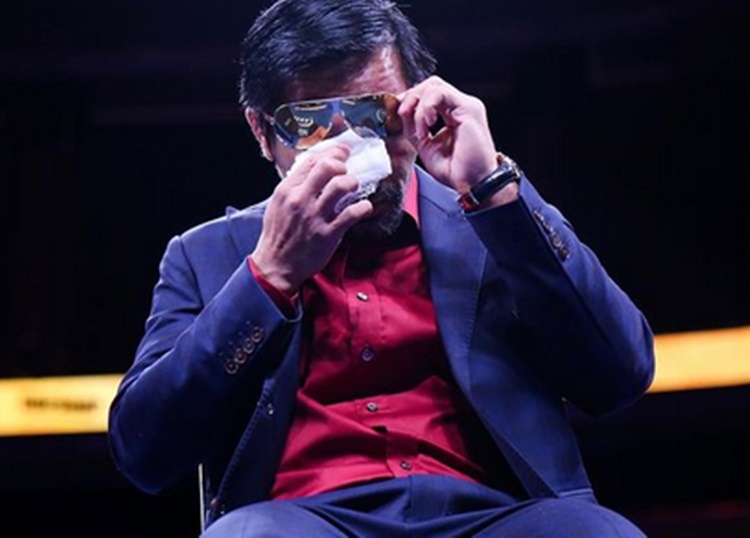 The said guaranteed purse is reportedly less than the earnings of Pacquiao from his previous fights. He lost to Ugas who defended his super WBA Welterweight title. Meanwhile, it was a great fight and the Filipinos are very proud and grateful to Pacman.
You may also visit: Manny Pacquiao's Net Worth – How Rich the Filipino Boxing Champ Is
Share on Facebook