Manny Pacquiao's Luxurious Car "Hummer H2" Got These Amazing Features!
MANNY PACQUIAO'S LUXURIOUS CAR – Filipino boxing legend Manny "Pacman" Pacquiao owns a Hummer H2 with amazing features.
One of the most popular and wealthy Filipinos is Manny Pacquiao – a boxing champion in the international arena, a senator, and a businessman. A huge part of his life story is not a secret to the public.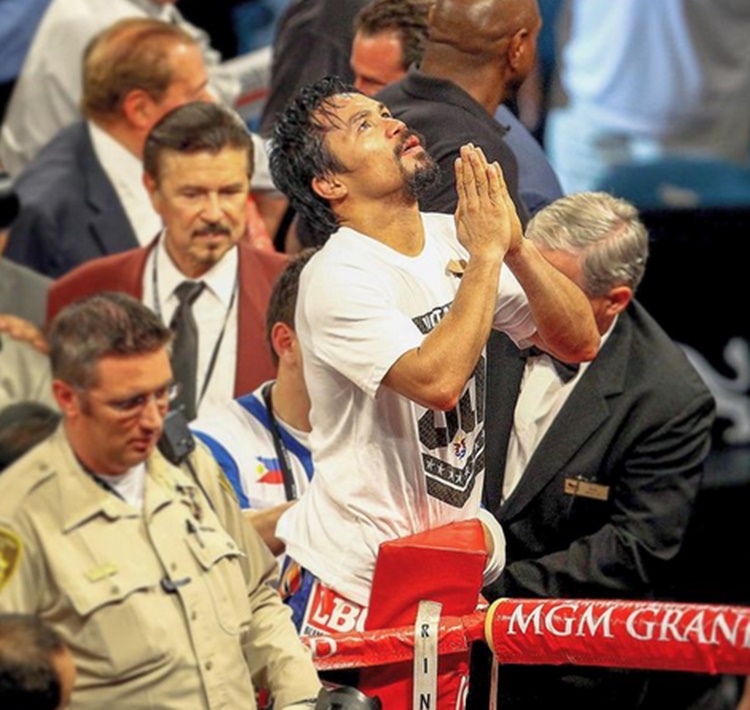 Pacquiao was born to a poor family. He even stopped schooling so he could help his parents earn money to buy food for their family. How did he do it? He joined amateur boxing fights.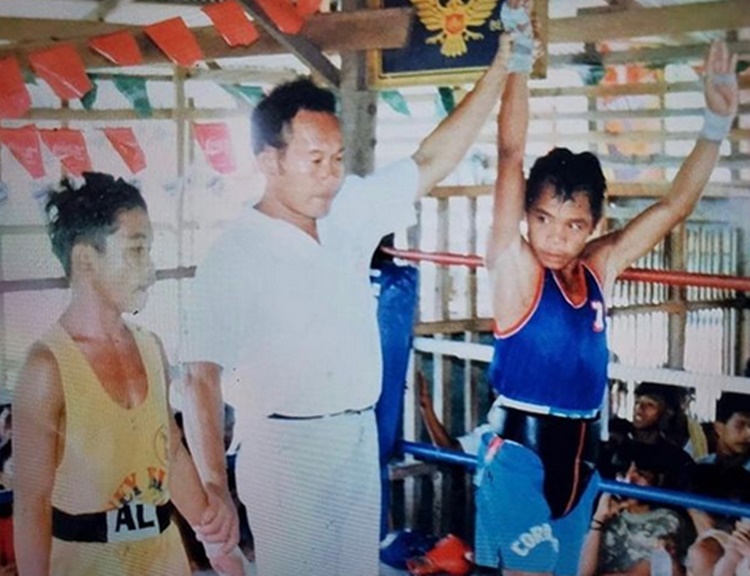 The excellent boxing skills that he's blessed with were coupled by Pacman with hard work, determination, and most of all, unwavering faith. He fought his way to the top.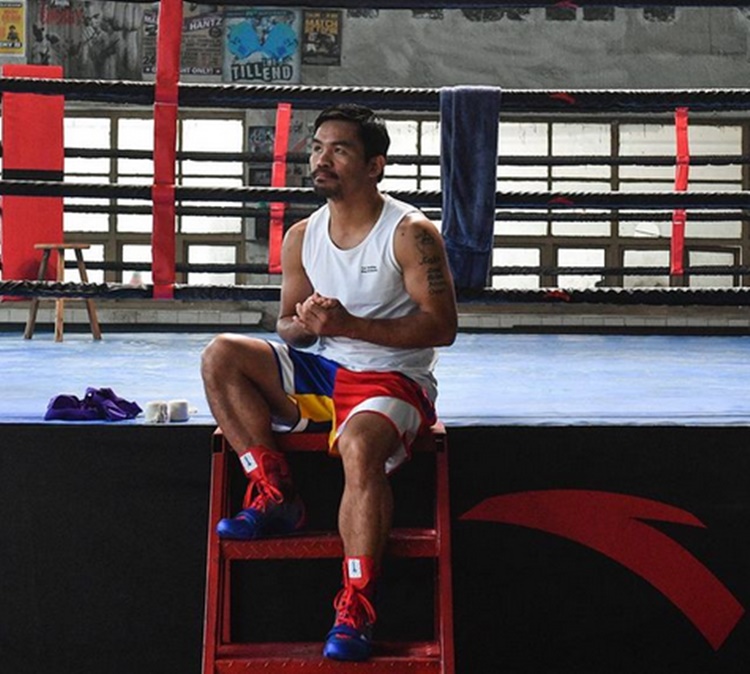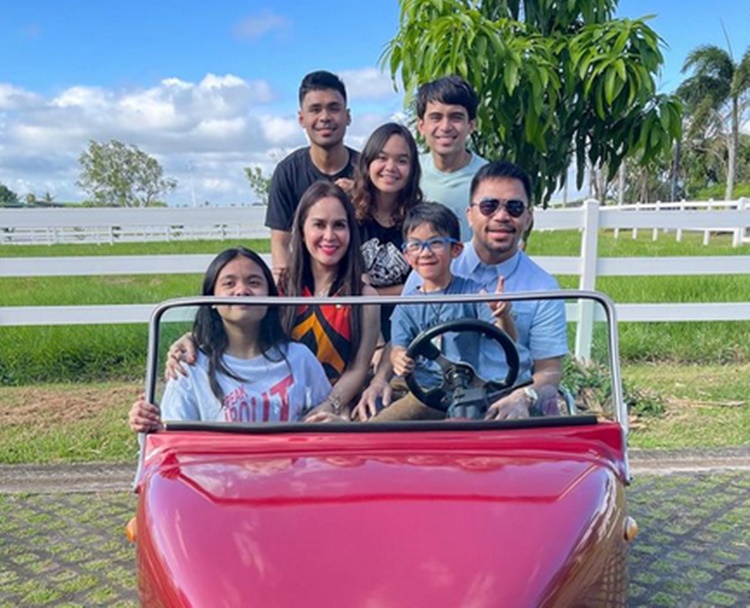 Pacquiao defeated several big names in the boxing field. Truth be told that time came when all the fights of the Filipino boxing legend do not only concern the Pinoys and the countrymen of his opponents but people across countries.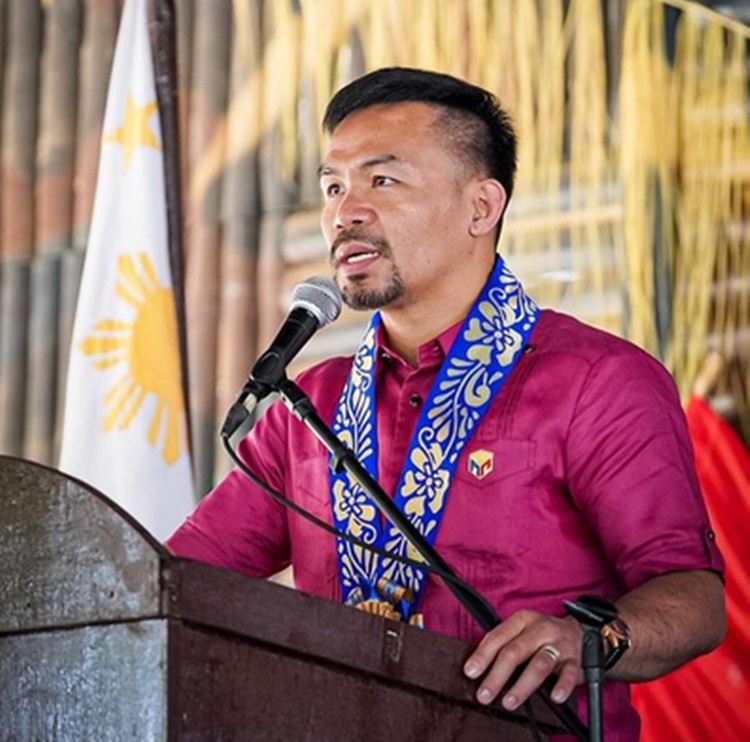 The success of Pacman continued and he earned a lot from the sports. Now, Pacman and his family have several mansions in the Philippines. He also pushed through with his studies and he joined politics as well. He is one of the incumbent senators in the country.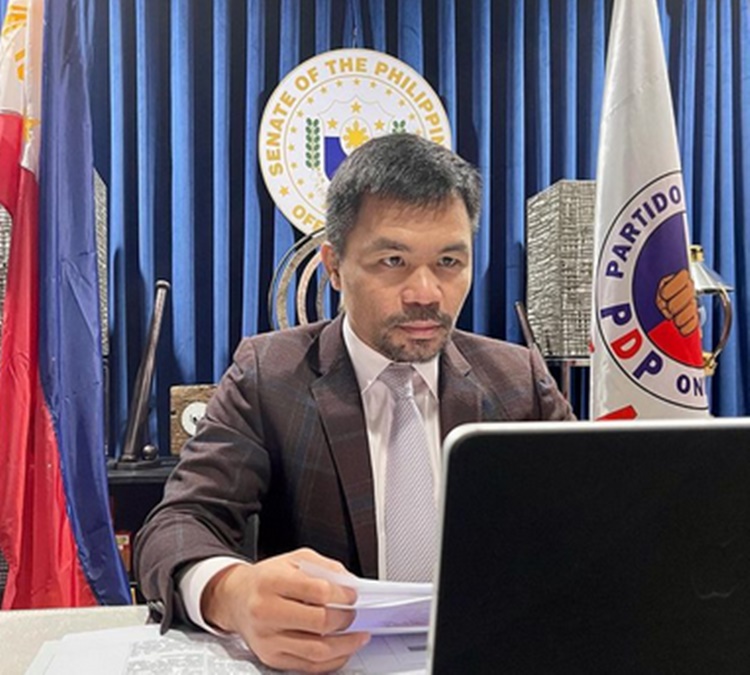 Aside from his multi-million mansions, have you seen Manny Pacquiao's luxurious car? He has a Hummer H2 – which is undeniably just one of his several lavish cars.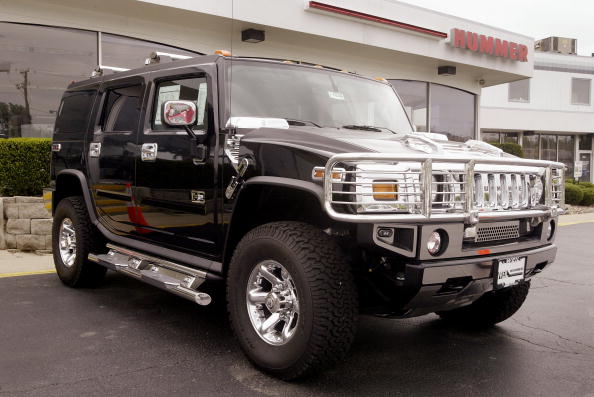 Actually, there are quite no photos online about Manny Pacquiao's luxurious car "Hummer H2" – perhaps for security purposes. But based on Celebrity Net Worth, it was not just like the usual Hummer.
The boxer-turned-senator had his car's features improved even more by the International Arming Corporation (IAC). It is a "bullet-proof juggernaut" as the CNW has described.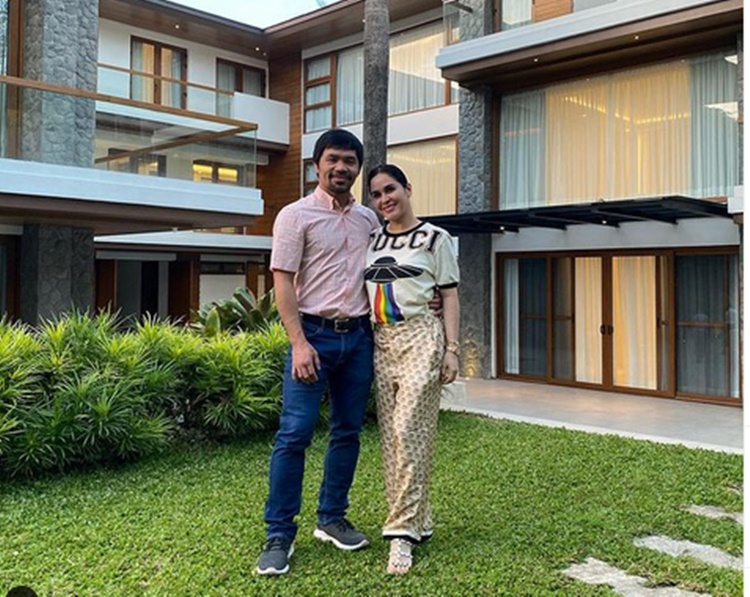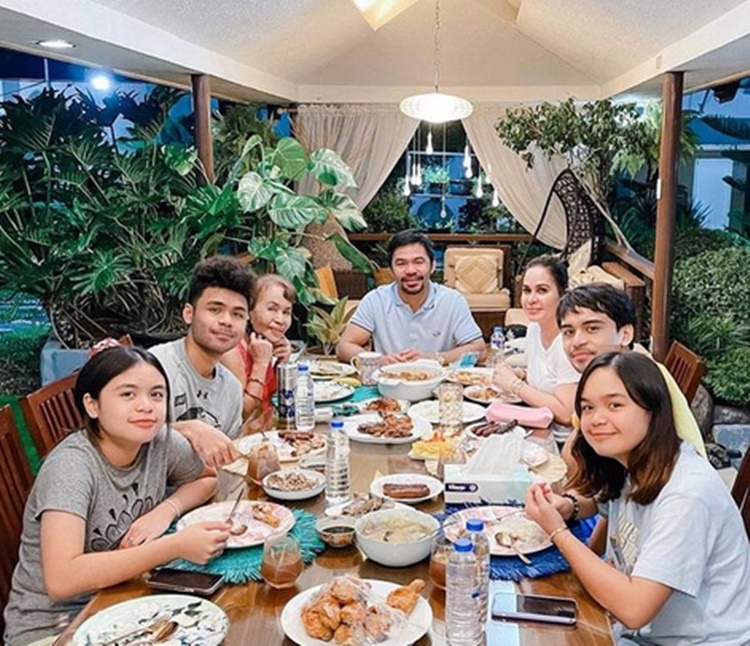 Based on the article, Pacman's Hummer was enhanced with defensive equipment like road spikes, electric shock handles, oil slick dispensers, and smoke screens. The price of the boxer's Hummer is unknown but the vehicle's base price is at least $60,000.00.
Aside from the said vehicle, the boxing champ also owns a Cadillac Escalade which also bears "ballistic materials and 42-mm ballistic glass".
You may also visit – Billionaire Manny Pacquiao Bought His Beverly Hills Mansion at this Jaw-Dropping Price
Share on Facebook