Manny Pacquiao's Net Worth Exposed w/ the Release of SALN 2020
MANNY PACQUIAO'S NET WORTH – Here are some details about Filipino boxer-turned-senator Manny Pacquiao's Statements of Assets and Liabilities (SALN) 2020.
It is no secret to the public that Senator Manny Pacquiao is already a wealthy individual even before he joined the political arena. His success in boxing has greatly helped him take his family out of poverty.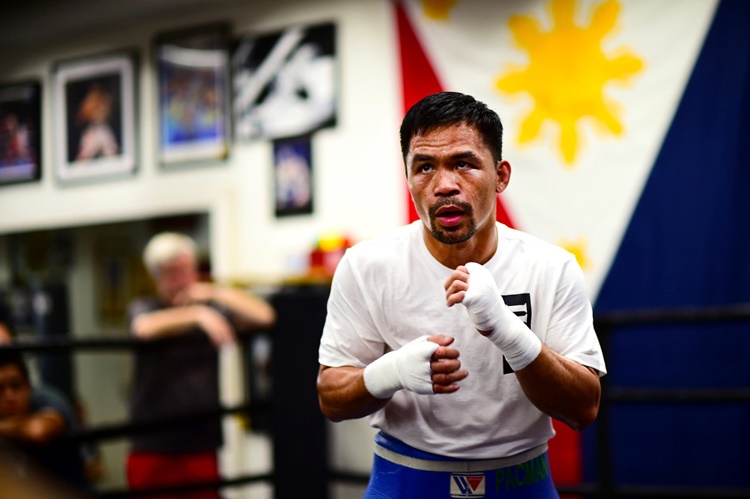 Pacquiao was not born with a silver spoon in his mouth. He even had to quit school and work so he can help his parents in supporting their family. At a young age, he joined amateur boxing fights to earn.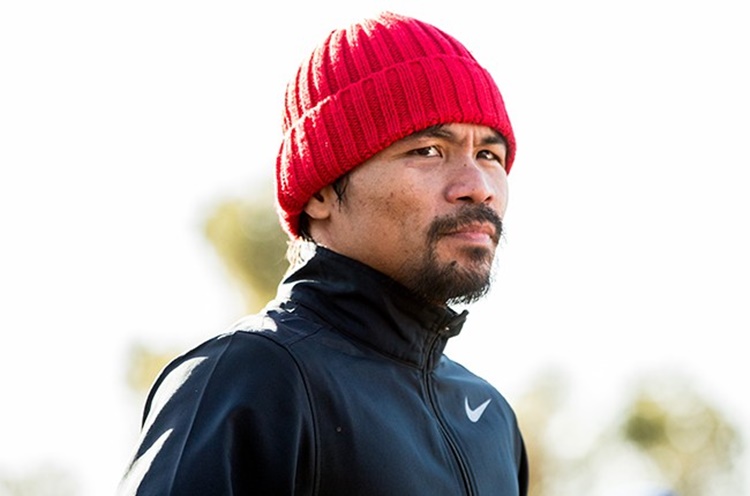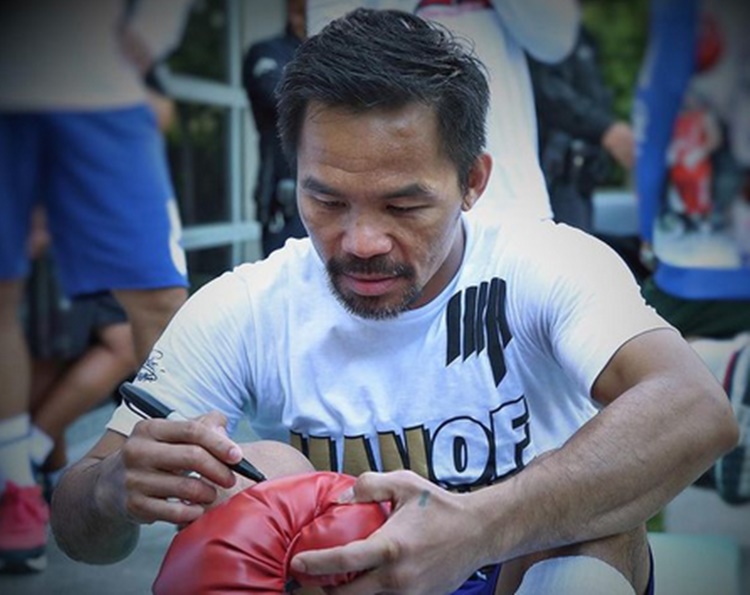 Meanwhile, the hard work and determination of Manny Pacquiao greatly complemented the boxing skills that God blessed him with. He attained a different level of success in boxing.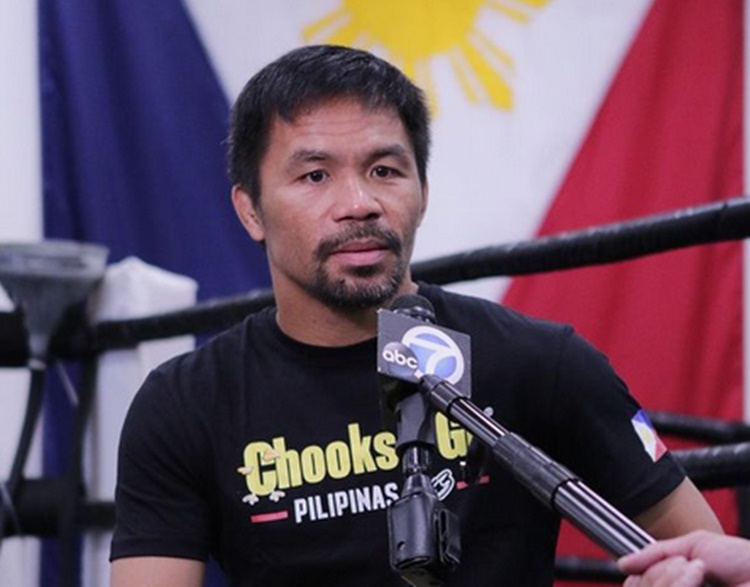 Being the eight-division world champion, Pacquiao placed the Philippines on the map of boxing. His every fight is much-awaited not only by the Filipinos but across the globe.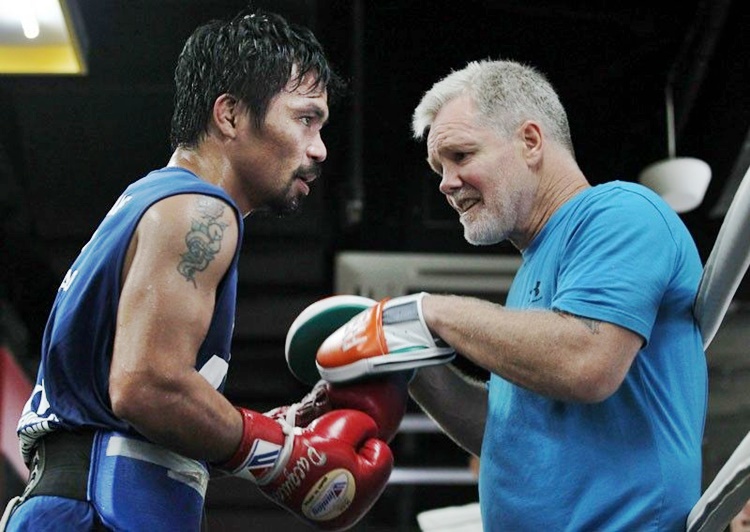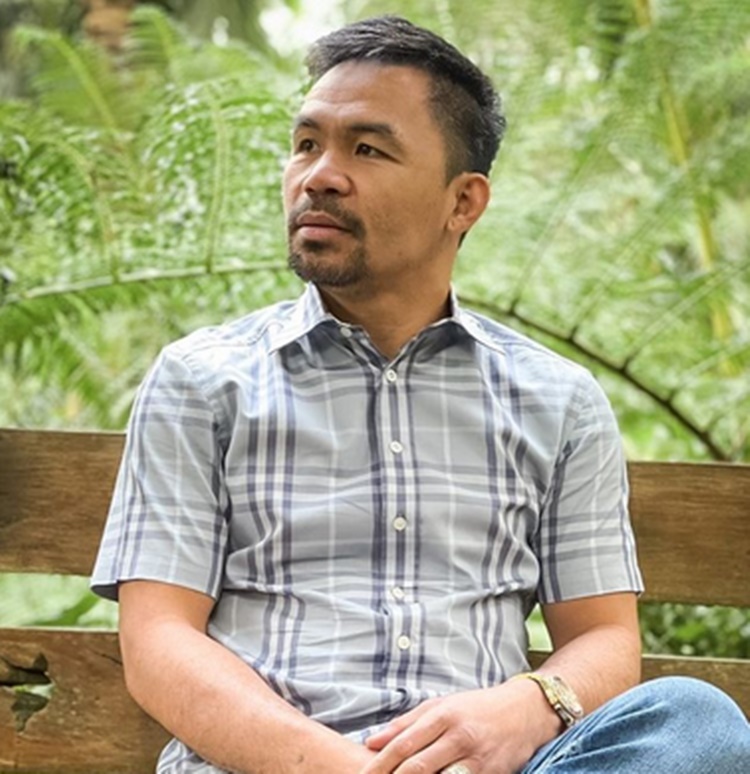 In 2016, Pacquiao vied for a seat in the Senate and made it into the legislative branch. Truth be told that he faced a lot of criticisms for being a beginner in the field of lawmaking but it did not stop him.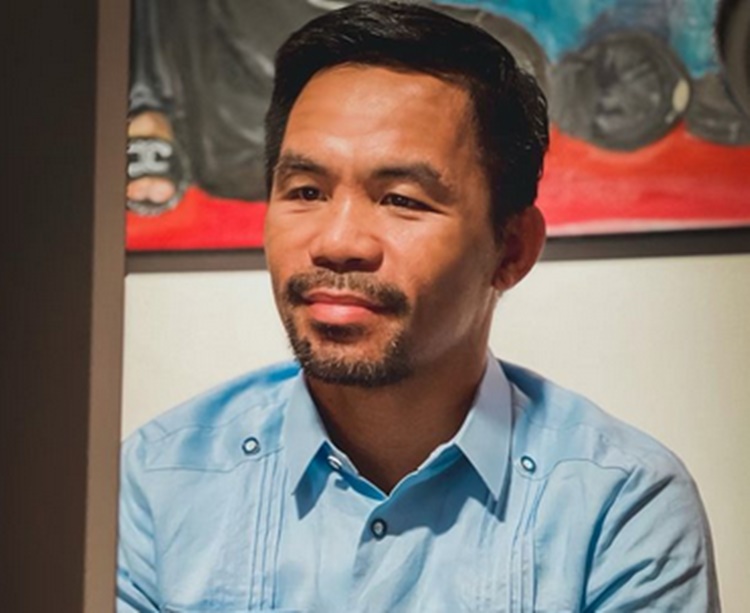 Sen. Manny Pacquiao continued studying but much more than his willingness to learn, the people are attracted to his generosity. It is known to the public that he helps a lot of people using his personal money.
Based on the Statements of Assets and Liabilities (SALNs) filed by the lawmakers in 2020, Sen. Manny Pacquiao's net worth falls 2nd to the richest senator in the country – Sen. Cynthia Villar.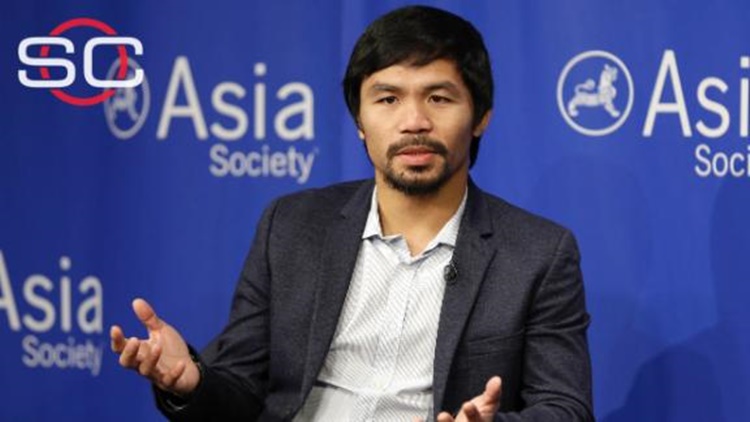 Based on ABS-CBN News, the 2020 SALN shows that Sen. Manny Pacquiao's net worth is at Php 3,187,092,600.69. He and his family own several businesses across the nation and as well as residential properties not only in the Philippines but also abroad.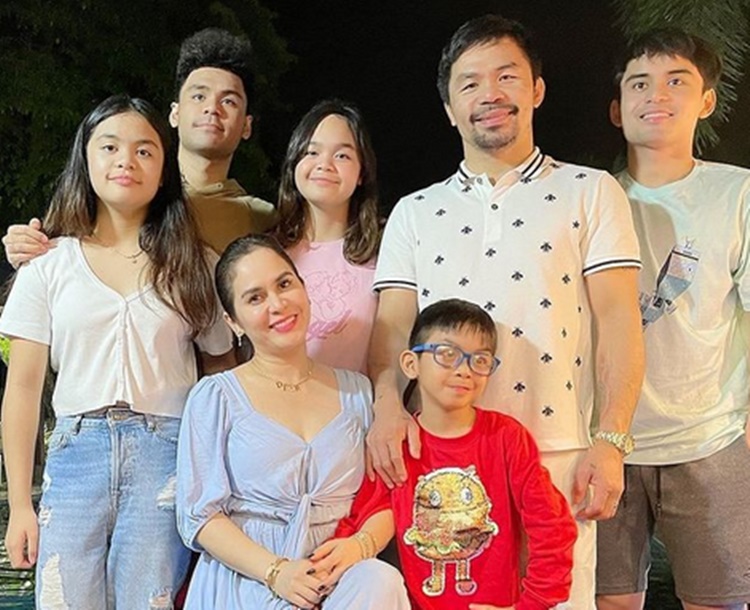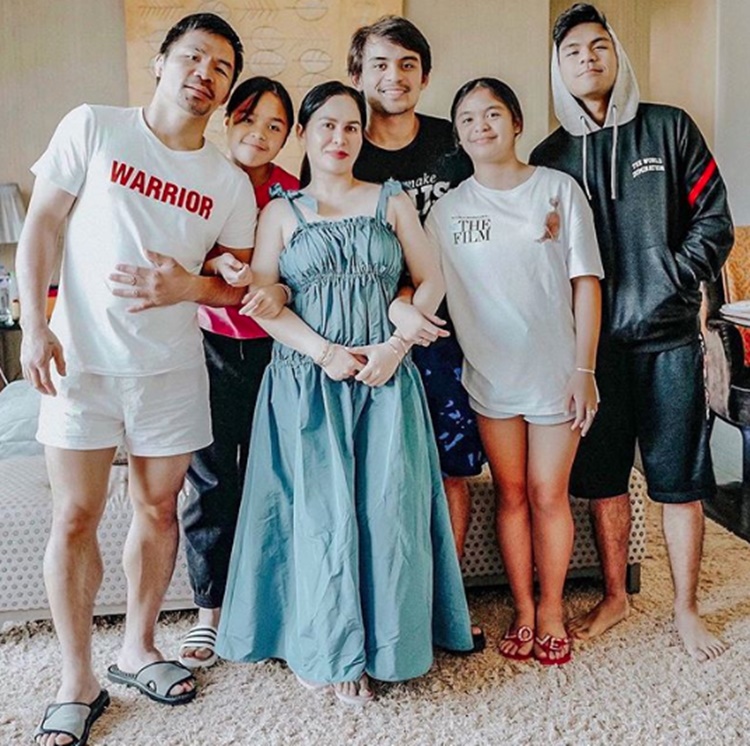 Currently, Sen. Pacquiao is preparing for a bigger political fight in 2022 – he is running for president. It was just recently when he confirmed his bid.
You may also visit – Manny Pacquiao's Guaranteed Purse from Fight Vs. Yordenis Ugas
Share on Facebook