Manny Pacquiao's SALN: Here's the Senator's Assets, Liabilities, and Net Worth
MANNY PACQUIAO'S SALN – Here are the assets, liabilities, and net worth of Philippine Senator Manny Pacquiao.
One of the presidential candidates in the Election 2022 is incumbent Senator Manny Pacquiao. He is the standard-bearer of PROMDI and his running-mate, the party's vice-presidential bet, is Representative Lito Atienza.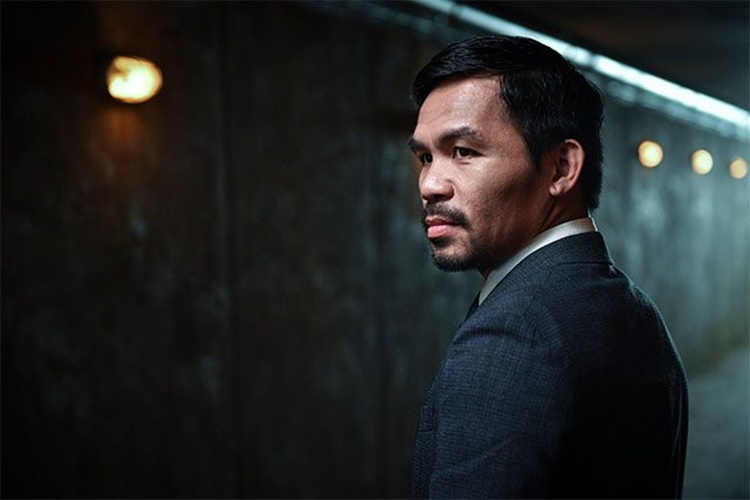 Before entering the field of politics, Pacquiao made a huge name in the field of sports as a boxing champion. He placed the Philippines on the map of boxing after defeating several boxing legends across the globe.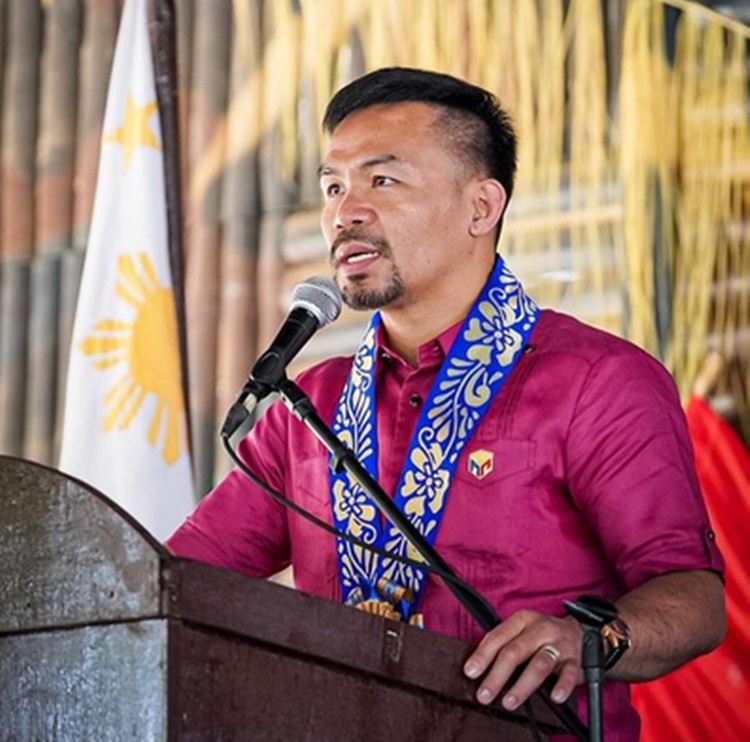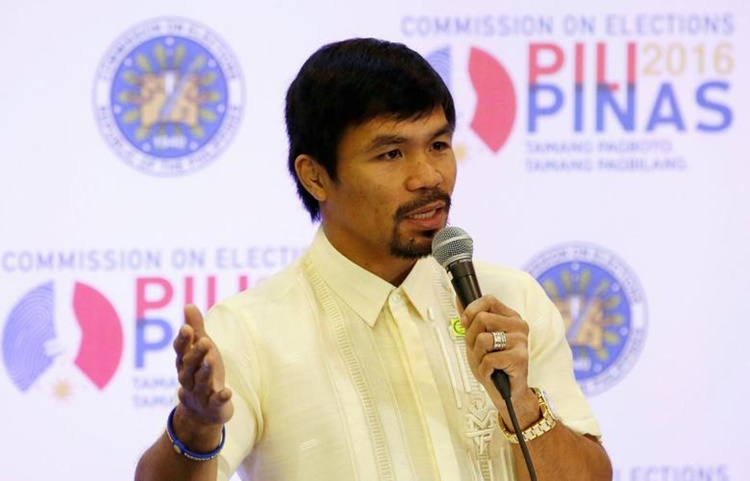 Pacquiao was born to a poor family. He even had to stop schooling to help his parents support the needs of their family. He joined amateur boxing fights to earn money.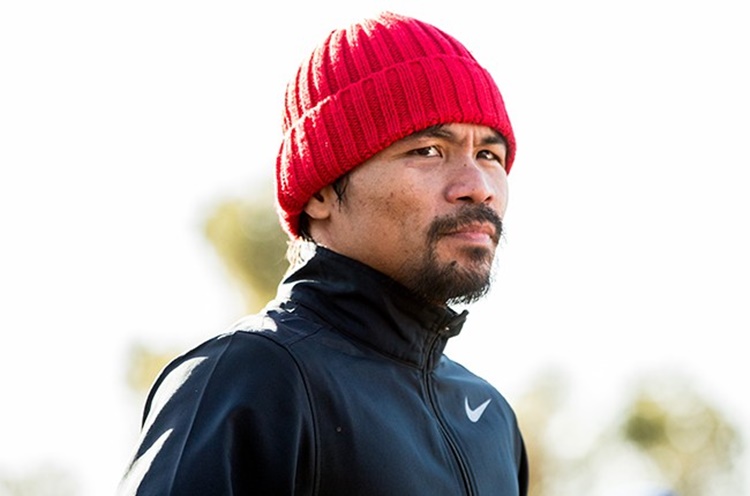 Known in the ring as "Pacman", despite his success in boxing, he is vocal that he honestly does not want any of his sons to join the sports as it is a painful sports. He has five children with his wife, Jinkee Pacquiao – sons Jimuel, Michael, and Israel and daughters Queenie and Princess.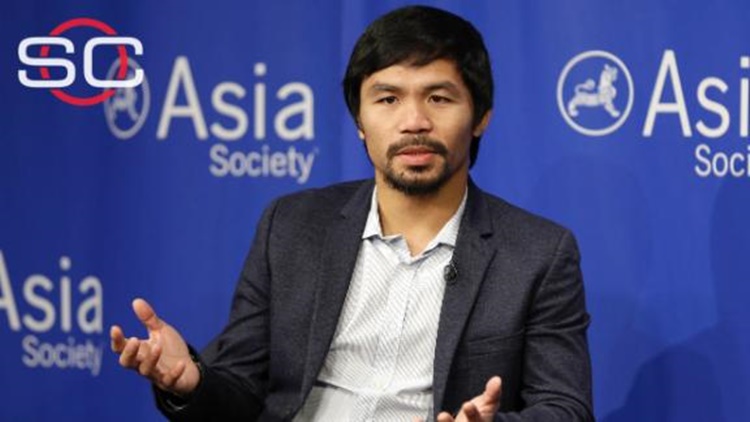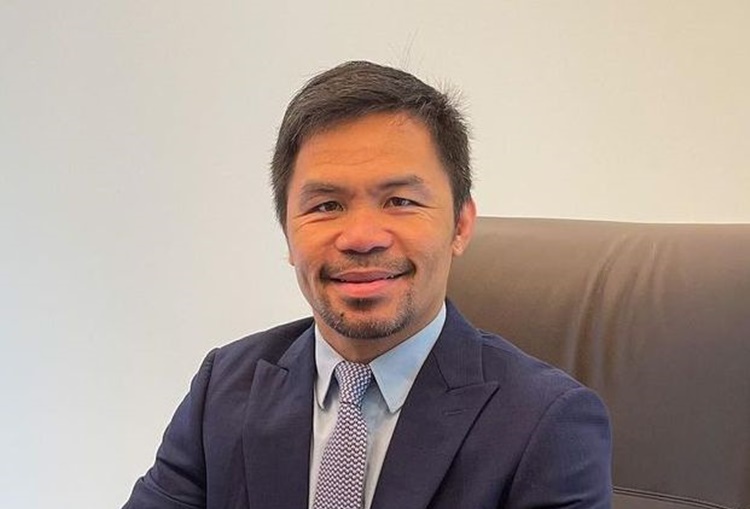 In 2016, Pacquiao ran for a national position. He took the senatorial race and won a seat. He also became a member of PDP-Laban, the ruling party where President Rodrigo Roa Duterte also belongs.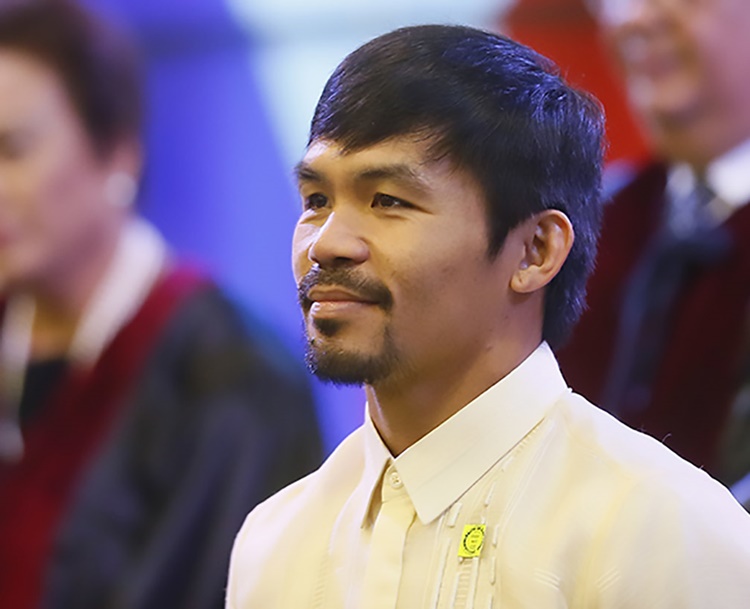 However, a few weeks before the filing of the candidacy for Election 2022, Pacquiao had a rift with some of the members of PDP-Laban. It caused an internal faction that divided the party between the Pacquiao wing and the Cusi wing.
As for Sen. Pacquiao, he's determined to run for president even as an independent candidate. PROMDI nominated him as their standard-bearer which he accepted and the party that he is bearing now. One of the things he agrees with is disclosing the Statement of Assets, Liabilities, and Net Worth (SALN) of the president.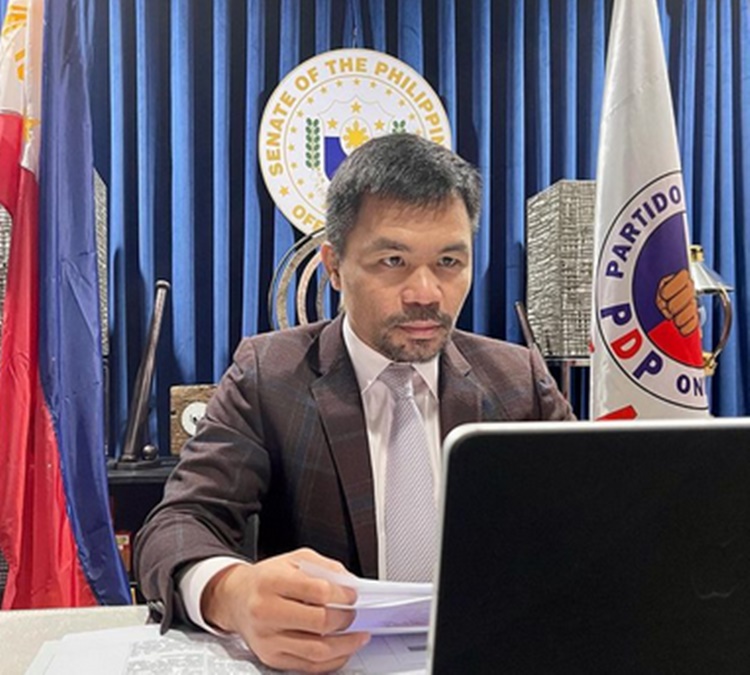 With regards to Sen. Manny Pacquiao's SALN, he is one of the politicians with the highest worth. It is widely known to the public that most of his riches are from his boxing career.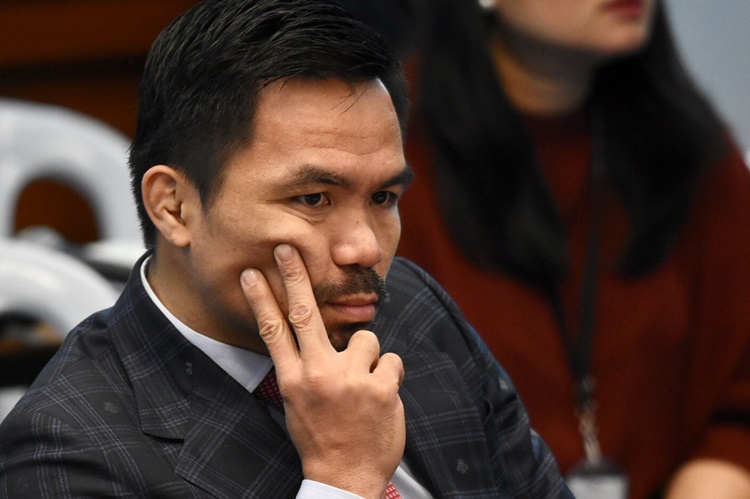 Based on ABS-CBN News, Sen. Manny Pacquiao's SALN includes P3,537,166,877.00 assets and P350,074,276.00 liabilities. His net worth is at P3,187,092,601.00.
You may visit – Manny Pacquiao Easily Turns Down $40 Million Offer – Here's What Happened
Share on Facebook