Manny Villar's Net Worth 2021 – Still the Richest Person in the Philippines
MANNY VILLAR'S NET WORTH 2021 – Business tycoon and former Senator Manny Villar is still the richest person in the Philippines.
One of the most popular surnames in the Philippines is Villar. Undeniably, it is inclined in politics and business. Their patriarch, former Senator Manny Villar, is the most prominent.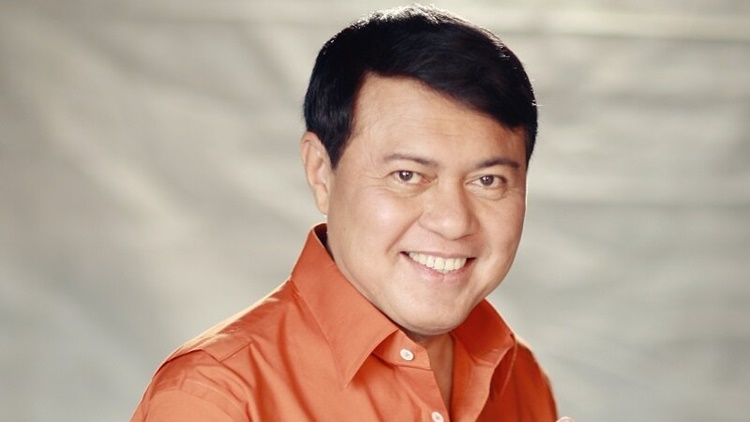 Villar has spend years in public service as a senator. He also run for president but he lost to former President Benignoy "Noynoy" Aquino III. He left the political arena and focused on his businesses.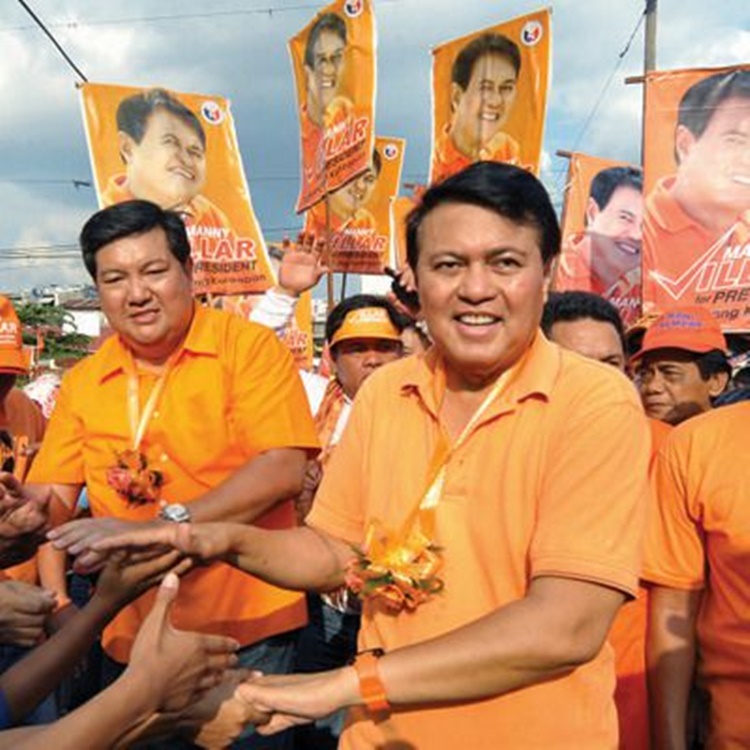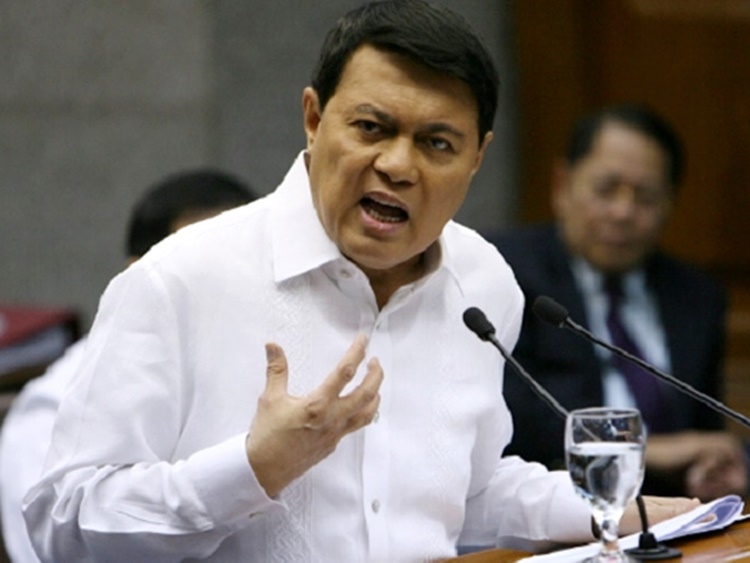 Born on December 13, 1949, the complete name of Manny Villar is Manuel Bamba Villar Jr. He grew up in Tondo and second among the nine children of his parents. It is no secret to the public that they were poor.
Villar's mother, Curita "Curing" Bamba, was a seafood vendor while his father, Manuel "Maning" Montalban Villar Sr., was a government employee who worked as an inspector for the Bureau of Fisheries.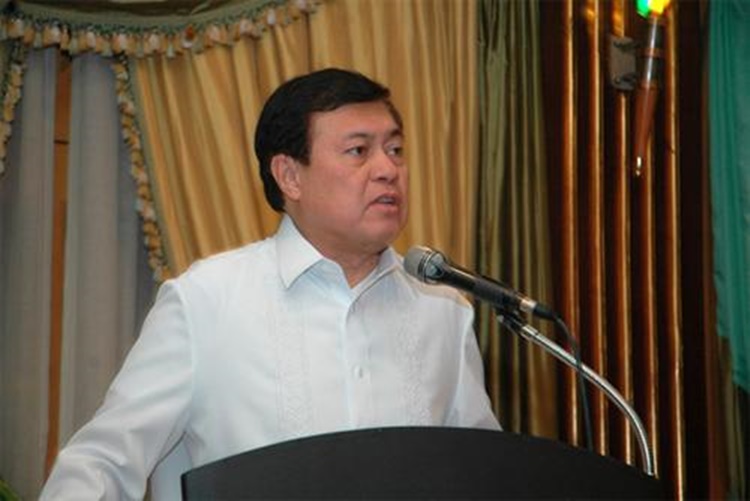 At a young age, Manny Villar worked to help his parents put food in the table. He helps his mother sell seafood so he and his siblings can continue with their studies.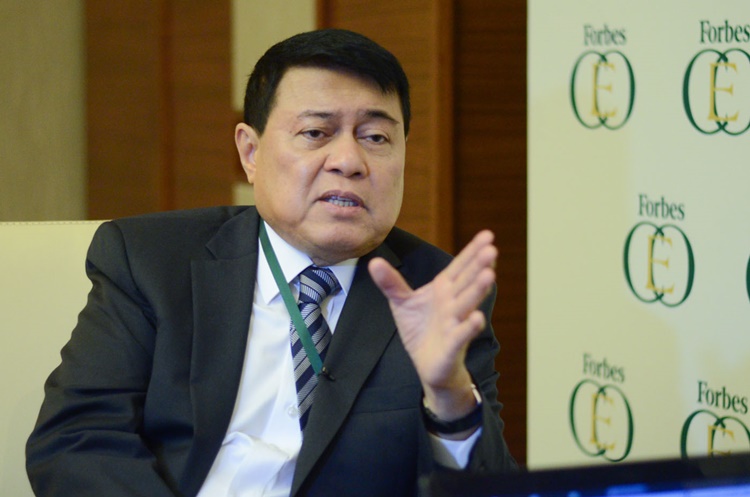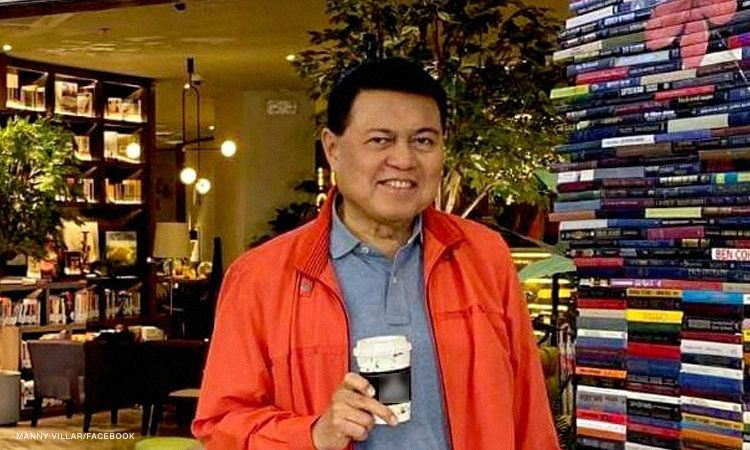 Villar persevered in his studies. He earned a Bachelor's Degree in Business Administration from the University of the Philippines-Diliman. He also attended the master's degree of his course.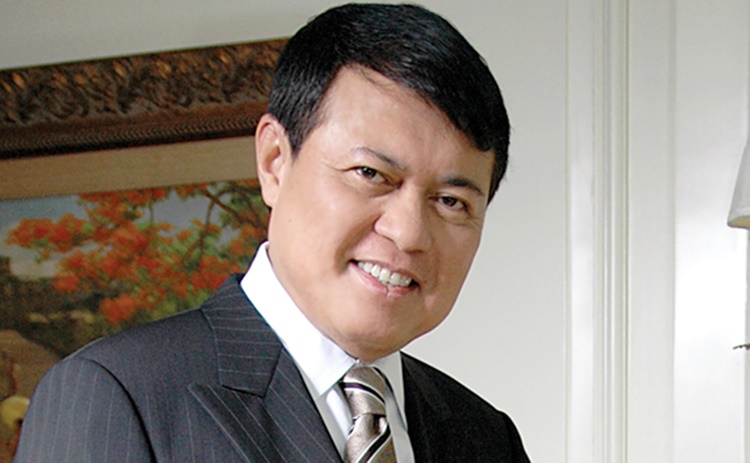 Now, Manny Villar's net worth is on top – he is the richest person in the Philippines. He is the chairman of Vista Mall, one of the largest mall operators in the country, and he is also the chairman of the country's largest homebuilder Vista Land and Landscapes.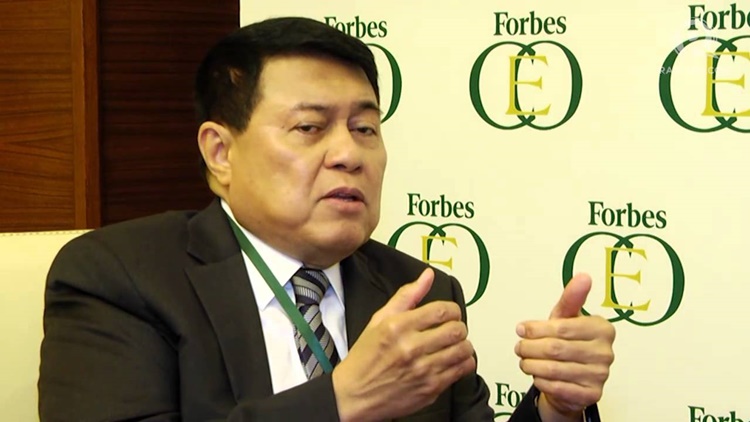 According to Forbes, Manny Villar's net worth this 2021 is $6.1 billion. He is leading AllHomes which continues to expand across the nation. His wife, Cynthia Villar, is one of the senators in the Philippines now.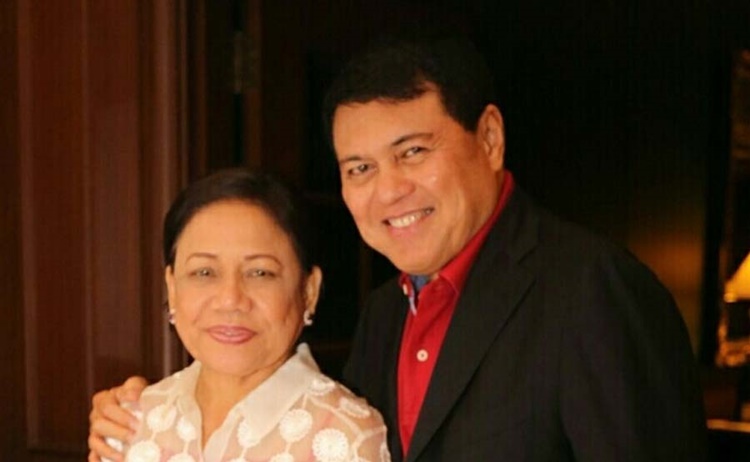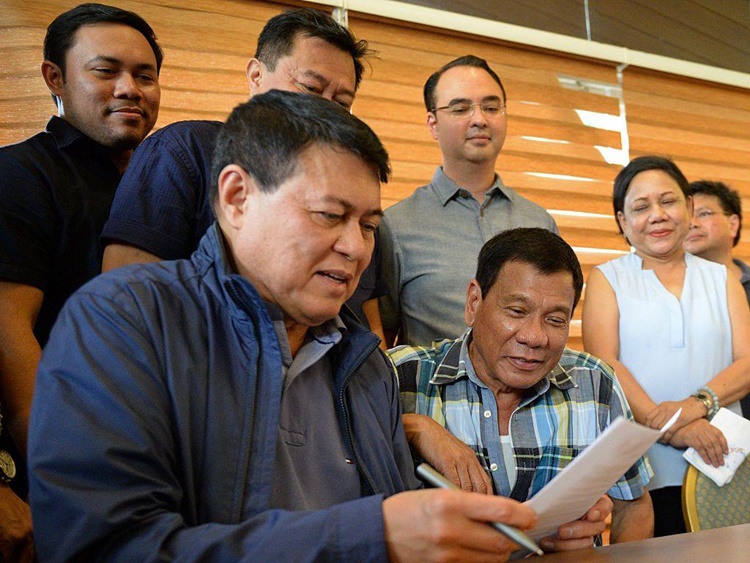 You may also visit – Lucio Tan's Net Worth 2021 – The Current Riches of the Business Tycoon
Share on Facebook