Manny Villar's Net Worth 2022 Keeps Him as the Richest Person in PH
MANNY VILLAR'S NET WORTH – The estimated net worth of the former Senator is the highest in the Philippines this year 2022.
One of the most popular personalities in the Philippines is Manny Villar. He is known in multiple fields – politics, business, and being one of the richest people in the country for several years now.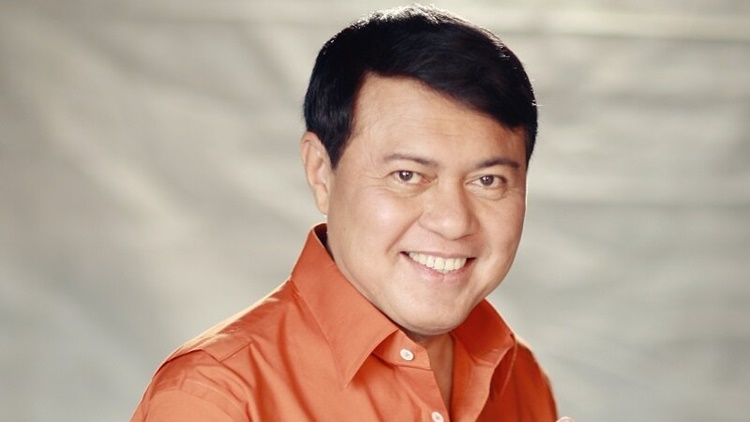 A former senator, it is no secret to the public that Villar has a rags-to-riches life story. He was born to a poor family in Tondo, Maynila on December 13, 1949. His father, Maning Montalban Villar, was an inspector for the Bureau of Fisheries while his mother, Curing Mamba, was earning by selling seafood.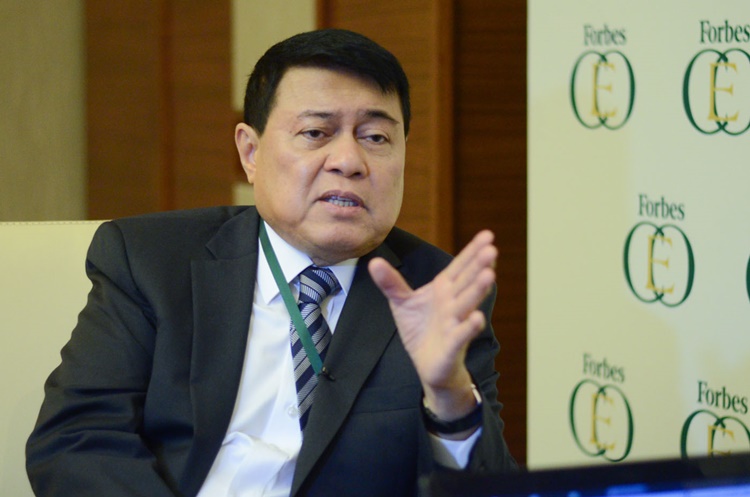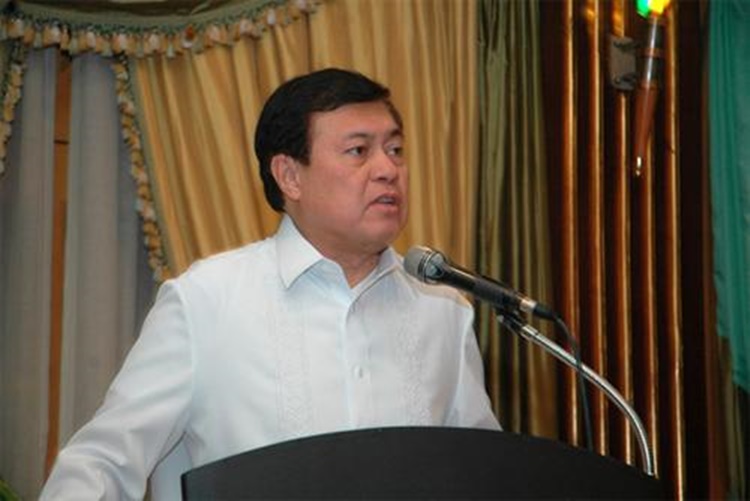 Villar is the second among nine siblings. They lived in a small rented apartment in Tondo. At a young age, he helped his parents cope with the household expenses by helping his mother sell seafood in the public market.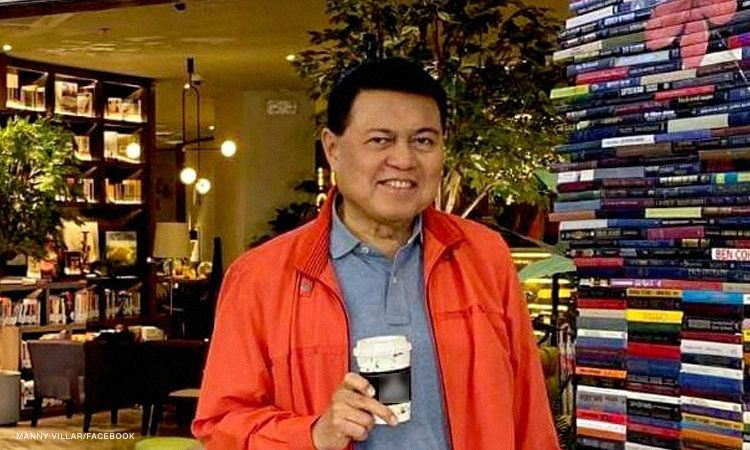 Despite their financial struggles in life, Manny Villar was able to finish his studies. He has a bachelor's degree in business administration from the University of the Philippines-Diliman.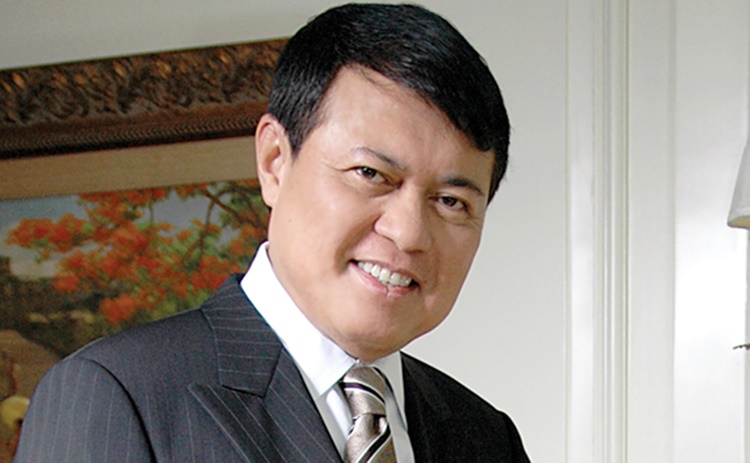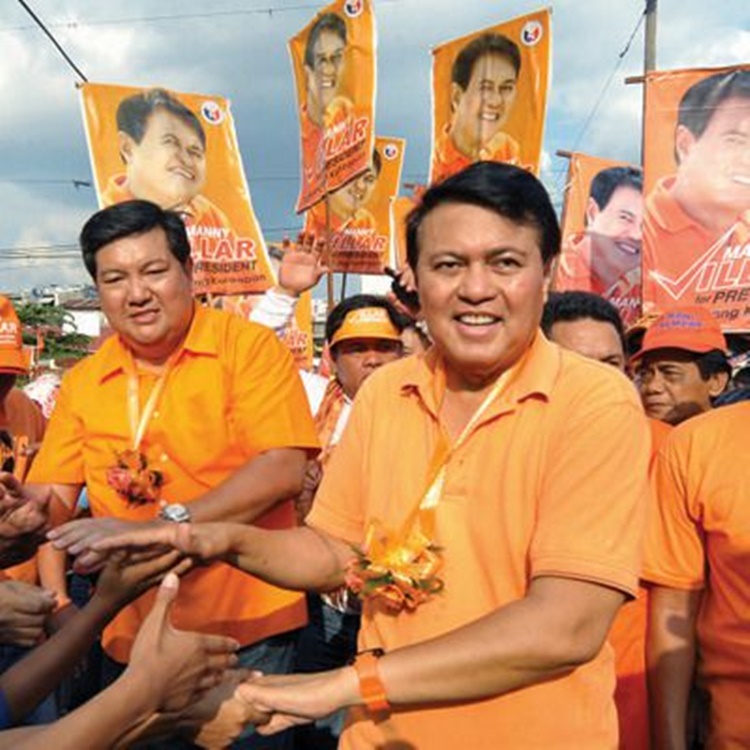 Villar went through a lot before he became one of the business giants in the Philippines. His family's real estate business is usually credited as the biggest contributor to their wealth. Former Sen. Manny Villar's net worth is on top of all the other billionaires' net worths in the country for several years now.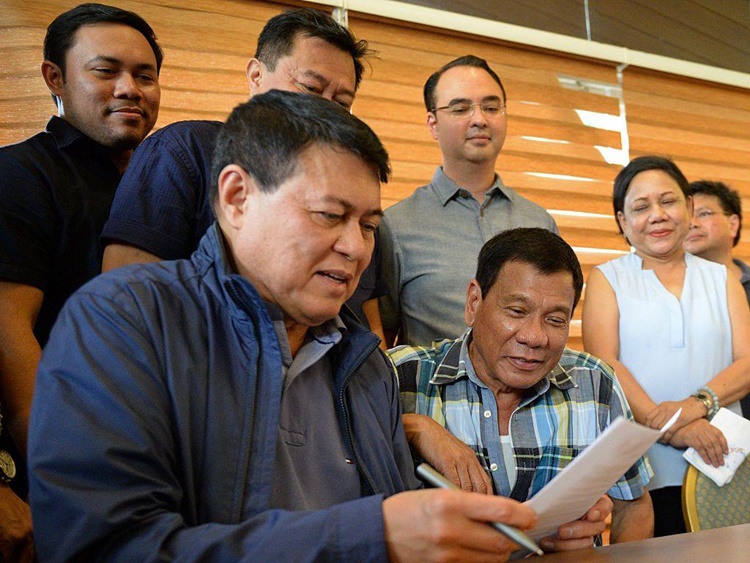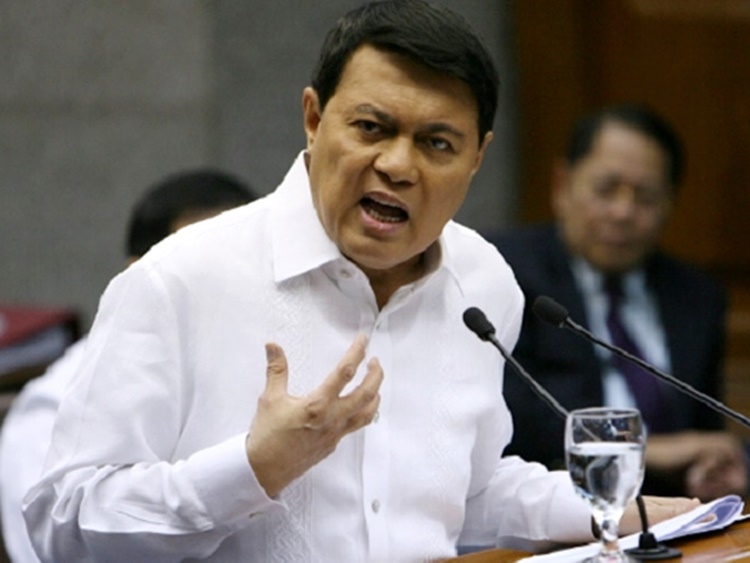 This 2022, former Sen. Manny Villar's net worth makes him "still the richest person" in the Philippines. According to Forbes, the estimated net worth of the business tycoon is $8.9 billion. His biggest asset is his share in Golden MV Holdings, a mass housing project and condominium developer.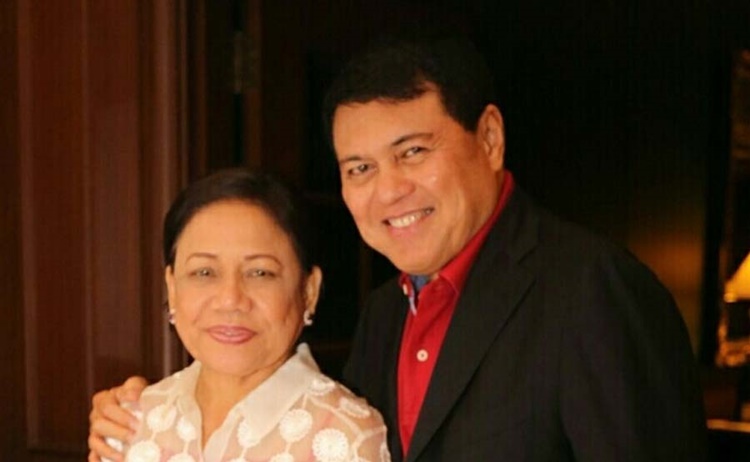 Villar is currently the chairman of the property developer Vista Land and Lifescapes. He also chairs Vistamalls which is the operator of the chain of CityMalls.
You may also read – Cynthia Villar's Net Worth – The "Richest" Senator in the Philippines
Share on Facebook