Manny Villar's Net Worth 2023 – Top 1 among Pinoys in Forbes' World's Billionaire List
MANNY VILLAR'S NET WORTH 2023 – The business giant led the 14 Pinoys who made it to Forbes' World's Billionaire List 2023.
When it comes to Filipino business giants, one of the names that ring a bell to many people is former Senator Manny Villar. While he made a name in the political arena, he is most popular for his significant success in the business field.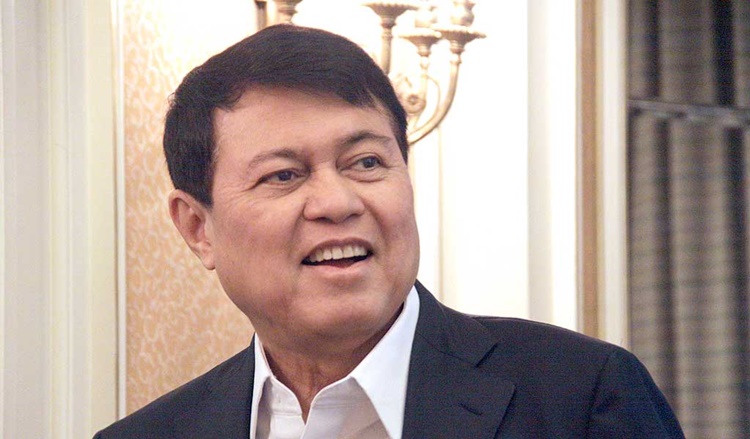 Villar is a former Senator who ran for the presidency in 2010 but he lost to the late former President Benigno "Noynoy" Aquino Jr. Since then, he did not return to politics and visibly focused on managing his giant businesses in the country.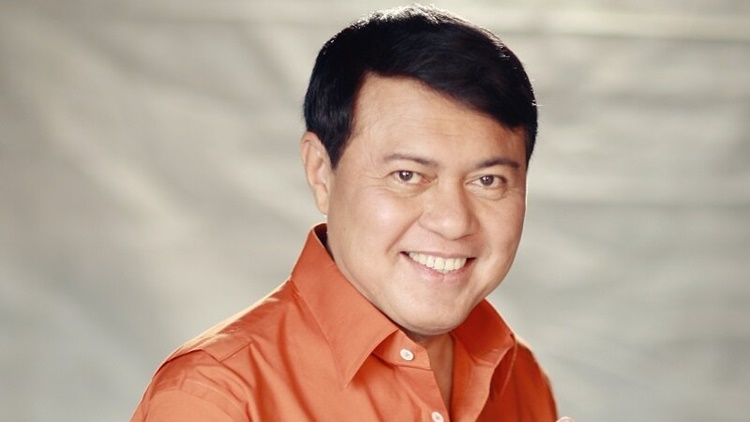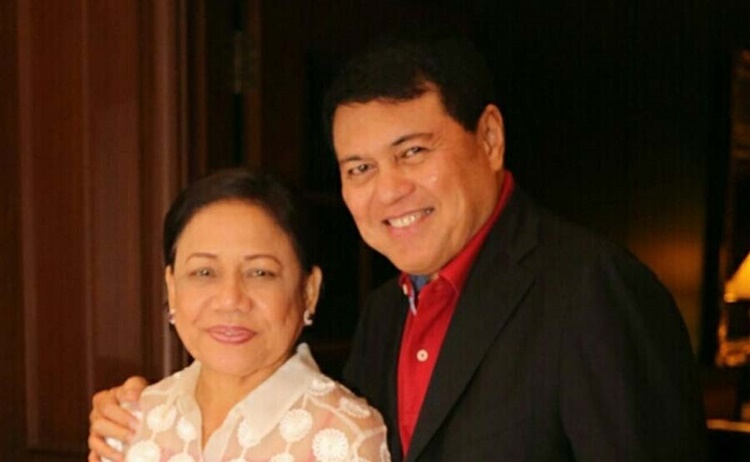 Meanwhile, the Villars are not totally out from the government following the lost of their patriarch's presidential bid. His wife, Sen. Cynthia Villar, led the senatorial race. Their son, Mark Villar, is also a senator now from being the head of the Department of Public Works and Highways (DPWH).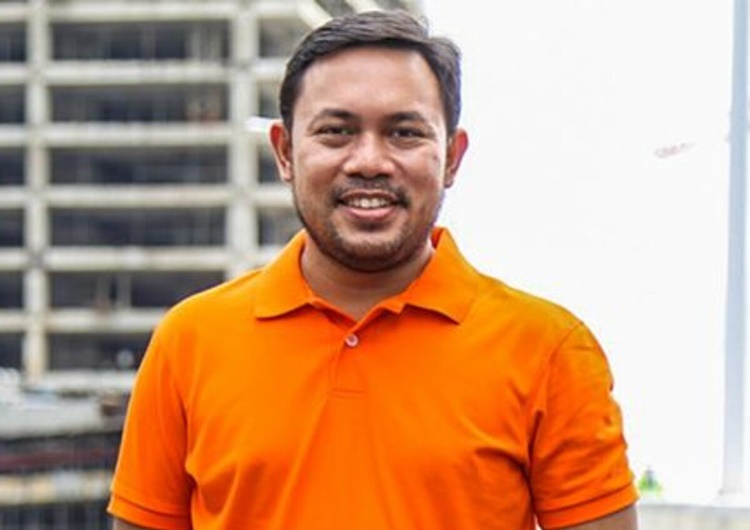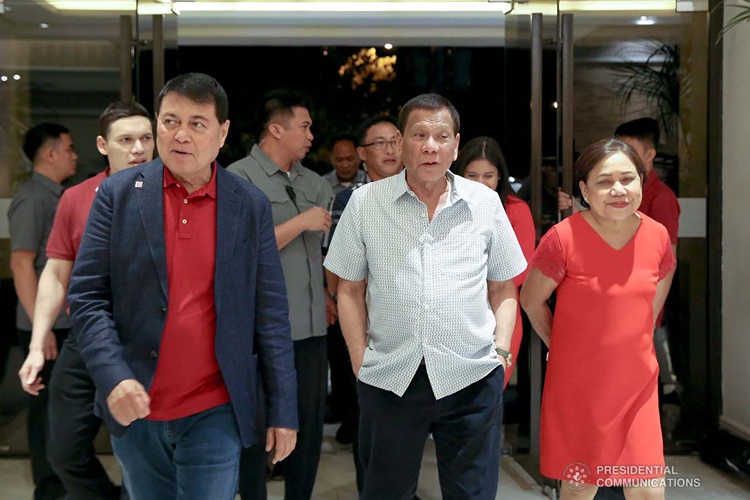 For several years now, former Sen. Manny Villar's net worth has maintained being on the top 10 with regards to the richest Filipinos who made it to the annual World's Billionaire List released by Forbes. In fact, he led the race several times.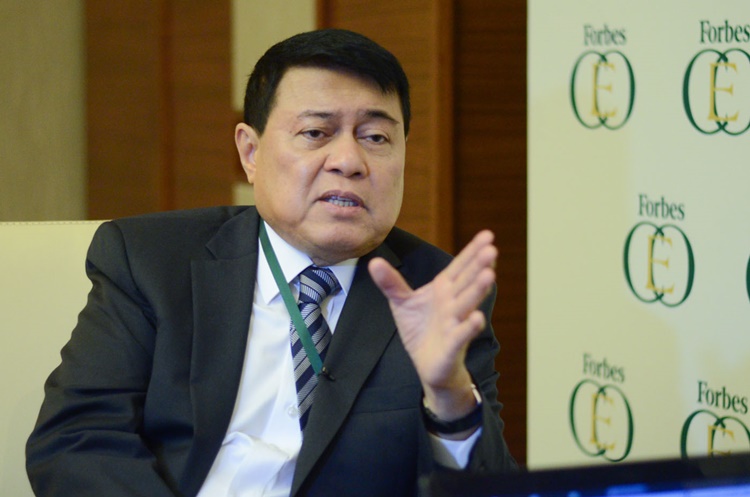 Based on Forbes' World's Billionaire List, from being on 263rd spot in 2022, former Sen. Manny Villar's net worth this 2023 climbed to the 232nd spot. He has a net worth of $8.6 billion.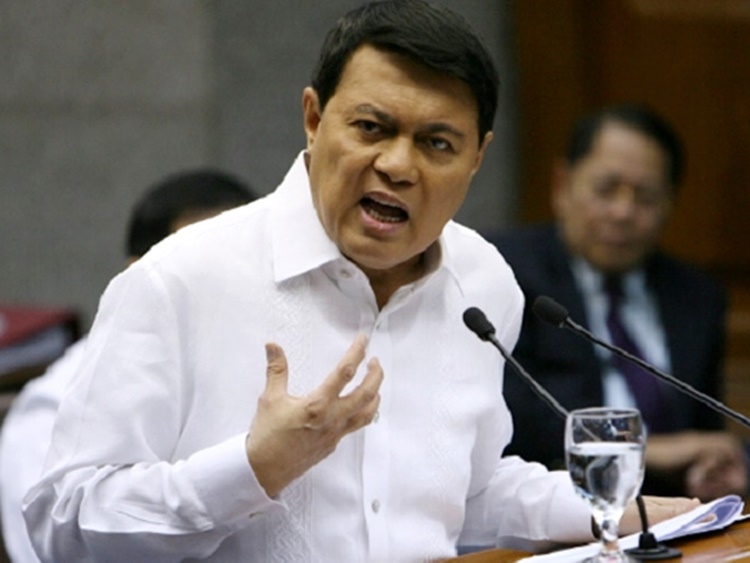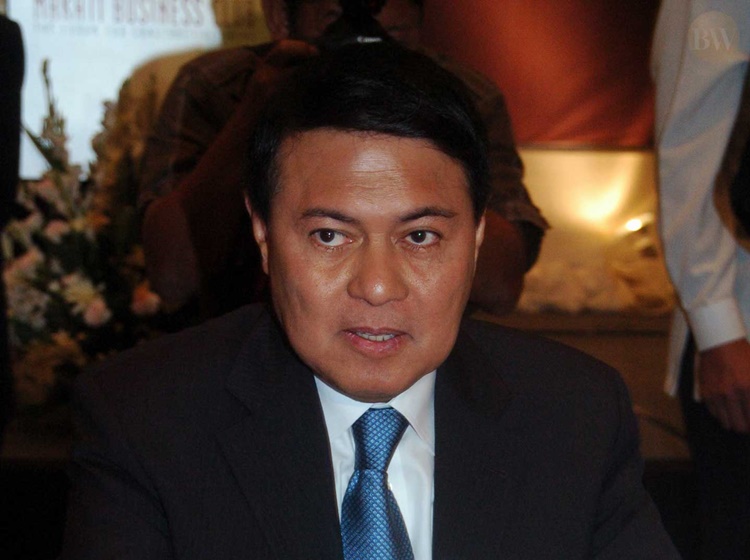 Currently, Villar is the chairperson of Vista Land & Lifescapes Inc., Vistamalls Inc., and AllDay Supermarkets. He is followed by Solaire Resort and Casino owner Enrique Razon Jr. on the list. He has a net worth of $7.3 billion. He is also consistent on being among the top 10 Filipinos in the World's Billionaire List of Forbes.
You may also visit – Cynthia Villar's Salary as Senator: How Much Is She Earning as Lawmaker?
Share on Facebook