Manny Villar's Net Worth 2nd on Forbes List of 50 Richest in PH
MANNY VILLAR'S NET WORTH – The wealth of business tycoon Manny Villar is now 2nd in Forbes 50 Richest in the Philippines list.
One of the most popular personalities in the Philippines due to their business affiliations is Manny Villar. He is a former senator who served the upper chamber of the country's legislative body from 2001 to 2013.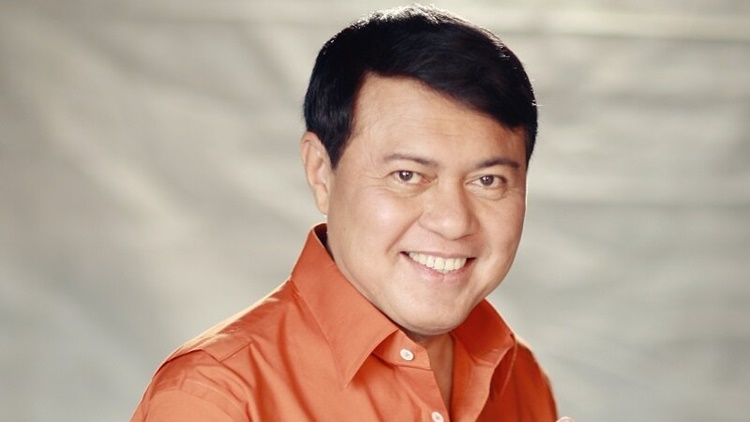 Villar is one of the business tycoons in the country. His success in the field placed him in one of the highest spots in terms of the wealthiest individuals in the country.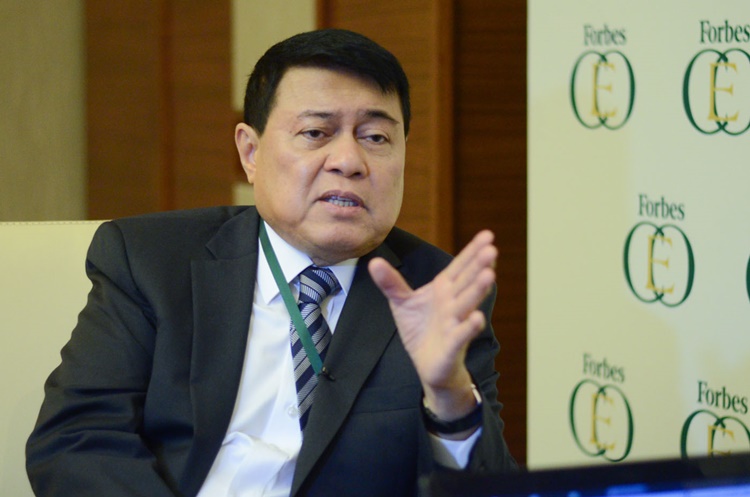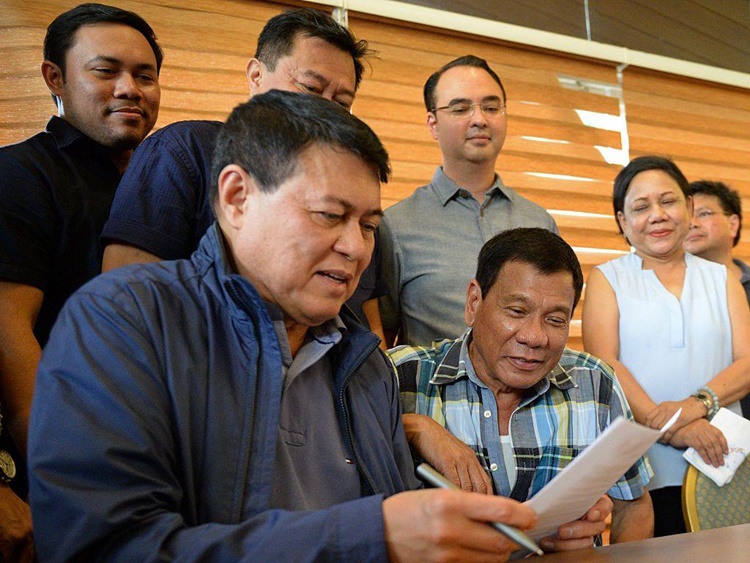 Villar and his family have long engaged in business. In 2010, he ran for the presidency but he lost to the late former President Noynoy Aquino. After the presidential race, he visibly focused on running their businesses and holding key positions in the field.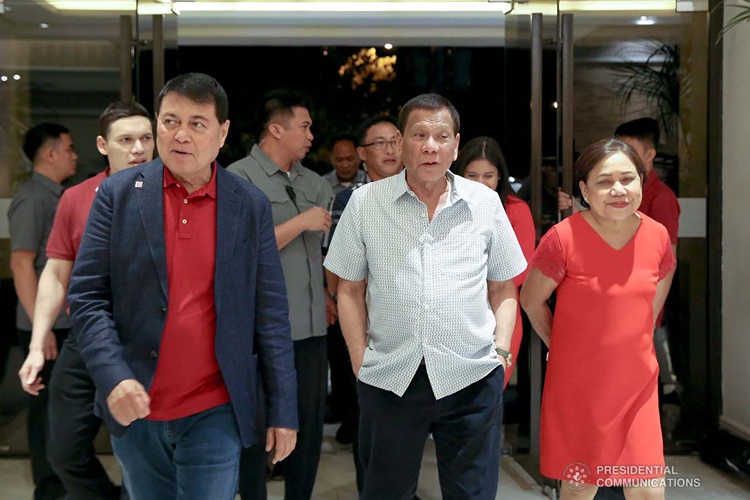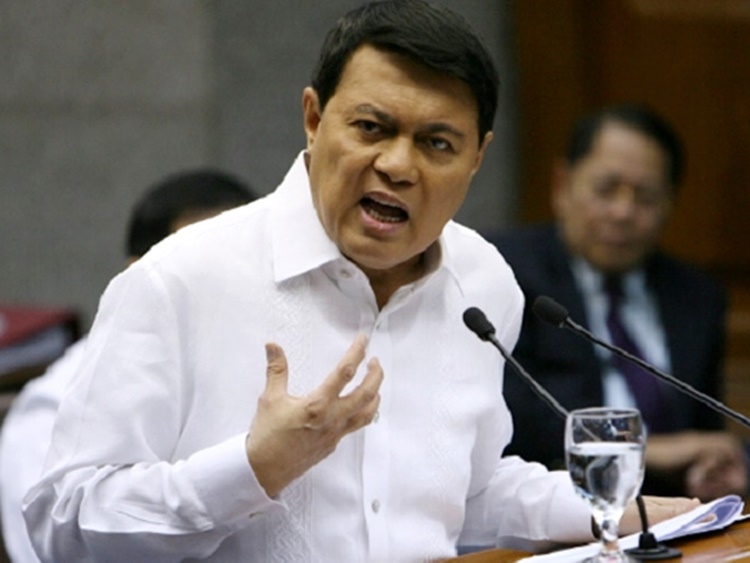 The wife of former Sen. Manny Villar, Cynthia Villar, ran for a senatorial spot in 2016 and won. Their son, Mark Villar, currently heads the Department of Public Works and Highways (DPWH) and is now vying for a senate spot in the May 2022 Elections.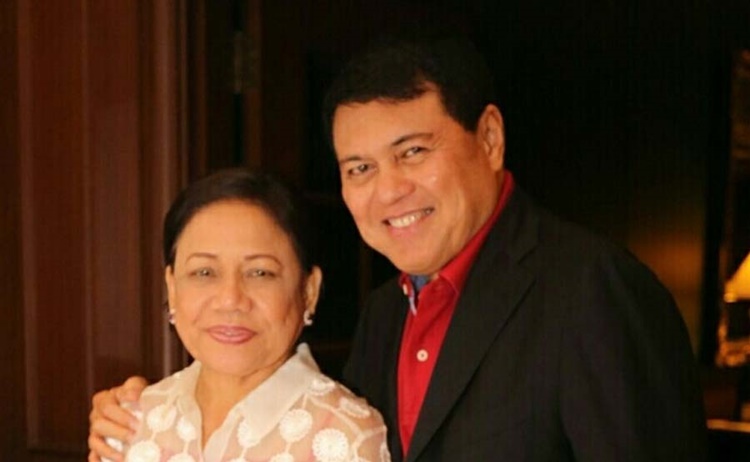 For several years, former Sen. Manny Villar's net worth is one of those in Forbes' 50 Richest in PH list. He is currently the chairman of property developer Vista Land & Lifescapes and as well as mall operator VistaMalls.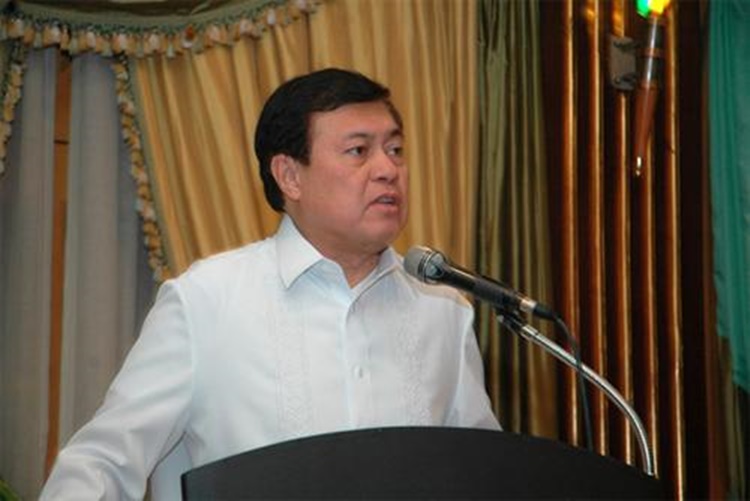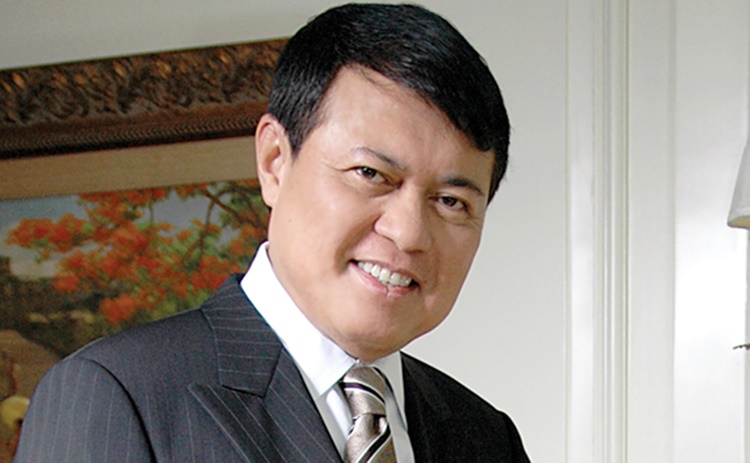 Based on the 2021 Forbes 50 Richest in PH list, former Sen. Manny Villar's net worth is in the 2nd spot at $6.7 billion next to the cumulative wealth of the children of the late business tycoon Henry Sy Sr. According to Forbes, his biggest asset is his share in mass housing project and condo developer Golden MV Holdings.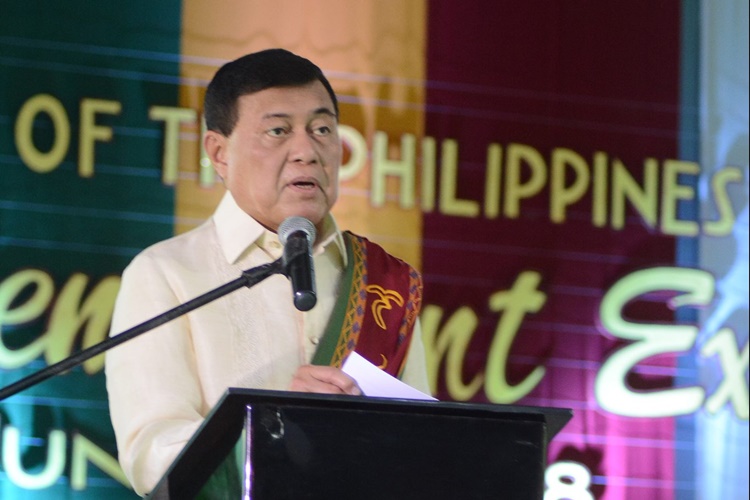 You may also visit – Cynthia Villar's Net Worth – The "Richest" Senator in the Philippines
Share on Facebook