Mark Villar's Net Worth: How Rich Is the Son of Manny, Cynthia Villar
MARK VILLAR'S NET WORTH – Here are some details about the son of former Senator Manny and incumbent senator Cynthia Villar, Mark Aguilar Villar.
One of the most popular surnames in the Philippine political arena is Villar. The family's patriarch, business tycoon Manny Villar, is a former senator who served as the Senate president from 2006-2008. Their matriarch, Cynthia Villar, is one of the incumbent senators in the upper chamber.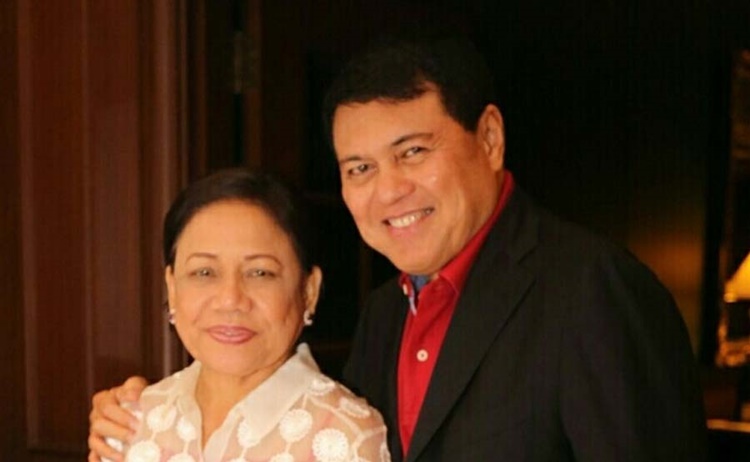 It is no secret to the public that the Villar family is wealthy. They have several progressive businesses – specifically their real estate businesses. The family's patriarch is the richest person in the Philippines as named by Forbes.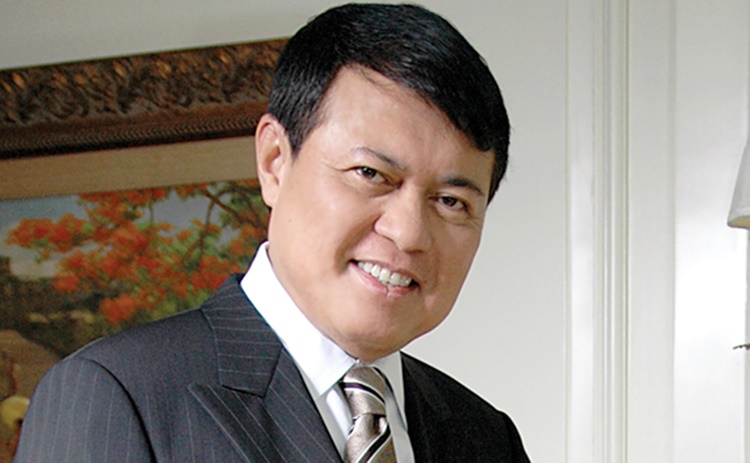 In 2010, Manny Villar who was a senator then ran for president but he was defeated by the late former president Noynoy Aquino. After his senatorial term ended, he did not seek another political term but focused on his businesses.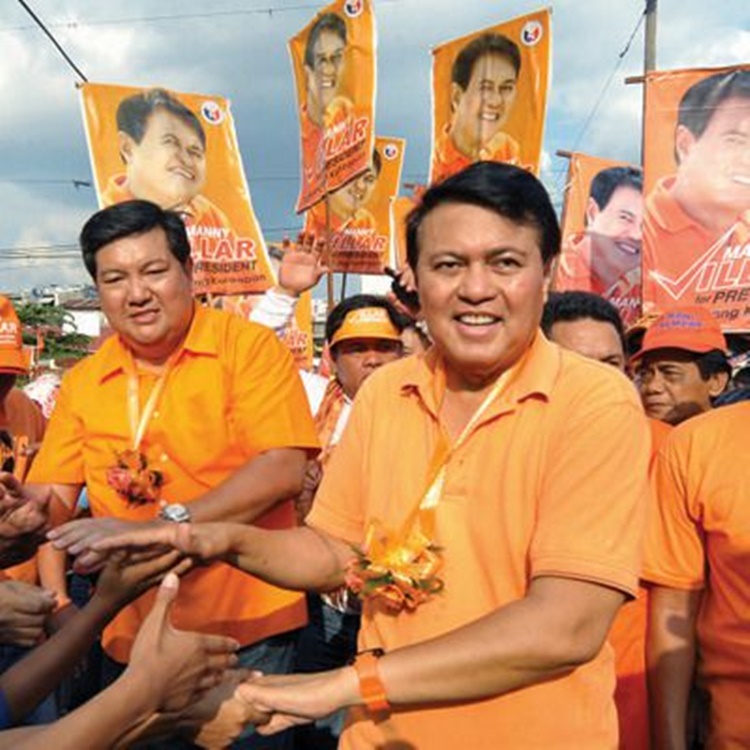 Former Sen. Manny and incumbent Sen. Cynthia Villar have three (3) children – Mark Villar, Camille Villar, and Manuel Paolo Villar III. Mark, an outgoing secretary of the Department of Public Works and Highways (DPWH), is one of the senator-elect following the Elections 2022.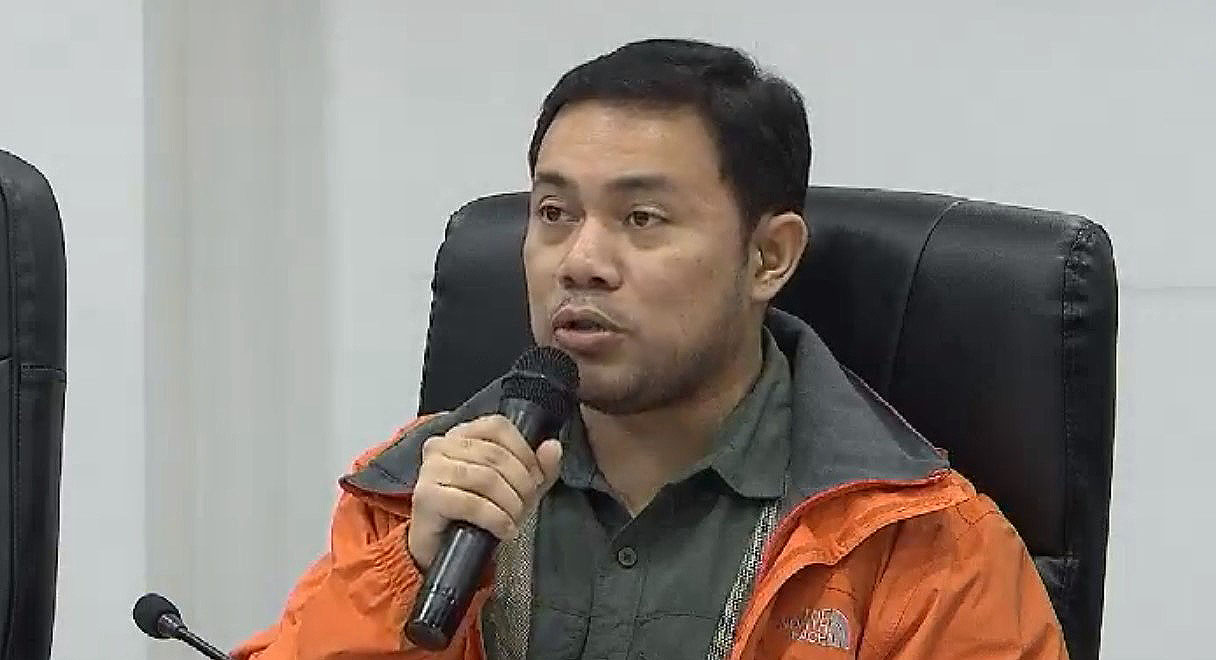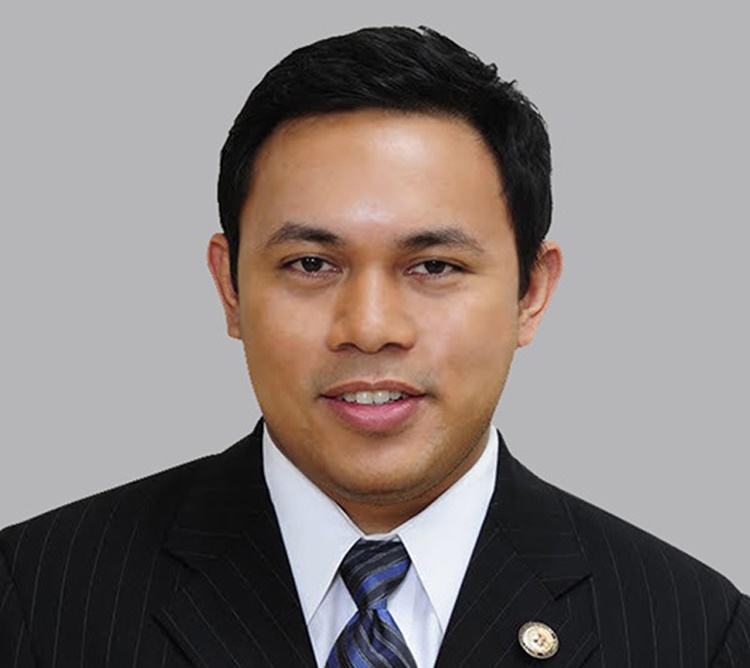 Considering that he is the son of the richest man in the Philippines and the richest incumbent senator in the country, many people are wondering about Mark Villar's net worth. How rich is he?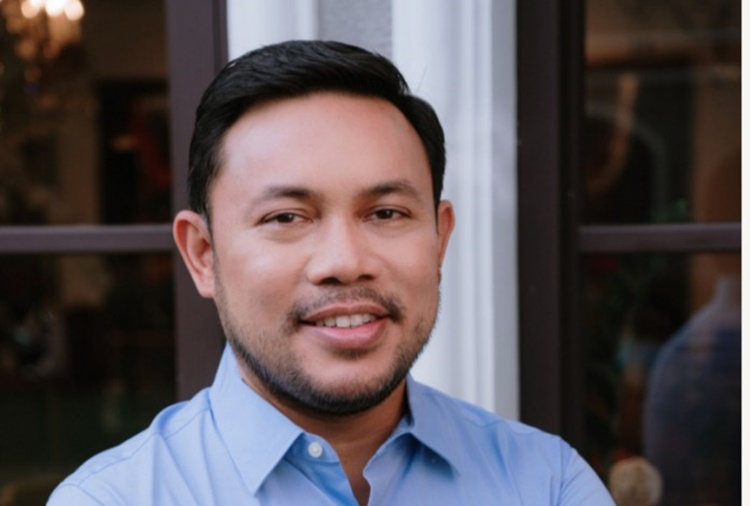 Mark, second of the three Villar siblings, is a graduate of Wharton School of the University of Pennsylvania where he earned his bachelor's degree in Economics, Political Science, and Philosophy.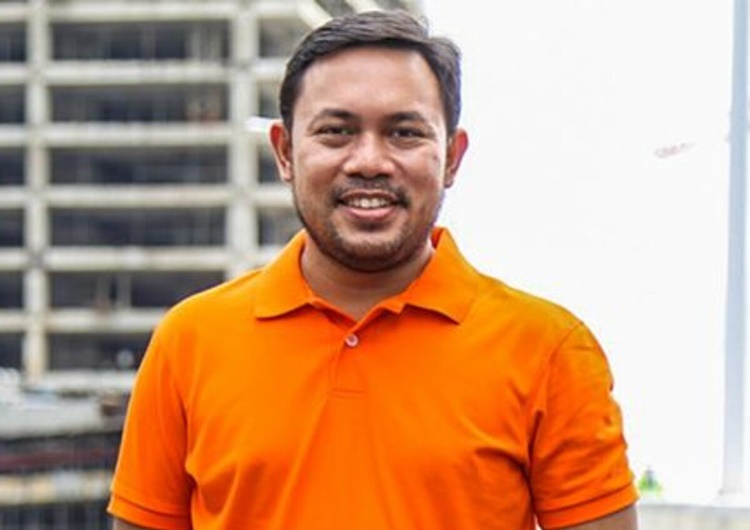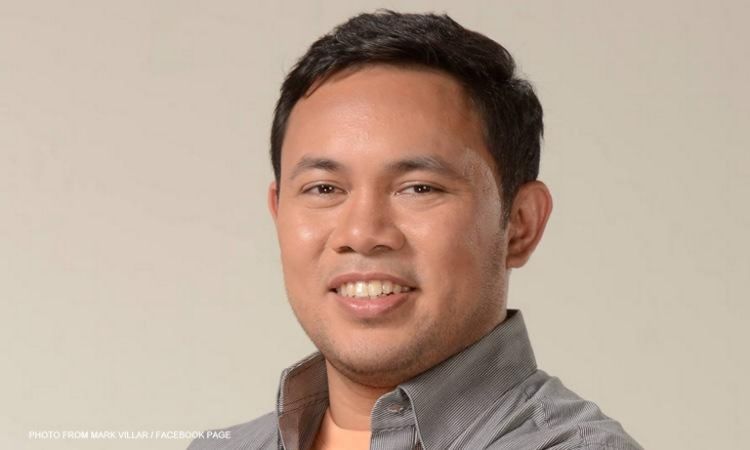 Based on an article on Rappler, Mark Villar's net worth is one of the highest net worths among those of the Cabinet members of President Rodrigo Roa Duterte. His Statement of Assets, Liabilities, and Net Worth (SALN) 2020 showed that his net worth is P1,402,417,452.
You may also visit – Manny Villar's Net Worth 2022 Keeps Him as the Richest Person in PH
Share on Facebook