Menardo Jimenez's Net Worth: How Rich Is GMA Network's Former President
MENARDO JIMENEZ'S NET WORTH – Here are some details about GMA Network's former president, Menardo Jimenez, including his wealth.
The list of the 50 richest people in the Philippines includes individuals who are coming from different fields. Most are from the business industries while others are engaged in media and diversified fields. One of the richest individuals who are in line in the field of media is Menardo Jimenez.
Menardo Jimenez is the former president of GMA Network, one of the most popular TV broadcasting networks in the Philippines. He has served the Kapuso network until 2001.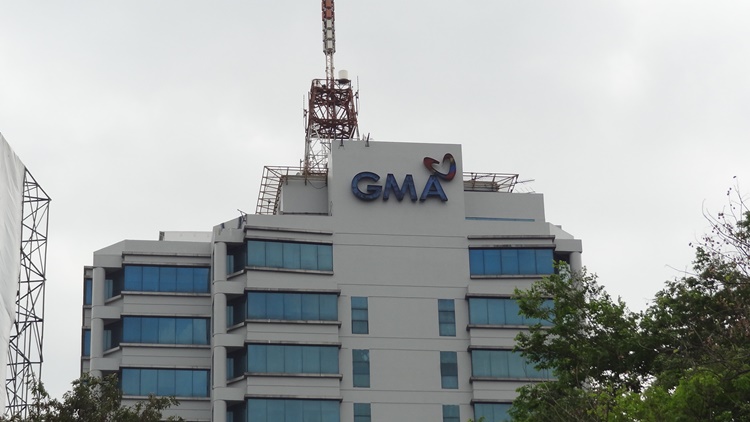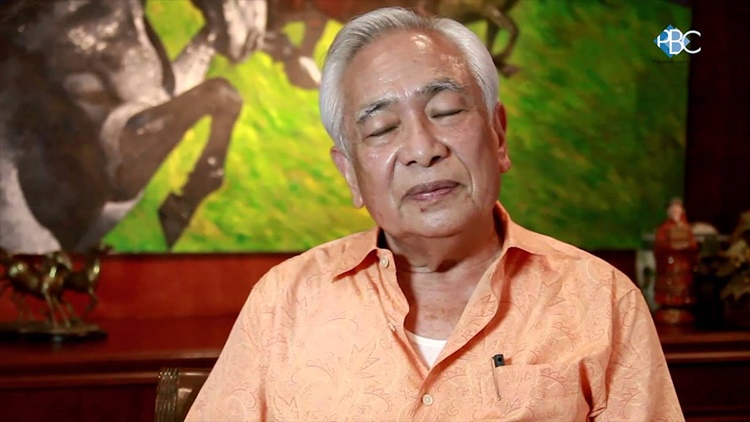 Not much is known about the personal life of Jimenez. What is known is that he spent around half of his life leading the Kapuso network. Aside from his former position in the media field, he also held various positions in other giant companies and organizations.
Menardo Jimenez also sat on the board of San Miguel Corporation. He is one of the top stakeholders of GMA Network thus it is not a surprise if Menardo Jimenez's net worth would be soaring high like the ratings of the successful shows of the Kapuso network.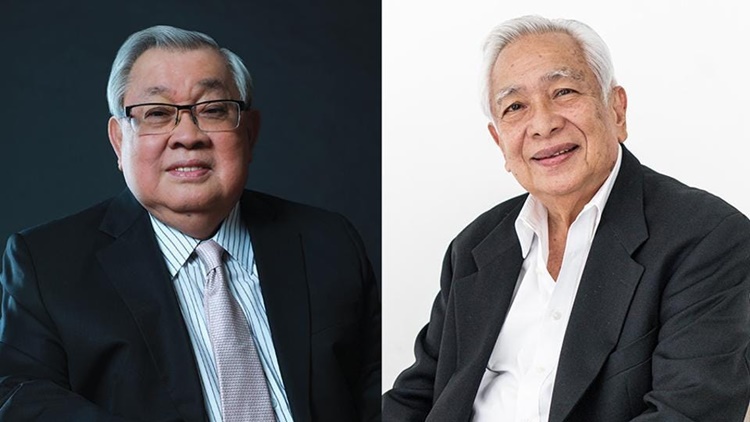 Based on Forbes, one of the children of Menardo Jimenez, his daughter Carmen Jimenez-Ong, is in the business field. She is the Chief Executive Officer (CEO) of Menarco Development, a property developer that built the Menarco Tower in Manila.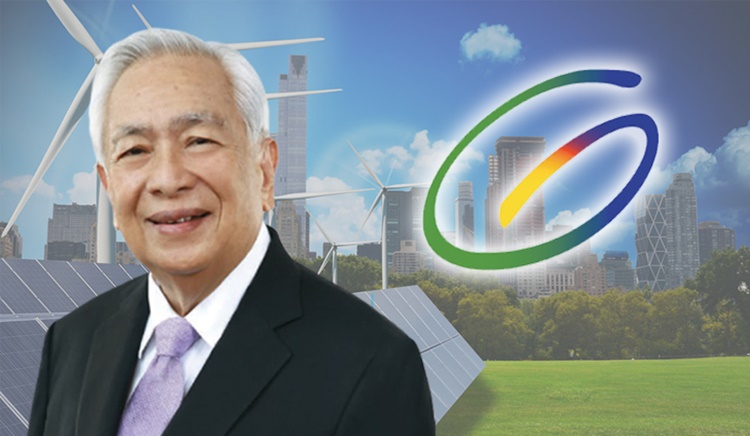 Menardo Jimenez's net worth is one of the top 50 net worths in the Philippines. Based on Forbes, the former President of GMA Network is in the 34th spot with a net worth of $430 million.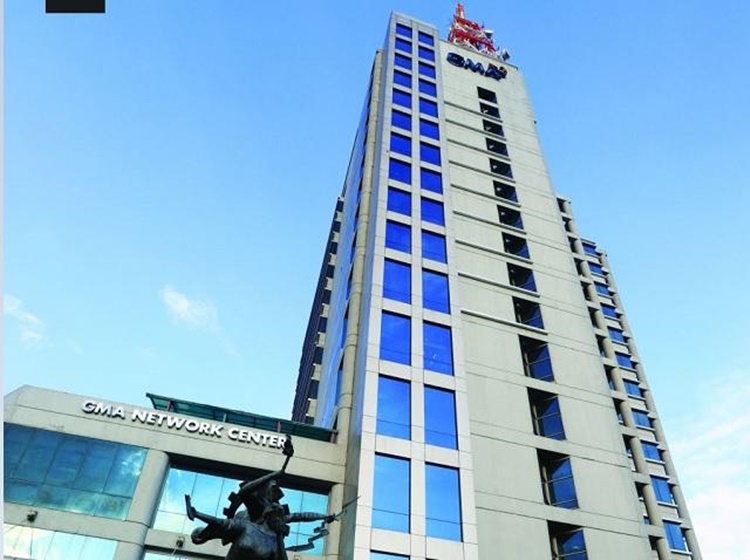 Jimenez is married with four (4) children. He is a graduate with a Bachelor of Commerce degree from the Far Eastern University. According to Forbes, not known to the public but he grew up shining shoes and renting comic books in Pangasinan. He is currently 89 years of age.
You may also visit – Felipe Gozon's Net Worth: How Rich the GMA Network CEO Actually Is
Share on Facebook