Michael Jackson's Net Worth Negative When He Died in 2009?
MICHAEL JACKSON'S NET WORTH – Are you wondering how much does King of Pop Michael Jackson have when he died in 2009?
It is hard to rose on national stardom, so how much more on the international arena? For some people, they were able to achieve it by showcasing their talents. One of them is the late King of Pop Michael Jackson.
Michael was born in Gary, Indiana in 1958. He was the eighth of the ten children of his parents, Katherine Ester Jackson and Joe Jackson. His mother worked part-time at Sears while his father was a former boxer.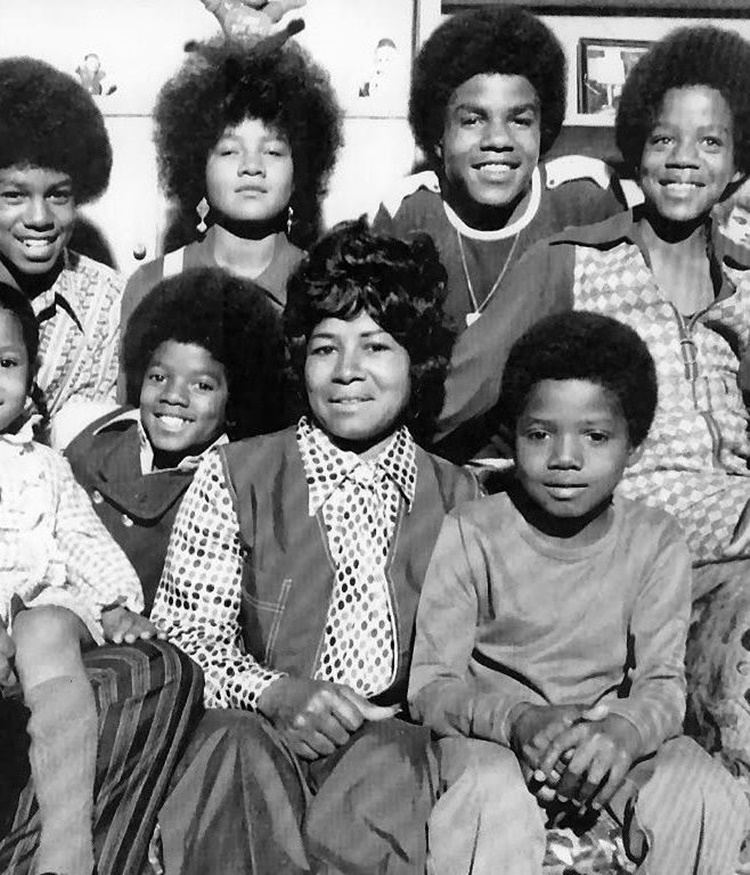 Both Joe and Katherine are into music. The former boxer decided to train his sons in music and they composed the Jackson 5. It is no secret to the public that Michael and his brothers went through a tough training. He often had a belt in his hand when they would practiced and that would be used to whoever makes a mistake.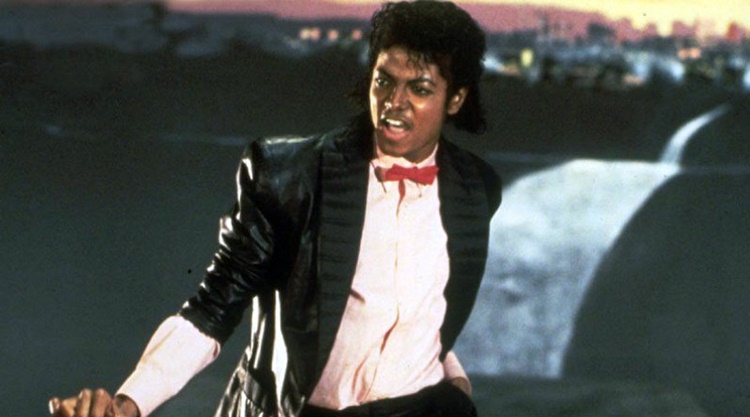 Meanwhile, the hardwork of Joe and his sons – Jackie, Tito, Jermaine, Marlon, and Michael, resulted to the Jackson 5 making a name in the music field. They won shows and recorded several songs.
Among the brothers, the spotlight became brighter for Michael Jackson. His solo career flourished even more earning him the title King of Pop.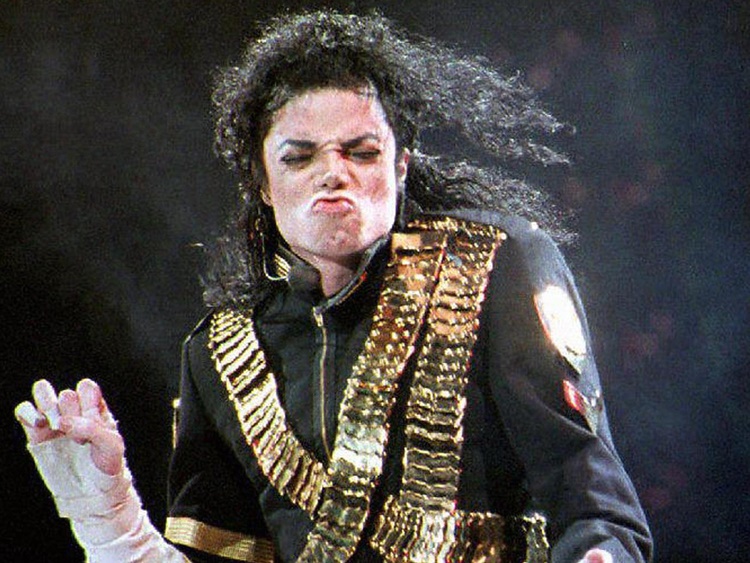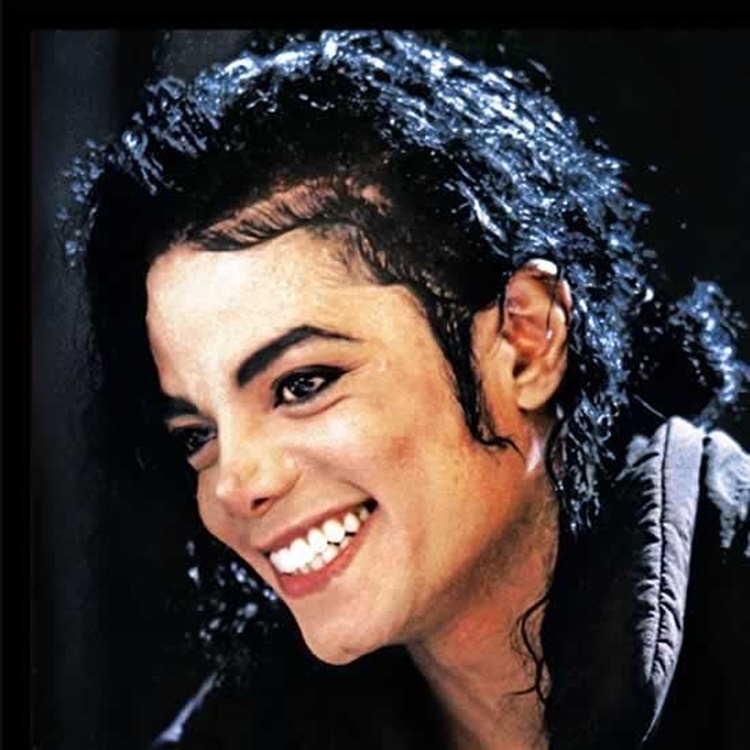 Michael Jackson has a lot of hit songs that continue to earn even until now. Among his songs that rose to international stardom are Billie Jean, Heal the World, Beat It, Thriller, Man in the Mirror, and Smooth Criminal.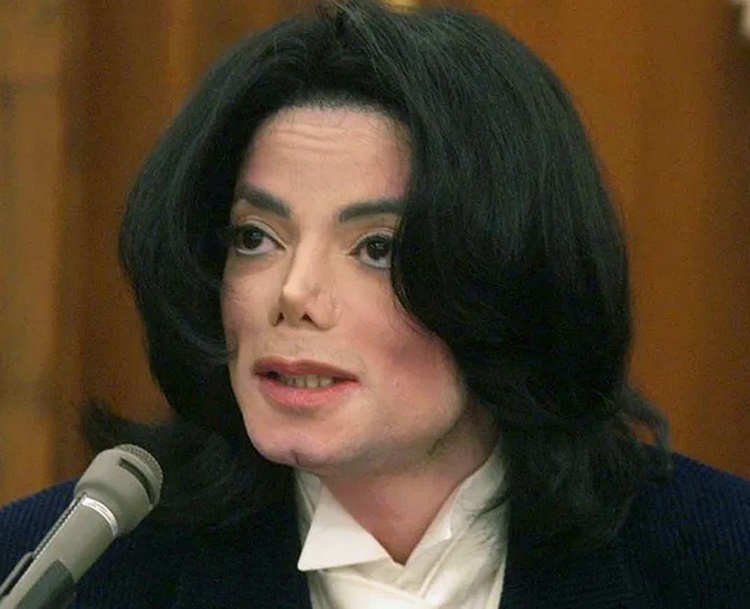 The success of Michael Jackson earned him millions and millions of money. However, his very luxurious lifestyle has depleted it – which made Michael Jackson's net worth far from what the people expect.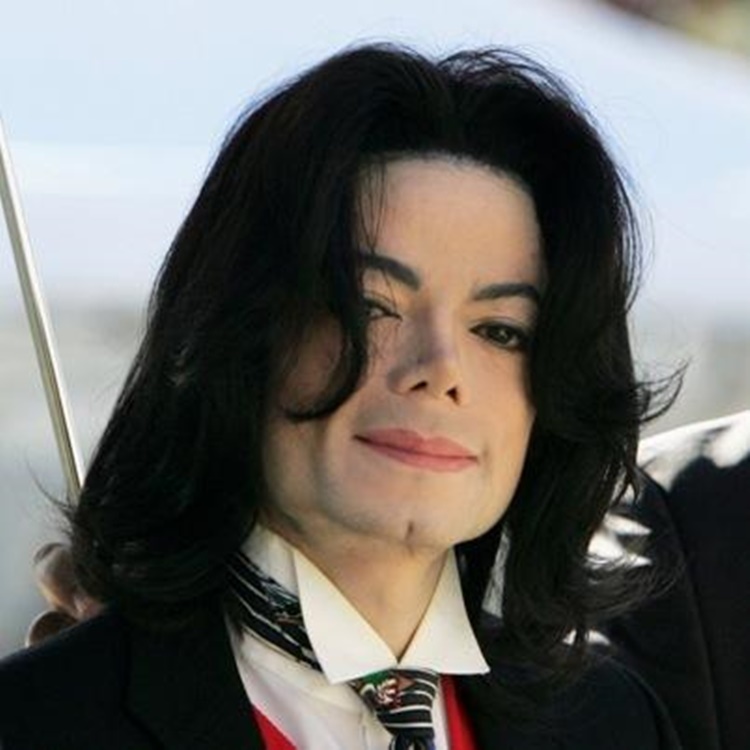 Based on an article on Celebrity Net Worth, Michael Jackson's net worth is negative $500 million when he died in 2009. He incurred a lot of debts and loans to be able to live through his lavish lifestyle.
You may also visit – 10 Millionaire Celebrities Who Kept Earning Millions Even When They're Dead.
Share on Facebook