Migz Zubiri's Net Worth – How Rich Is the Philippine Senator
MIGZ ZUBIRI'S NET WORTH – One of the richest Philippine senators is Senator Juan Miguel Zubiri or more commonly called as "Migz".
In the Philippine government arena, the Senate Majority leader sitting since 2018 is Sen. Juan Miguel "Migz" Fernandez Zubiri. Currently, he is also the chairman of the Philippine Eskrima Kali Arnis Foundation and the vice chairman of the Philippine Red Cross.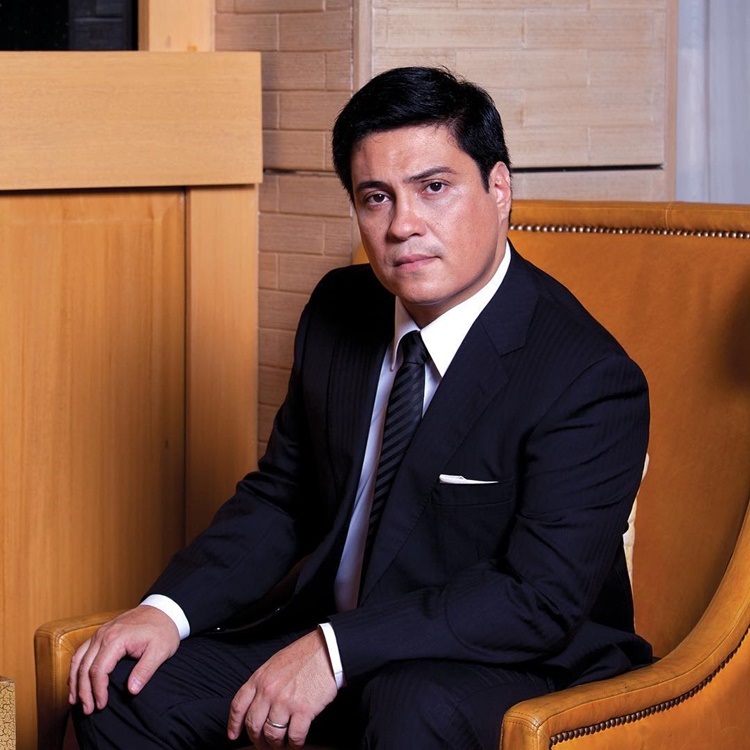 Born on April 13, 1969 in Makati, Rizal, Sen. Migz Zubiri's father, Jose Maria Rubin Zubiri Jr. is a Negrense. Specifically, the elder Zubiri is from Kabankalan City. The Senator's mother, Maria Victoria Ocampo Fernandez, is from Libon, Albay but she grew up in Bukidnon.
Sen. Zubiri's family has a Spanish descent. Before serving as a Senator, he served as the representative of the 3rd district of Bukidnon from 1998 to 2007.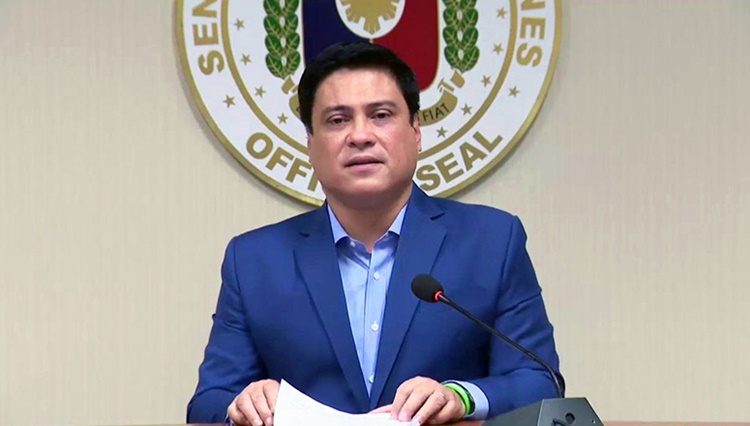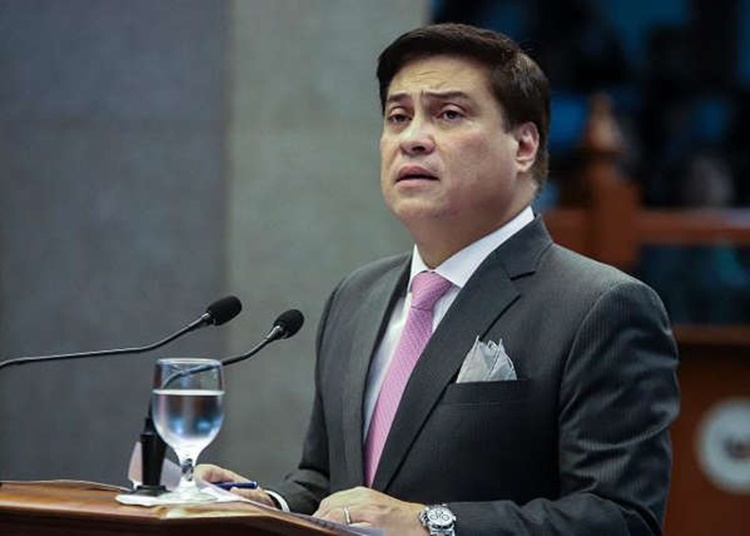 In 2007, Zubiri decided to run for a post in the Senate. He served his first term in the upper chamber of the Legislative branch from 2007 to 2011. However, his victory was faced with allegations of electoral fraud.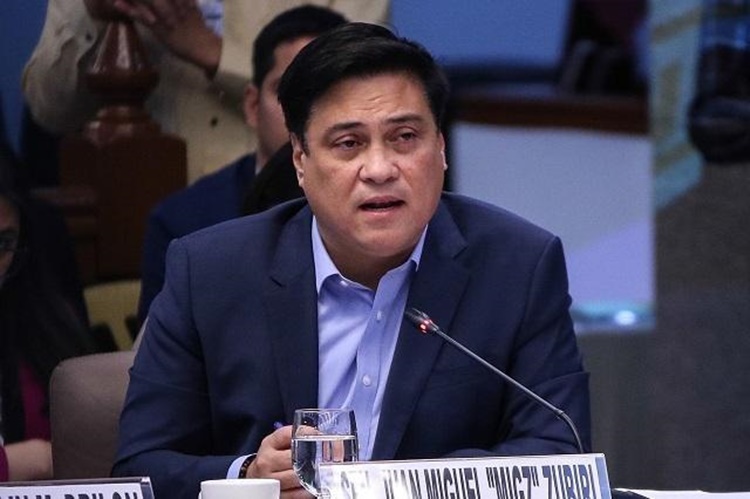 Sen. Zubiri resigned from his post. It was the first time in the history of Philippine politics that a senator left his office following accusations.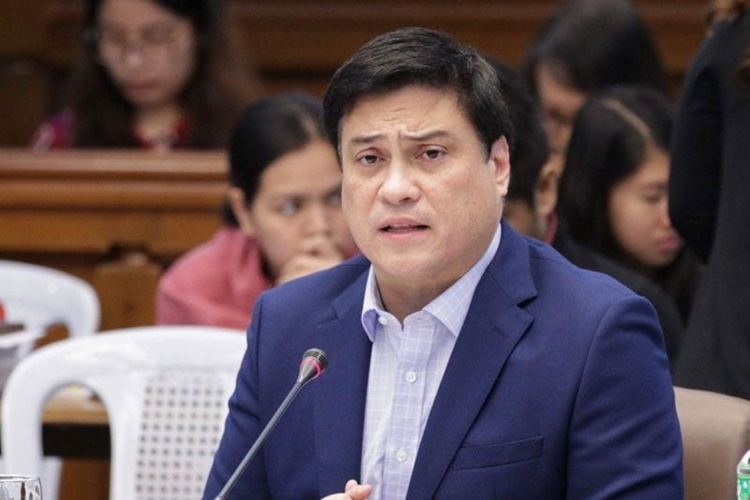 In 2016, Zubiri once again ran for a seat in the Senate and won. He is currently serving his 2nd term as a Senator of the Philippines.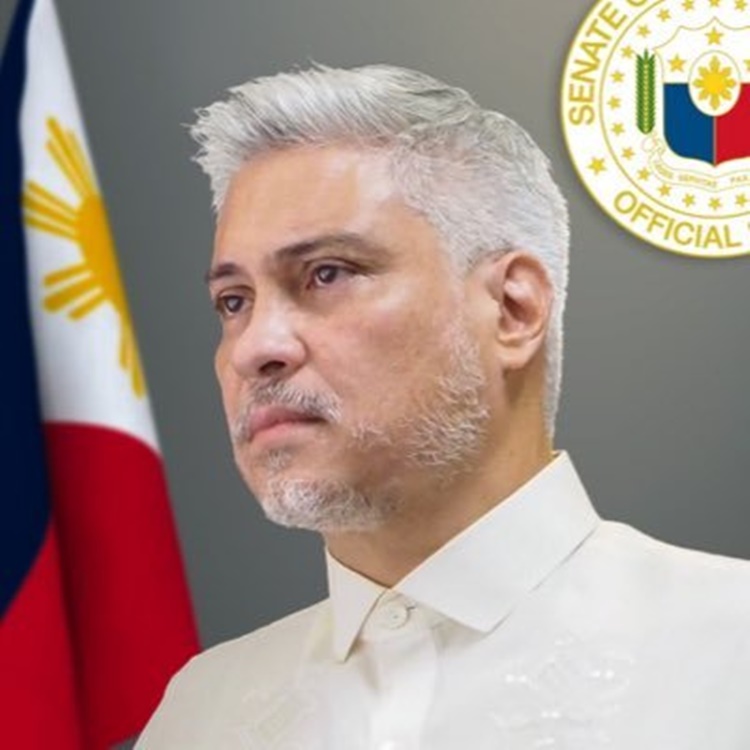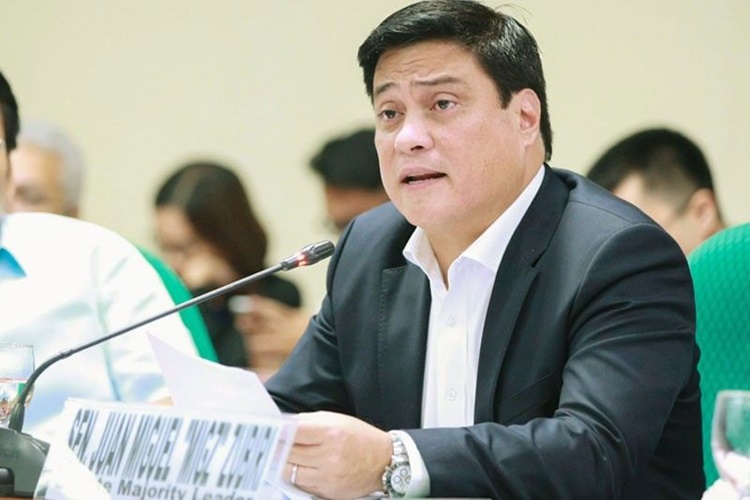 Among the bills he authored or co-authored and were passed into laws were the Bangsamoro Organic Law or the Republic Act 11054; the Renewable Energy Act of 2008 or the RA 9153; the Wildlife Conservation and Protection Act or the RA 10121.
Sen. Migz Zubiri is married to Audrey Tan-Zubiri. Their marriage is blessed with three (3) children – Santiago Gabriel Zubiri, Maria Adriana Zubiri, and Juan Miguel Zubiri Jr.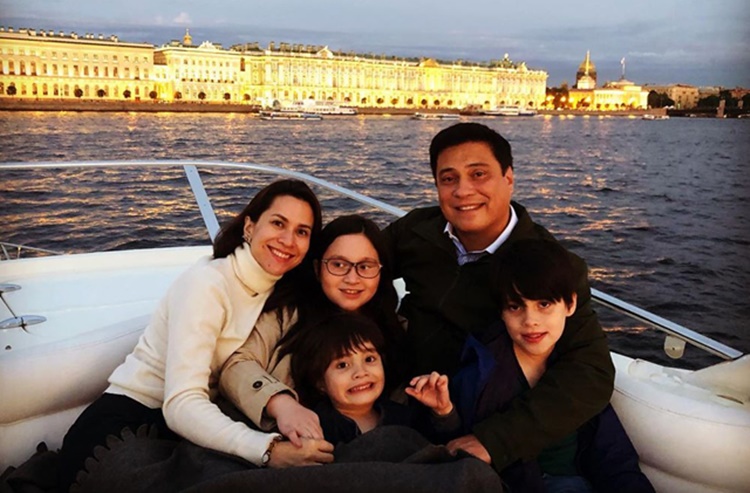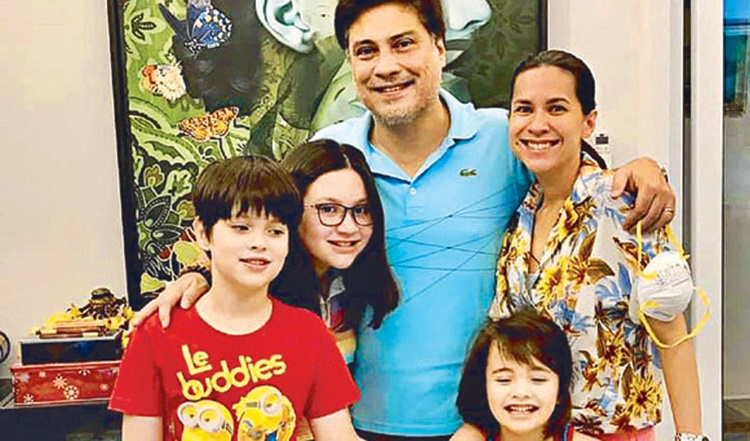 With regards to Sen. Migz Zubiri's net worth, based on an article on Esquire, the 2019 Statement of Assets and Liabilities (SALN) of the Senator revealed that his net worth is P203,667,746.00.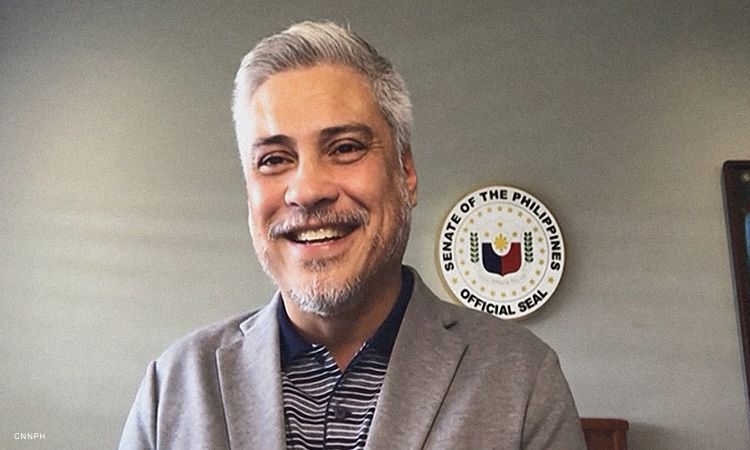 Sen. Migz Zubiri's net worth makes him the fourth richest senator that is currently serving in the upper chamber of the Legislative branch.
You may also visit – Senator Bong Go's Net Worth Soars This High As To SALN
Share on Facebook