Migz Zubiri's Salary as Senate President – Here's the Monthly Amount
MIGZ ZUBIRI'S SALARY – Here are some details about the new senate president, Juan Miguel Zubiri, including his monthly salary.
The Philippines has a democratic type of government. One of the main branches is the legislative branch which is divided into two (2) chambers – the upper chamber or the Senate and the lower chamber or the House of Representatives.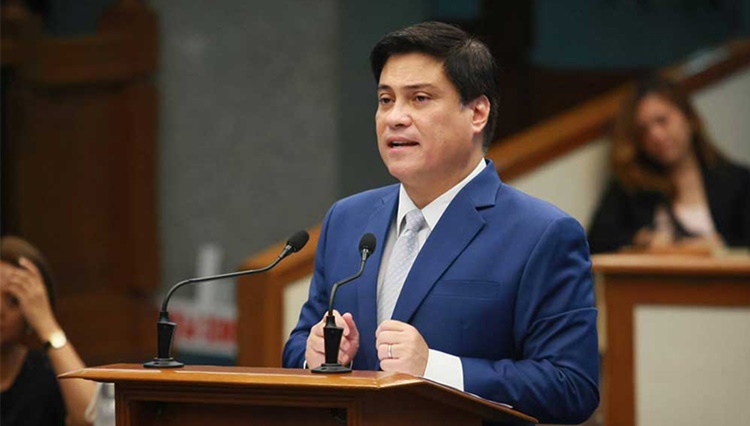 The Senate is composed of 24 lawmakers who were elected in separate elections. They are headed by the Senate President who presides over the Senate sessions and is the head of the majority group.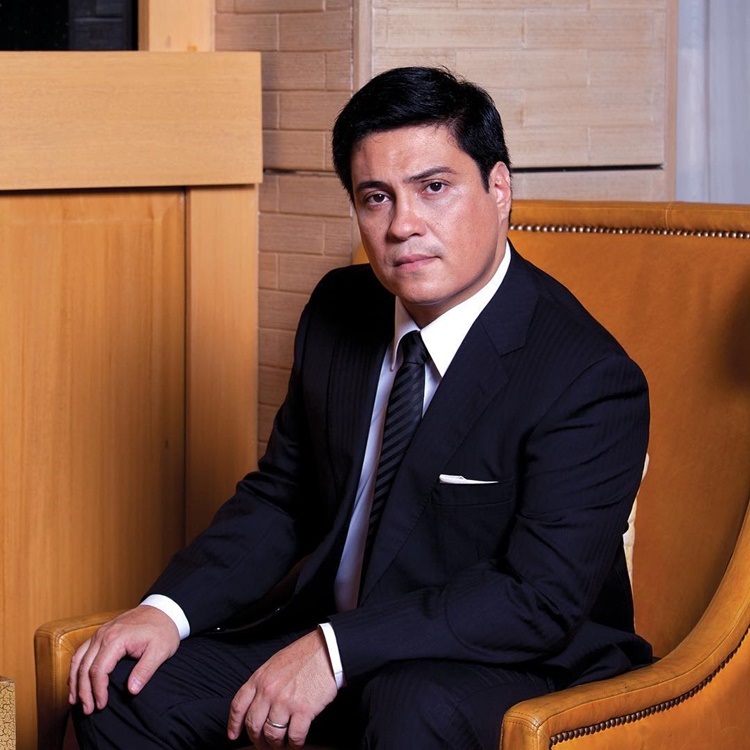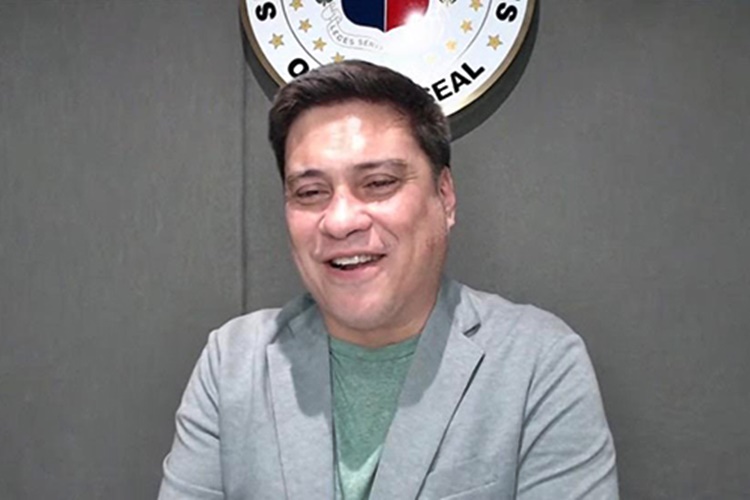 Following the Elections 2022, a new Senate leadership will take place. Sen. Migz Zubiri visibly has the support of several senators as the next Senate President.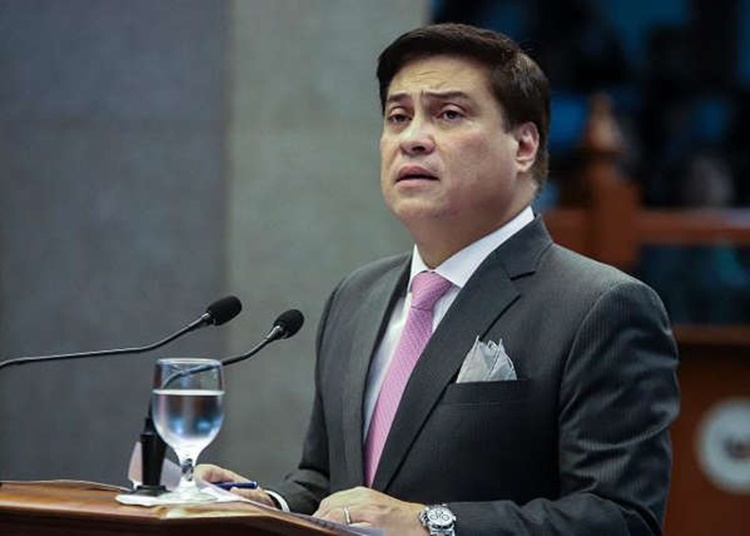 Born on April 13, 1969 in Makati, Rizal, Juan Miguel "Migz" Zubiri is the son of Jose Maria Rubin Zubiri Jr. from Kabankalan City, Negros Occidental and Maria Victoria Ocampo Fernandez, a Bicolana from Albay. She was raised in Bukidnon.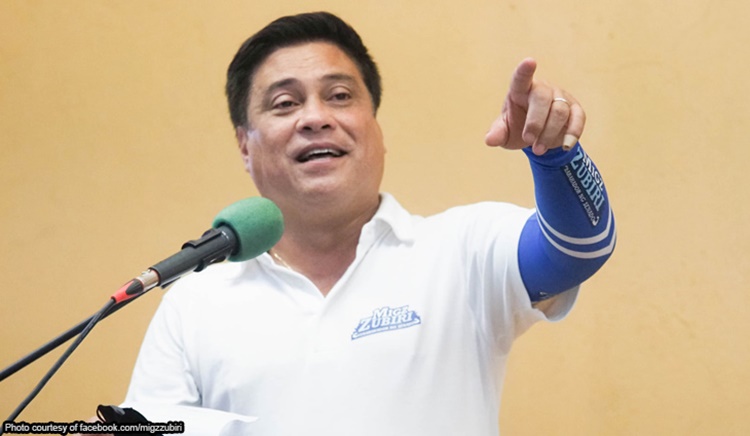 Zubiri grew up in Bukidnon where his father served as the governor of the province. In college, he enrolled at the University of the Philippines Los Baños where he graduated with a degree in Bachelor of Science in Agribusiness Management.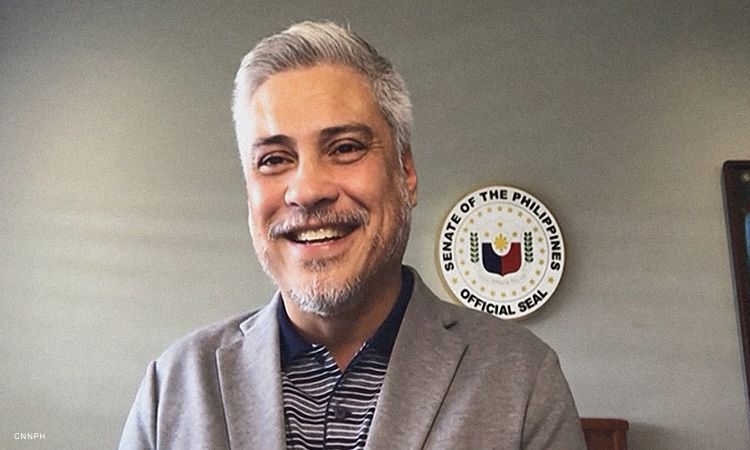 Before officially entering the political arena, Zubiri served as his father's Chief-of-Staff from 1995 to 1998. In 1998, he ran for congress as the representative of the 3rd district of Bukidnon and won.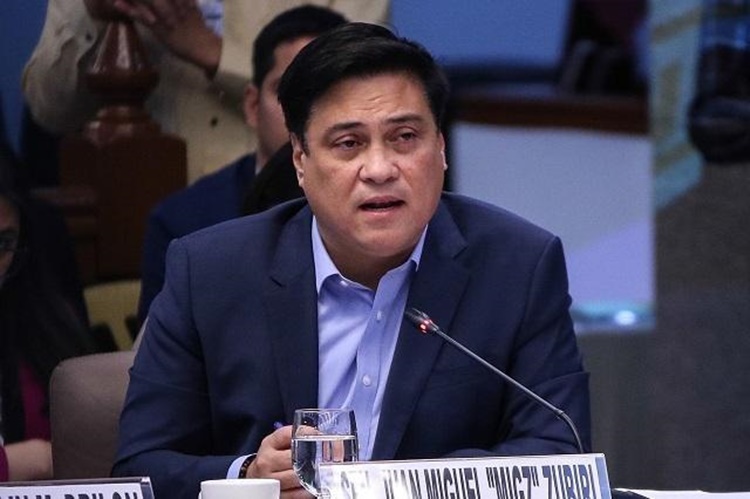 After three terms as congressman, in 2007, Zubiri ran for Senate and was the 12th winning senator. However, his victory was contested by Sen. Koko Pimentel. In 2011, he suddenly resigned from his post.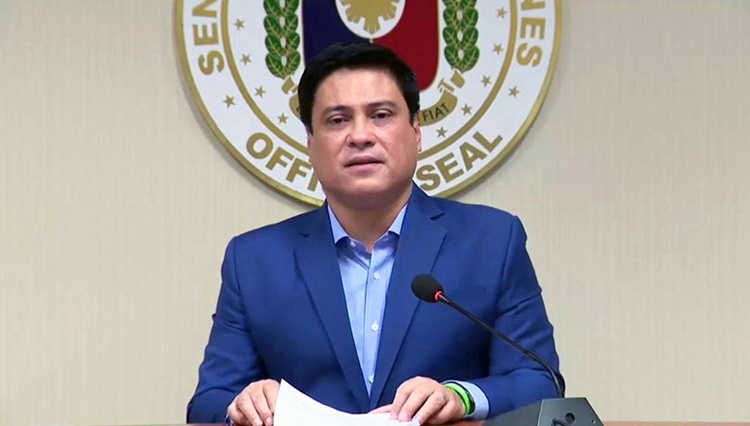 In 2013, Zubiri ran for the Senate again but lost. In 2016, he took another senatorial race and won the election. Currently, he has the loudest name as the next Senate President.
How much will be Migz Zubiri's salary as Senate President? The presiding officer of the Senate has a higher salary range compared with his fellow senators.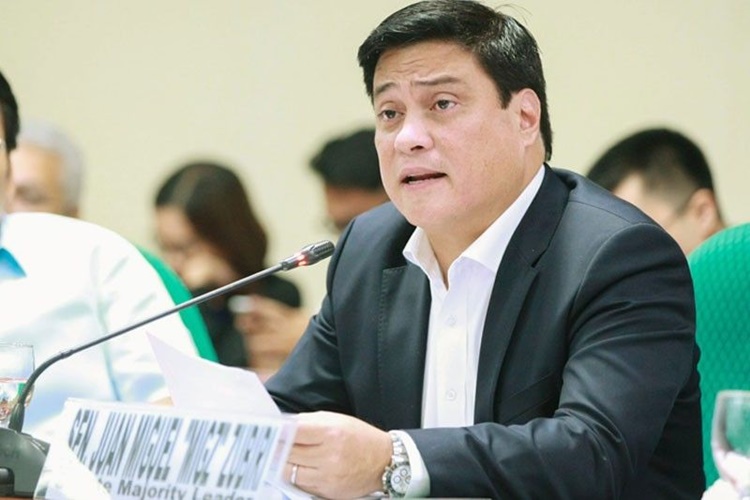 Based on a report on GMA News, Migz Zubiri's salary as senate president will range between P325,807 to P374, 678.
You may also visit – Loren Legarda's Net Worth: How Much She May Earn Monthly as Lawmaker
Share on Facebook