Nancy Binay's Net Worth – The Multi-Million Wealth of the Senator
NANCY BINAY'S NET WORTH – Here are details about the personal background of Sen. Nancy Binay and as well as her net worth on record.
In the Philippine political arena, one of the most popular surnames is the Binay. Their patriarch, Jejomar Binay, has seated as the vice president of the Philippines from 2010 to 2016.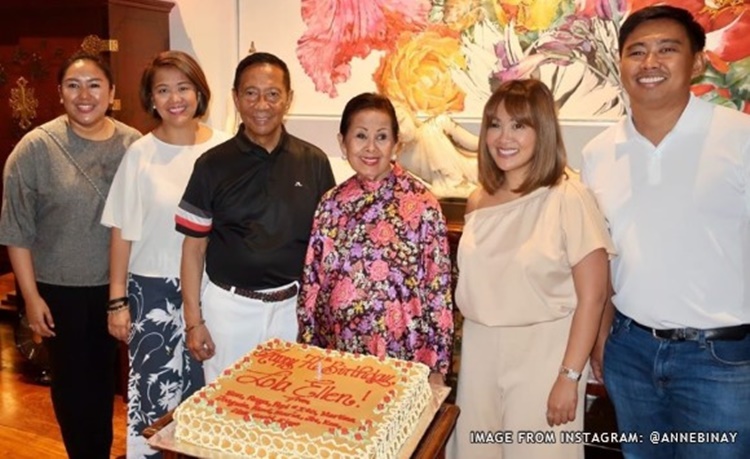 Former Vice Pres. Jejomar "Jojo" Binay and his wife, Elenita Binay, have five (5) children. Three (3) of them – Jejomar Jr., Nancy, and Abigail, are also in the political arena.
The one with the highest position among the three (3) politician-children of the former Vice President is Senator Nancy Binay. She is serving her second term as a lawmaker in the House of Senate now.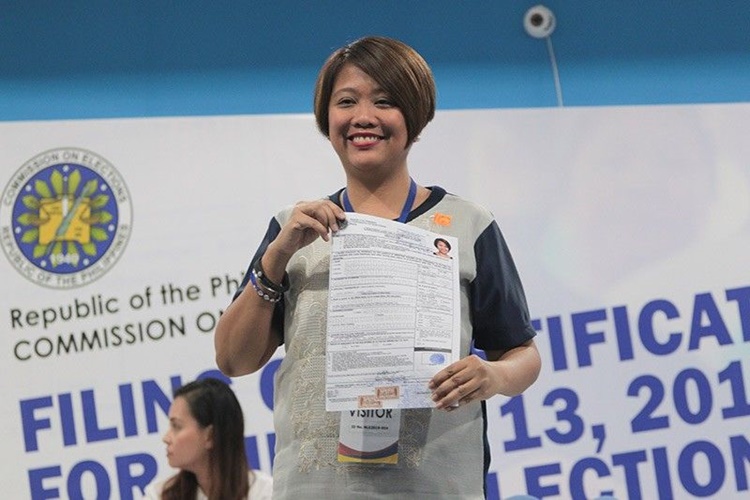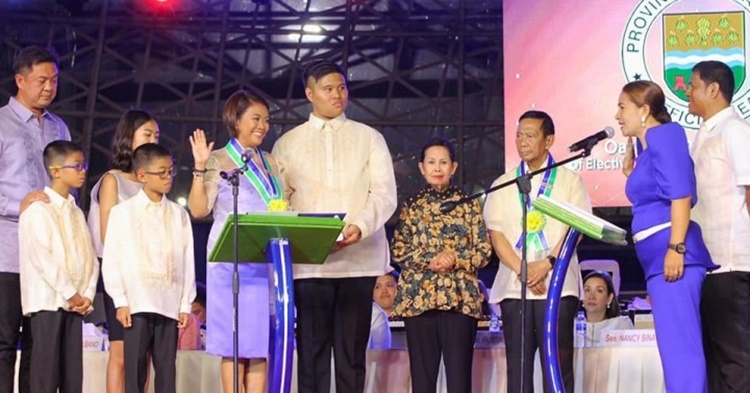 Born on May 12, 1973, the complete name of the Senator is Maria Lourdes Nancy Sombillo Binay-Angeles. She had her elementary and secondary education at St. Scholastica's College in Manila.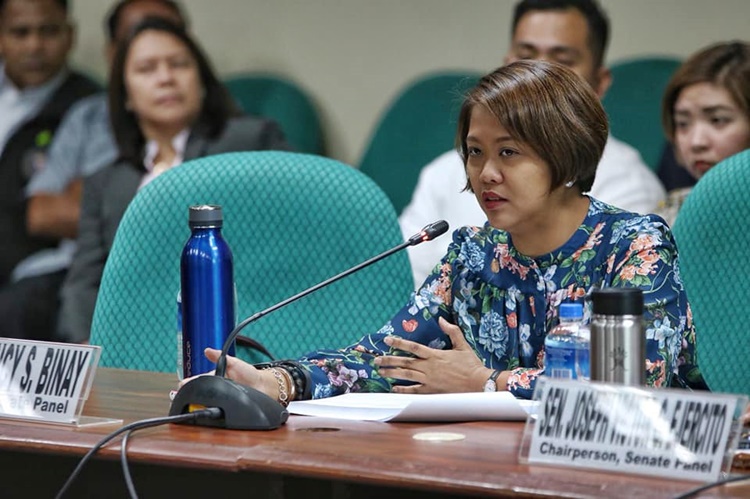 In June 1991, Nancy enrolled at the University of the Philippines and took Culinary Arts. She also attended the University of the Philippines Diliman and took Bachelor of Science degree in Tourism. She graduated in 1997.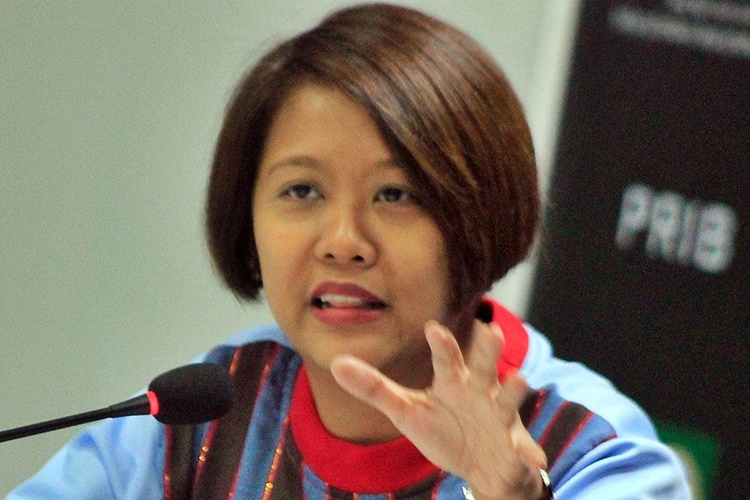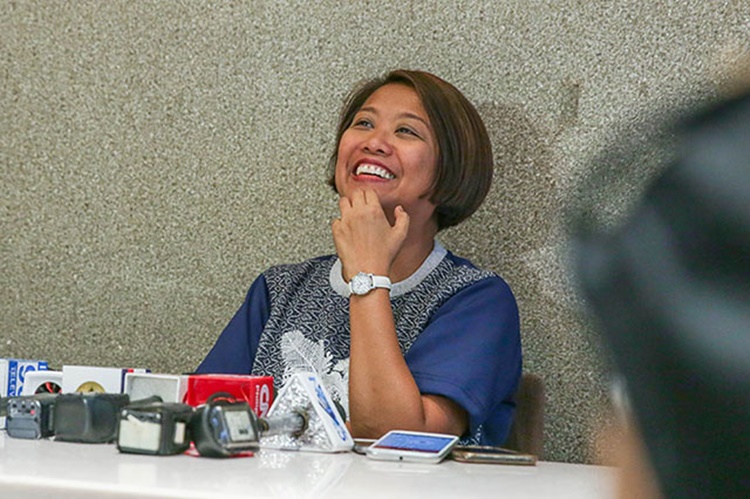 Nancy is the eldest daughter of the former Vice President and his wife, a doctor. She was a personal assistant of her mother from 1998 to 2001 who's also engaged in public service. From 2010, she has also been the assistant of her father.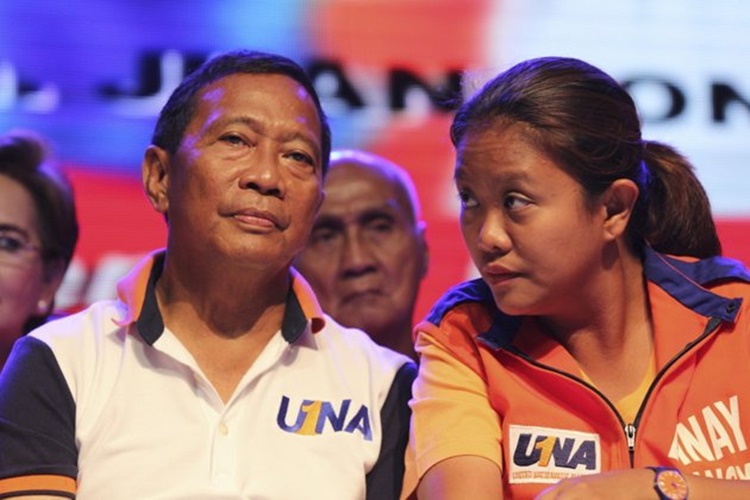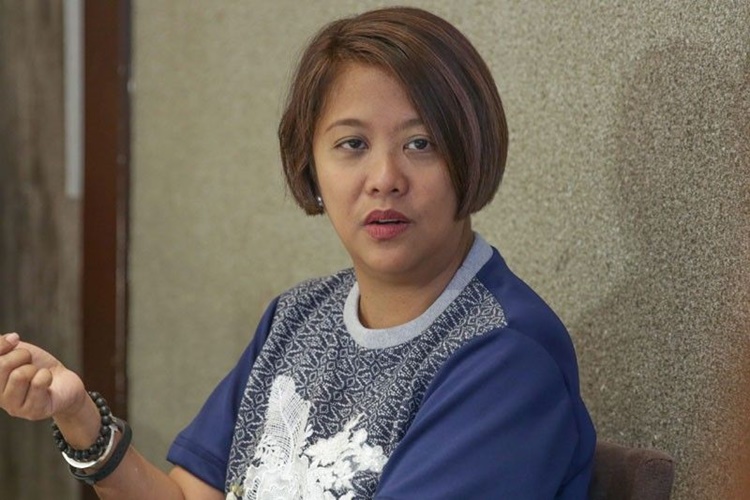 It was in the 2013 elections when Nancy first sought for a seat in the Senate. She is married to real estate businessman Jose Benjamin Angeles and their marriage was blessed with four (4) children.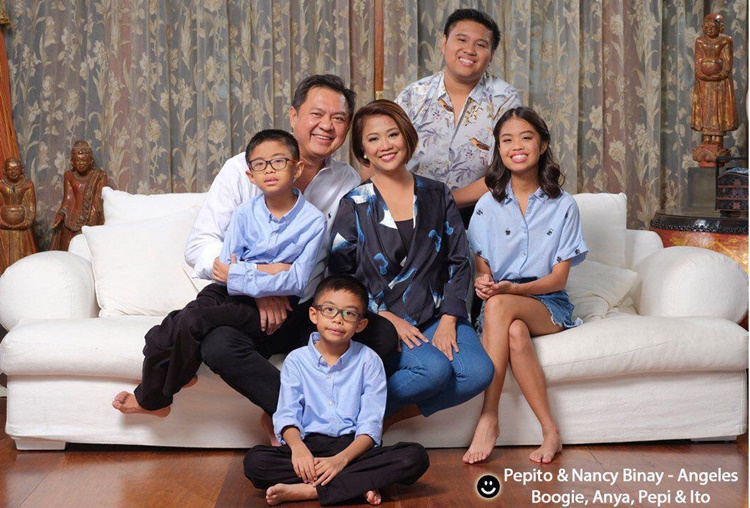 Based on an article on Esquire, Sen. Nancy Binay's net worth in 2019 places her as the 15th richest senator in the Philippines. Her multi-million wealth was shown in her Statement of Assets and Liabilities (SALNs).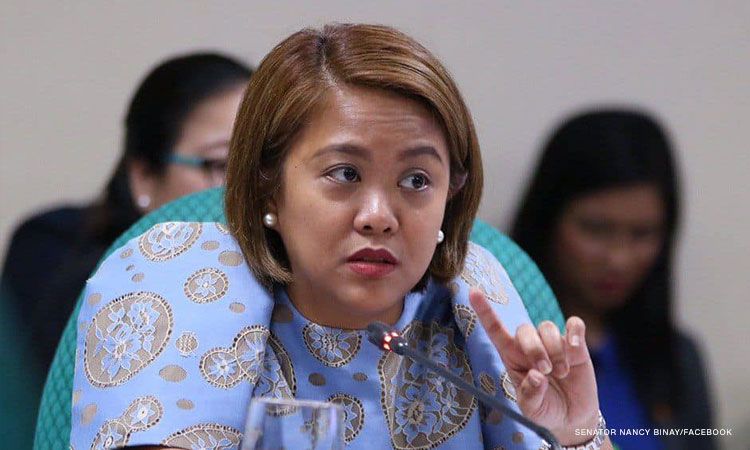 According to the article, Sen. Nancy Binay's net worth at that time was at Php 60,318,928.00. She is the chairman of the Philippine Senate Tourism and Climate Change Committee.
You may also visit – Grace Poe's Net Worth – How Rich Is the Senator Daughter of FPJ
Share on Facebook