Nonito Donaire's Net Worth: How Rich Is the Filipino Boxer
NONITO DONAIRE'S NET WORTH – Are you wondering how rich professional boxer Nonito Donaire who is also one of the popular Pinoy boxers is?
While others place the Philippines on the map of the international music industry, some Filipinos risked their lives as they bring honor to the country in the field of international boxing. One of them is Nonito Donaire.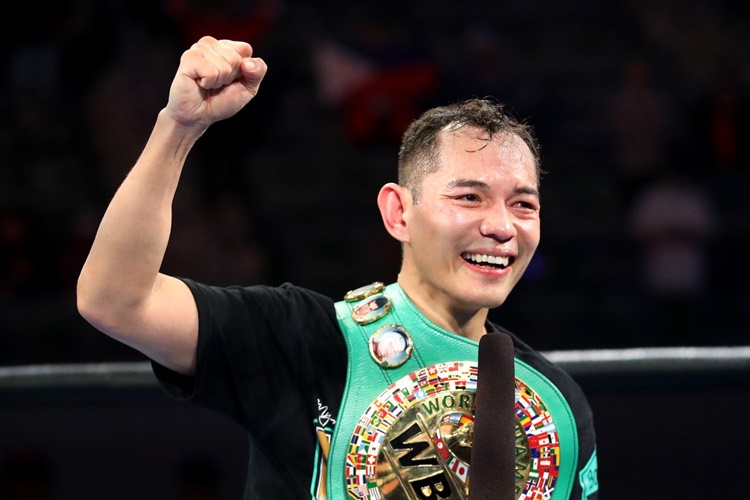 Born on November 16, 1982, in Talibon, Bohol, the complete name of the boxer is Nonito Gonzales Donaire Jr. His parents are Nonito Donaire Sr. who was born in South Cotabato and Imelda Gonzales who was born in Talibon, Bohol. His older brother, Glenn Donaire, and his cousin, Richard Donaire, are also boxers.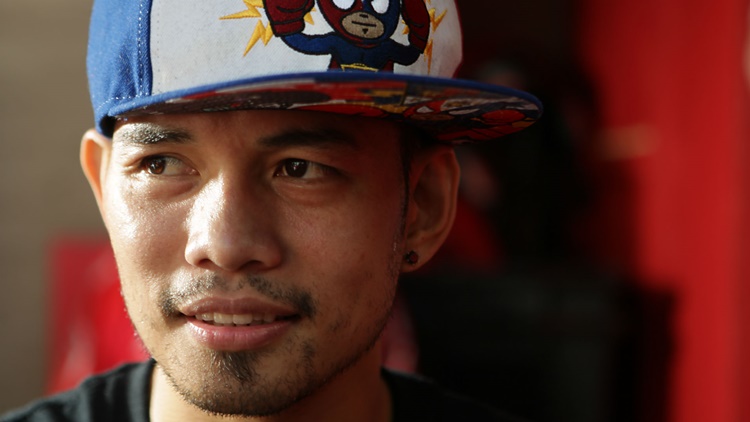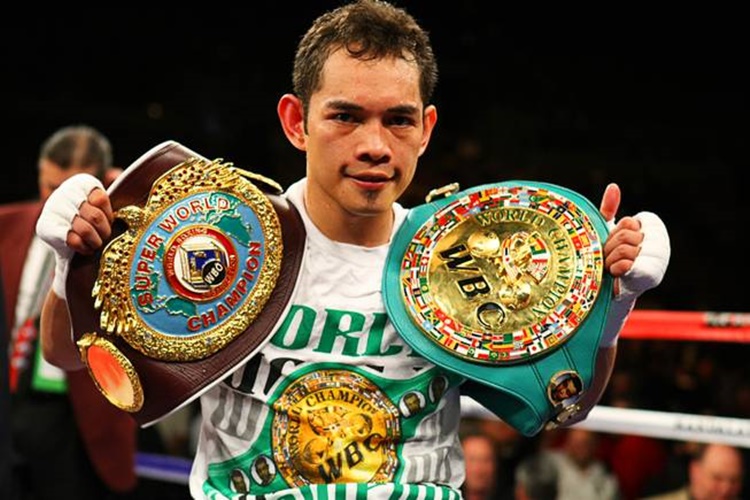 The father of Nonito was also an amateur boxer who competed in the United States in the early 1990s. Growing up, he admitted that he wants attention from his parents so he joined boxing like his older brother. He got the attention he wants when he joined the sports although it does not really interest him.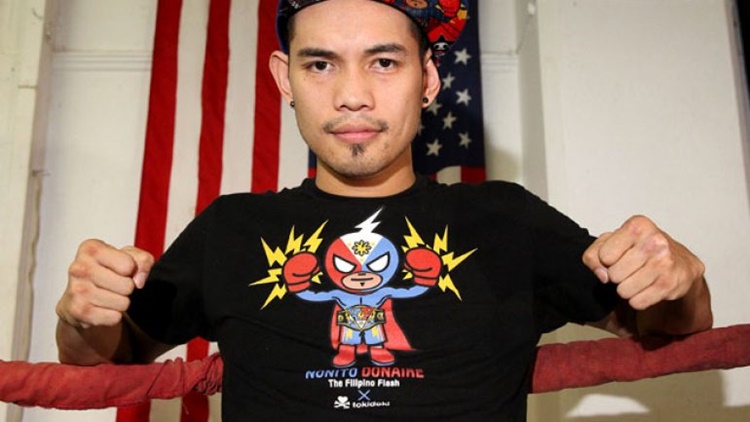 Meanwhile, Nonito got hooked on boxing and started winning amateur boxing championships. As a young boxer, he won three (3) national championships in the United States – the National Silver Gloves in 1998, the National Junior Olympics in 1999, and the National USA Tournament in 2000.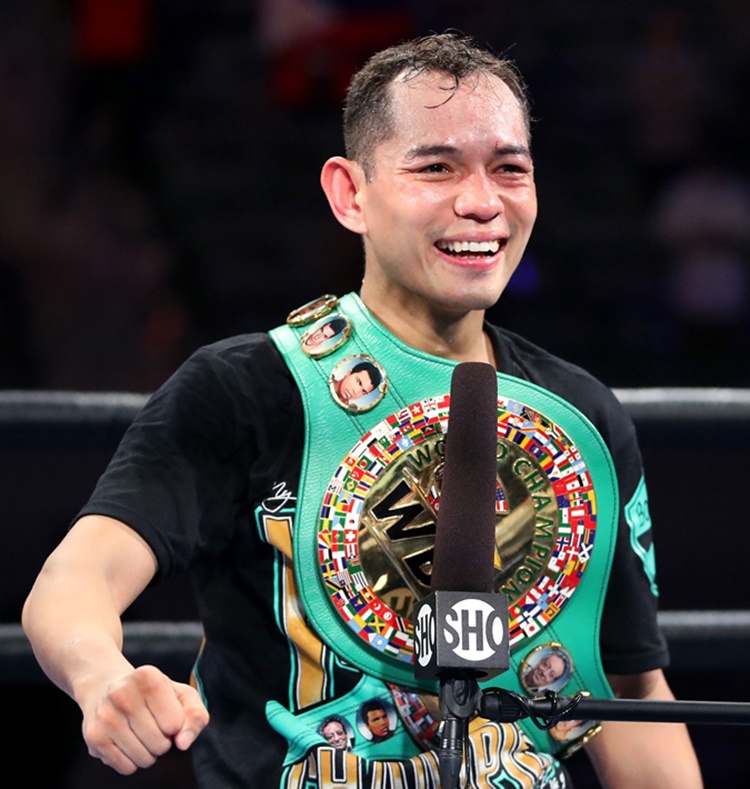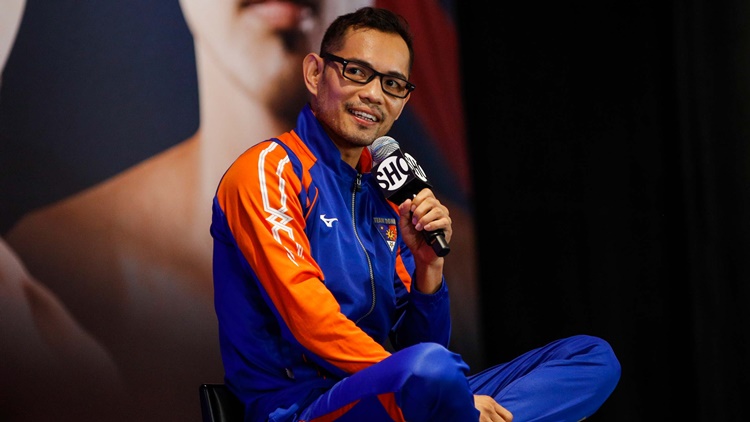 In 2001, Nonito Donaire and his brother Glenn became professional boxers as they inked contracts with Jackie, Kallen. His success in the field continues. His first regional title was the WBO Asia Pacific Flyweight title. He also won the IBF and IBO Flyweight titles.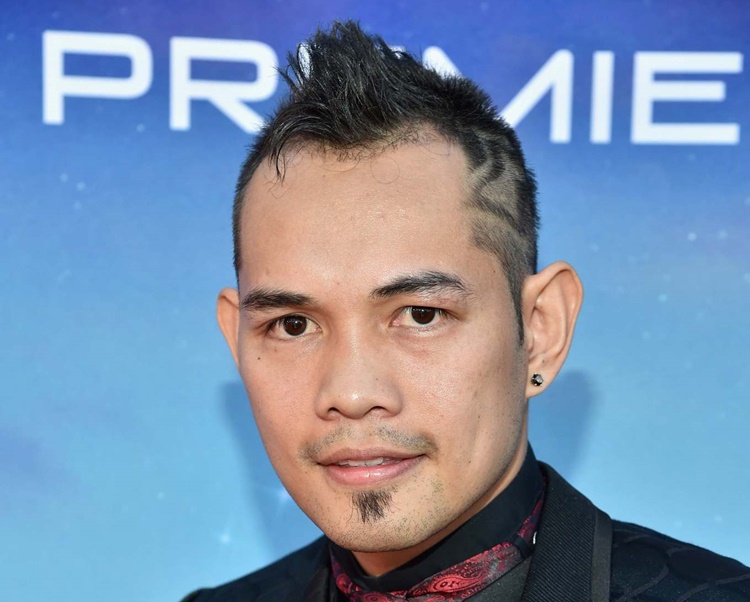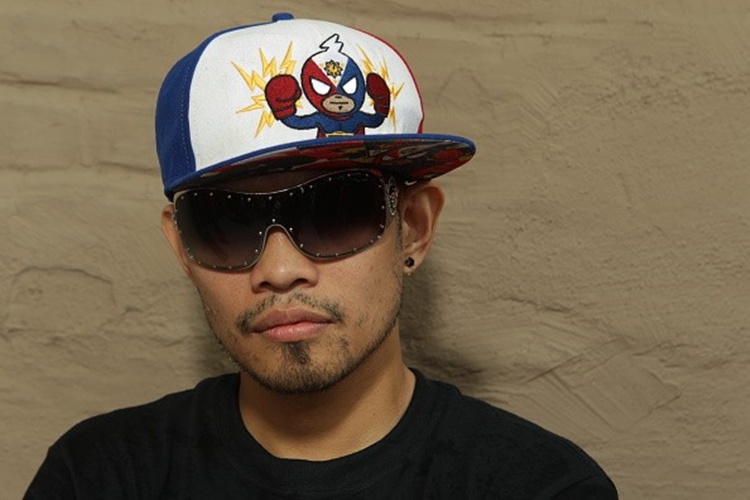 Nonito Donaire's net worth was greatly increased by his success in his boxing career. He is one of the most popular Filipino boxers across the globe.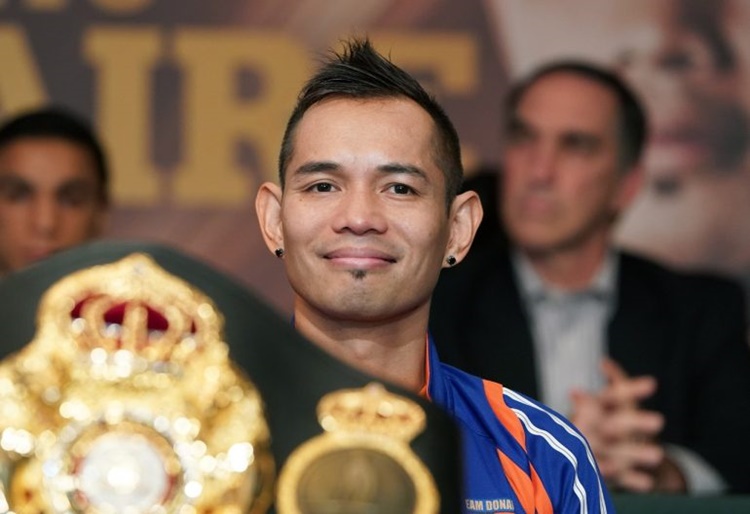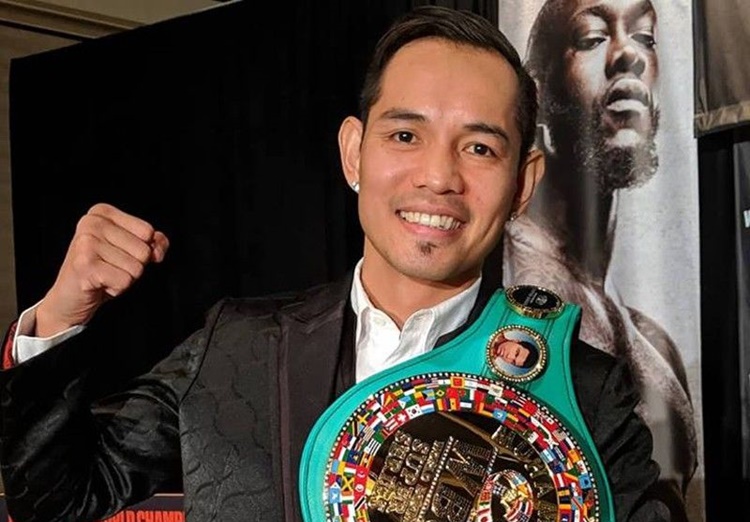 Based on an article on Celebrity Net Worth, Nonito Donaire's net worth is $5 million. He is well-known in the international boxing field as "The Filipino Flash".
You may also visit – Manny Pacquiao's Net Worth Exposed w/ the Release of SALN 2020
Share on Facebook