Nora Aunor's Net Worth: How Rich Is the Philippine Cinema's Superstar?
NORA AUNOR'S NET WORTH – Here are some details about Philippine Cinema's Superstar and veteran actress Nora Aunor.
Many of the stars in the Philippine showbiz industry can be considered successful in their careers but there are those who really left a mark that they earned a title. One of them is veteran actress Nora Aunor.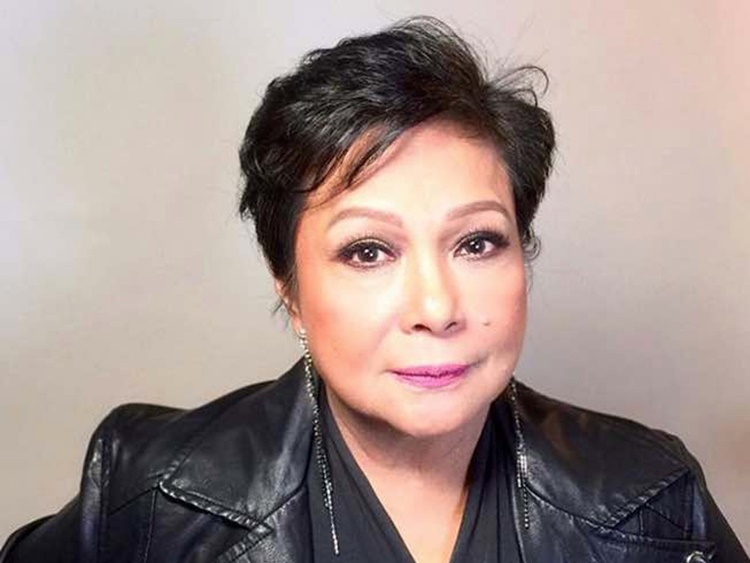 Nora Aunor is called the "Superstar" of the Philippine cinema. She was born in Barrio San Francisco in Iriga, Camarines Sur on May 21, 1953. She is one of the ten children of Antonia Cabaltera and Eustacio Villamayor.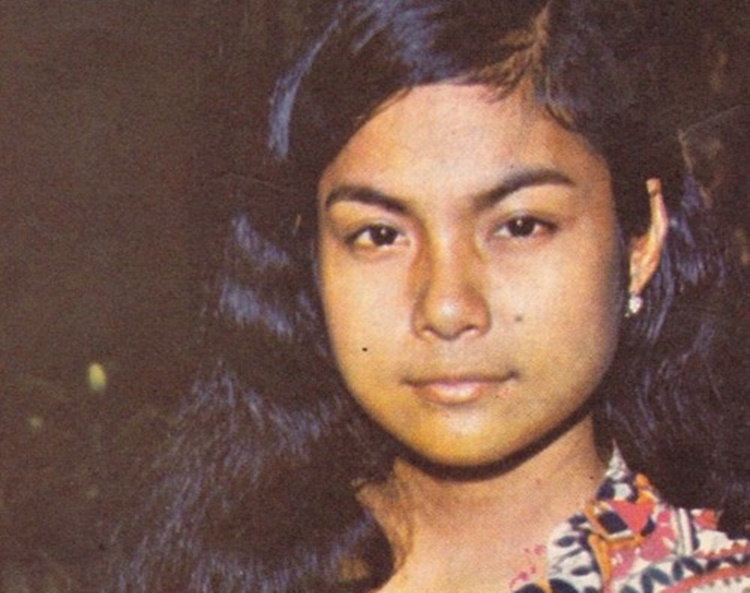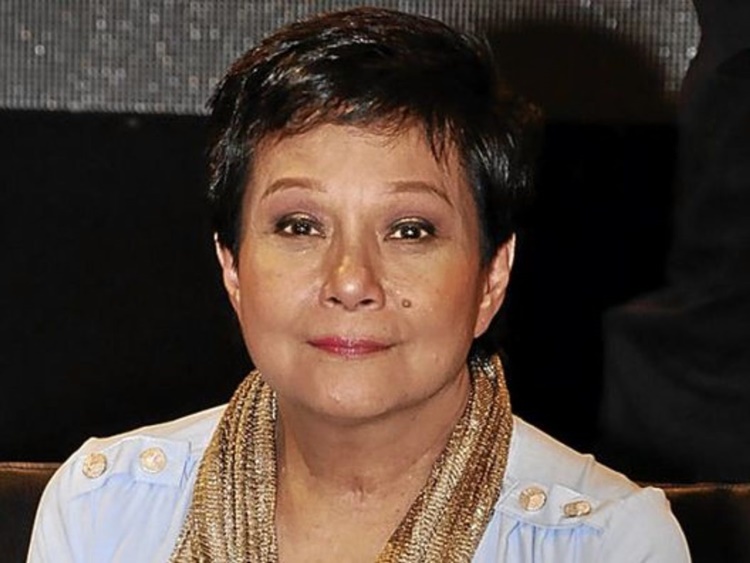 One of the siblings of Nora, Eddie Villamayor, was also an actor. She is not only an actress but also a singer and their grandmother, Lola Theresa, is one of the very firsts who honed her talent in singing.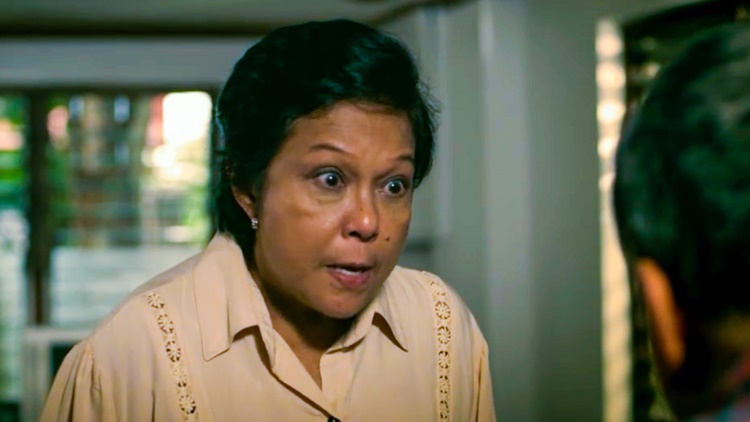 It was in 1960s when the showbiz career of Nora Aunor began. She appeared as a guest in Tawag ng Tanghalan and she also appeared in the TV show An Evening with Pilita.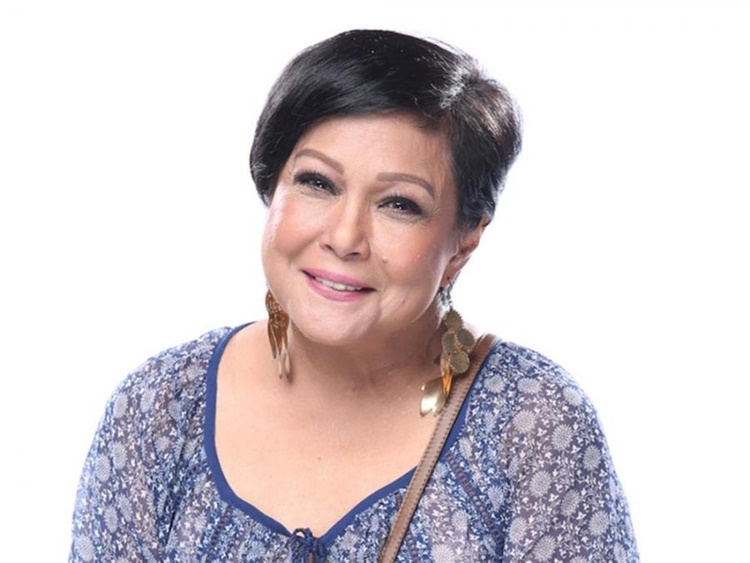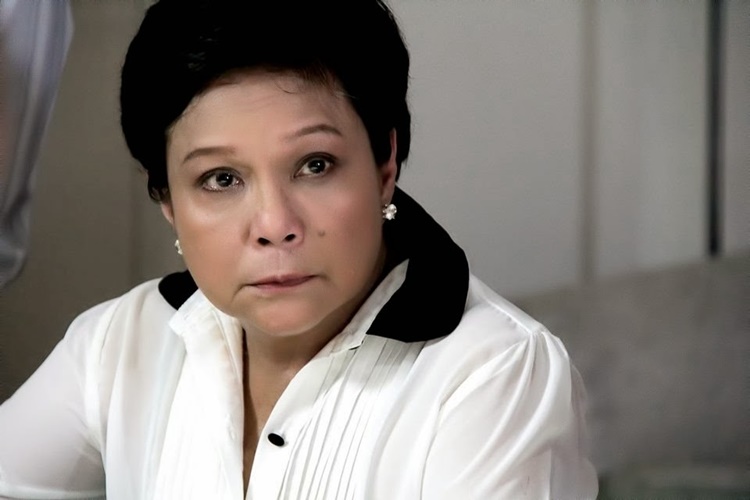 Nora Aunor's career spanned for several decades thus it is with no doubt if Nora Aunor's net worth also soared along with her flourishing career. In 1975, she married actor Christopher de Leon.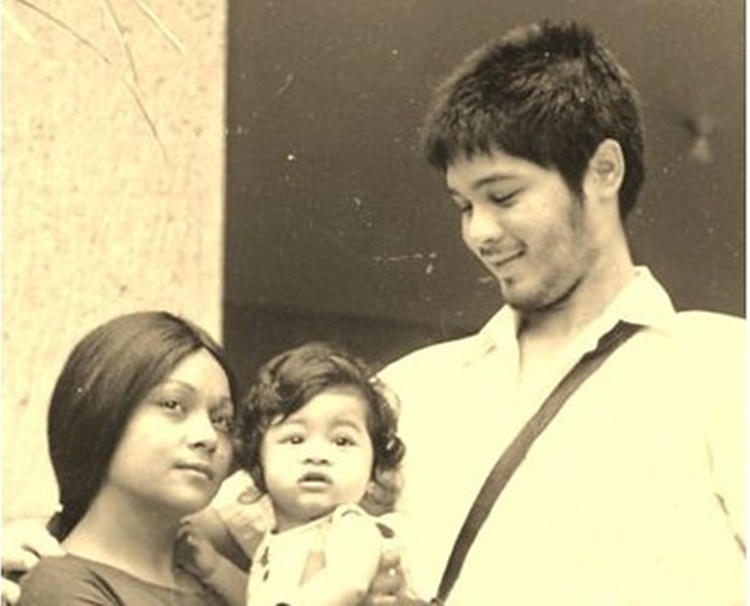 Christopher and Nora adopted four (4) children – actresses Lotlot de Leon and Matet de Leon and Kiko and Kenneth. They have one (1) biological son, actor Ian de Leon. However, they separated and their marriage was dissolved.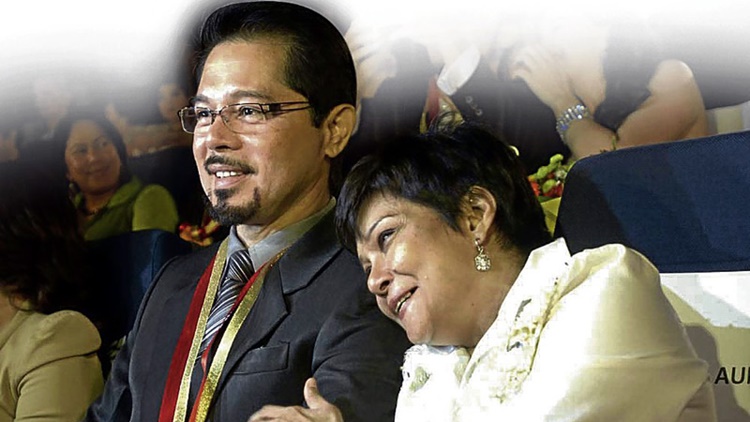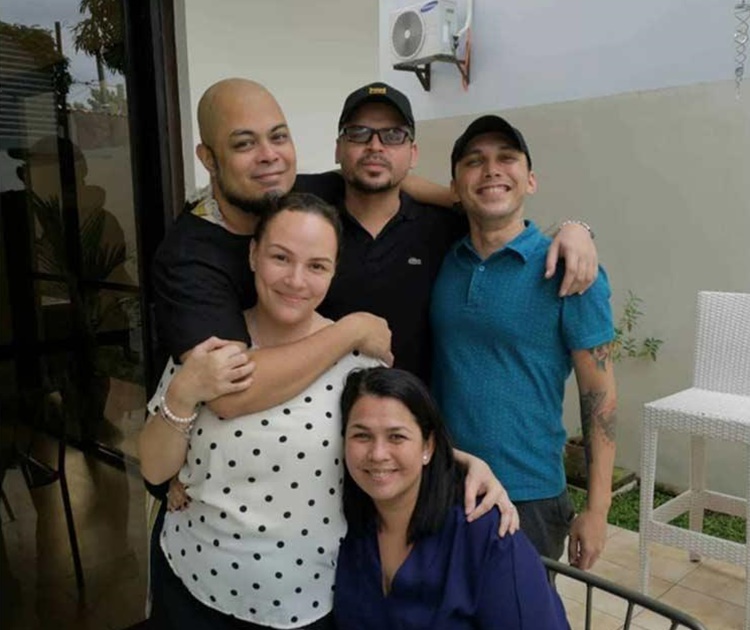 Nora Aunor flew to the United States where she became a permanent resident in 2008. How much is Nora Aunor's net worth? Based on Celebrity Net Worth, she has a $20 million net worth. She came back to the Philippines in 2011 but she was on hiatus from her career for eight years.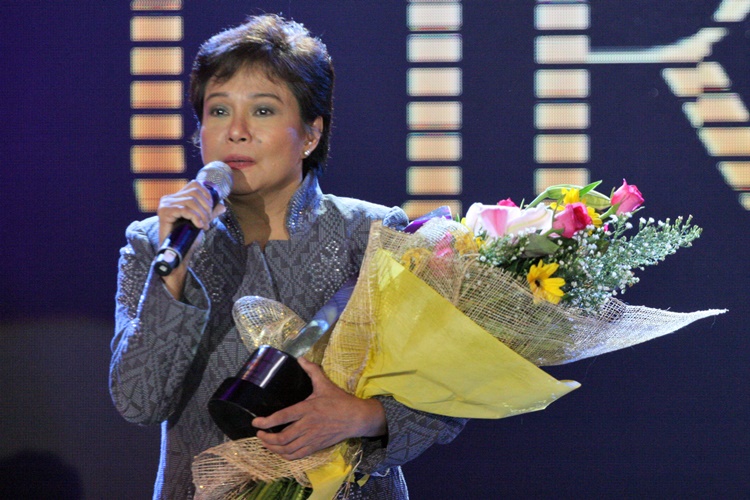 Nora is undeniably one of the most popular Filipino actresses. She was awarded the Philippine National Artist for Film and Broadcast Arts award.
You may also visit – Regine Velasquez's Net Worth: The Wealth of the Philippines' Asia's Songbird
Share on Facebook