Noynoy Aquino's Net Worth – Here's How Wealthy Is the Former Philippine President
NOYNOY AQUINO'S NET WORTH – Here's how wealthy Philippines' former President Benigno "Noynoy" Aquino III is.
In the Philippines, there are surnames that are prominent in certain field like the Aquino who is popular in the field of politics. Two (2) members of one family became former presidents of the country while the patriarch is a former senator.
Undeniably, the late former Sen. Benigno "Ninoy" Aquino Jr. and the late former Pres. Corazon "Cory" Aquino are two (2) of the most influential people in the country. Their only son, Benigno "Noynoy" Aquino III, followed his parents in politics.
From 2010 to 2016, Aquino served as the chairman of the Liberal Party, one of the most prominent political parties in the country. Aside from being a senator, he has also served as the secretary of the Department of Interior and Local Government (DILG).
In 2009, the late former Pres. Cory Aquino died of colon cancer. Undeniably, a lot of people love and support her and has pledged to support her son in case he would seek for a higher office. Many Filipinos wanted Noynoy to run for president.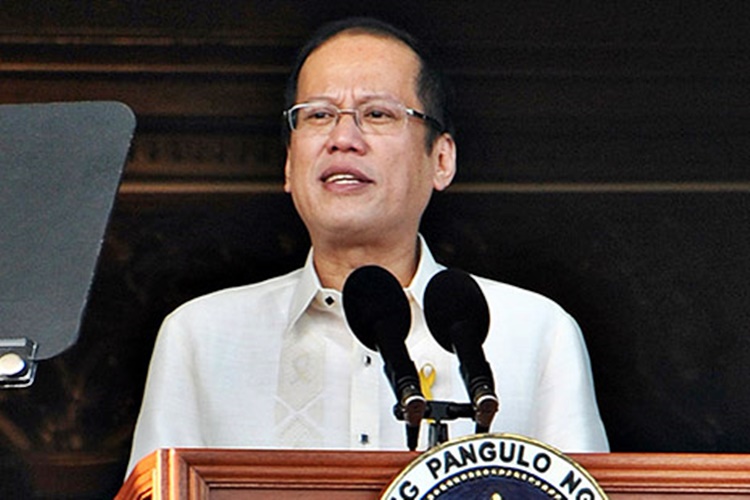 In 2010, the only son of the late former President took the presidential race and became the 15th president of the Republic of the Philippines. Like in other administrations, there were both praises and critics of the governance of Noynoy Aquino.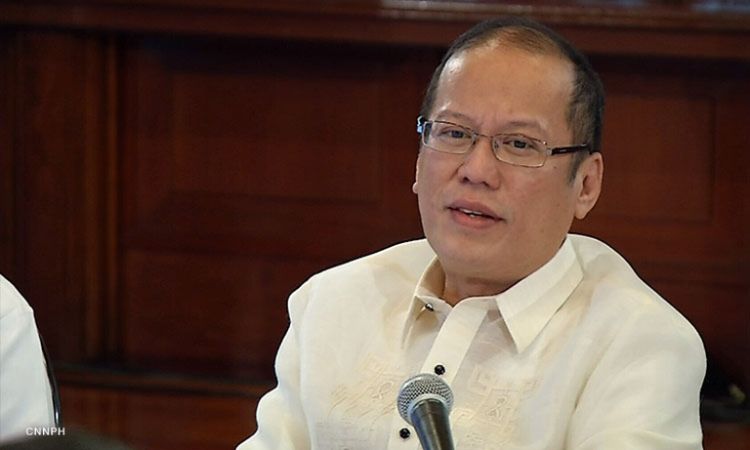 It is no secret to the public that the Aquino family is already wealthy even before Noynoy Aquino became president and his younger sister, Kris Aquino, made a name in the showbiz industry.
It is not a surprise of former Pres. Noynoy Aquino's net worth will go above Php 10 million. Their family has several businesses and multi-million properties across the nation.
Based on an article on Celebrity Net Worth, former Pres. Noynoy Aquino's net worth is $1.2 million. Currently, he is living a private life and usually stays in Tarlac province.
You may also visit – President Rodrigo Roa Duterte's Net Worth & Real Properties
Share on Facebook