Online Sabong: PH Gov't Generates this Amount Monthly From It?
ONLINE SABONG – One of the pressing issues now involves the e-sabong operations and here's how much the PH government generates from it monthly.
Currently, the operation of e-sabong is suspended amid issues including the disappearance of 31 cockfight aficionados. The said online cockfight gaming was established amid the COVID-19 pandemic.
Online sabong or e-sabong is under the gaming firm of businessman and business consultant Atong Ang. A lot of Filipinos are into the said online cockfight games.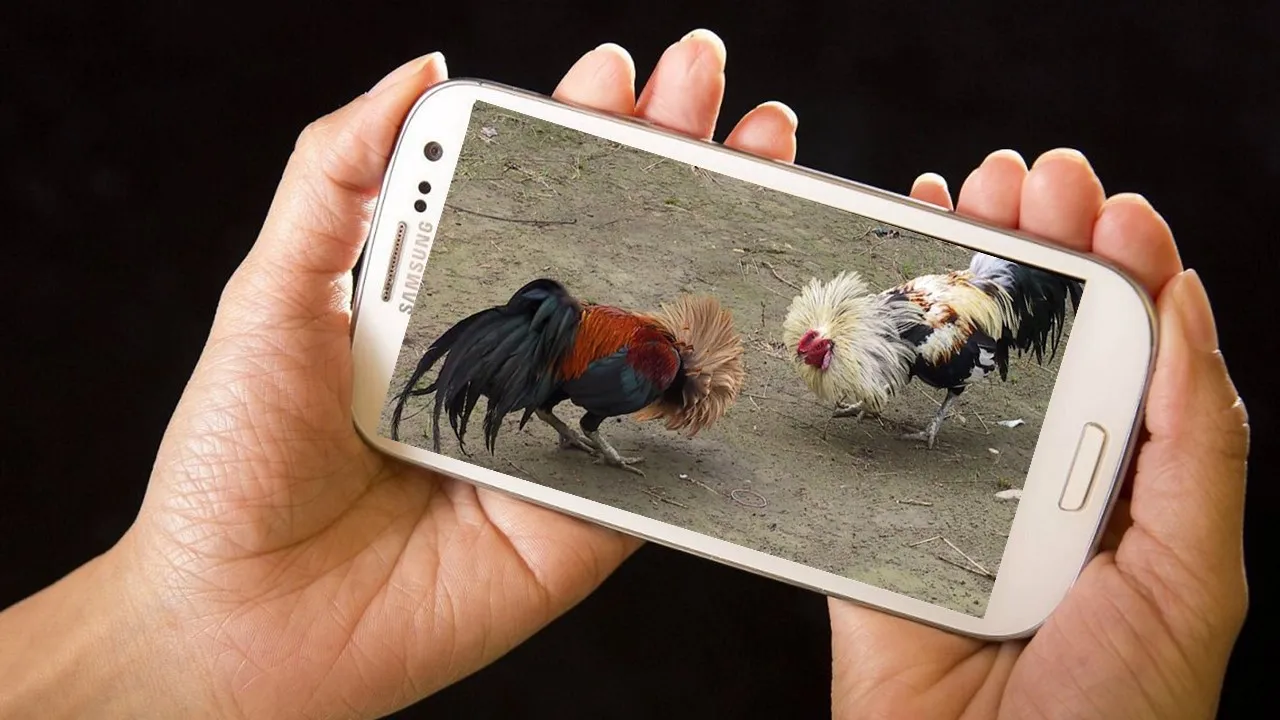 Truth be told that many Filipinos are hooked to cockfighting prior to the pandemic. There are several cockpit arenas across the nation and cockfighting activities are also part of the usual program of several town fiestas. In fact, many people enjoy the said activity in their backyard on a normal day.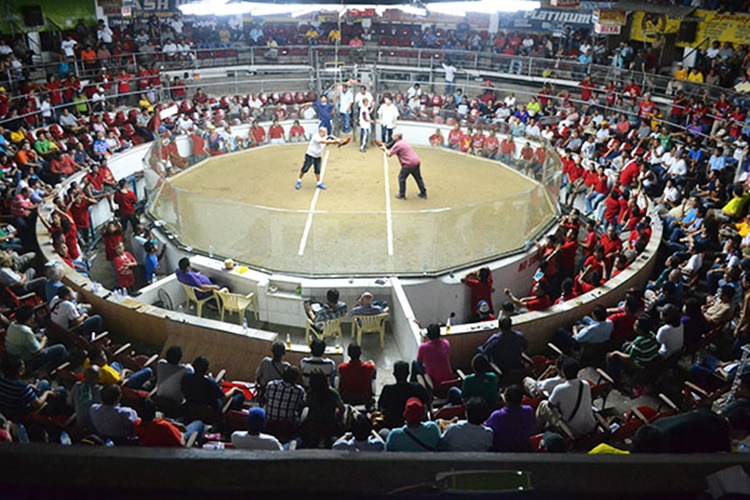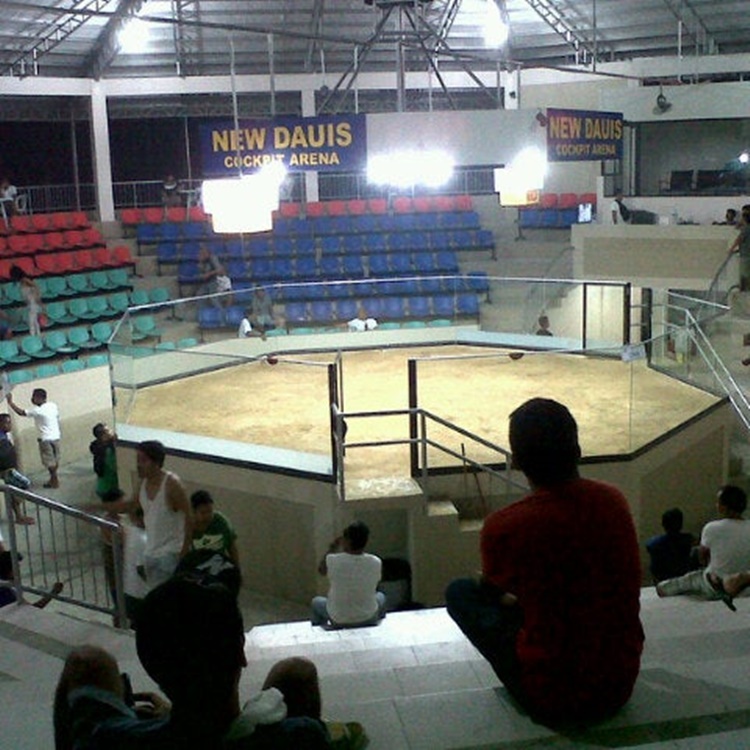 When the pandemic started, cockpit arenas were closed to prevent the crowd. Social gatherings were not allowed under strict community quarantine measures. The e-sabong was established not long after the cockpit arenas were closed.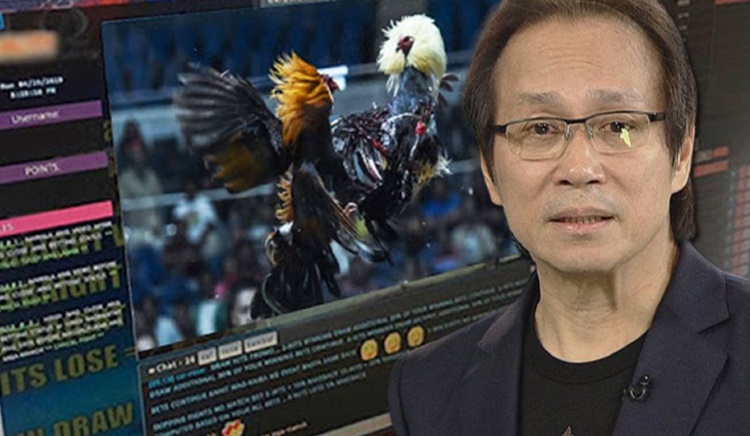 However, currently, the online sabong is facing a lot of issues. Gaming consultant Atong Ang was even called to attend a Senate hearing over the disappearance of 31 cockfight aficionados.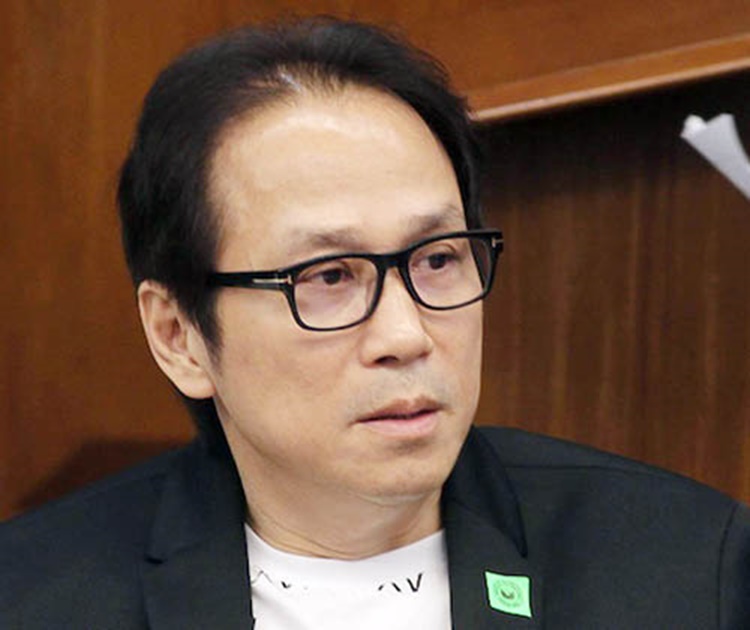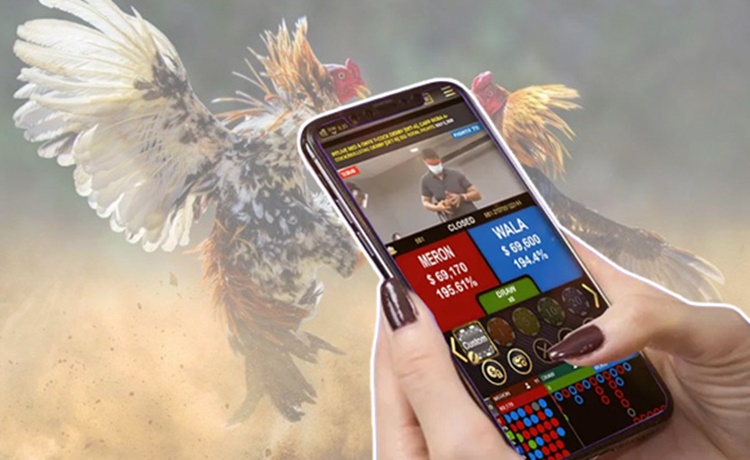 Based on a report on Inquirer, during the hearing, Atong Ang revealed that his gaming firm is making P3 billion monthly from online sabong. How much does the government get from its operation?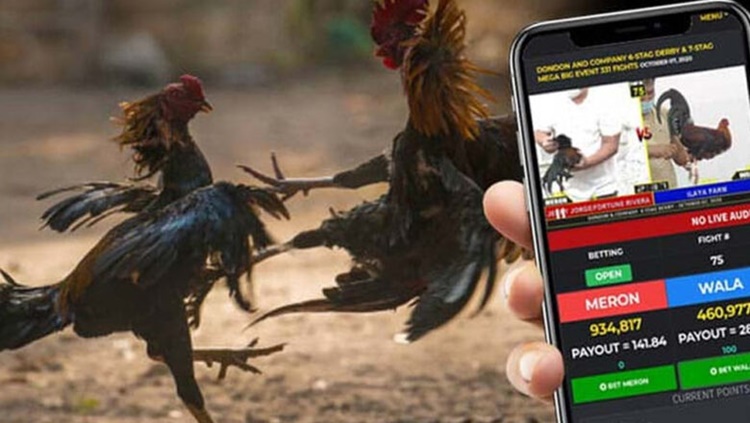 According to the report, the PH government gets P640 million per month from online sabong. The gaming firm's gross income is 5% of the total average bets made in a month which is at Php 60 billion.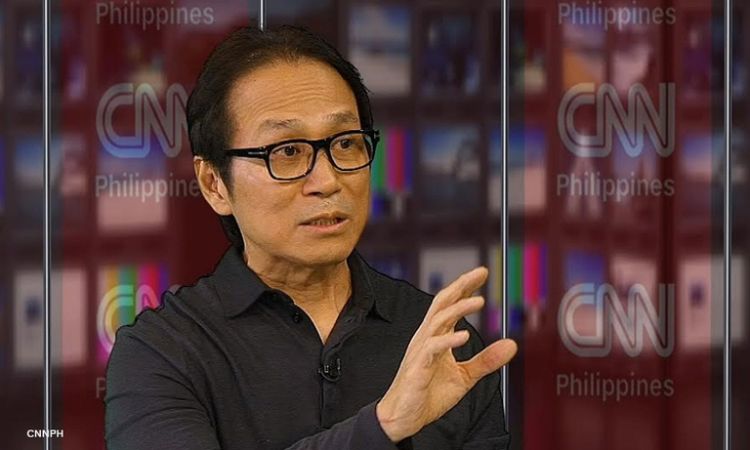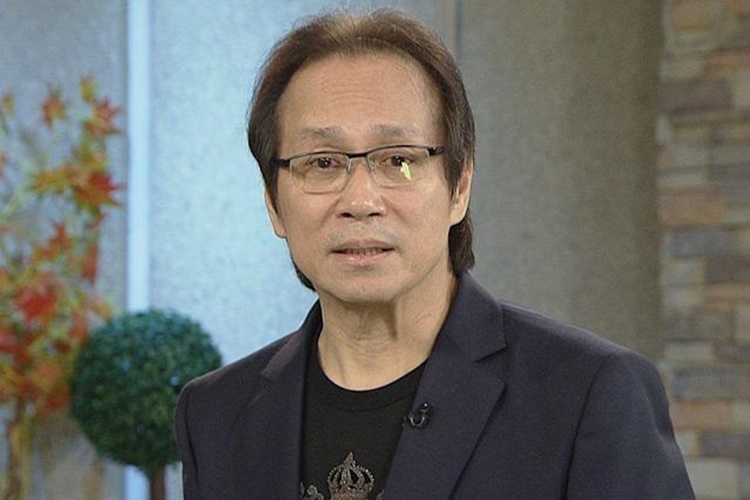 According to Atong Ang, their agents are getting P2 to P2.5 billion every month from e-sabong. He stressed that 1% of their gross income goes to their expenses which leaves P800 million to P900 million monthly.
You may also visit – Gretchen Barretto's Net Worth – How Rich the Former Actress Really Is Now
Share on Facebook