Paolo Duterte's Cash on Hand and in Bank? His SALN Revealed This
PAOLO DUTERTE'S CASH – Here is the cash on hand and in the bank of Davao Representative Paolo "Polong" Duterte based on his 2017 Statements of Assets, Liabilities, and Net Worth (SALN).
The three (3) adult children of President Rodrigo Roa Duterte are also in the political arena. The eldest among them, Paolo "Pulong" Zimmerman Duterte, is currently the representative of the first district of Davao City.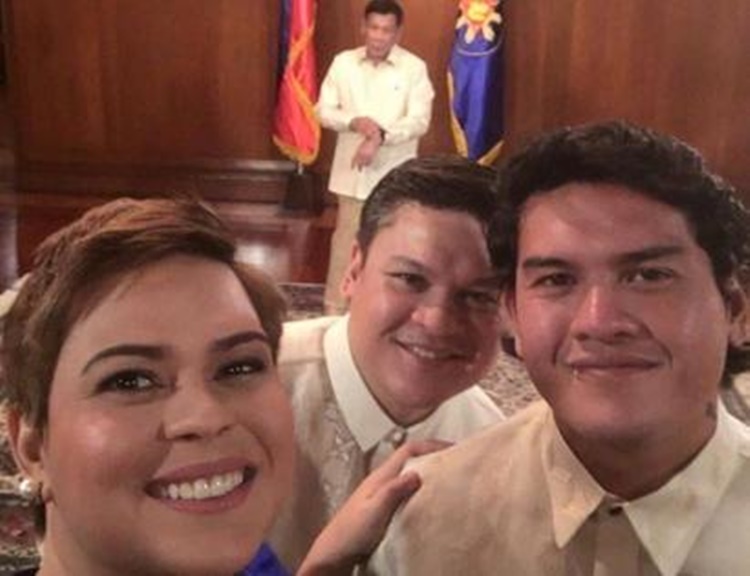 Born on March 24, 1975, Paolo Duterte is the son of the Chief Executive with his ex-wife, Elizabeth Zimmerman. Her two (2) other full siblings, Sara and Sebastian, are also in politics.
Sara Duterte is currently the mayor of Davao City – her 2nd term as mayor and their youngest sibling, Sebastian or more commonly known as Baste, serves as the Davao City Vice Mayor. Mayor Inday Sara is running for vice president in the Election 2022 while Vice Mayor Baste will seek the mayoralty race in Davao City next year.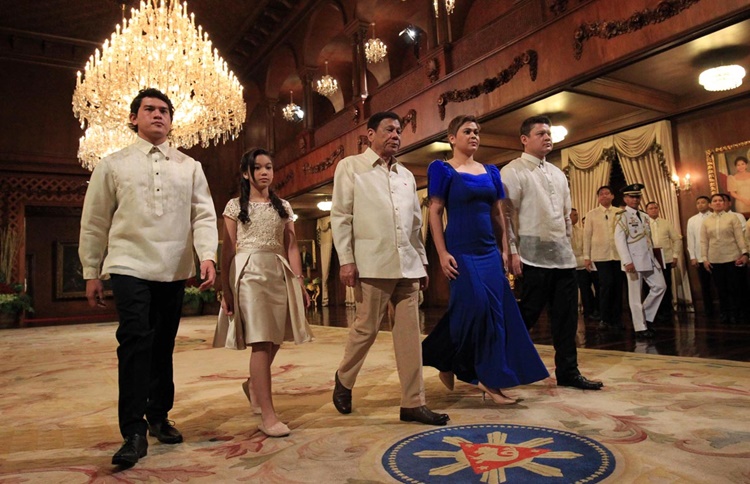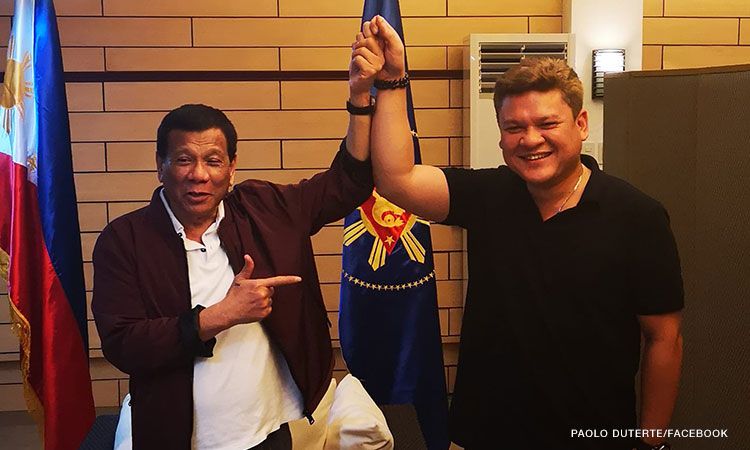 Paolo Duterte took Banking and Finance course at the University of Mindanao and graduated in 2002. He enrolled at the University of the Southeastern Philippines for his master's degree in Public Administration. He finished it in 2009.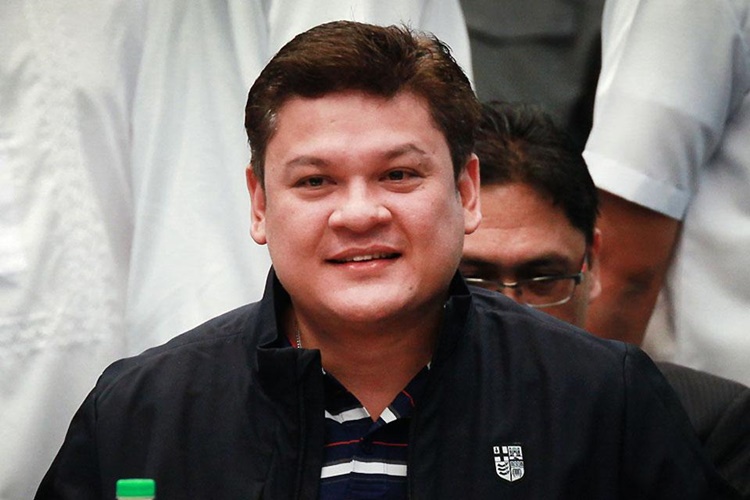 In 2015, Duterte graduated with his doctorate degree in Public Administration at the Lyceum-Northwestern University. He dreamed to be a pilot and he already earned his Airplane Private Pilot License at Mactan Aviation Technology Center Inc.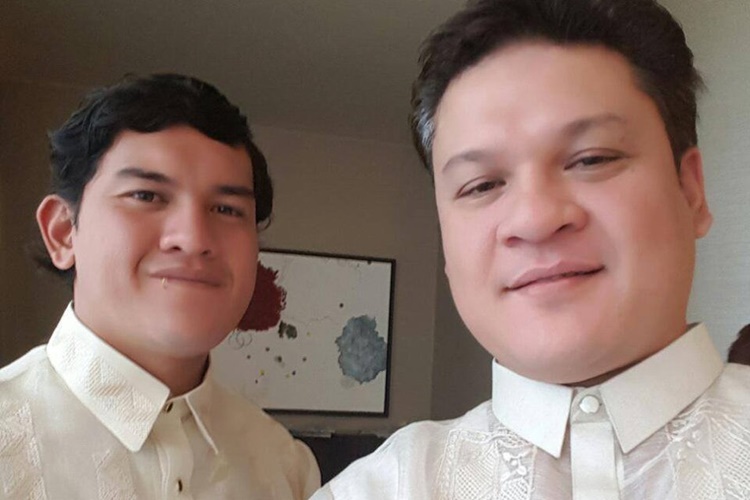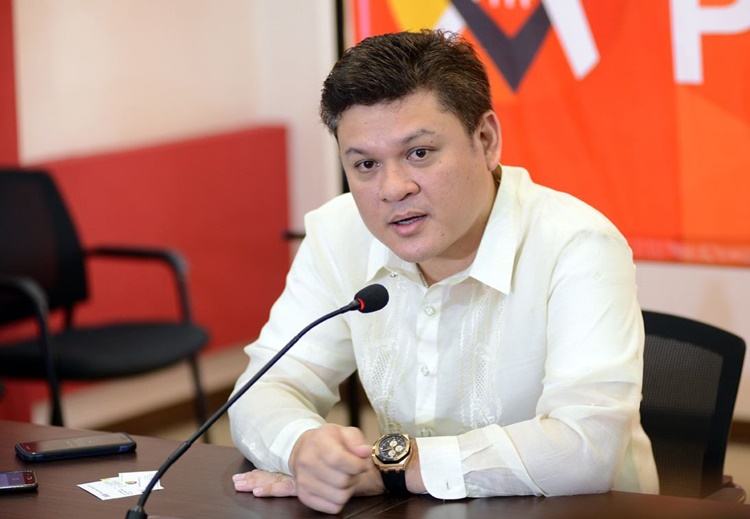 Paolo Duterte started with his political career as a barangay captain of Brgy. Catalunan Grande in Talomo, Davao City from 2007 to 2013. From 2011 to 2013, he was also the vice president for Mindanao National Barangay League.
More commonly called in Davao as Pulong, he also won as a councilor and served ABC Sectoral Representative. In 2013, he was elected as the Davao City vice mayor.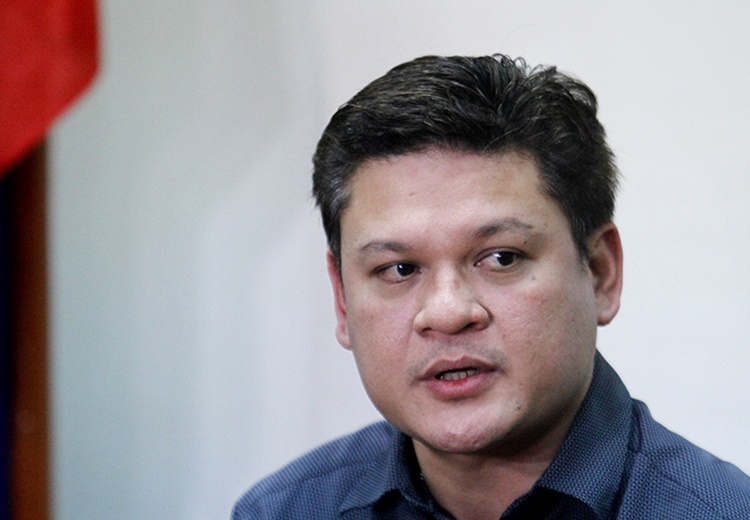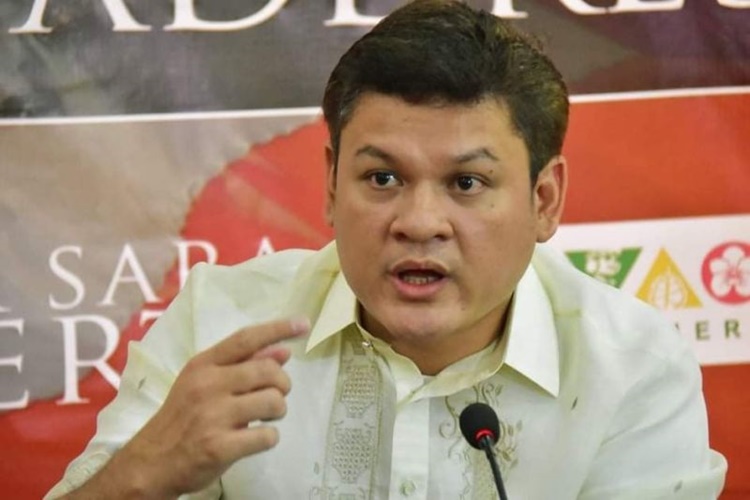 Paolo Duterte served Davao City for two (2) terms. In 2017, he resigned from his post. The following year, he ran for congress and secured the seat.
Based on a report in Rappler, citing the 2017 SALN of the Davao City Congressman, Paolo Duterte's cash on hand and in the bank in 2017 totals to P7,290,000.00.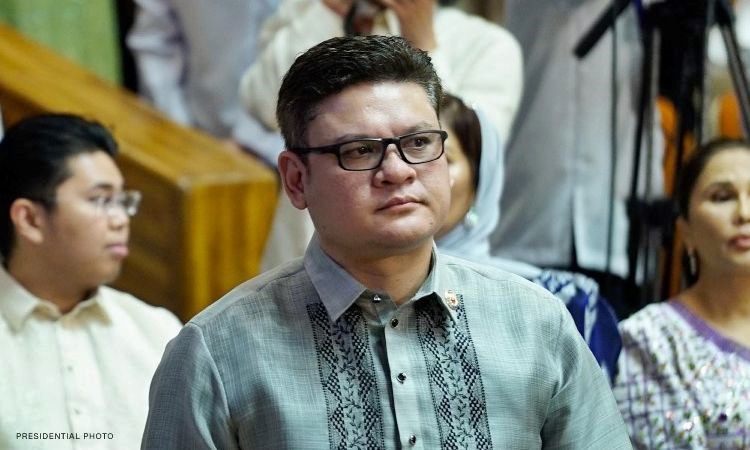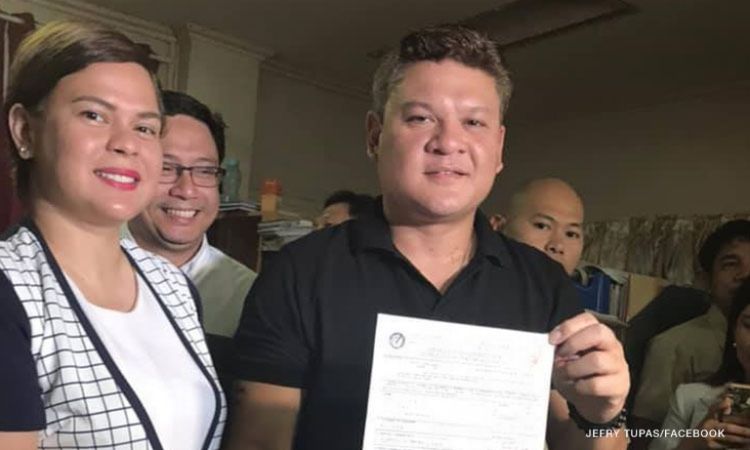 Based on the article, there is a P4,290,000.00 increase in Paolo Duterte's cash on hand and in the bank record from 2016. The 2016-2017 difference is his biggest so far.
You may also visit – President Duterte's Net Worth: How Rich He is from 1998 to 2017
Share on Facebook