Ping Lacson: Summary of the Presidential Candidate's Stand on these Key Issues
PING LACSON – Here is a summary of the stand of the Election 2022 presidential aspirant and incumbent Senator on these key issues.
The May 2022 Election is fast approaching and ten (10) presidential candidates remain on the official ballot as to the Commission on Elections (Comelec). One of them is incumbent Sen. Panfilo "Ping" Lacson Sr. He is running under Partido Para sa Demokratikong Reporma with his running-mate, Senate Pres. Tito Sotto III.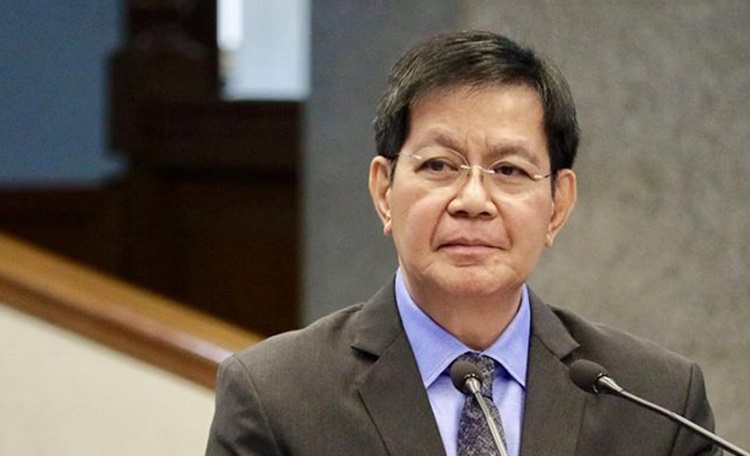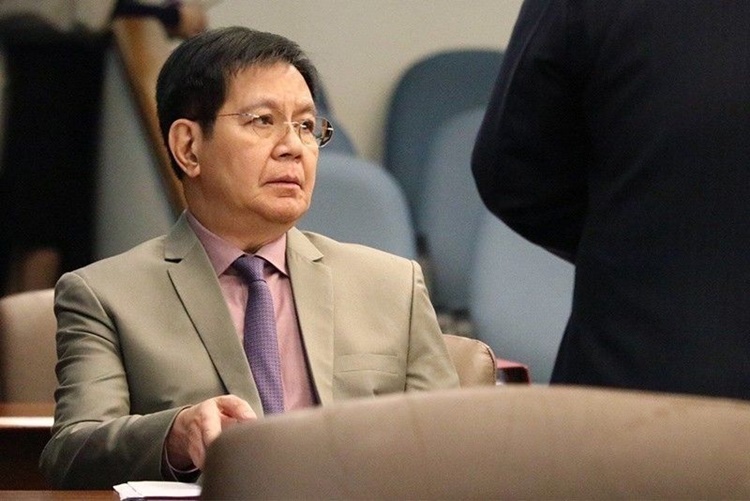 Recently, Sen. Lacson agreed to an interview with KMJS' host Jessica Soho and revealed his stand on certain key issues in the country. Based on a summary posted by Inquirer, here are the presidential candidate's viewpoint on the issues:
Sen. Ping Lacson said "YES" to…
Mandatory Drug Testing for Candidates
Divorce
Continuing the Visiting Forces Agreement (VFA) between the Philippines and the United States
Deaths on war against illegal drugs
Continuing peace talks with CPP-NPA-NDF
Allowing POGO operations
Supporting passage of anti-political dynasty law
Legalize jueteng
Making the Statements of Assets, Liabilities, and Net Worth (SALN) of government officials public
Joint Philippines-China exploration in the West Philippines Sea
Making the medical records of the president public
Return of the Philippines to the International Criminal Court
ICC prosecution of President Rodrigo Roa Duterte
Two-Party (TP) over Multi-Party (MP) System
Presidential (Presidential) government over Parliamentary (PARL)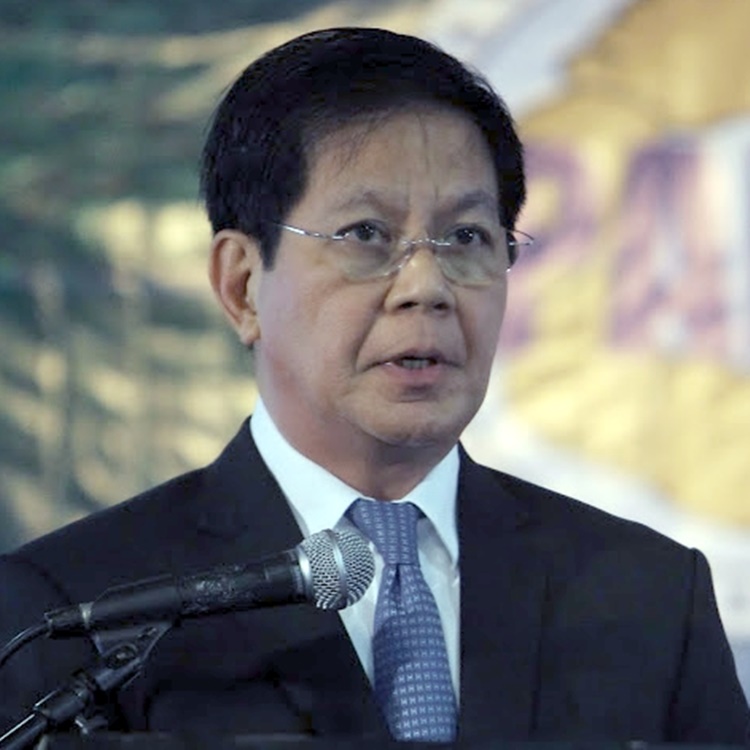 Senator Ping Lacson said "NO" to…
Marriage of two (2) people of the same gender
Death Penalty
Allow 100% Foreign Ownership
Lowering the Age of Criminal Liability
Supporting PCGG Abolition
Prohibiting candidates facing charges from running in public office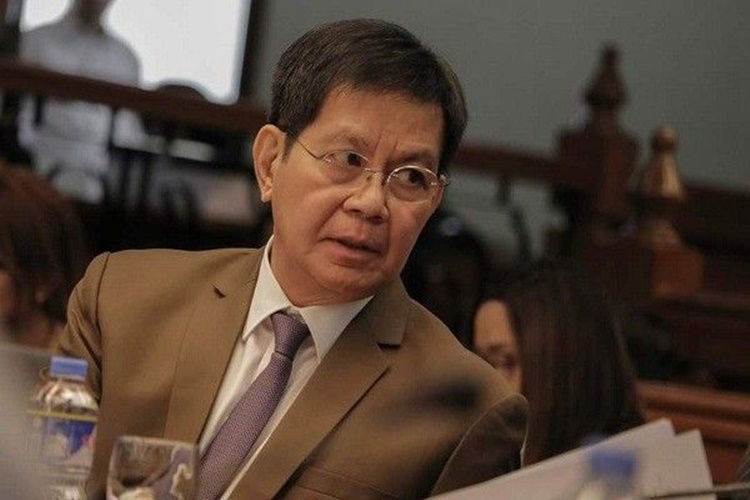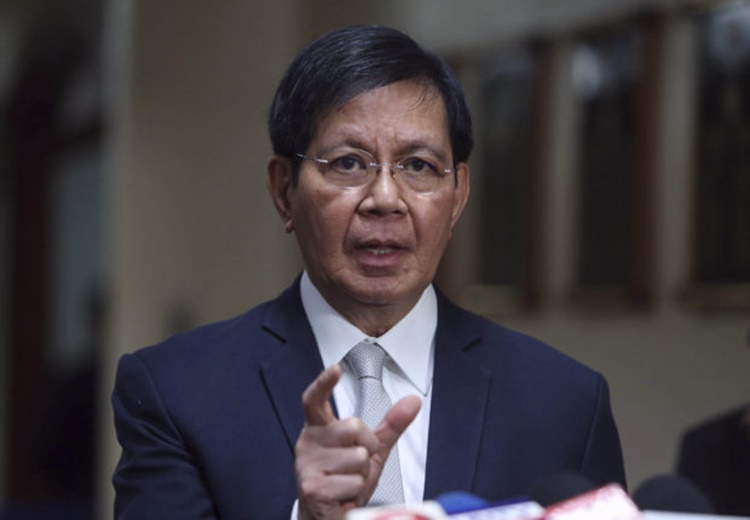 Based on the post, Sen. Ping Lacson is against the marriage of two (2) people of the same gender but he agrees to a civil union. Here are his three (3) top priorities if he will be elected president in 2022:
Decentralizing the budget
Digitalization of government processes
Addressing corruption issues
You may also visit – Ping Lacson's Net Worth: How Wealthy is the Candidate for President
Share on Facebook