Ping Lacson's Net Worth: How Wealthy is the Candidate for President
PING LACSON'S NET WORTH – Are you wondering how rich is Senator Panfilo Lacson Sr. who is running for president in Election 2022?
Several incumbent politicians in the Philippines filed for a bid in a national post in the Election 2022. One of them is Senator Ping Lacson who is running for president in the next political bid.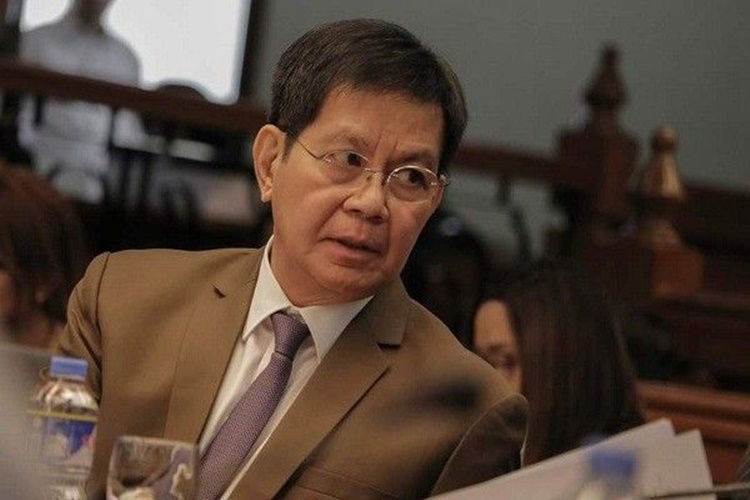 Born on June 1, 1948 in Imus, Cavite, Panfilo Morena Lacson is a daughter of Maxima, a market vendor. The mother of the senator was a disciplinarian.
Lacson took his elementary education at the Bayang Luma Elementary School and his secondary education at the Imus Cavite Institute. In college, he finished an Engineering degree at the Lyceum of the Philippines University.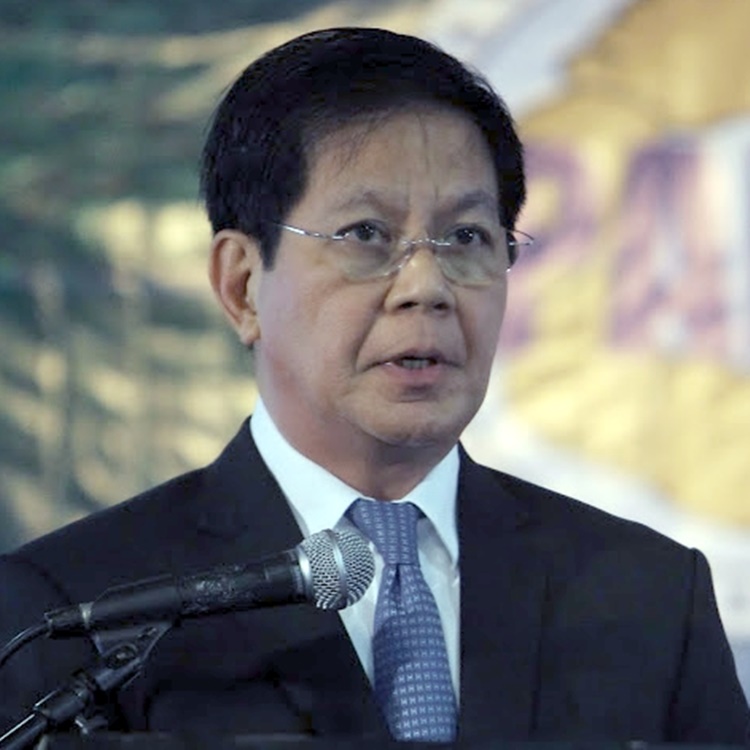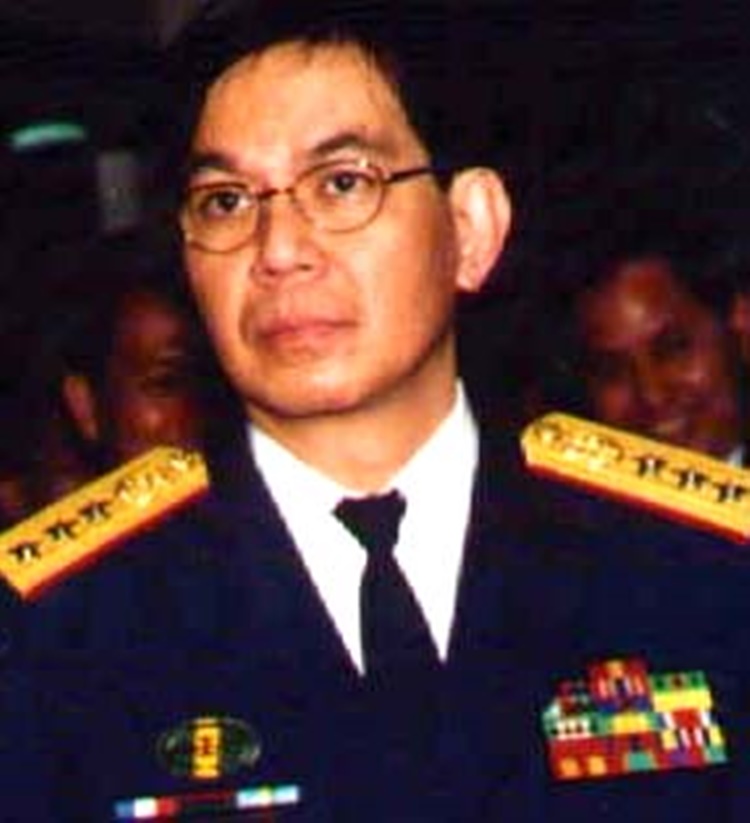 After finishing his Engineering degree, Ping Lacson entered the Philippine Military Academy (PMA). After he graduated, he was commissioned in the Philippine Constabulary (PC) which was then an Armed Forces of the Philippines (AFP) major service.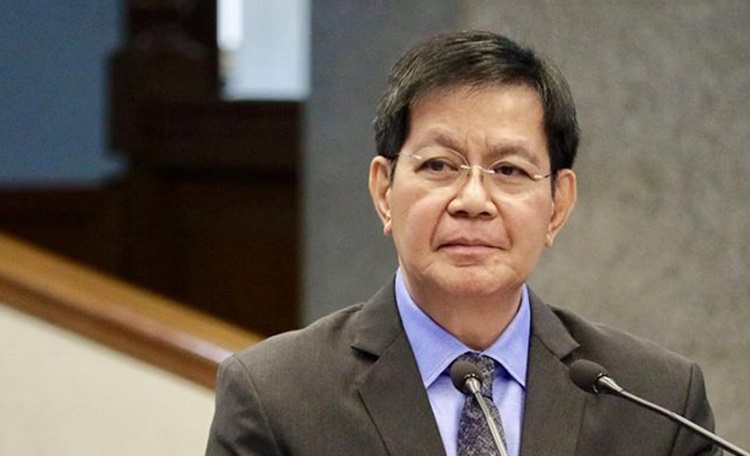 Ping Lacson is married to Alice de Perio. They have four children – Panfilo Jr., Jeric, Ronald Jay, and Reginald. Panfilo Jr. or Pampi is the father of actress Jodi Sta. Maria's son, Thirdy.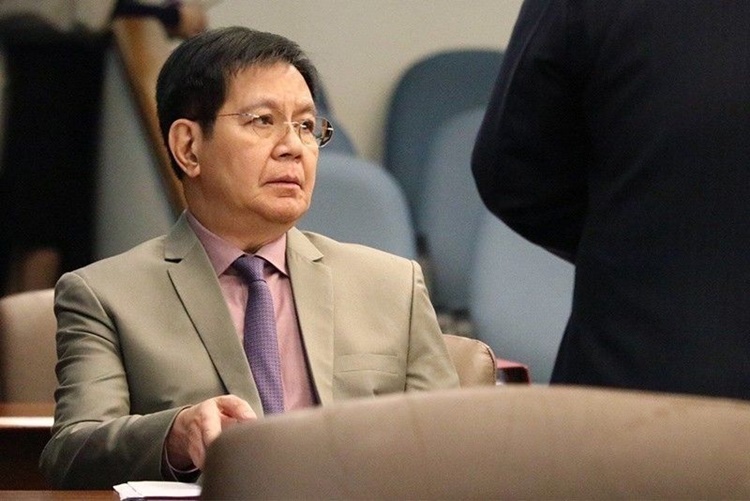 Sen. Ping Lacson was one of the presidential candidates who filed his Certificate of Candidacy (COC) first. His running-mate is Senate President Tito Sotto.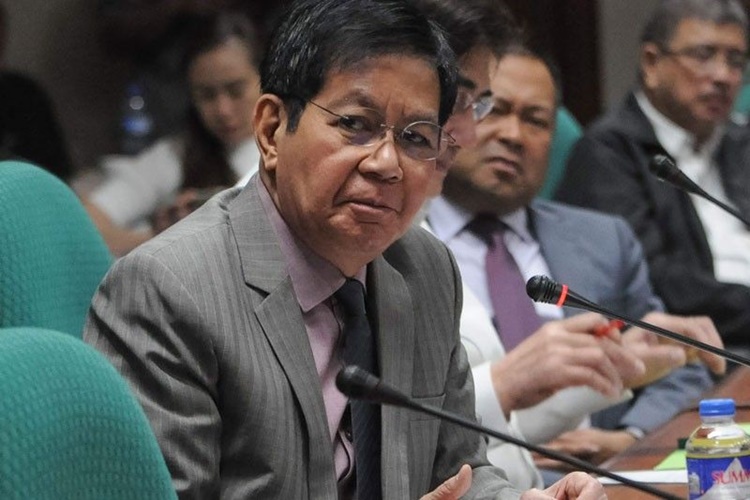 Throughout his term as a senator, he has authored, co-authored, or sponsored several bills that were passed into laws. Among these are the Free Irrigation Law for Farmers, the National ID Law, the PNP Rank Classification Law, the Anti-Terrorism Act, and several anti-crime laws.
Based on the 2020 Statements of Assets and Liabilities (SALN) of the senators, Sen. Ping Lacson's net worth makes him the 16th richest senator in the upper chamber of the legislative branch of the government.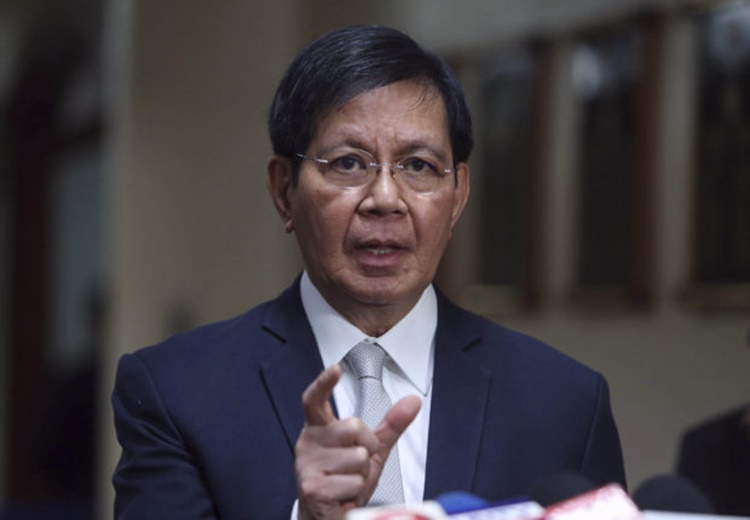 According to ABS-CBN, the 2020 SALN shows that Sen. Ping Lacson's net worth is at Php 58,330,268.50. He is one of the few politicians whose life story was featured in a movie. It was detailed in the film, "Ping Lacson: Super Cop" in 2000.
You may visit – Kiko Pangilinan's Net Worth: The 2020 SALN of the Candidate for Vice President
Share on Facebook