Ping Lacson's SALN: Here's the Senator's Assets, Liabilities, Net Worth
PING LACSON'S SALN – Here are the assets, liabilities, and net worth of Philippine Senator Panfilo "Ping" Lacson Sr.
One of the presidential candidates in the Election 2022 is Senator Ping Lacson. He is the standard-bearer of Partido Para sa Demokratikong Reporma and he was one of the firsts aspirants to have confirmed his presidential bid.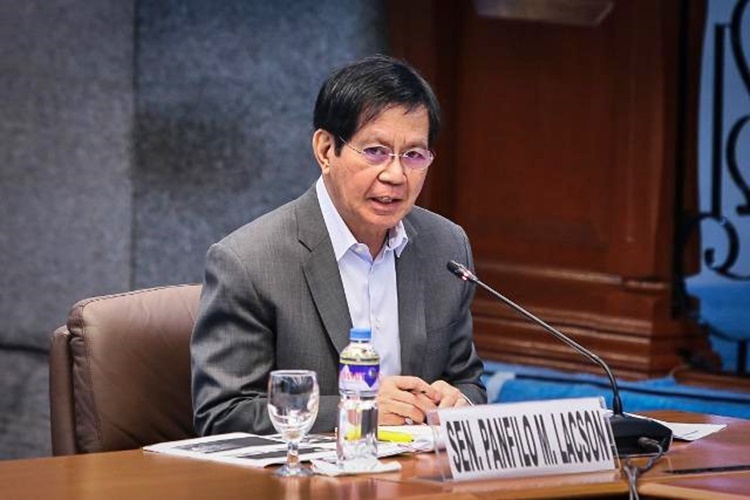 Sen. Ping Lacson has served the Senate for three (3) terms – from 2001 to 2013 and from 2016 up to the present. He is currently serving his last term in the upper chamber of the legislative body.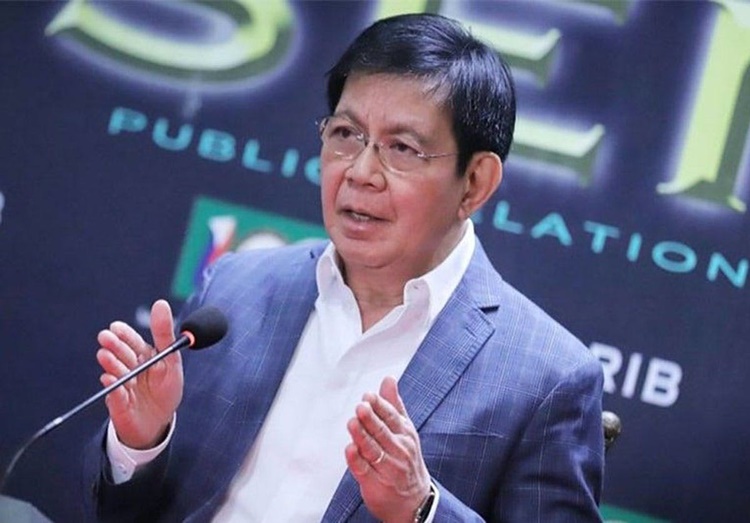 Before joining politics in 2001, Lacson served as the Director-General of the Philippine National Police (PNP) under the presidential term of former President Joseph "Erap" Estrada. He is vocal that he and Erap are close friends but the former President's ways allegedly changed when he became the country's chief executive so he did not get his support amid the corruption issues.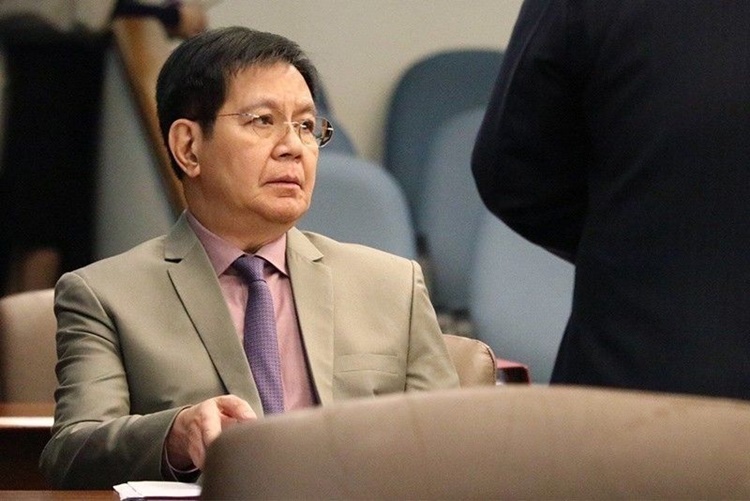 It is not the first time of the Senator to run for the highest position in the government. In 2004, he also took the presidential race but he lost to former Pres. Gloria Macapagal-Arroyo.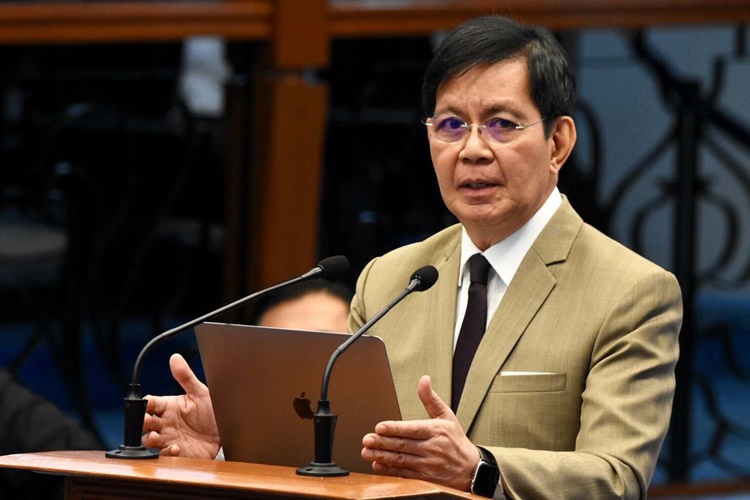 Lacson is widely-known for being the PNP Chief that fought the internal problems in the agency removing erring cops from their positions. According to him, if he wins president in the next election, the internal cleansing of the government is also his priority.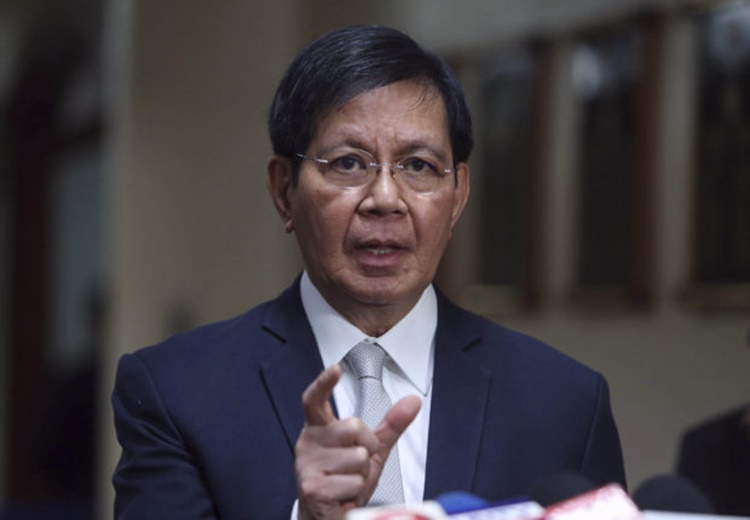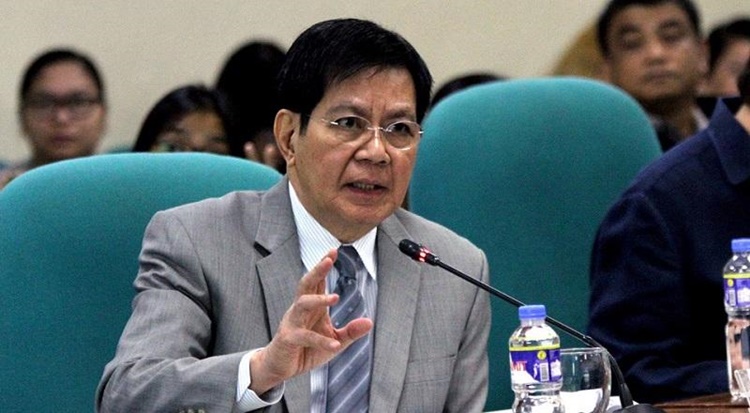 Speaking to an interview with Boy Abunda, Sen. Ping Lacson said that he does not care if only 500,000 out of the 1.4 million government workers would be left after removing those who do not do their jobs. He stressed that he is the "most qualified, most competent, and most experienced" among the presidential candidates.
The public can expect that Sen. Ping Lacson's SALN will be out to the public in case he will win the presidency in the next election. He agreed to the disclosure of the president's wealth to the public.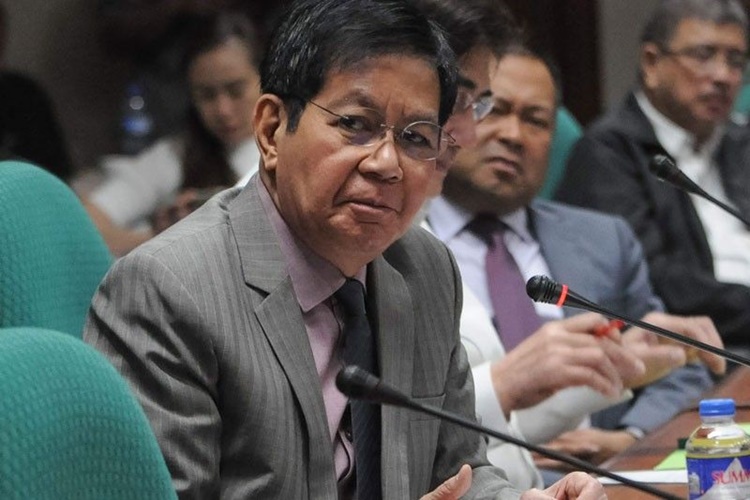 Based on ABS-CBN News, Sen. Ping Lacson's SALN includes assets worth P58,791,069.00 and liabilities amounting to P460,800.00 as of December 31, 2020. His net worth is at P58,330,269.00.
You may also visit – Ping Lacson: Summary of the Presidential Candidate's Stand on these Key Issues
Share on Facebook