Pinoy Christmas Foods: 10 Foods That Filipinos Usually Never Miss To Have
PINOY CHRISTMAS FOODS – Here are ten (10) foods that Filipinos usually never miss to prepare on Christmas eve and parties with family and friends.
Philippines has one of the longest celebrations of the holiday season. As early as September, many people start preparing. A lot of tables are really filled with foods on the eve of Christmas and during Christmas parties and events.
1. Lechon Manok
This is really one of the viands that Filipinos love to have on Christmas eve. Also, it is one of the easiest to buy and bring in family celebrations and events with friends.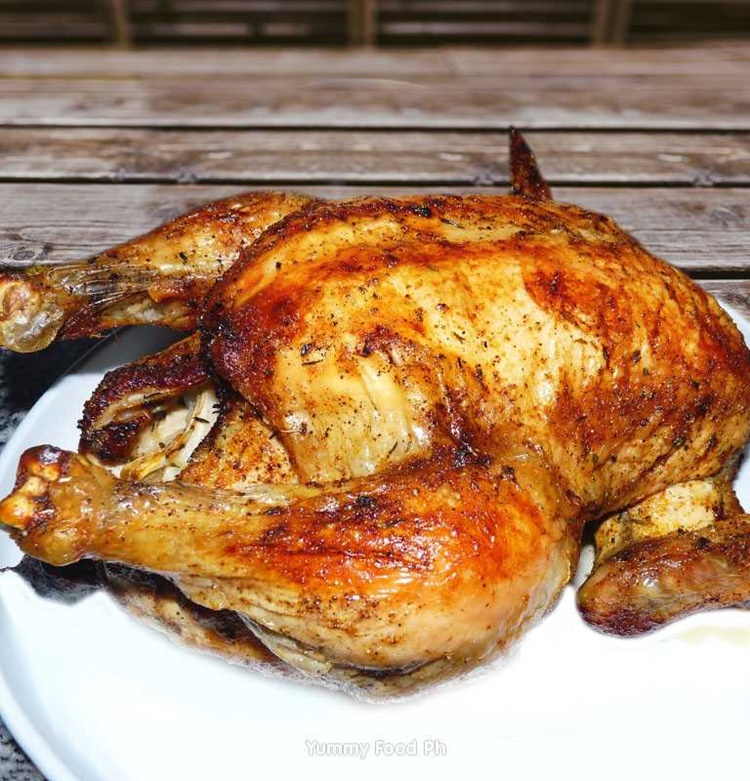 2. Spaghetti
Spaghetti never misses almost all sorts of celebrations. It is the favorite of many people most especially kids.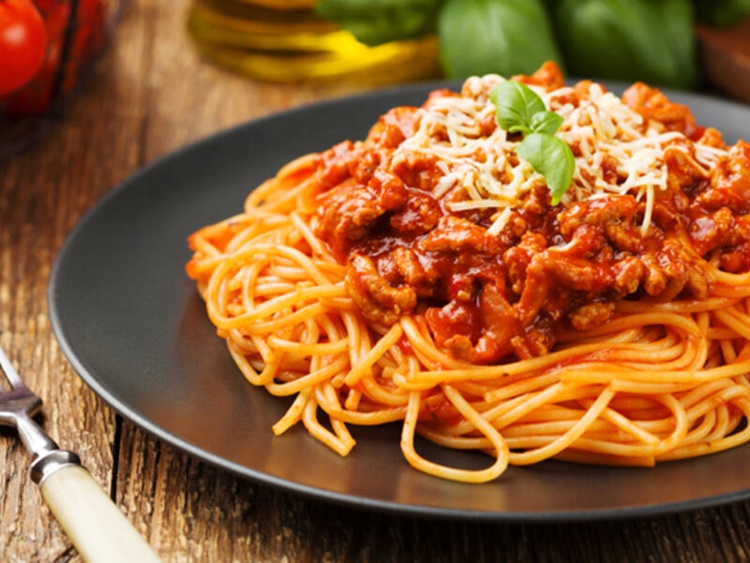 3. Ham
Is ham also one of your favorite Pinoy Christmas foods? It can be paired with bread and it may also work well with rice.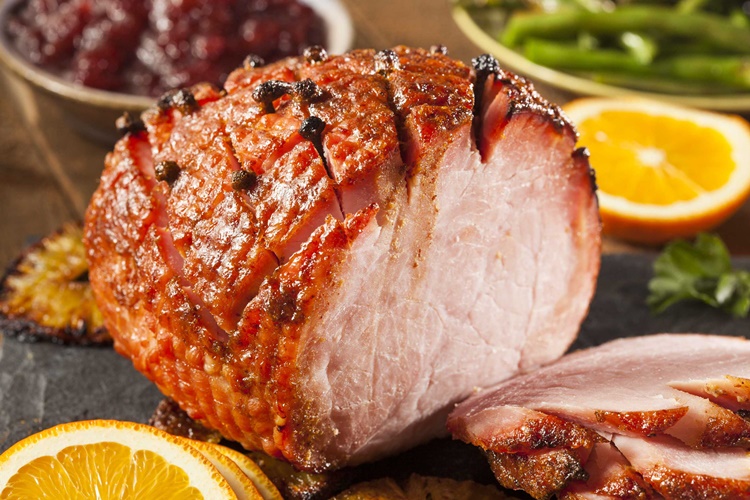 4. Macaroni Salad
When it comes to dessert, even the TV commercials could attest that macaroni salad is one of the favorite of many Filipinos to have during Christmas.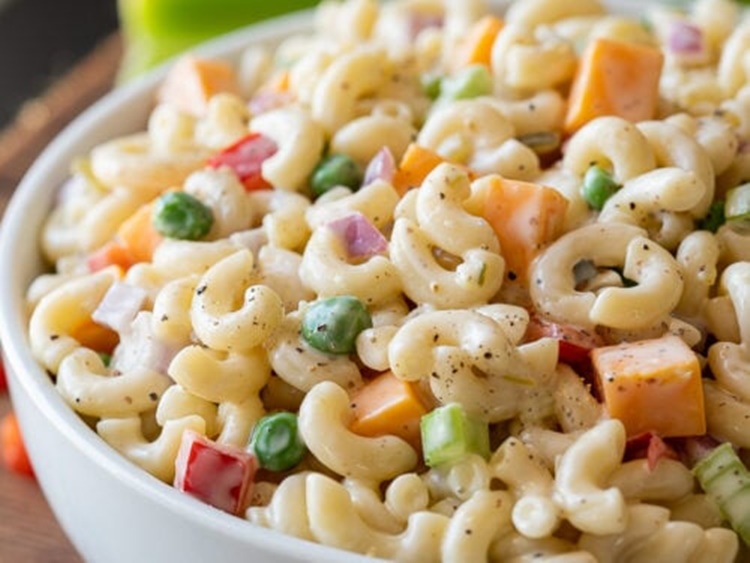 5. Crispy Pata
Another viand that many Filipino families prepare for Christmas eve or during Christmas parties and events is crispy pata. It is best paired with fried sweet potatoes on its sides.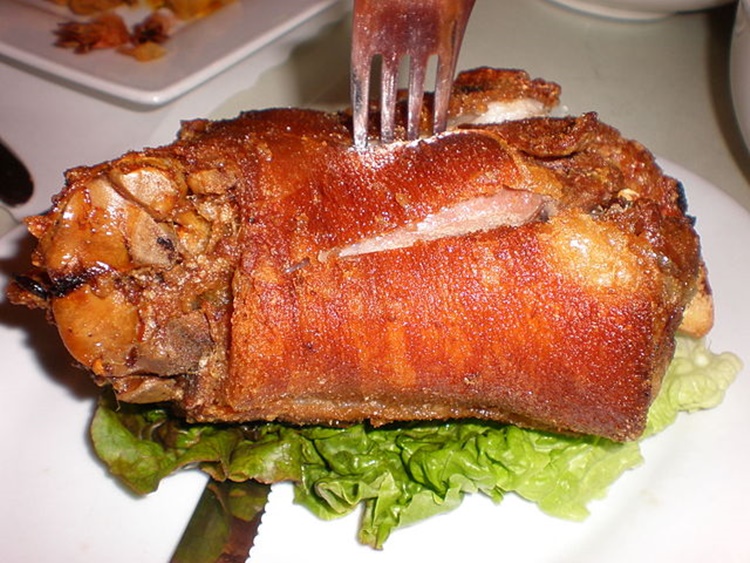 6. Leche Flan
Another dessert that is a favorite of many Pinoys is Leche Flan. This is usually prepared a day before the Christmas eve or the Christmas party.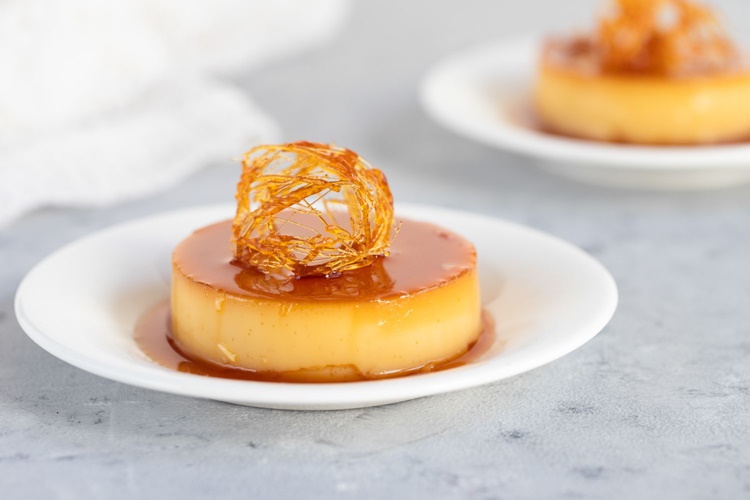 7. Buko Pandan Salad
Aside from macaroni salad, another type of salad that many Filipino families have on their dinner table is Buko Pandan salad. It is made of coconut, pandan leaves, and sago pearls.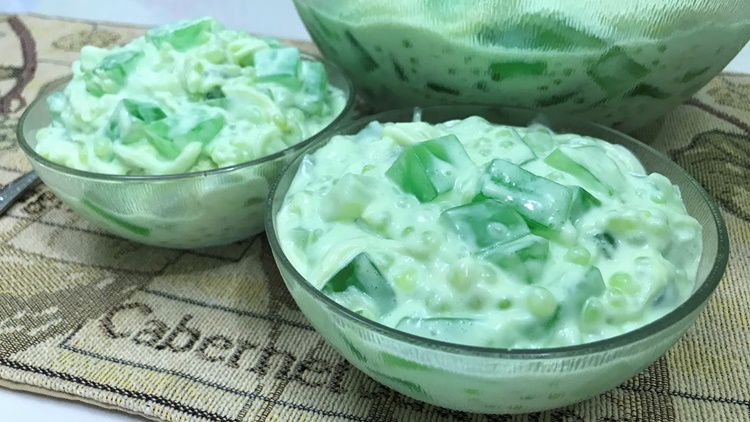 8. Cake
Cake is one of the usual preparation on the table on any celebration aside from spaghetti. It is one of the desserts on the table.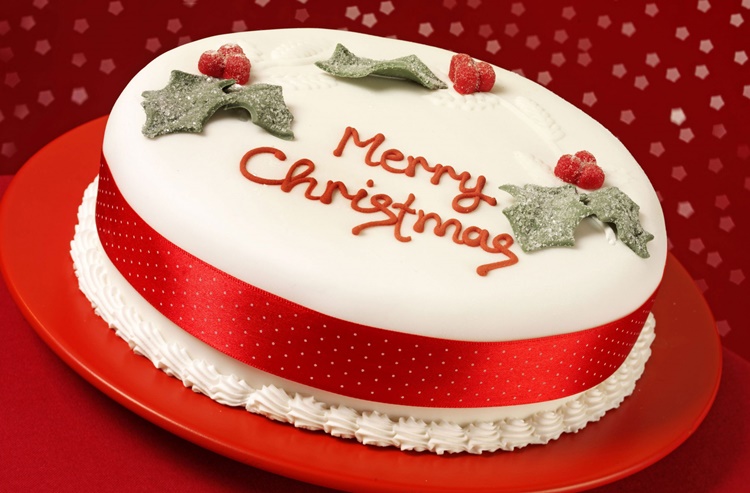 9. Loaf Bread
Usually paired with spaghetti or ham, most Filipino tables do not miss loaf bread during Christmas eve. This really boosts the vibe of traditional Christmas.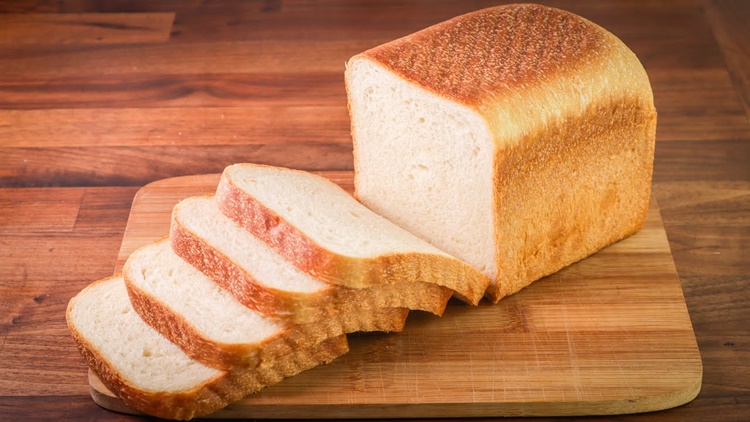 10. Pancit
Who won't like pancit on the table? It is one of the Pinoy Christmas foods that is usually prepared in the late afternoon for people to eat while making the other preparations.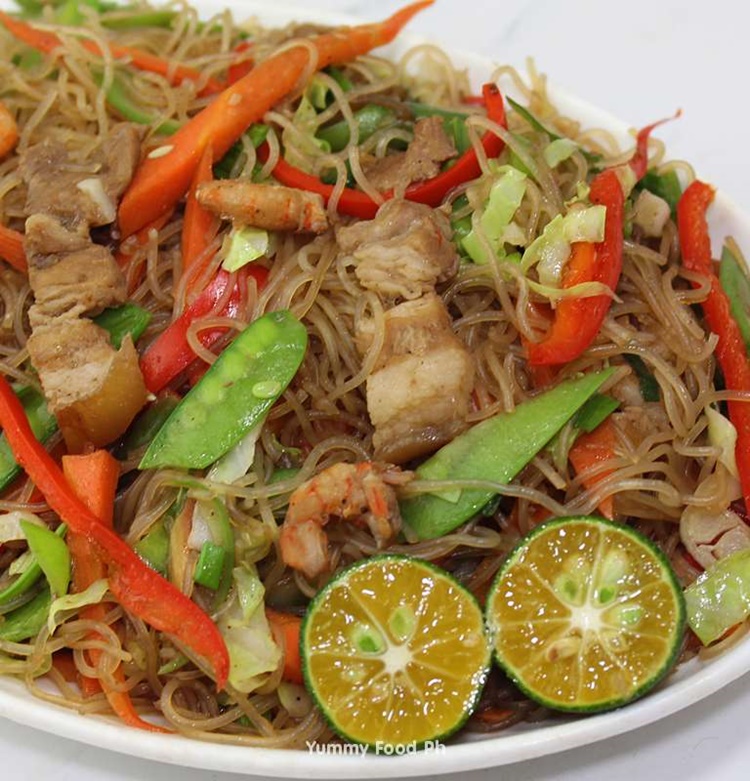 You may also read – Christmas Tree Ideas: 10 Tips To Decorate It Like A Pro
Share on Facebook