President Rodrigo Duterte's Salary – How Much He Is Receiving Monthly
PRESIDENT RODRIGO DUTERTE'S SALARY – Are you wondering how much the President of the Philippines is receiving monthly?
The Philippines has a democratic type of government and the highest position in the government is the President who belongs under the Executive. The other two branches that are co-equal with the Executive are the Legislative and the Judiciary.
Currently, the President of the Republic of the Philippines is Pres. Rodrigo Roa Duterte, a former mayor of Davao City. He has served his hometown for around two decades.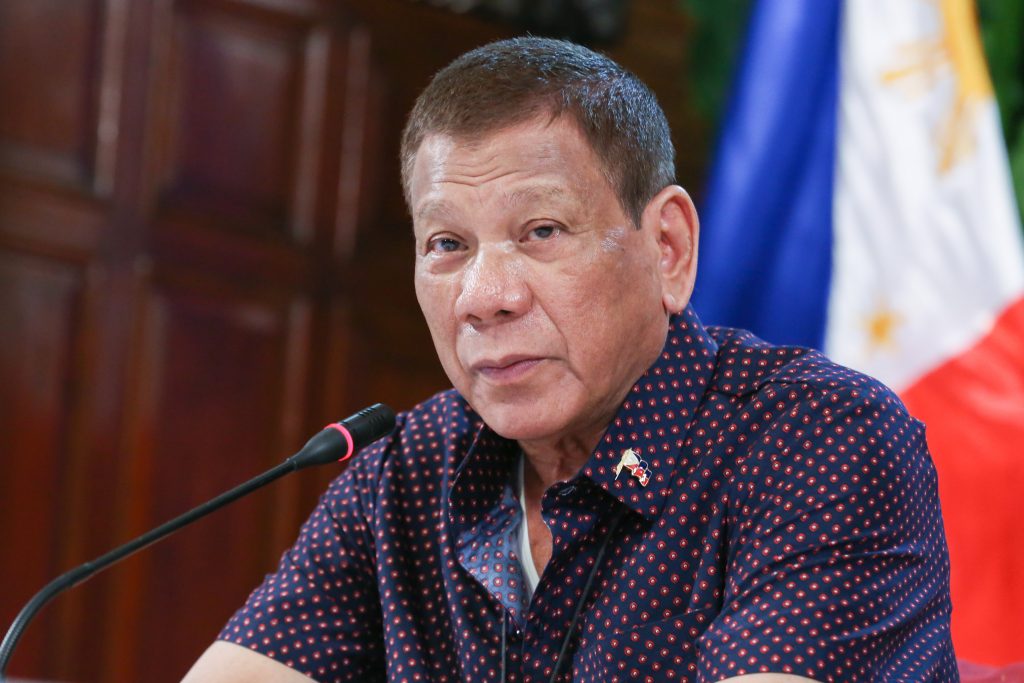 After his mayoralty term has ended, Pres. Duterte was succeeded by his daughter, Davao City Mayor Sara Duterte-Carpio. His sons, Paolo and Sebastian, are also public servants in Davao as congressman and vice mayor, respectively.
It was a landslide victory for Pres. Duterte in the 2016 presidential election. Many people are avid supporters of the former Davao City Mayor. Two of his most staunch campaigns are the eradication of drugs and corruption.
Undeniably, while Pres. Duterte has a lot of die-hard supporters, he also has a lot of critics on the way he leads the government. Many are staunch critics of his war against drugs. As for him, he is firm on pursuing his campaigns.
A president holds a lot of responsibilities. Many people are surely wondering about President Rodrigo Duterte's salary. Based on an article on iMoney, under the Salary Standardization Law IV, the salary of the president is ₱399,739.00.
President Rodrigo Duterte's salary is under Salary Grade 33 according to the article. Do you want to check on the other perks and privileges for the Chief Executive? You may visit – Perks and Privileges for the President of the Philippines.
Thank you for visiting our website. Feel free to express your thoughts or reactions below.
READ ALSO: Salary of Vice President in the Philippines & the Other Benefits & Privileges
Share on Facebook