Prince Harry, Meghan Markle's Deal with Netflix Got This Huge Amount
PRINCE HARRY, MEGHAN MARKLE – The deal of Prince Harry and his wife, Meghan Markle, with Netflix got them a huge amount every year.
The members of the British Royal family are not only popular in the United Kingdom but across the globe. They're living celebrity lives and there are a lot of cameras in their every move.
While the British Royal family lives a luxurious life, considering their status, their issues are also hard to keep from the media and the people. One of the issues on the surface involves Prince Harry and his wife, Meghan Markle.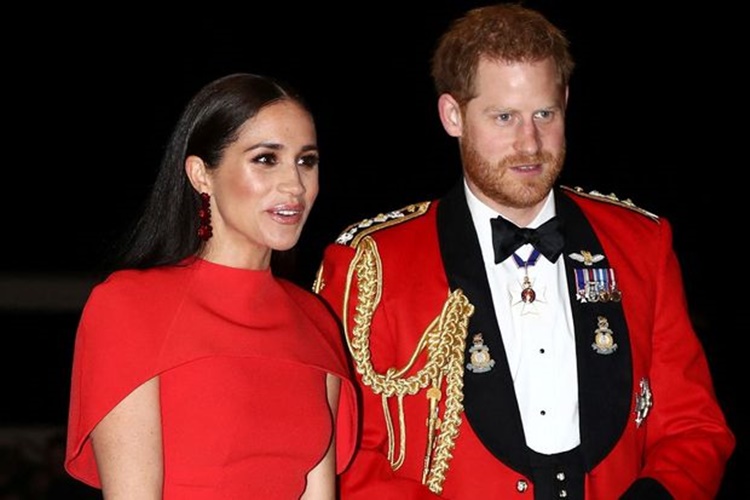 Prince Harry and Meghan gave up their Royal titles. They made an exit from the Royal family leaving their duties. According to the Duke of Sussex, his family has cut him off financially even before he and his wife gave up their titles.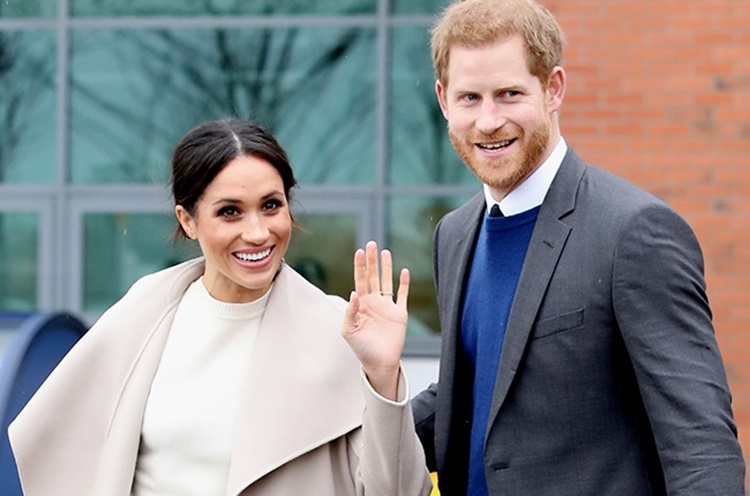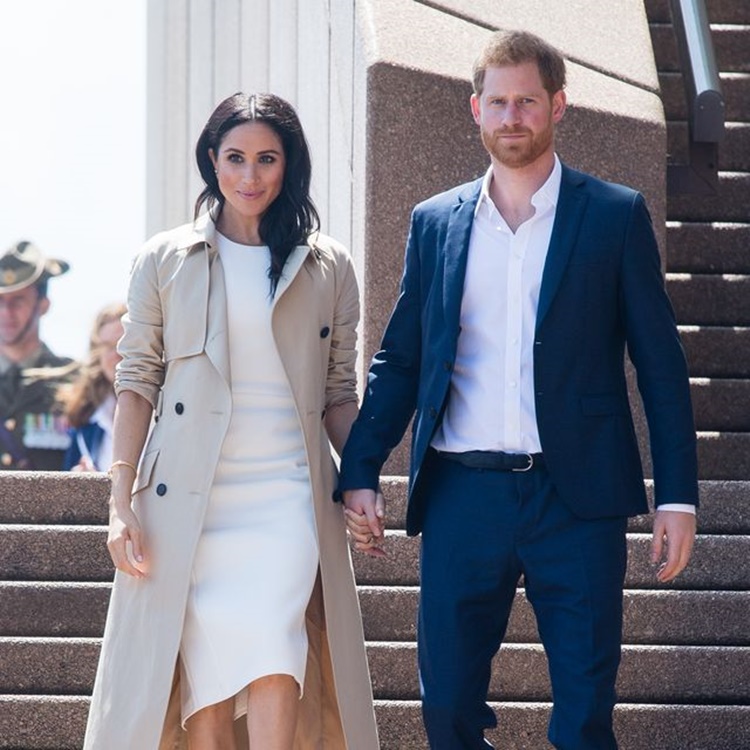 In an interview with billionaire Oprah Winfrey, Meghan claimed that when she was pregnant with Archie, her eldest with Prince Harry, one representative of the British Royal family was anxious that their son's skin color may be too dark.
According to Prince Harry and Meghan, the statement did not come from Queen Elizabeth II nor Prince Philip. The couple did not name the person.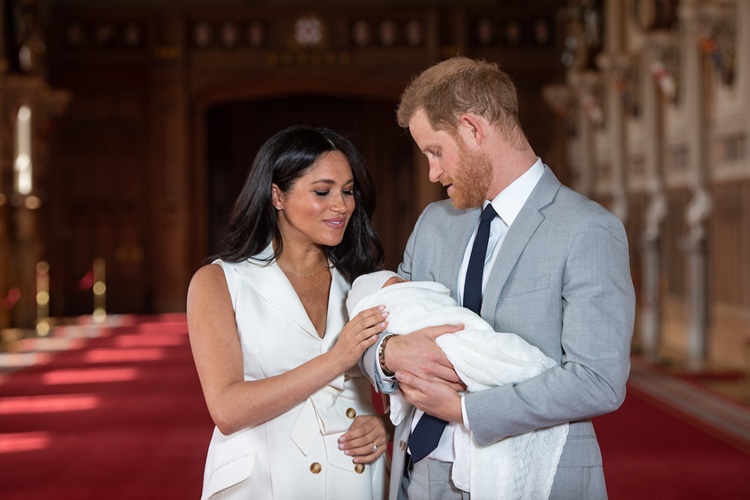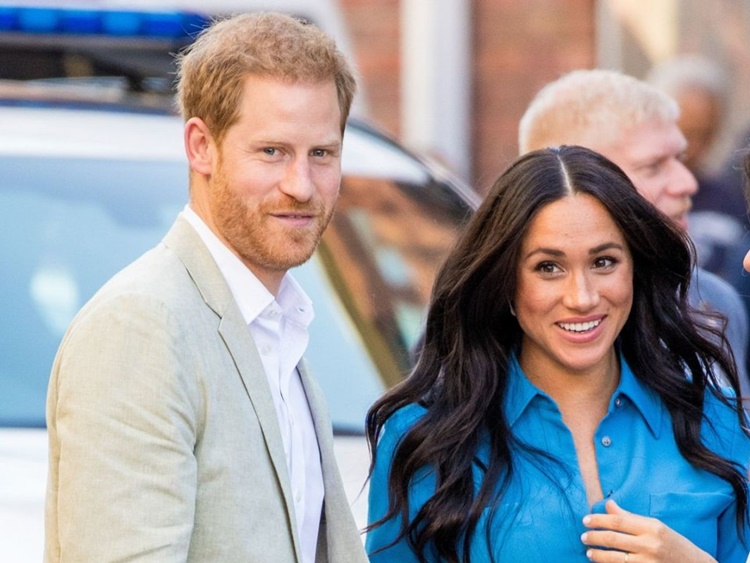 Currently, Prince Harry and Meghan are living in Los Angeles, the hometown of the former actress. She is pregnant with their second child. Their son Archie is going to be a big brother to a baby girl.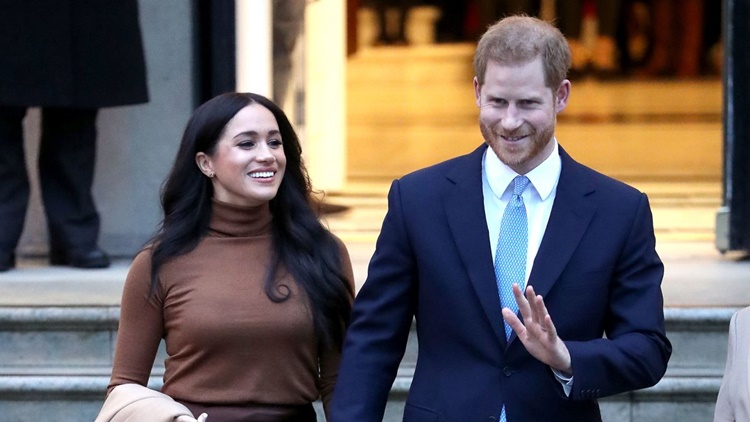 Despite being cut off financially by his family as he claimed, Prince Harry and Meghan Markle are still well off in love. Based on an article on Celebrity Net Worth, they have a deal with Netflix that brings them $150 million every year.
The said deal of Prince Harry and Meghan is a multi-year deal with Netflix thus money is surely not a problem for the couple. It is aside from their own wealth which may be up to $50 million.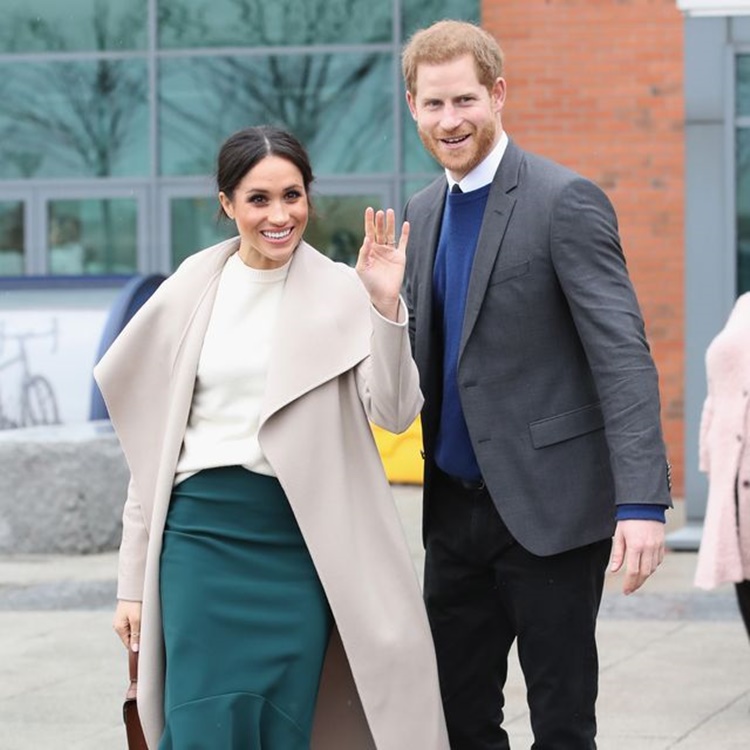 You may also visit: Prince Harry's Security Cost? Here's His Jaw-Dropping Yearly Expenses for Security
Share on Facebook