Prince Harry's Net Worth – Here's How Rich Is the British Royal Family Member
PRINCE HARRY'S NET WORTH – Here's how rich is the younger member of the British Royal family in the United Kingdom.
In the United Kingdom, the head of the state is a monarch and she is Queen Elizabeth II. Her husband is Prince Philip, the Duke of Edinburgh. They have a son, Prince Charles, who married Princess Diana Spencer.
Prince Charles and Princess Diana are the Prince and Princess of Wales. They have two (2) sons – Prince William and Prince Harry. However, the Prince and Princess of Wales separated.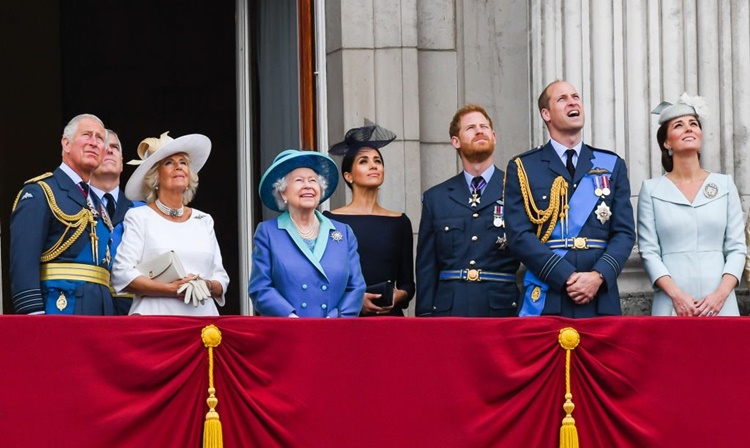 Princess Diana was involved in a car accident that killed her. The heir of Prince Charles is Prince William, the Duke of Cambridge. As for Prince Harry, he gave up his royalty duties after marrying Meghan Markle.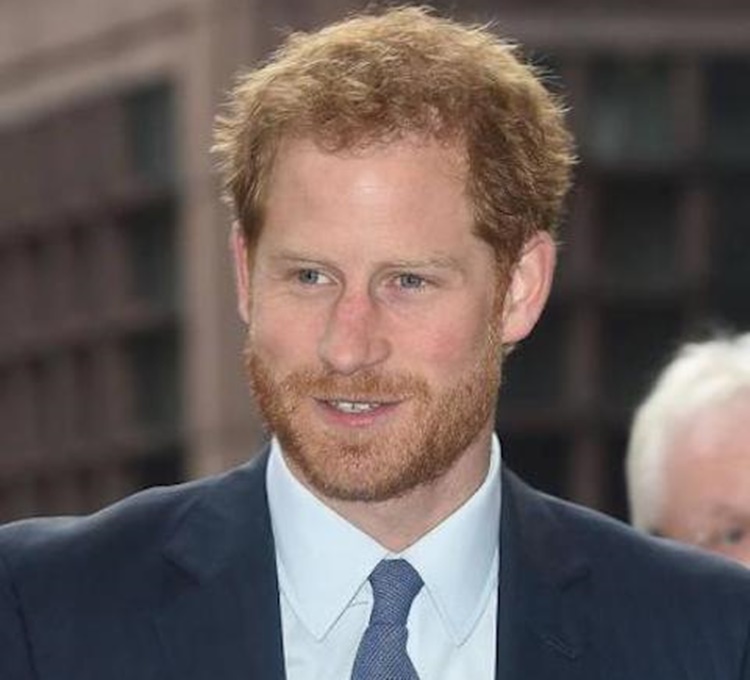 Prince Harry was born "Henry Charles Albert David" on September 15, 1984. Princess Diana gave birth to her second son in Paddington, London. He is best known for his role in military.
Prince Harry, the Prince of Sussex, is Captain Harry Wales in military. In 2005, he joined the Royal Military Academy Sandhurst and the Alamein Company. He finished the officer training and was commissioned as Comet and, later on, was promoted as lieutenant.
In 2007, Prince Harry was deployed to Iraq. He was vocal about not leaving his men in the fight for the country. However, the head of the British Army during that time, General Sir Richard Dannatt, was hesitant as he might be a big target.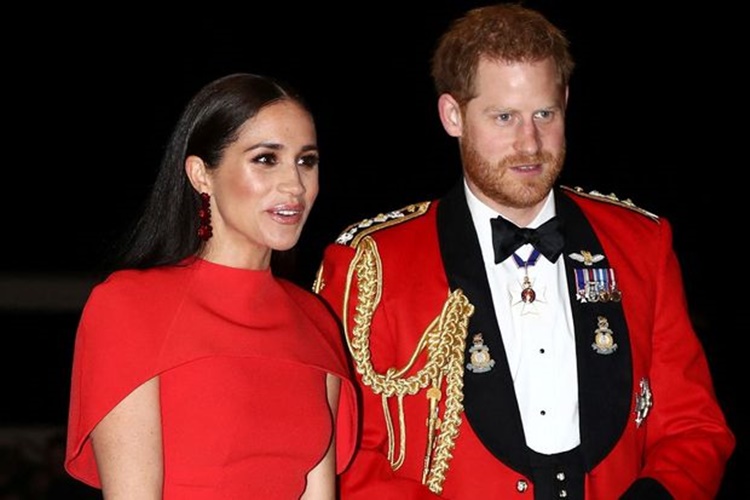 In 2018, Prince Harry married Meghan Markle, an actress who left the field as she became the Duchess of Sussex. She was born and grew up in Los Angeles, California.
In that same year when they married, Prince Harry and Meghan became expectant parents. The former actress gave birth to their first on, Archie, in May 2019.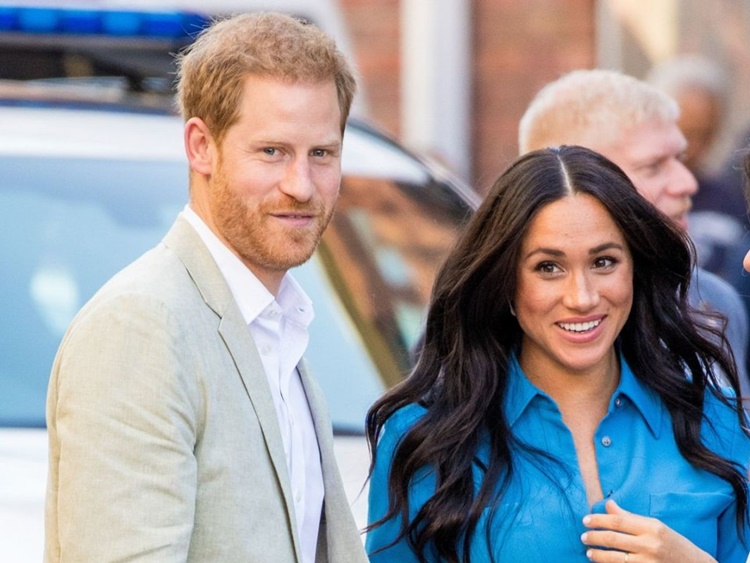 With regards to Prince Harry's net worth, based on an article on Celebrity Net Worth, it is at $50 million. His mother, Princess Diana, got a $24 million settlement when she and Prince Charles separated.
The said amount was deposited in a trust for Prince William and Prince Harry. By the time that they will reach 30 years old, each of them will inherit $40 million.
Based on the article, Prince Harry's net worth will not include a penny from the Duchy of Cornwall, it is a trust benefit for the heir of the British throne. While Queen Elizabeth sits on the throne, the heir is Prince Charles and when Prince Charles becomes King, the heir is Prince William.
You may visit – Meet the Youngest Billionaire "Austin Russell" & His Jaw-Dropping Net Worth
Share on Facebook