Prince Harry's Security Cost? Here's His Jaw-Dropping Yearly Expenses for Security
PRINCE HARRY'S SECURITY COST – Here is the jaw-dropping amount that Prince Harry pay every year for his family's security everywhere they go.
The United Kingdom has one of the most unique types of government across the globe. It adapted monarchy for decades already – the head of the state is a monarch, a king or a queen.
Currently, U.K.'s monarch is Queen Elizabeth II. The heir of the 94-year-old queen is Prince Charles, her eldest son with Prince Philip. The next in line for the throne is Prince Charles' son, Prince William.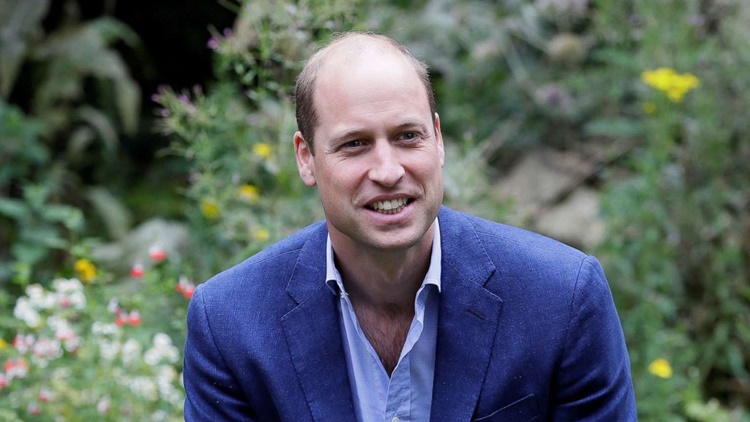 Prince William, the Duke of Cambridge, is the eldest son of Prince Charles with his late ex-wife, Princess Diana. They divorced and she died in a car crash accident while getting away from paparazzi.
Princess Diana left behind her two sons – Prince William and Prince Harry. Unfortunately, her youngest son is currently on a lot of issues with the British Royal family.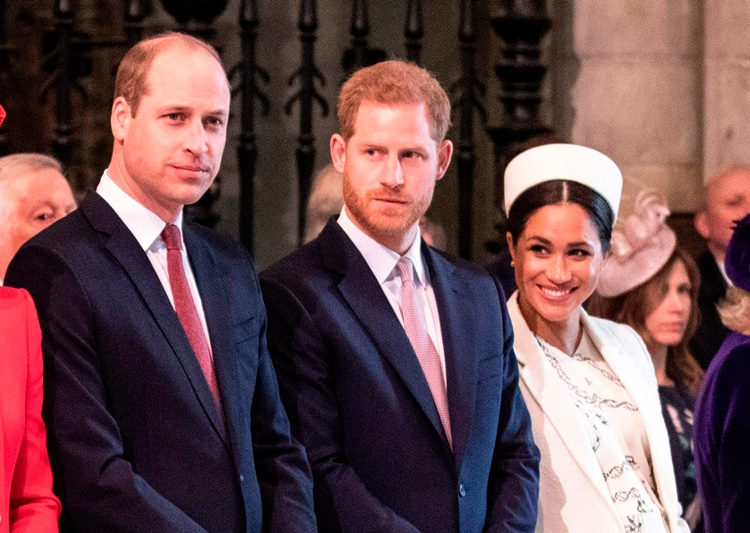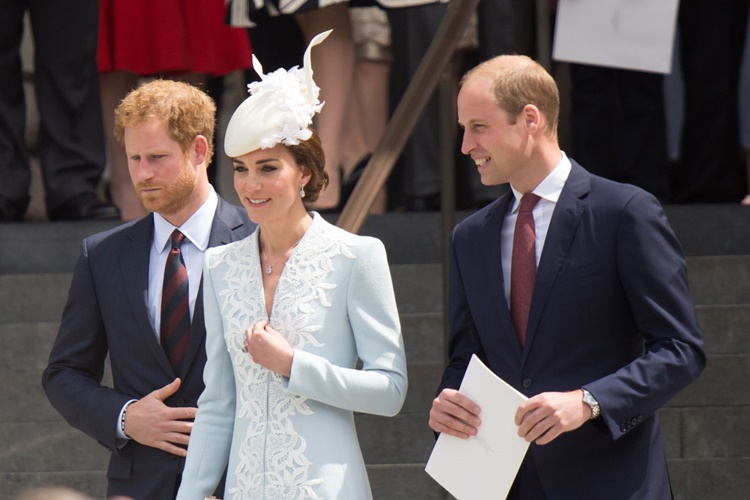 Prince Harry married Meghan Markle, a former actress from Los Angeles. The Duke and Duchess of Sussex welcomed their eldest son – Archie Harrison Mountbatten-Windsor in 2019.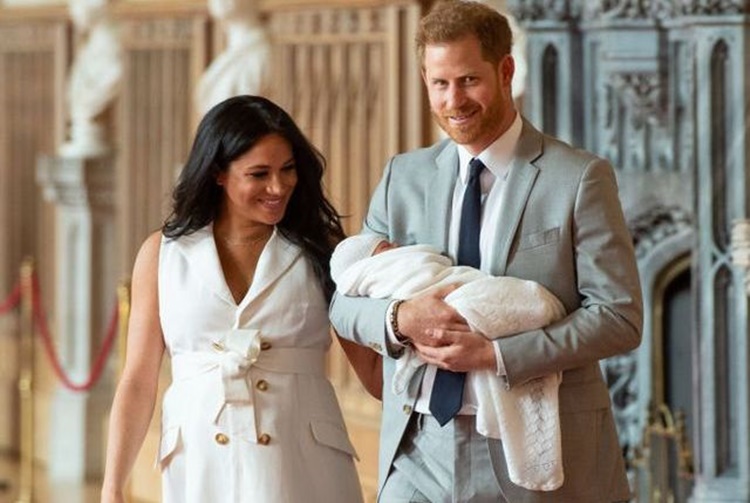 However, Prince Harry and Meghan have given up their royal duties and made an exit from the royal family. In an interview with billionaire Oprah Winfrey, Meghan expressed that the representatives of the Palace were concerned about the skin color of their son when she has yet to give birth.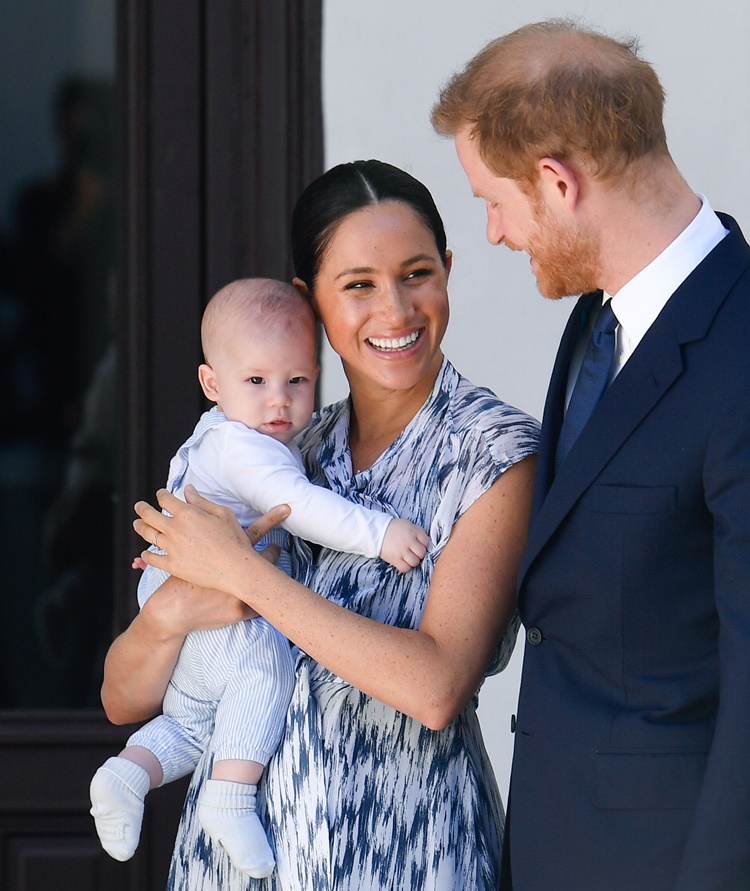 The couple did not name the person but clarified that it was neither Queen Elizabeth nor Prince Philip. Also, Meghan claimed she got no help when she already wanted to end her life because of the pressure of being married to a Royal family member.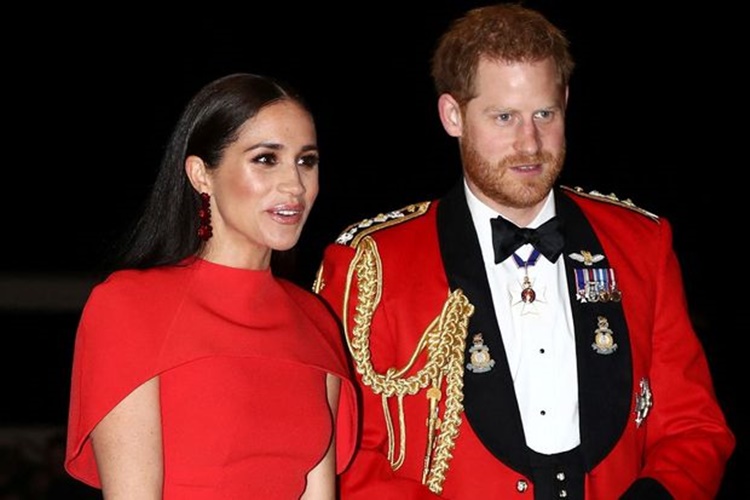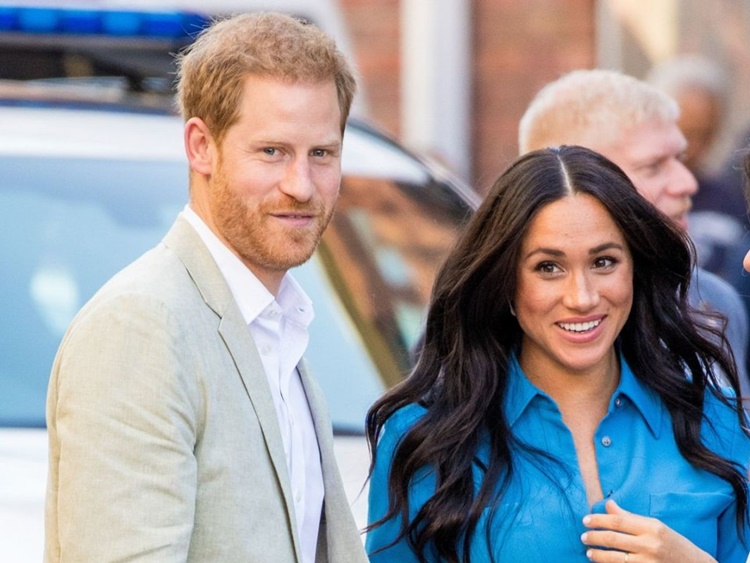 Prince Harry also claimed that the Royal family has cut him off financially. Meanwhile, he remains a millionaire as his mother, Princess Diana, has left him and Prince William fortune.
Part of the expenses annually is Prince Harry's security cost. It is the amount he pays to make sure he and his family are safe considering their status.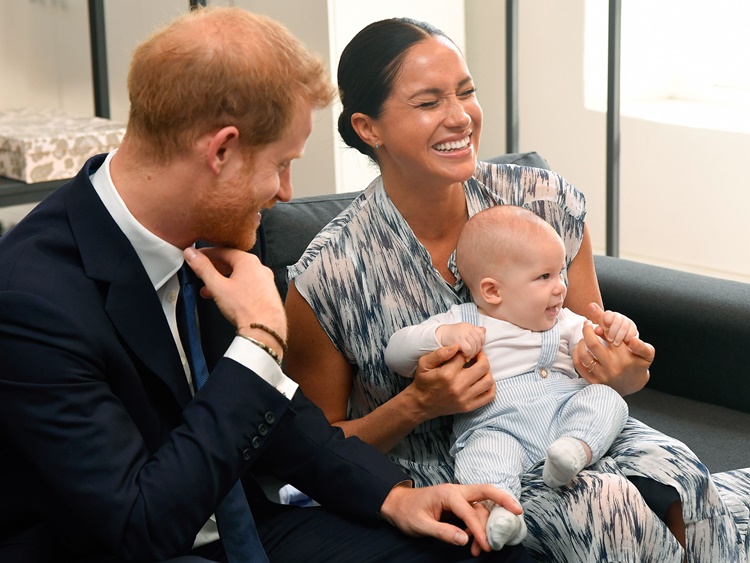 Based on celebrity net worth, Prince Harry's security cost includes the amount paid for the guards of their mansion, those people who go along with them on the road to escape from paparazzis, those who were hired to check their destinations before their arrival, etc.
It really takes a lot of efforts to secure Prince Harry and his family. They must have security teams to inspect the hotels they will go to and, in the event of a caravan, there must be several lead and trail cars.
Based on the article, Prince Harry's security cost is around $2 to $3 million every year. According to him, the Royals have long cut him off the security detail even before he and Meghan gave up their Royal duties.
You may also visit: British Royal Family's Salaries – Here's How the Royals in U.K. Get Paid
Share on Facebook