Prince Philip's Net Worth? Here's How Rich Is Queen Elizabeth II's Husband
PRINCE PHILIP'S NET WORTH – Are you wondering about the financial status of Queen Elizabeth II's husband, Prince Philip?
In United Kingdom, the head of the state is not a president nor a prime minister but a monarch – either a king of a queen who is the heir of the preceding monarch. The direct heir is usually the eldest child of the reigning monarch in the British Royal family.
In the case of the current British monarch, the heir of Queen Elizabeth II is Prince Charles, the Prince of Wales. He is her eldest son with her husband, Prince Philip. They have three (3) other children – Prince Andrew, the Duke of York; Princess Anne, the Princess Royal; and Prince Edward, the Earl of Wessex.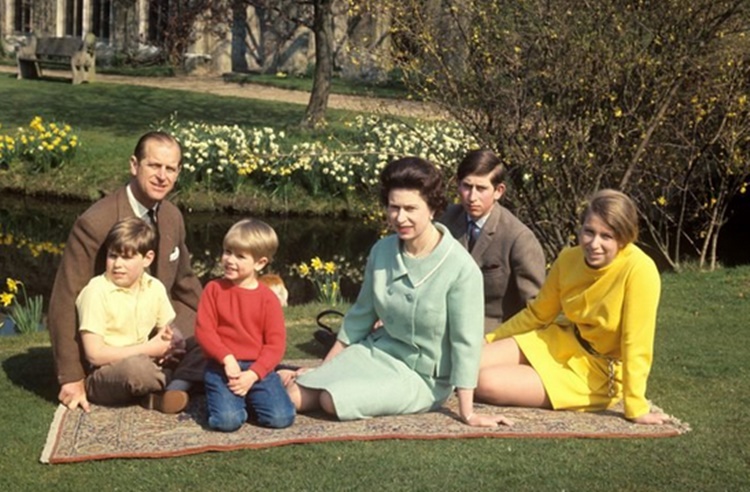 Prince Philip, the Duke of Edinburgh, who is now 99 years old has officially retired from his position in 2017. When he was still under official duties, he was receiving $500,000.00 every year as Parliamentary annuity under the Sovereign Grant Act.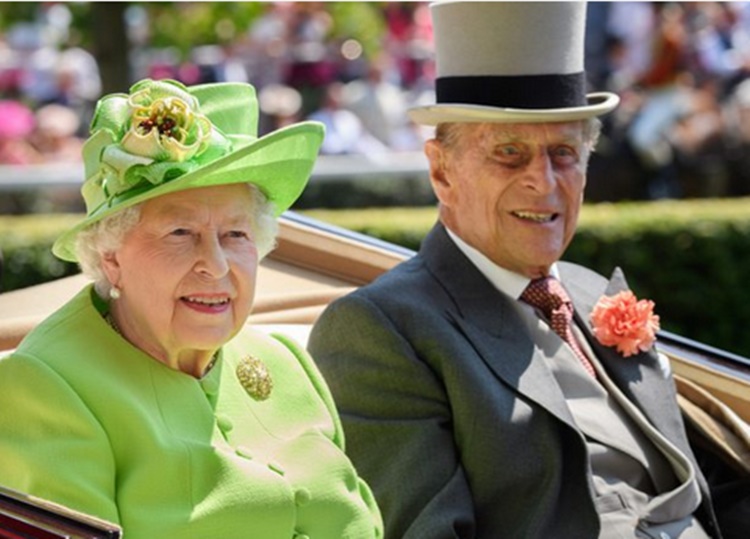 Based on an article on Evening Standard, Prince Philip's net worth is $30 million. Despite being known as the husband of Queen Elizabeth II and a member of the British Royal family, it is no secret to the public that he's not really an English man.
Prince Philip is of Greek and Danish ancestry. He only renounced his title as a Greek prince before he married Queen Elizabeth II. She was only 13 years old when they started writing letters and, after 8 years, they got engaged.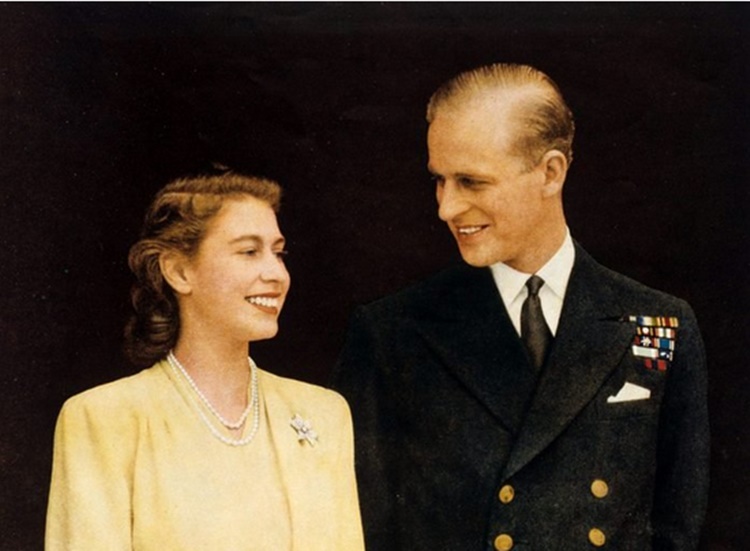 Based on Reader's Digest, the father of Queen Elizabeth, King George VI, strongly disapproved the relationship of his daughter with the then Greek prince. He was worried about the opinion of his countrymen.
There were also reports that certain behaviors of Philip and his financial status are among the reasons why King George VI does not like him. When he was young, the Prince's father left them and his sisters married. His mother suffered from mental illness and was confined in a psychiatric hospital. He lived in boarding schools.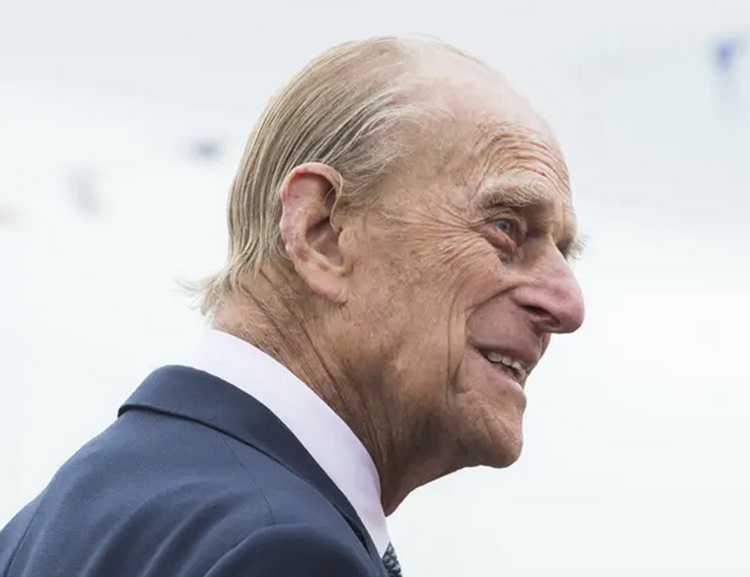 Despite the strong disapproval of King George VI, Elizabeth married Philip. Based on the article, what is quite unknown to the people is that they are related but not very close. Both of them are great-great-grandchildren of Prince Albert and Queen Victoria thus they're considered third cousins.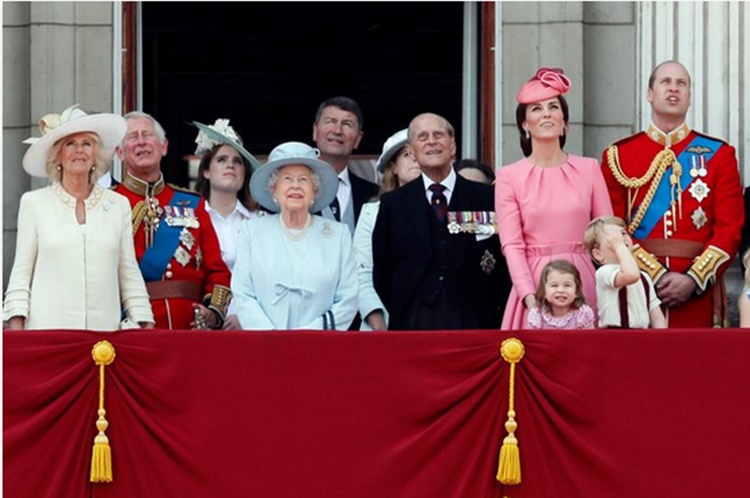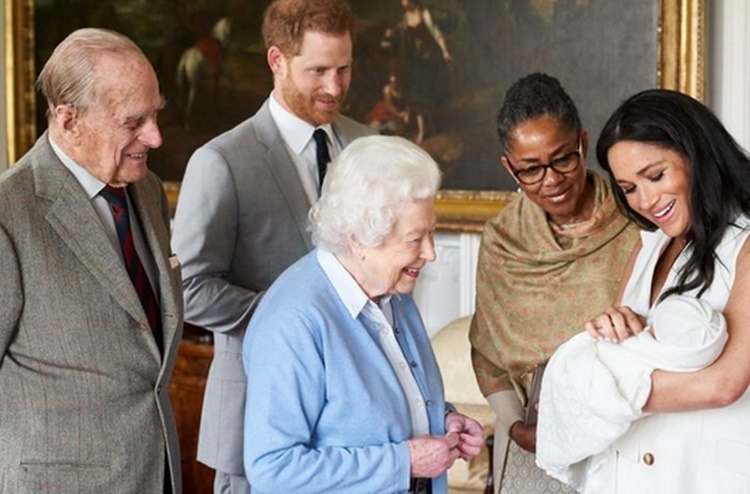 Being married to the Queen, King Philip also had a lot of sacrifices on the other side of privileges. He gave up his ambitions in the Navy and he is also sad their children cannot have his last name. Among the Royals, he is the one most loved by their staff because of his personality.
You may also visit – Queen Elizabeth's Net Worth Drops – Here's Her Wealth & Properties
Share on Facebook