Princess Diana's Wealth – How Much Was It & What Happened to the Money
PRINCESS DIANA'S WEALTH – Here are some details about the money of the late Princess Diana and what happened to it after she died.
One of the most popular then-member of the British Royal Family in the United Kingdom is Princess Diana. She was the ex-wife of Prince Charles, the Duke of Edinburgh.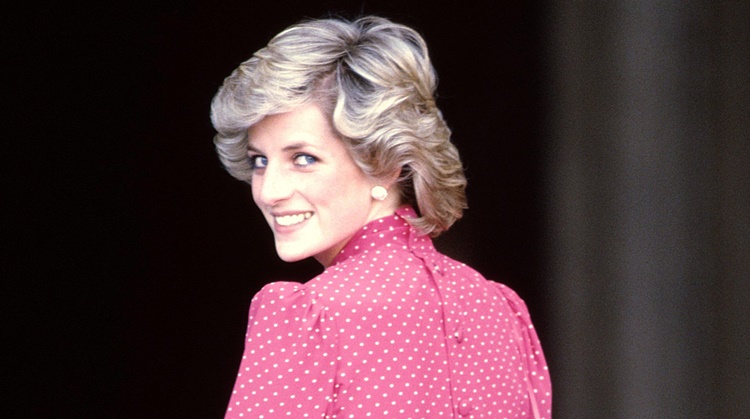 Prince Charles is the eldest son of the reigning monarch, Queen Elizabeth II, and the late Prince Philip. At the age of three (3) years old, he became the heir of the throne.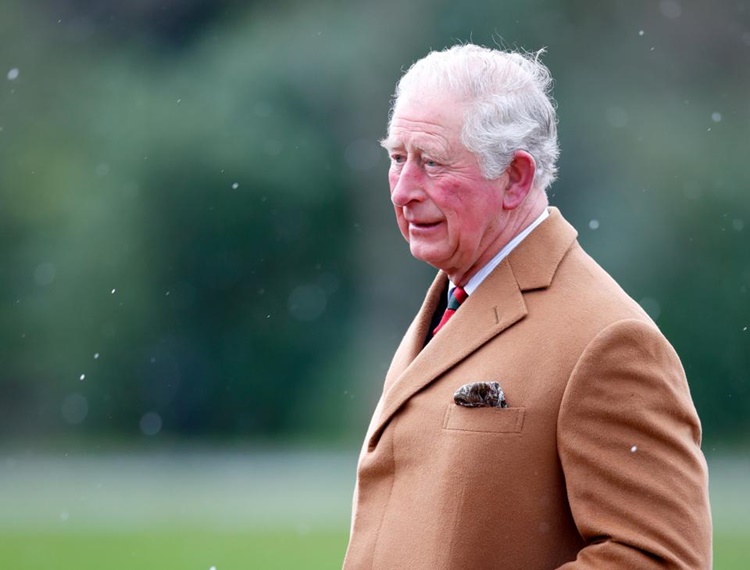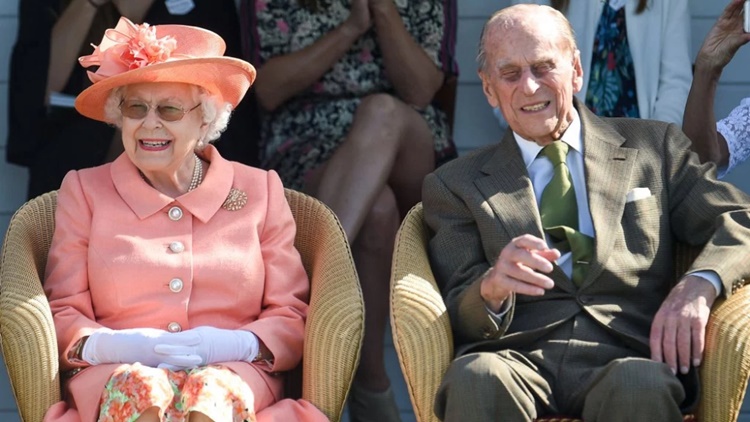 Lady Diana and Prince Charles met when she would visit his sister, Princess Ann. In 1980, the Prince started courting her and they decided to marry the following year.
The wedding of Prince Charles and Princess Diana was held at St. Paul's Cathedral in July 1981. They had their honeymoon in Greece, Egypt, and Tunisia among others.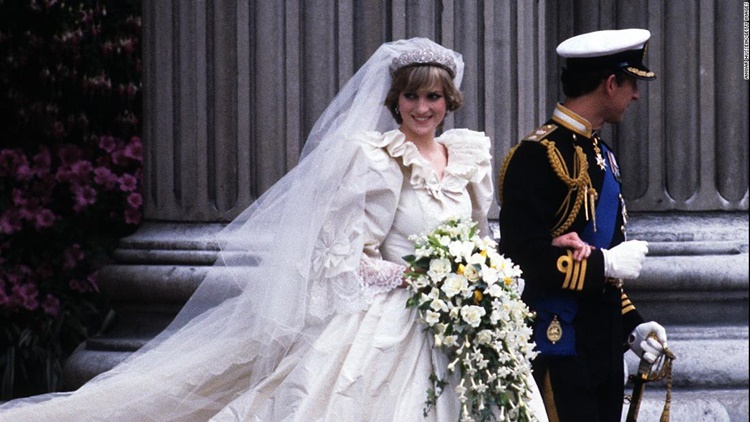 The marriage of Prince Charles and Princess Diana was blessed with two (2) sons – Prince William Arthur Philip Louis and Prince Henry Charles Albert Davis or more commonly known as Prince Harry.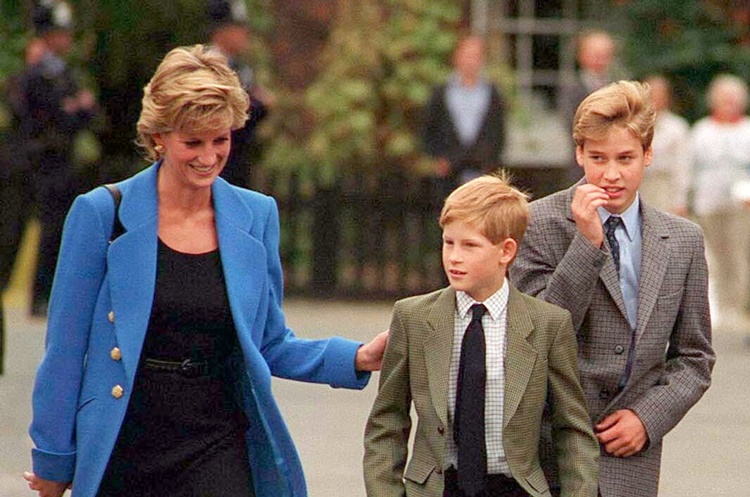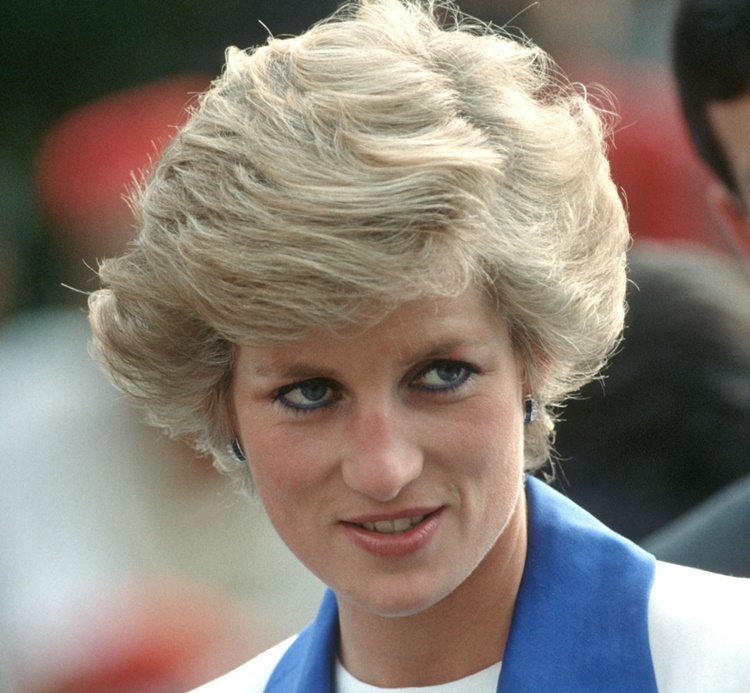 However, in the 90s, the marriage of Prince Charles and Princess Diana went on the rocks. There were issues of infidelity on both sides. In 1996, the couple went on a divorce.
Just a year after their divorce, Princess Diana died in a car accident. The investigation showed that they were getting away from paparazzi during that time.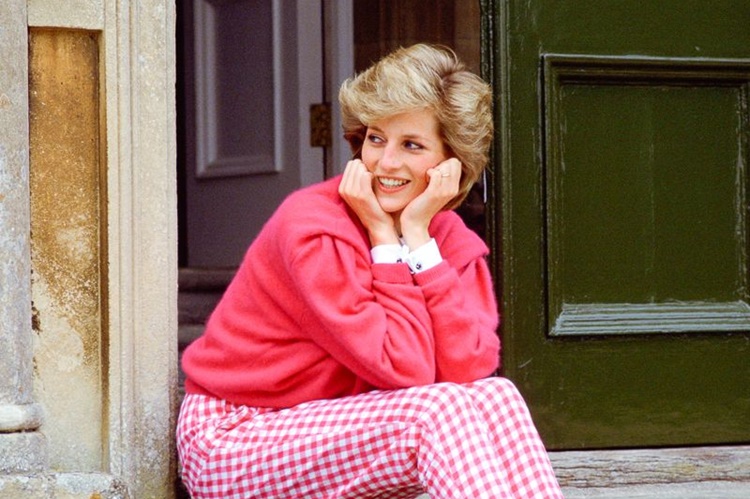 Based on an article on Celebrity Net Worth, Princess Diana's wealth at the time of her death was $24 million worth of assets. It was placed in a trust for her two (2) sons – Prince William and Prince Harry.
Princess Diana's wealth by the time that her sons can get their shares is already around $80 million. Each of them will get $40 million when they reach 30 years old.
You may visit: British Royal Family's Salaries – Here's How the Royals in U.K. Get Paid
Share on Facebook