Raffy Tulfo's Jaw-Dropping Collection of Designer Polos Shown in Karen Davila's Vlog
RAFFY TULFO – The veteran broadcaster has a jaw-dropping collection of designer polos based on the vlogs of Karen Davila.
In the Philippines, one of the most popular broadcasters is Raffy Tulfo. In fact, their surname is really known in the industry as his brothers – Erwin, Mon, and Ben, are also prominent.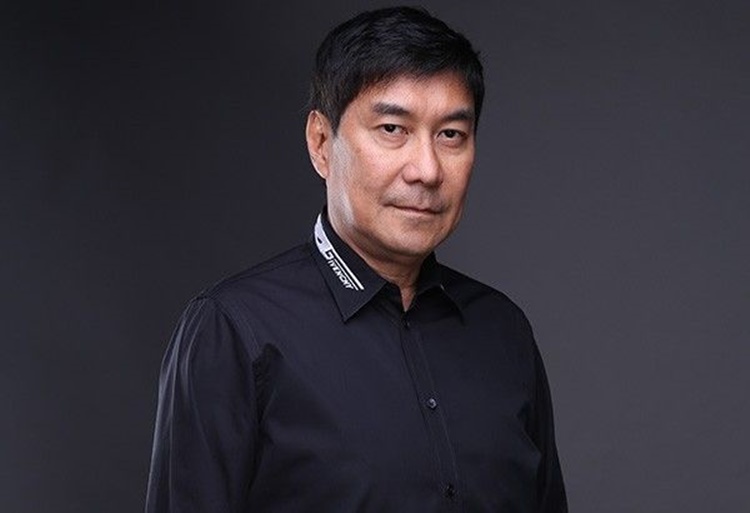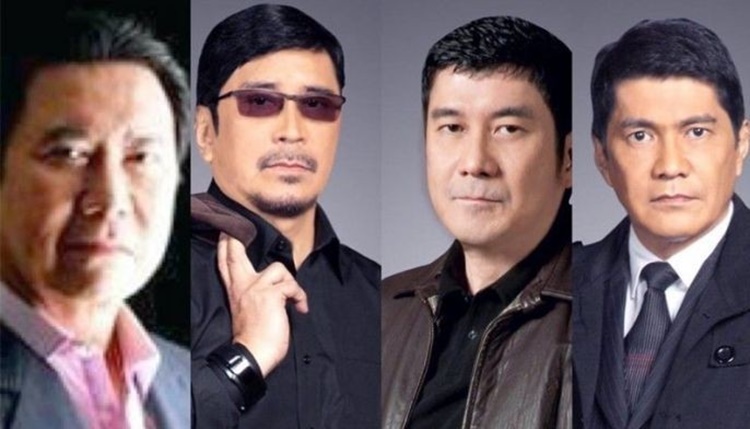 Truths be told that the most popular among the four brothers now is Raffy and that is because of his program – Raffy Tulfo in Action. Many people who have personal, family, and work problems and issues reach out to him.
For multiple times already, episodes in the program of Raffy went viral on social media. It is where the issues in the relationship of Tekla with a non-showbiz partner was aired and as well as the problems in the relationship of several other YouTube vloggers.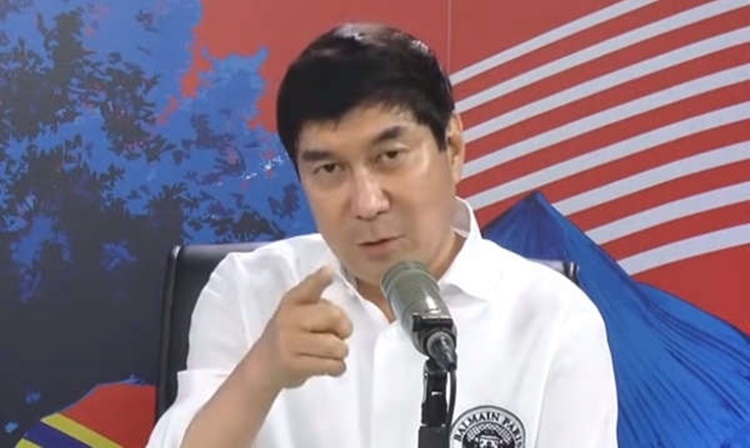 Born on March 12, 1960 as Rafael Teshiba Tulfo, he is a broadcast journalist, a radio presenter, a columnist, and a TV personality. He is married to Jocelyn P. Tulfo and they have two (2) children – Maricel and Ralph.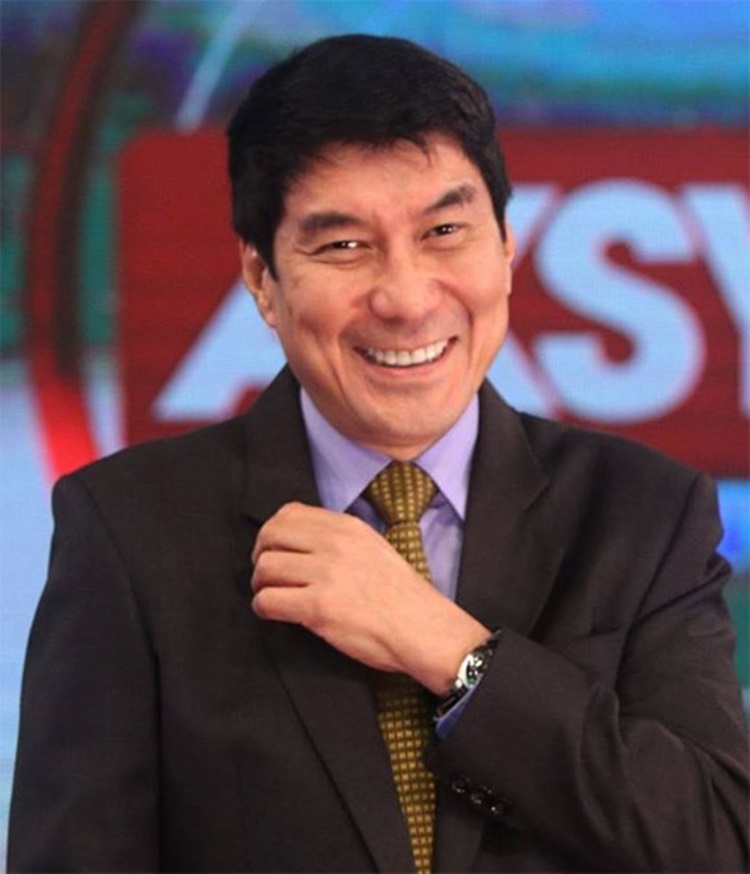 It is no secret to the public that Raffy is a wealthy person just as his generosity is really evident. He seems to be doing all that he can in helping people most especially in their financial needs.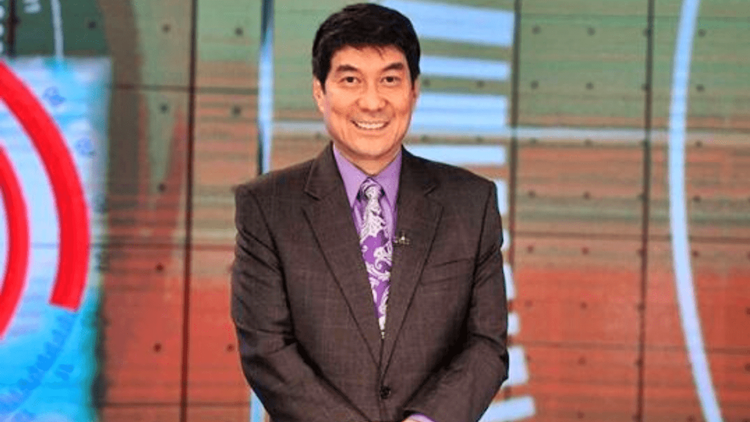 With all the riches and generosity of Raffy Tulfo, it is not a surprise if he got a huge house or a mansion. It is also not surprising if most of his things are designer brands.
Recently, Kapamilya reporter Karen Davila had Raffy Tulfo as her guest in her YouTube vlog episode. She was welcomed by the veteran broadcaster in his home.
Raffy toured Karen in his huge house and he also opened his clothing area which is like a "department store" as described by her. He got designer brands polo shirts. Here's the vlog:
READ ALSO: Aubrey Miles Spent P300,000 for A Plant? Here's Her Revelation
Share on Facebook