Raffy Tulfo's YouTube Earnings – Here's How Much He Got From His Channel
RAFFY TULFO'S YOUTUBE EARNINGS – Are you wondering how much veteran broadcaster Raffy Tulfo got from his YouTube channel?
One of the most popular channels in YouTube is the Raffy Tulfo in Action. Undeniably, considering that it is no secret that many people earn big from YouTube, many are wondering how much is Raffy Tulfo's YouTube earnings.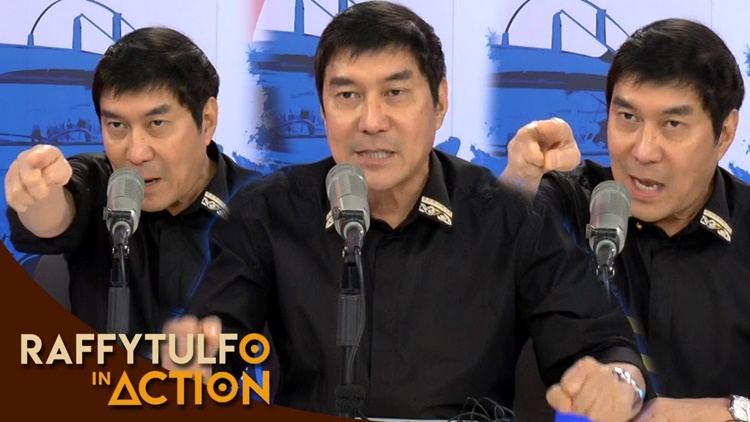 Born on March 12, 1960, Raffy Tulfo's real name is Rafael Teshiba Tulfo. He is a Filipino broadcast journalist, radio presenter, television personality, and columnist.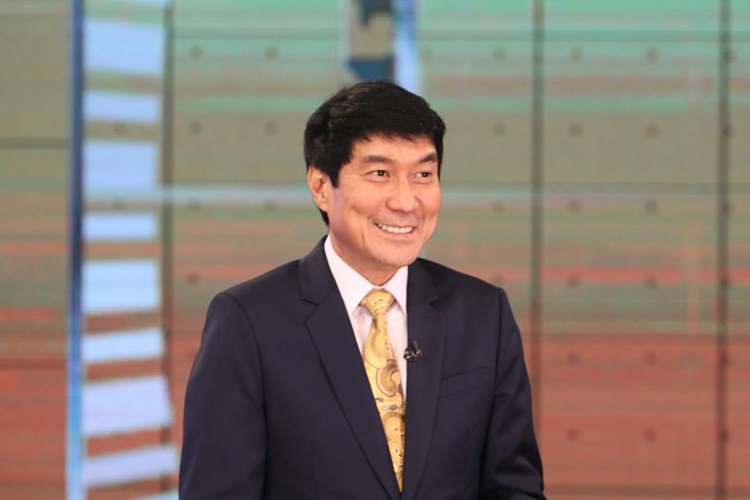 Raffy is not the only one in their family who is a television personality. His brothers Ramon, Ben, and Erwin are also television personalities and radio broadcasters.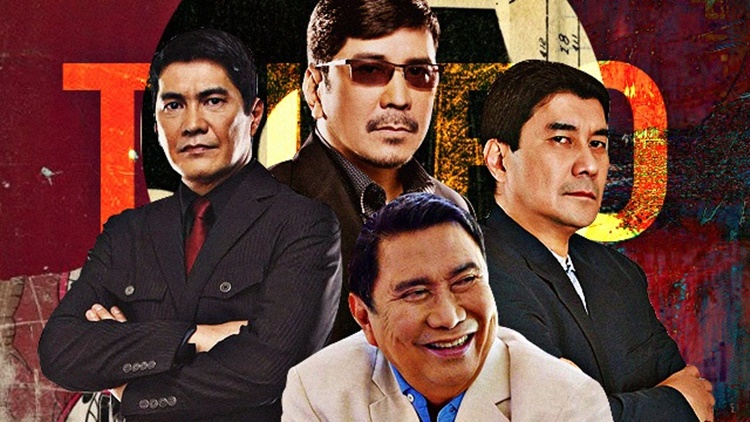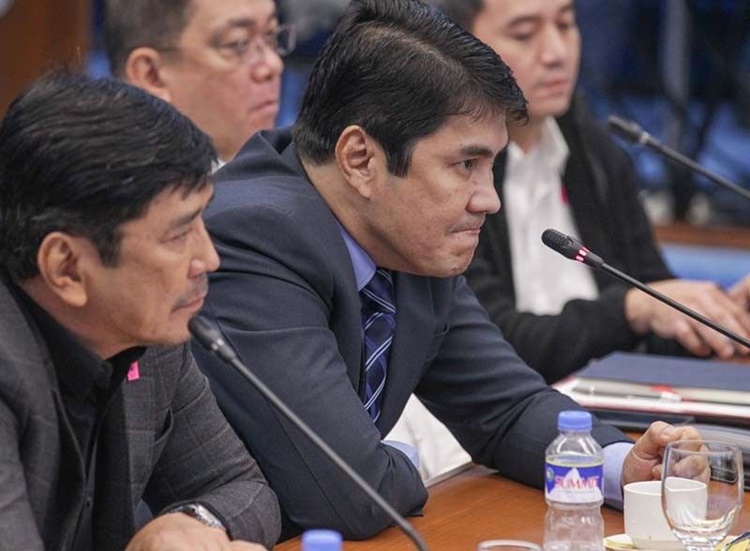 Throughout his career in broadcasting, Raffy has experienced being under different networks. He has hosted shows and programs under RPN, TV5, and One PH among others.
Currently, he is most popular for his YouTube channel, Raffy Tulfo in Action. In the said channel, the veteran broadcaster helps in solving the problems of private individuals and celebrities. Often times, the problem is about relationships, money, and negative scenarios between two (2) parties.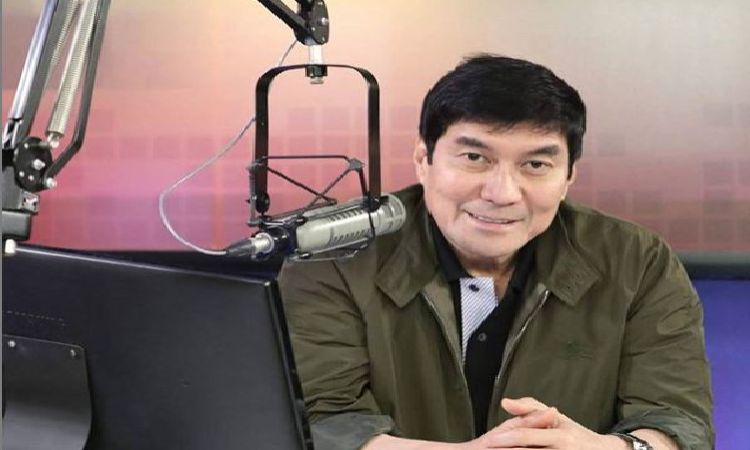 One of the most popular issues tackled in Raffy's YouTube channel involved comedian Tekla and his then live-in partner, Michelle. The latter accused the comedian of not giving her and their son money for food and forcing her to do things she does not want.
The comedian was able to defend his side. Many of his fellow celebrities also defended him and the public sided with him not believing the allegedly make-up stories of Michelle.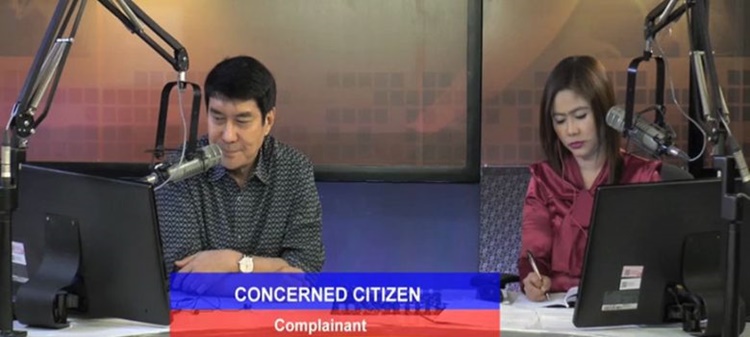 The said issue is just one of the many videos in Raffy Tulfo in Action that gained a lot of views in the platform. Many people believe that Raffy Tulfo's YouTube earnings is soaring high.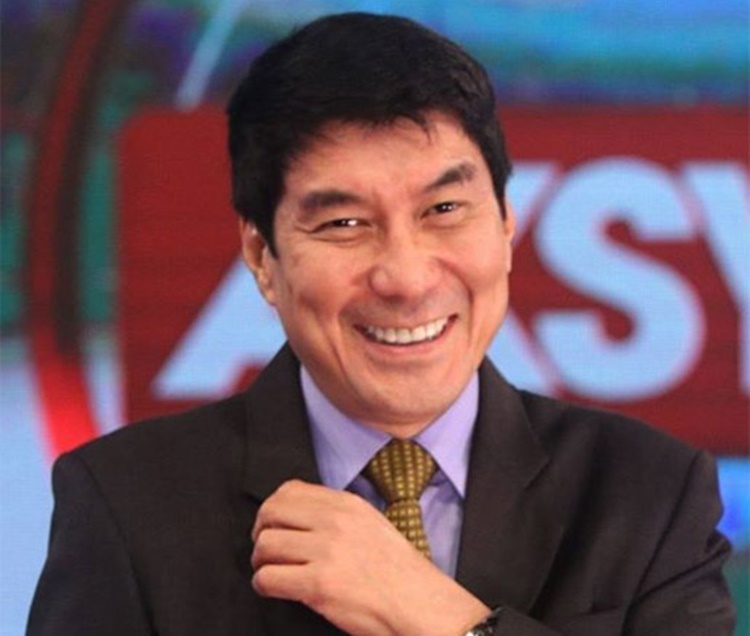 Based on an article in ABS-CBN News, as of October 2020, Raffy Tulfo's YouTube earnings has reached P2 billion. According to him, a huge part of it is used in helping the poor and those who are in great need.
Raffy shared that he also used some money for his personal needs and his family. He does not hesitate to give and help his mother but he does not give money to his brothers citing they have their own money and they may even feel insulted if he'll give them some.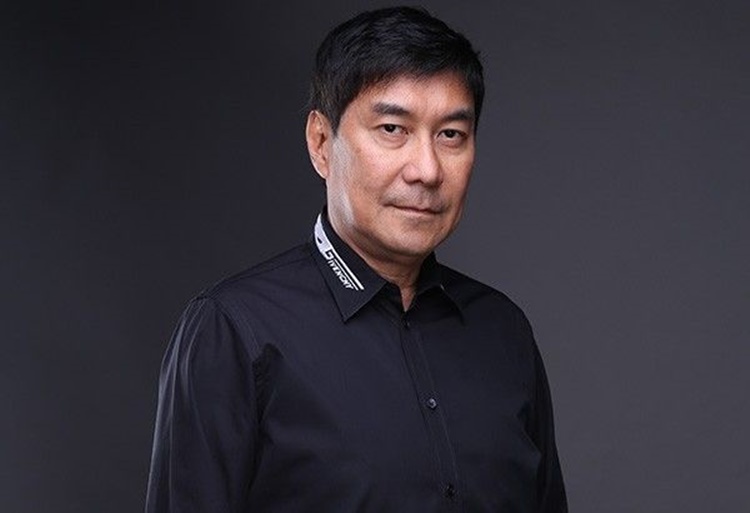 You may also visit – Judy Ann Santos' Net Worth – Here's How Rich the Kapamilya Actress Is
Share on Facebook