Raffy Tulfo's YouTube Earnings & Revenue? Here's How Much He Made
RAFFY TULFO'S YOUTUBE EARNINGS – Here is an estimate of how much veteran broadcaster Raffy Tulfo made from his YouTube channel "Raffy Tulfo in Action".
Nowadays, online platforms are not bridging communication between people who are across the miles or providing entertainment. They are also venues where certain issues are discussed and, undeniably, also a platform where many people are earning from the content they upload.
There are Filipino celebrities who have launched another career on online platforms and there are also private individuals who gained popularity through these venues. One of the Pinoy celebrities who became even more popular because of his online channel is Raffy Tulfo.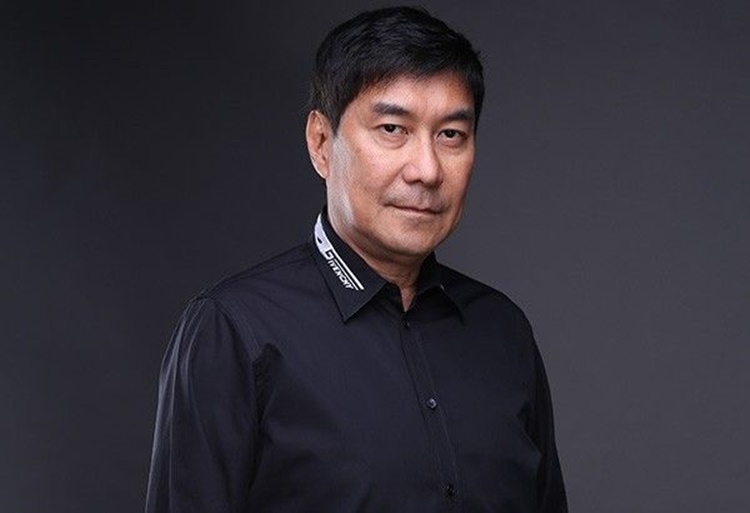 Raffy Tulfo is a veteran broadcaster in the country. He is a journalist, a radio presenter, and a former anchor of Aksyon sa Tanghali which aired for six (6) years from 2014-2020. It featured a segment bearing his name – Ipa Raffy Tulfo Mo.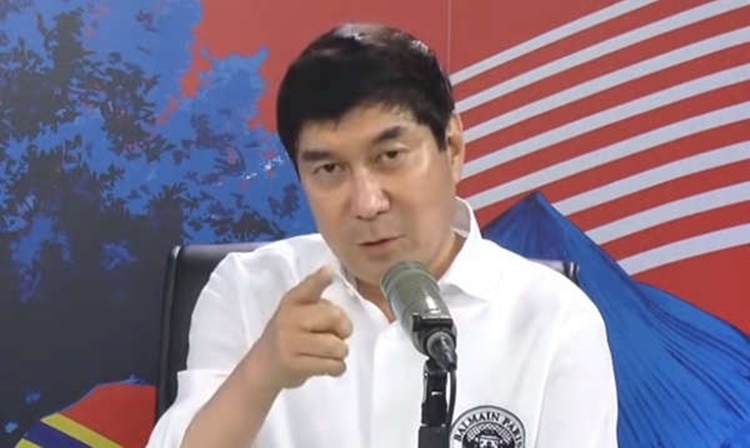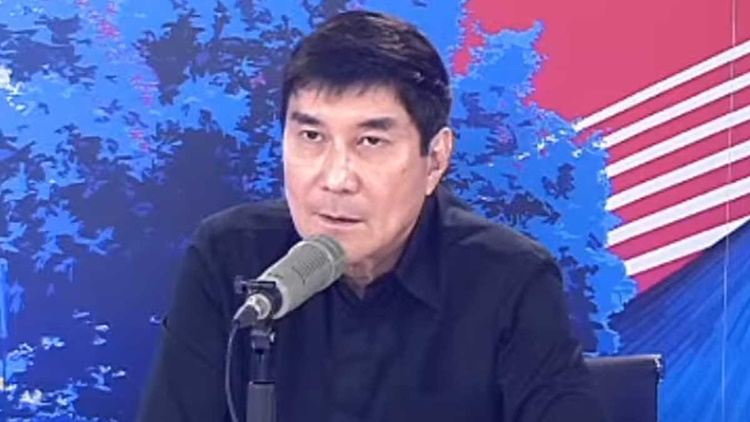 The Tulfo brothers are among the popular broadcasters in the Philippines. Raffy, Ben, Erwin, and Ramon Tulfo are sons of former Philippine Constabulary colonel Ramon Tulfo Sr. and Caridad Teshiba-Tulfo. Their mother was a housewife.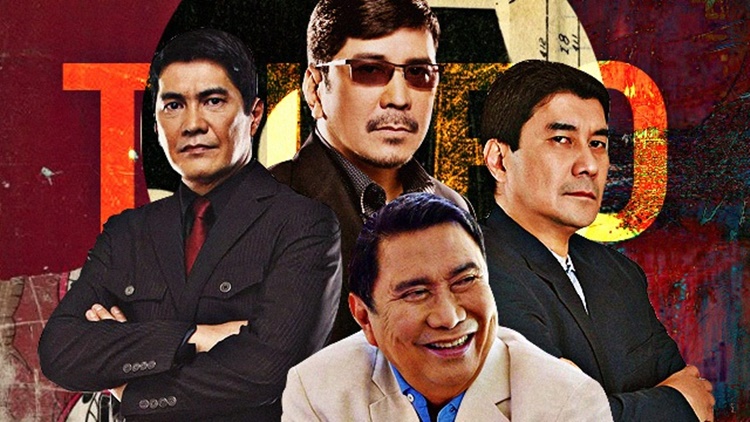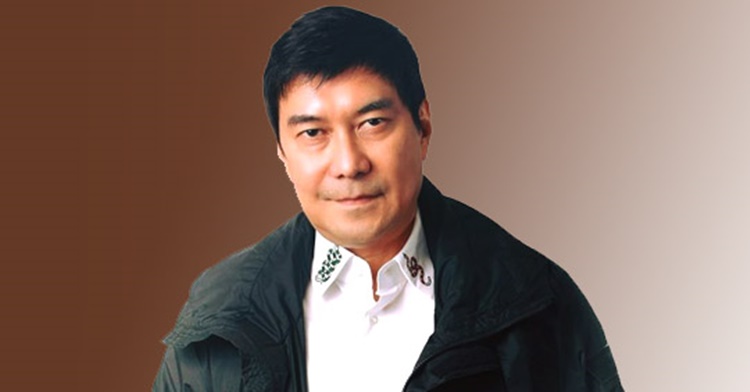 Raffy is married to Jocelyn Tulfo and they have two (2) children – Maricel and Ralph. He registered for a YouTube channel – the Raffy Tulfo in Action, which became the turn-to of people who have issues and complaints against another person or entity.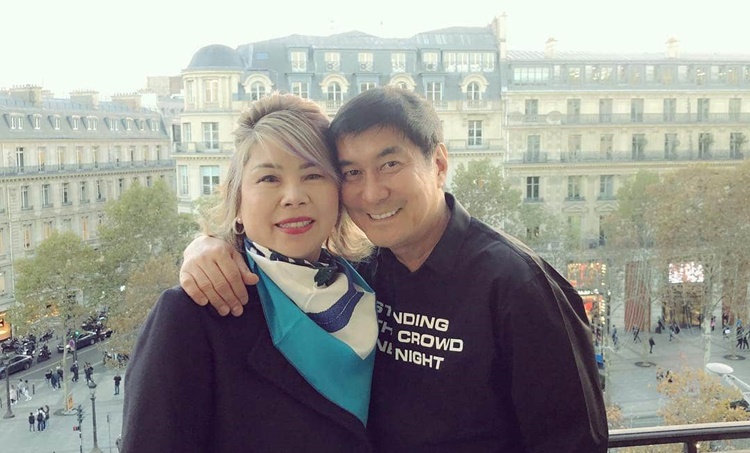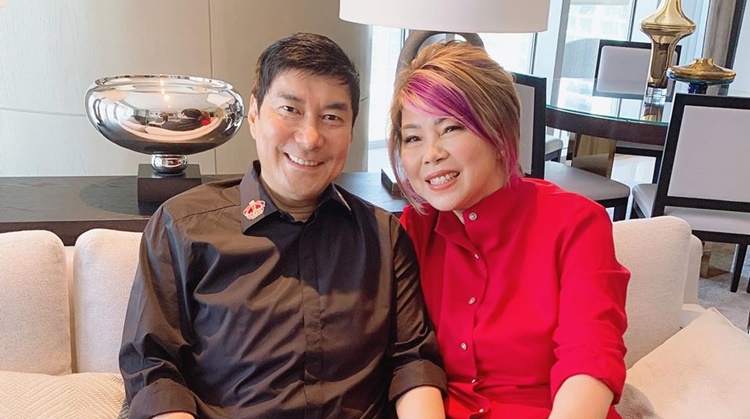 Raffy Tulfo in Action became one of the most subscribed YouTube channels owned by a Filipino YouTuber. How much was Raffy Tulfo's YouTube earnings and revenues from his channel?
Based on an article on Pinoy Moneytalk, there are at least two (2) ways of monetizing the YouTube channel – one is from the YouTube ads on content you upload and the other is from sponsorships.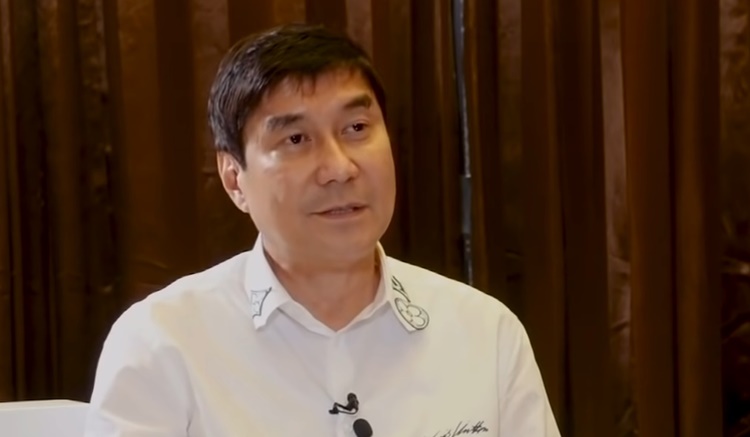 Raffy Tulfo's YouTube earnings from ads is estimated to be between P2.8 million to P45.12 million monthly as to the article. With regards to his estimated sponsorship revenue per video, it is P138,000.00. However, currently, the said channel has stopped as the veteran broadcaster is running for a senatorial seat in the upcoming May 2022 Elections.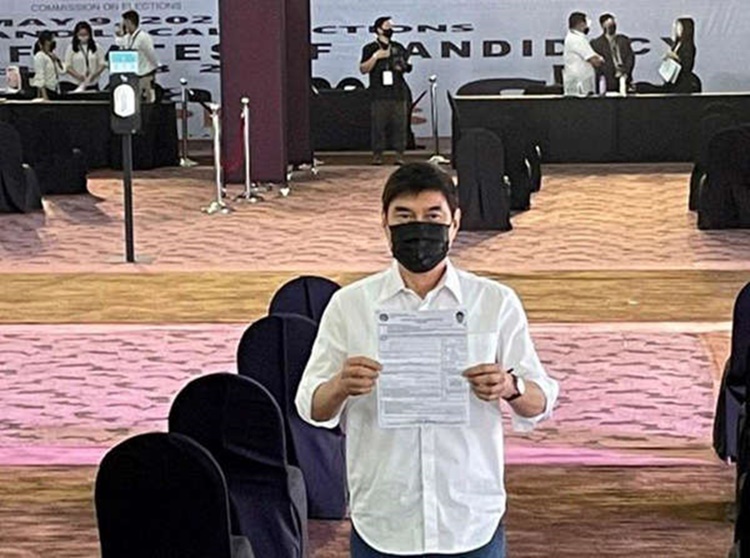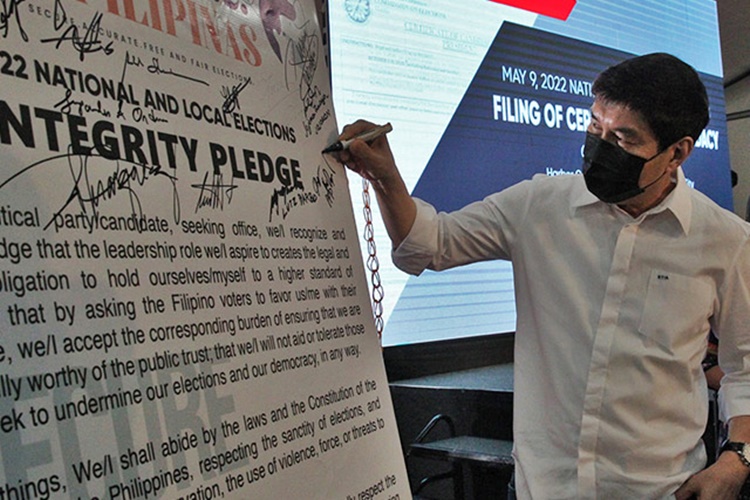 You may also visit – Alex Gonzaga's YouTube Earnings – How Much the Actress Is Getting?
Share on Facebook