Ralph Recto's Net Worth Based on Senator's 2020 SALN Reveals How Rich He Really Is
RALPH RECTO'S NET WORTH – Are you wondering how rich is the Senator husband of the Star for All Season Vilma Santos-Recto?
Some personalities in the Philippine political arena ended up marrying someone from showbiz. One of them is Senator Ralph Recto, the husband of actress-turned-politician Vilma Santos-Recto.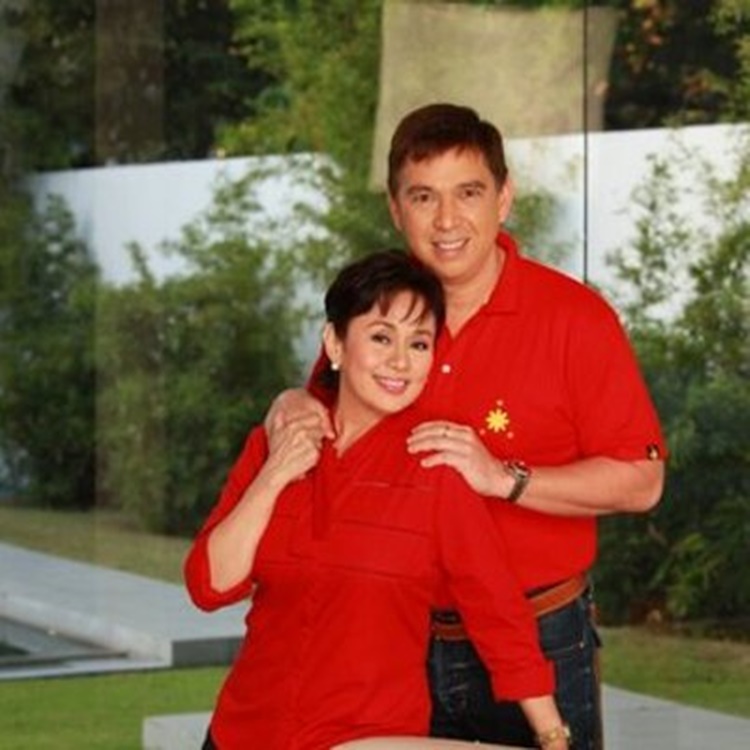 Vilma or also called Ate Vi is tagged as the Philippine show business' Star for All Season. Although she is still open on interviews most especially in vlogs, she is visibly focusing on her role now as the Congresswoman of Batangas.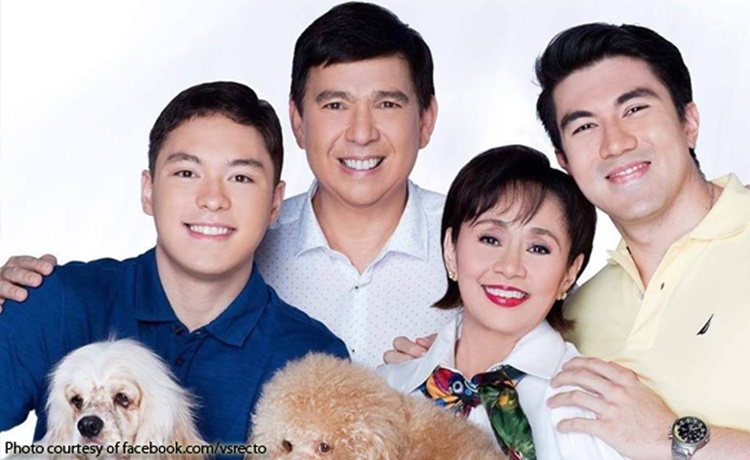 Vilma is vocal of her gratitude that she has a senator husband who guides her in her political career. Sen. Ralph has been in public service for decades already and has served through different positions.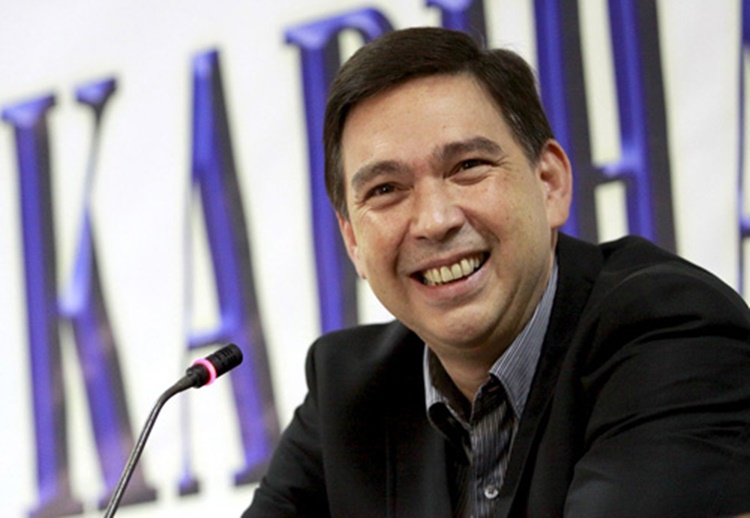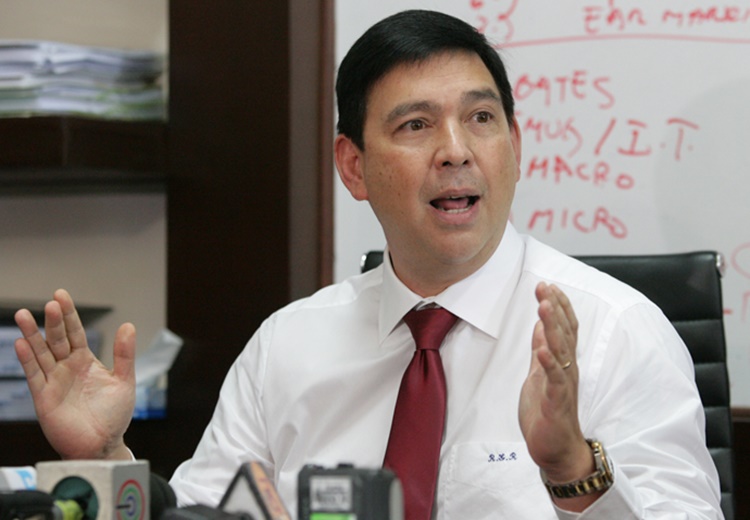 From 1992 to 2001, Sen. Ralph was the representative of the 4th District of Batangas. After it, he ran for a seat in the Senate and won his first term. He served from 2001 to 2007.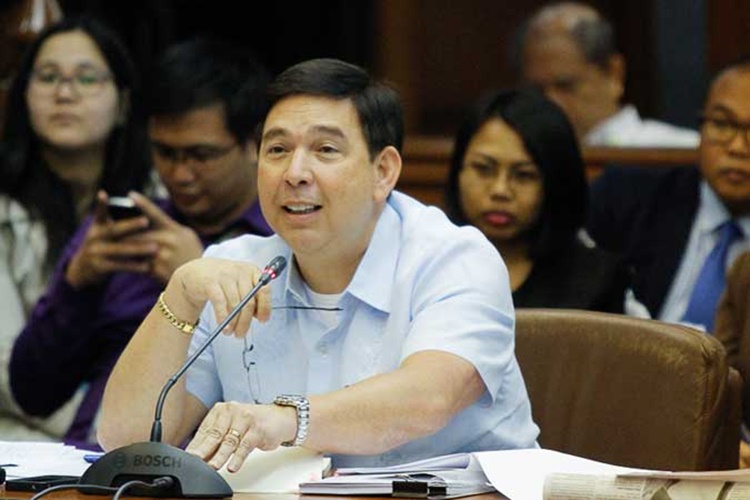 Sen. Ralph started serving his 2nd term as a lawmaker in the legislative branch from 2010 to 2016. He is currently serving his third term in the Senate which is set to end in 2022.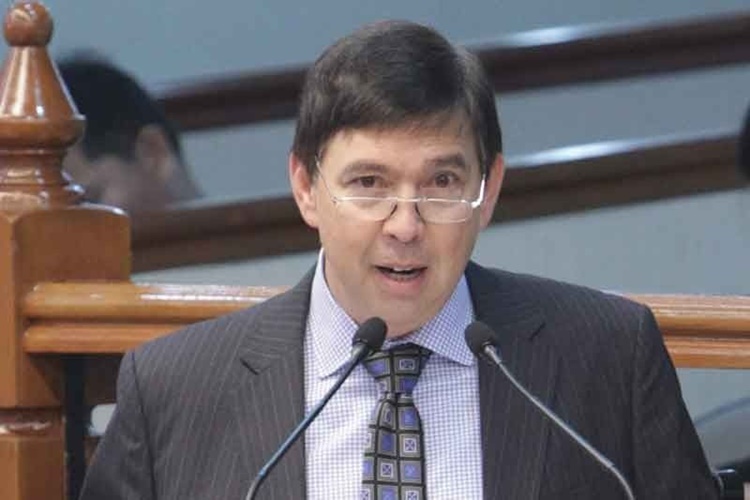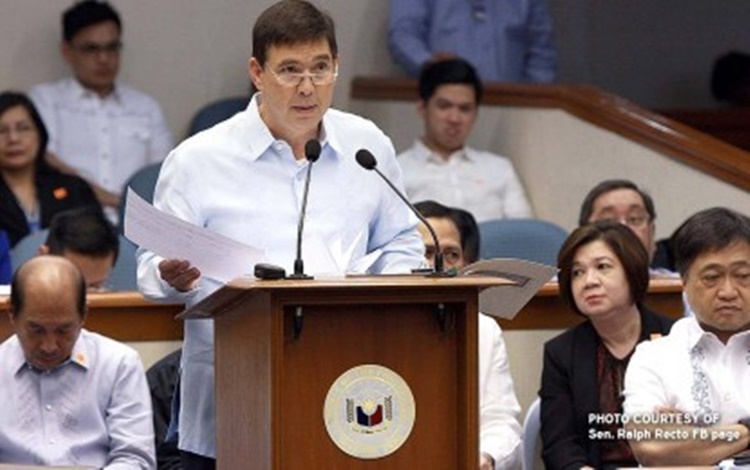 As of now, Sen. Ralph Recto has yet to speak about his political plans after his term in 2022 would end. Recently, details about the Statements of Assets and Liabilities (SALNs) filed by the senators for 2020 crossed the surface.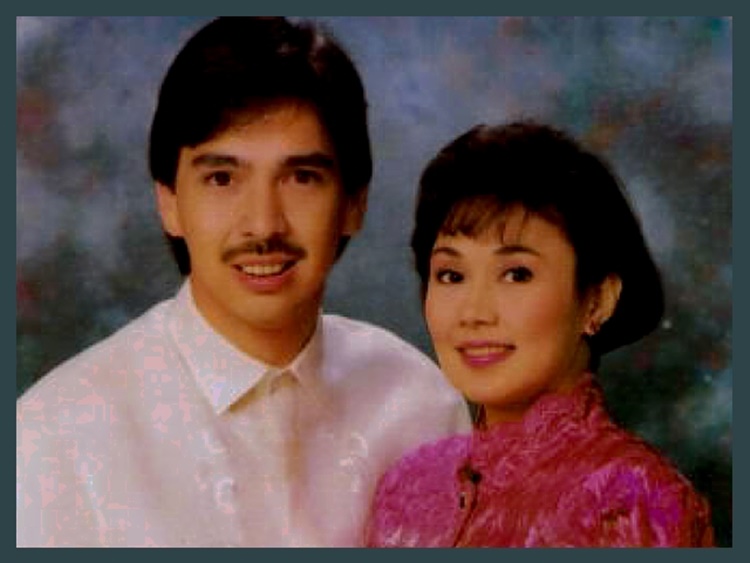 Based on a post of ABS-CBN News, Sen. Ralph Recto's net worth falls 3rd from the richest senator in the country. He follows senators Cynthia Villar and Manny Pacquiao in the list.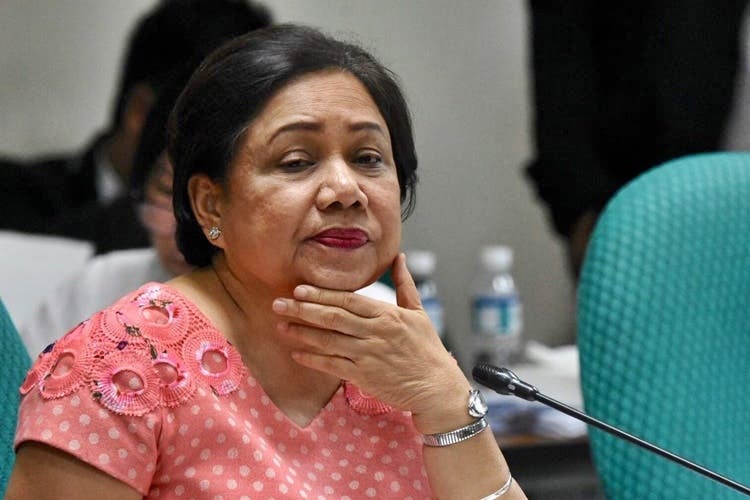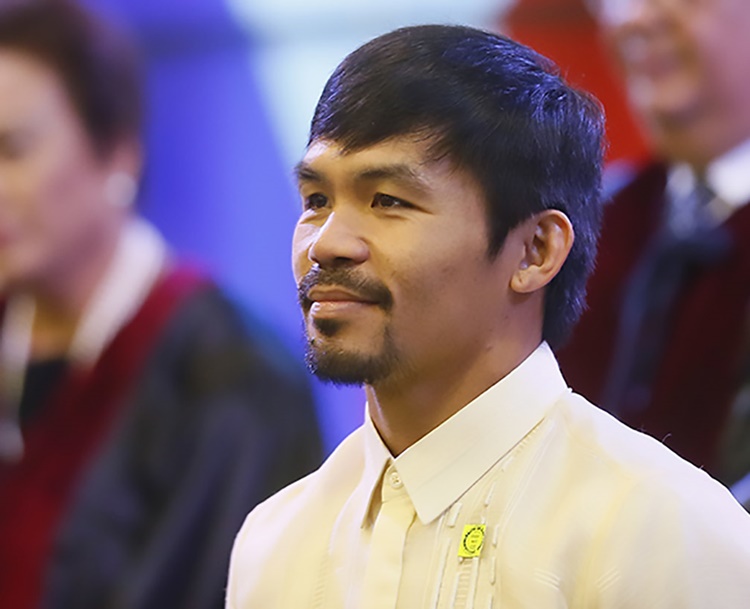 Sen. Ralph Recto's net worth based on his 2020 SALN is at Php 581,071,657.97. He and his family have several residential properties including his residence Ayala Alabang in Muntinlupa and a house in Inosluban, Lipa.
You may also visit – Ramon Ang's Net Worth: Here's How Rich the President of San Miguel Really Is
Share on Facebook