Ralph Recto's Wealth – How Rich Is the Husband of Vilma Santos
RALPH RECTO'S WEALTH – Here is how rich Senator Ralph Recto, the husband of actress-turned-politician Vilma Santos, is.
One of the known personalities in the political arena is Senator Ralph Recto. He is most known for two (2) things – being a lawmaker and being the husband of the Star for All Season, Vilma Santos-Recto.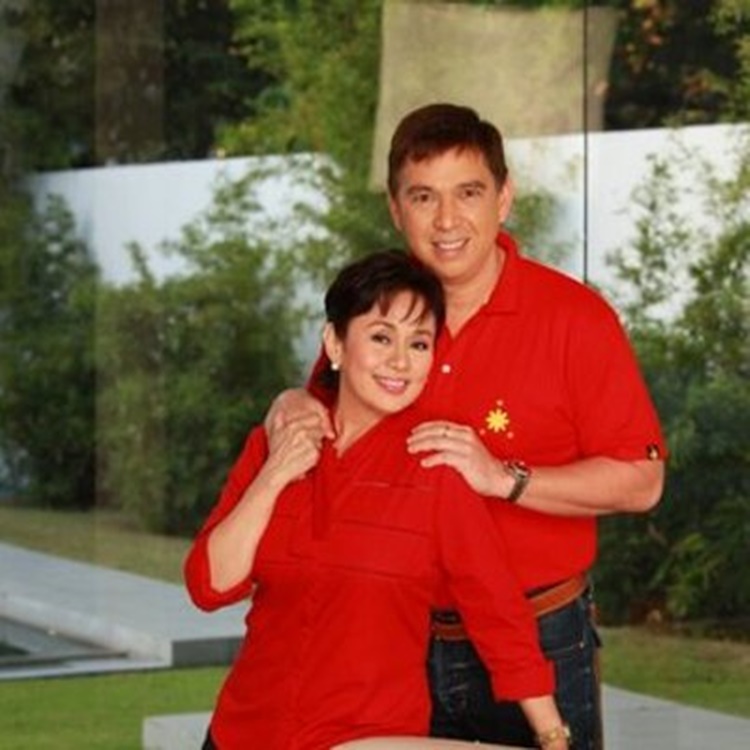 Sen. Ralph and Vilma officially tied the knot in 1992. The veteran actress already has a child then, Kapamilya actor-TV host Luis Manzano, her son with Edu Manzano.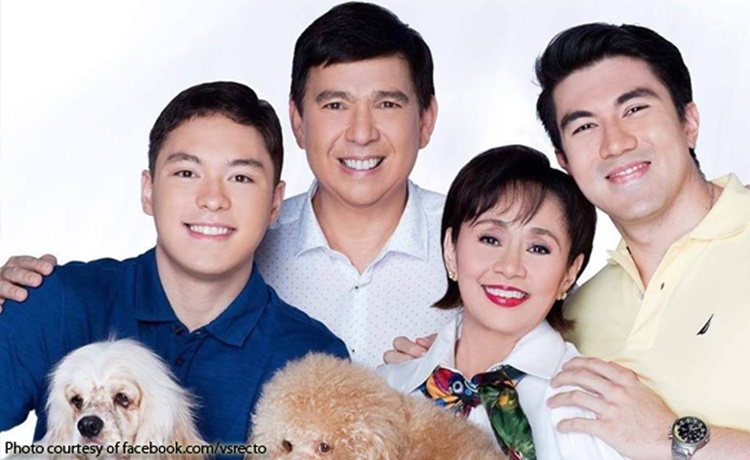 The marriage of Sen. Ralph and Vilma was blessed with a son they named Ryan Christian. He is now a grown up young man who definitely has the looks.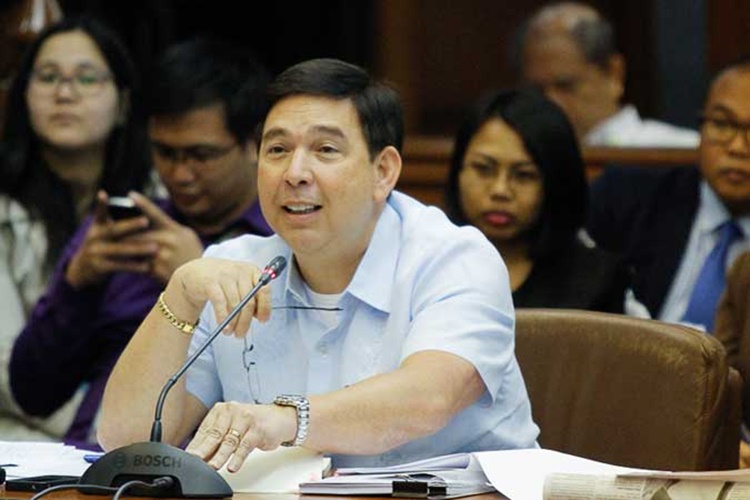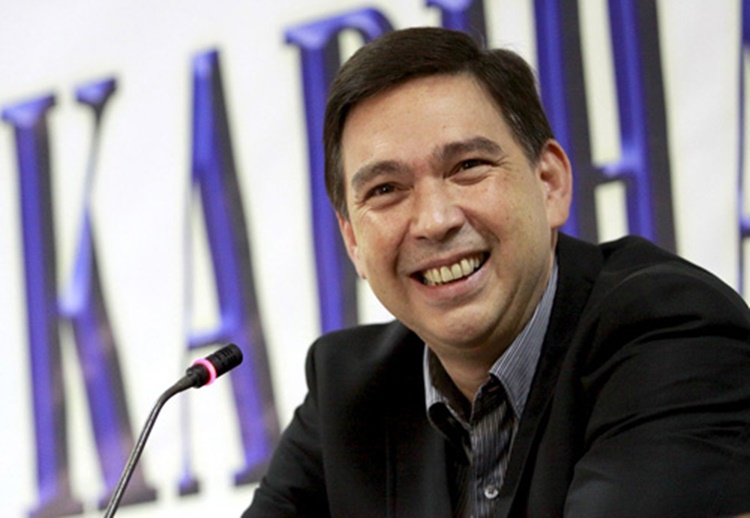 Born on January 11, 1964, the complete name of the Senator is Ralph Gonzales Recto. He came from a political family with his grandfather, Claro M. Recto, being a former Senator, nationalist, and stateman.
The father of Sen. Ralph, Atty. Rafael Recto, was an Assemblyman during the Regular Batasang Pambansa. His older brother, Ricky, has served as the vice governor of Batangas before.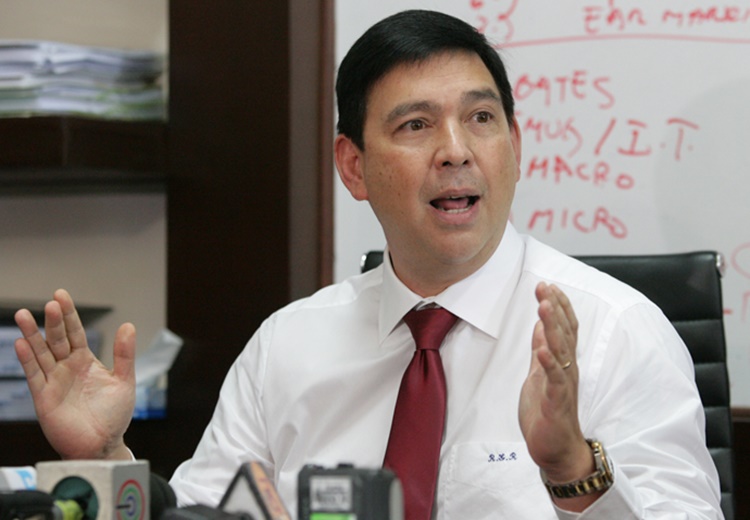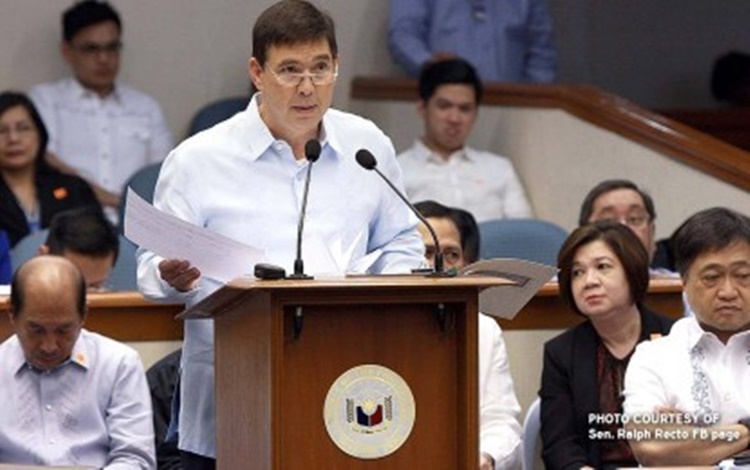 Even Sen. Ralph Recto's wife, Vilma Santos-Recto, left showbiz and pursued public service as the representative of Batangas. She has always been grateful of her gratitude that her husband is a senator whom she can turn to for guidance.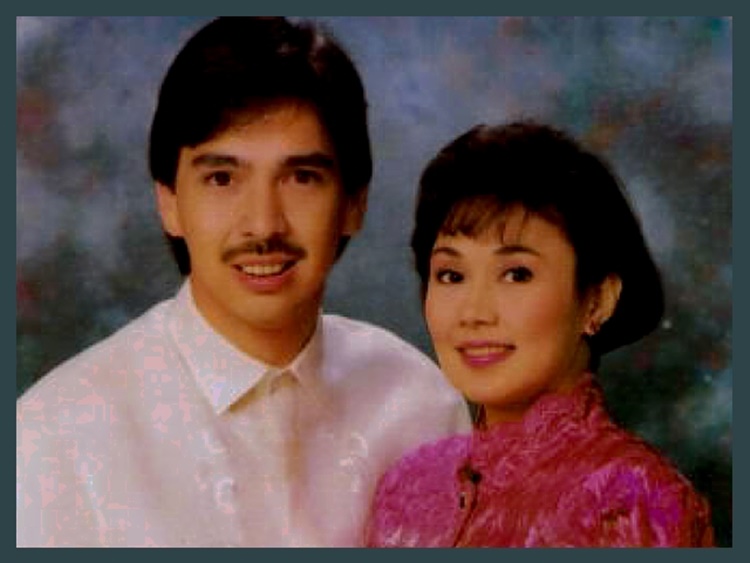 Sen. Ralph Recto's wealth is among the highest when it comes to the net worth of the lawmakers in the Senate. He is the third on the rank a few years ago when the Statements of Assets and Liabilities (SALNs) were made known.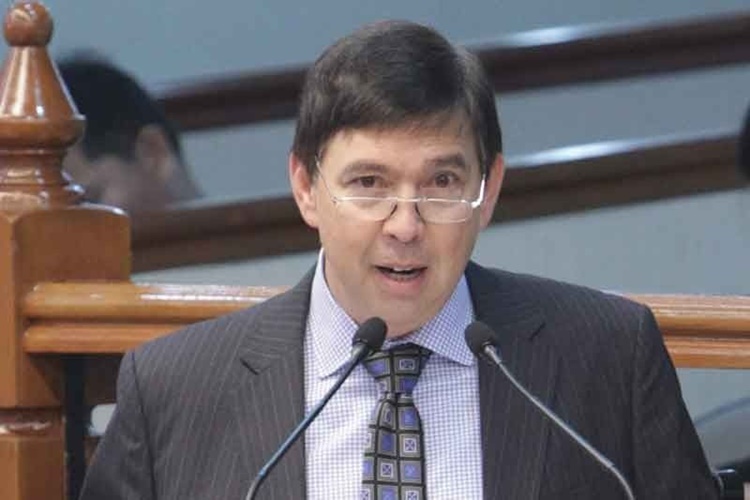 Based on an article on Esquire, the 2019 SALN of the senators revealed that Sen. Ralph Recto's wealth is P567,438,429.00. He landed on the third spot when it comes to the richest senators in the country.
You may also visit: Cynthia Villar's Net Worth – The "Richest" Senator in the Philippines
Share on Facebook