Ramon Ang's Net Worth: Here's How Rich the President of San Miguel Really Is
RAMON ANG'S NET WORTH – Here's how rich San Miguel president Ramon Ang really is and as well as his businesses.
In the Philippines and anywhere across the globe, the known individuals are not only actors, singers, and sports champions. This group also includes people who reached a different level of success in the businesses they lead.
One of these people is Ramon Ang. He is the president and the Chief Executive Officer (CEO) of San Miguel Corporation and its largest shareholder, the Top Frontier Investment Holdings, Inc.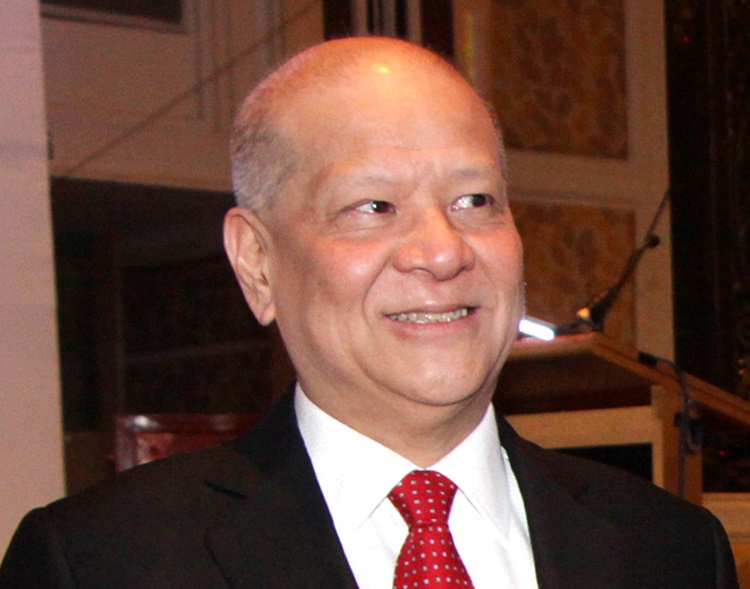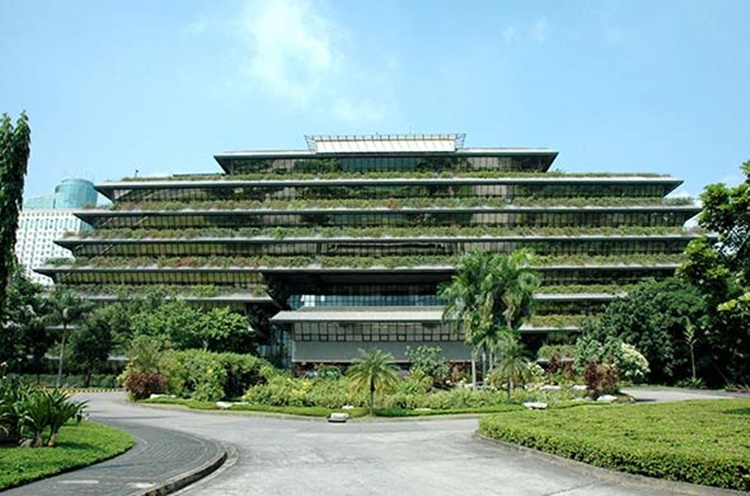 Aside from being the president and CEO of San Miguel, a multinational conglomerate known for its drink productions, Ramon Ang is also the CEO of Cyber Bay Corporation and Eagle Cement Corporation.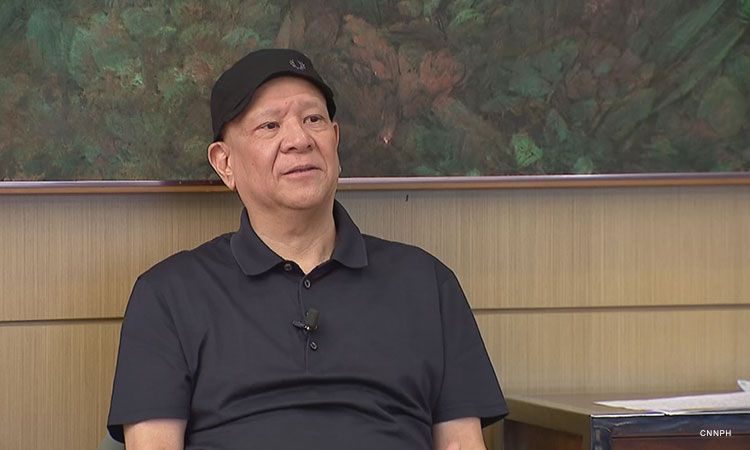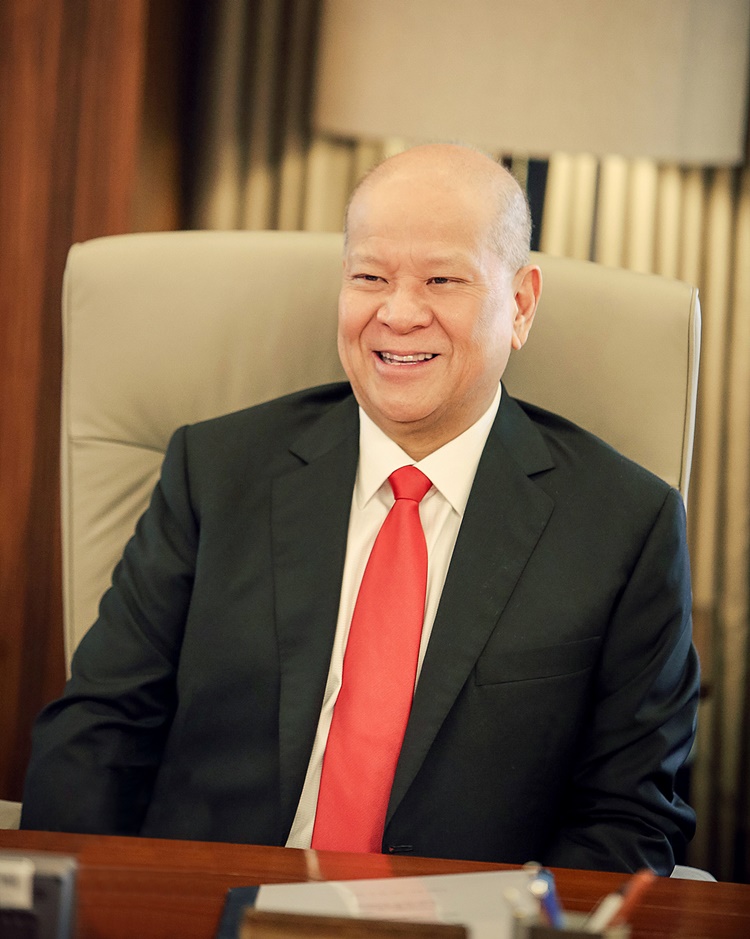 Born on January 14, 1954, Ramon Ang joined the list of popular businessmen when he started holding key functions in the biggest businesses in the country.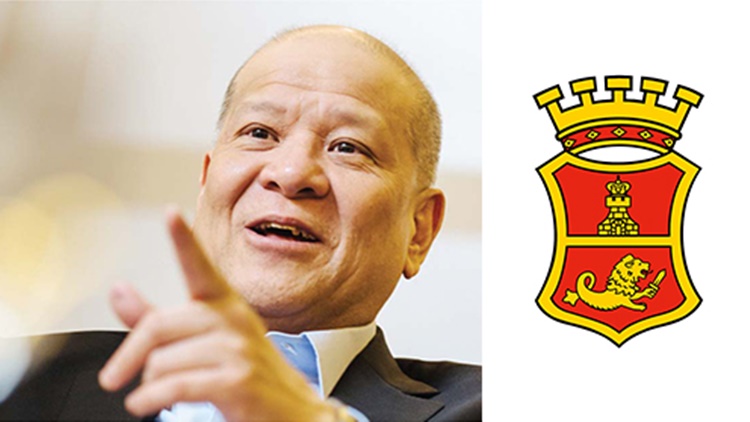 Not much is actually known about the personal life of Ramon Ang. The little details only include that he attended Far Eastern University and he has two (2) children, Jomar and Cecile, with his wife Tessie.
Jomar died at the age of 26 years old in April 2020. Then, the younger Ang was the chief financial officer of RSA Motors, a dealer of BMW cars in the Philippines. The only detail about his death was that it was allegedly due to a serious injury.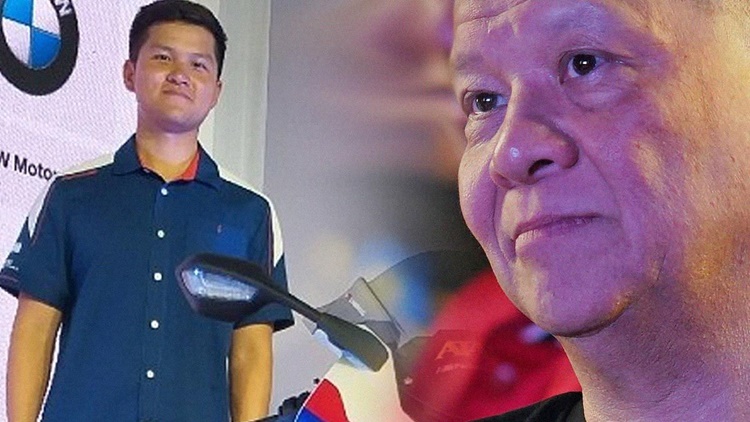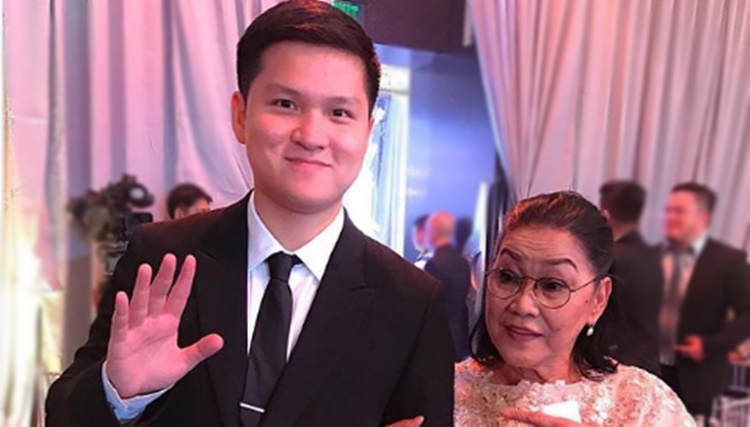 It was in January 1999 when Ramon Ang was elected as the vice-chairman of San Miguel Corporation. In March 2002, he became its president and Chief Operating Officer (COO).
In June 2021, he acquired the shares owned by the late Danding Cojuangco Jr. Last April, the unification of the role took place.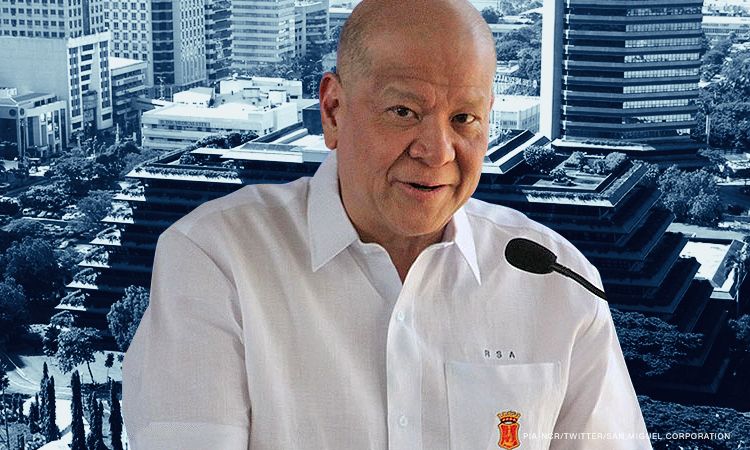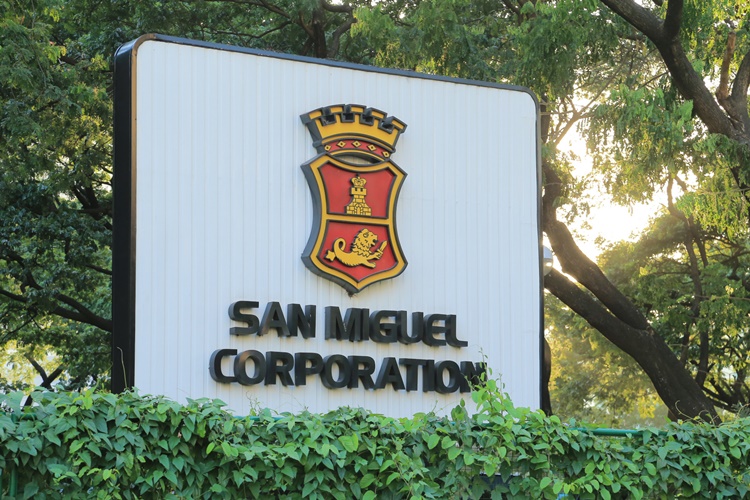 Ramon Ang's net worth is soaring high now. Based on the list of Forbes, he is the 8th richest billionaire in the Philippines.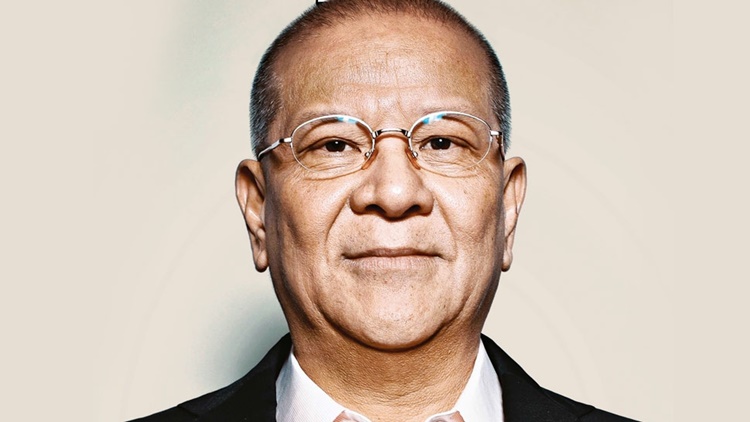 Based on the list of Forbes, Ramon Ang's net worth as of the 2020 list was $2.2 billion. He has good stock investments in Eagle Cement.
You may also visit: Jaime Zobel de Ayala's Net Worth – How Rich Is the Ayala Corp. Chairman
Share on Facebook