Richard Gordon's Net Worth – How Rich Is the Senator-Red Cross Chairman
RICHARD GORDON'S NET WORTH – Here are some details about Philippine Red Cross chairman and Senator Richard Gordon including how rich he is.
Some personalities in Philippine politics are in the field for decades already. They've spent a huge part off their lives in public service and handling different positions. One of them is Sen. Richard Gordon.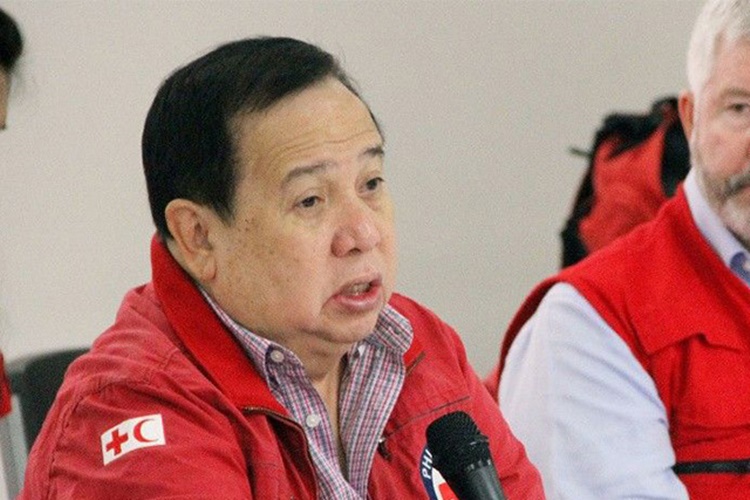 Born on August 5, 1945 in Castillejo, Zambales, Sen. Richard Gordon's parents were both politicians – Olongapo's second municipal mayor and first city mayor James Leonard Gordon, a half-American with Jewish roots, and former Olongapo Mayor Amelia Gordon. The Senator has also served the people of Olongapo before he ran for a post in the national government.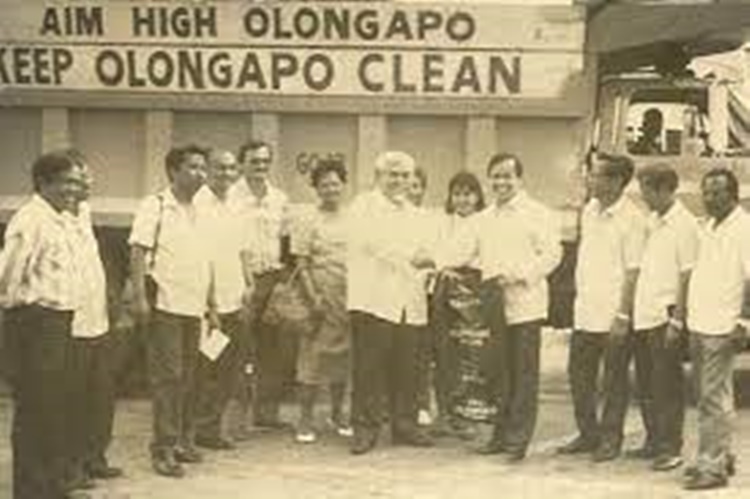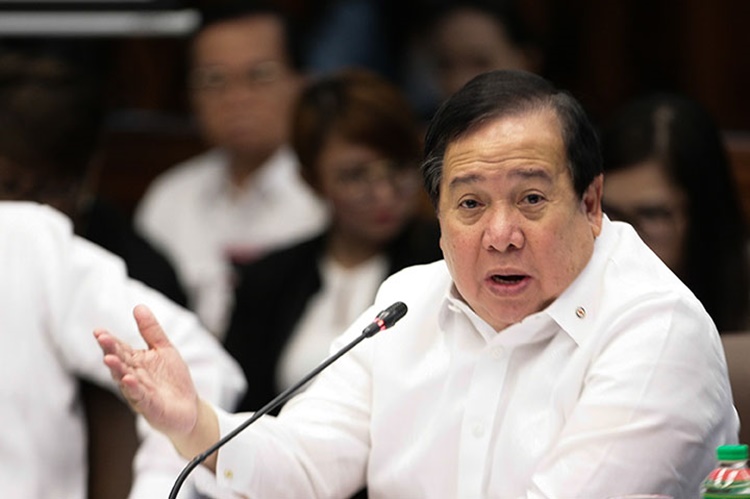 Gordon took his elementary education at Lourdes Catholic School in Quezon City and Colegio de San Juan de Letran in Manila. He enrolled and finished his secondary education at the Ateneo de Manila University.
Gordon stayed at Ateneo de Manila University in college and took Bachelor of Arts major in History and Government degree in 1966. He was a delegate of the 1971 Constitution Convention.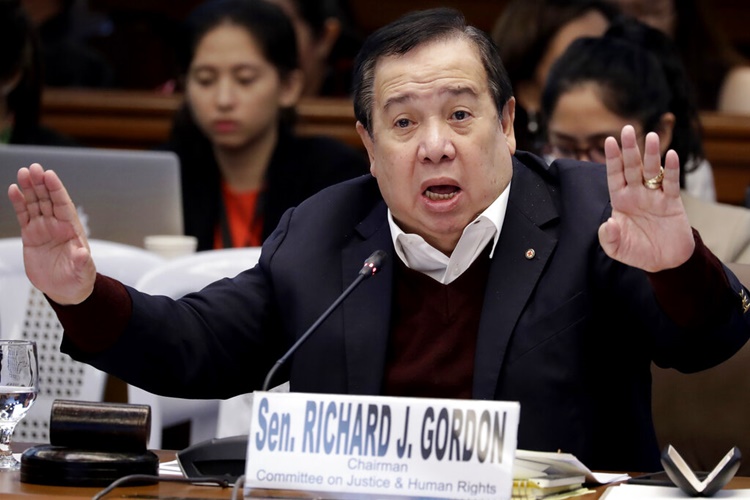 In 1975, Gordon took Bachelor of Laws at the University of the Philippines College of Law. He was an associate for the ACCRA Law Offices.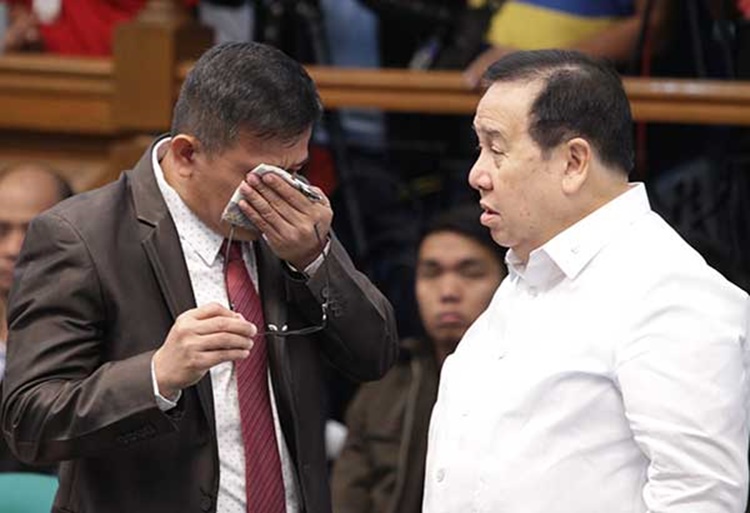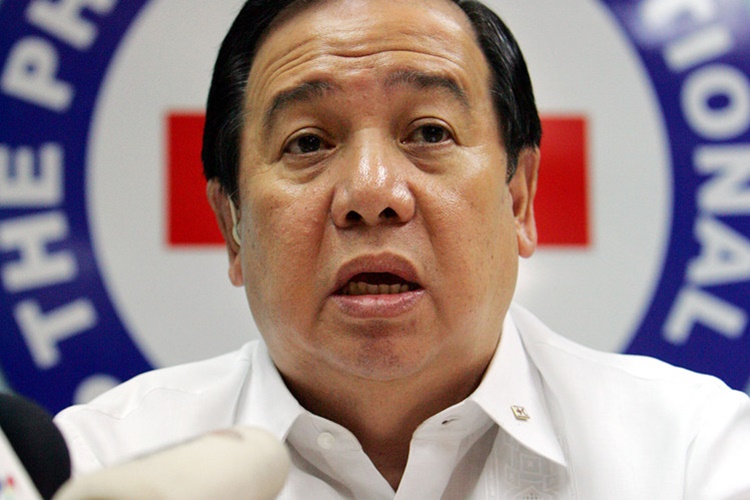 Currently, Sen. Richard Gordon is serving his second term as a lawmaker in the House of Senate. He was also a senator from 2004 to 2010. Prior to it, he has served as the mayor of Olongapo from 1980 to 1986 and from 1988 to 1993. He was the chairman of the Philippine Red Cross from 2004.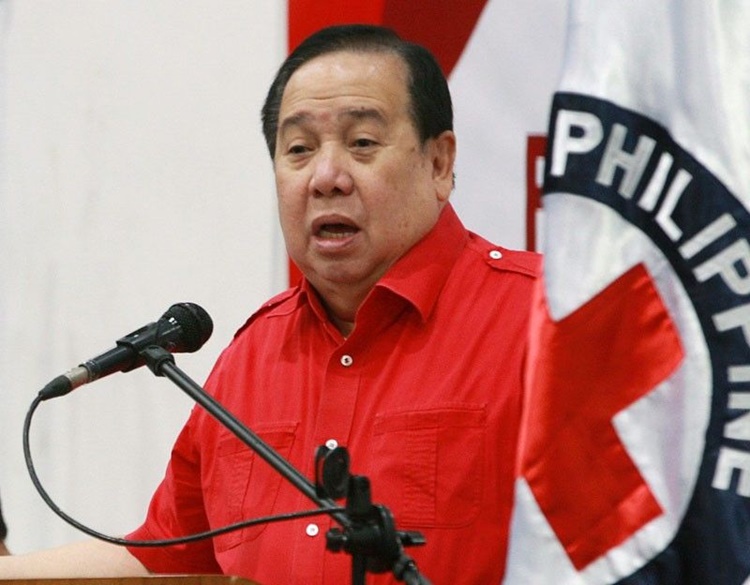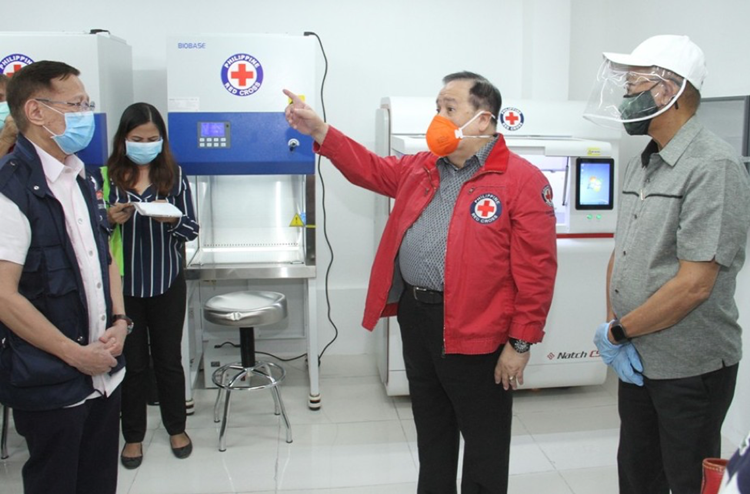 Based on the 2019 Statements of Assets and Liabilities (SALNs) of the senators, Sen. Richard Gordon's net worth was the 12th richest lawmaker in the list.
As featured by Esquire, Sen. Richard Gordon's net worth was Php 71,207,733.00. He is married to Katherine Howell Gordon and they have four (4) children – Marnie, LJ, Ali, and Brian.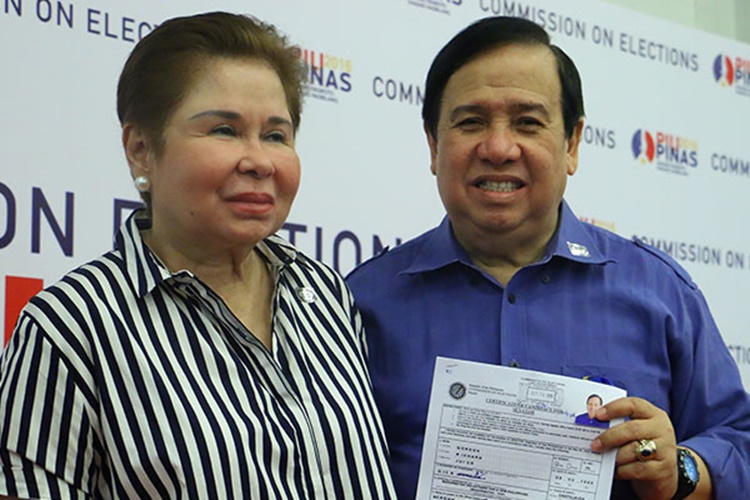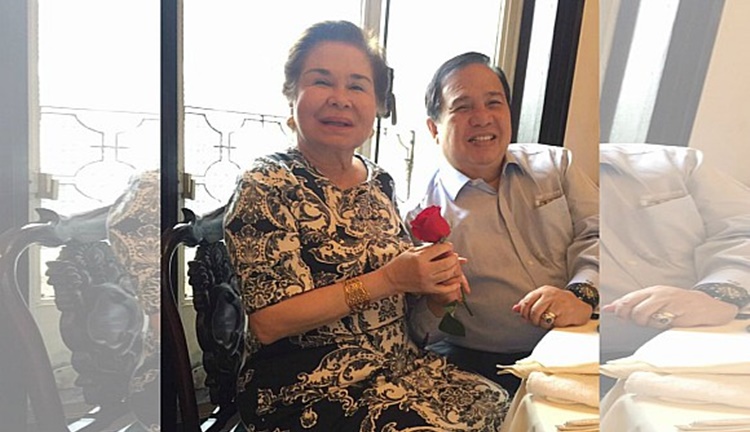 You may also visit – Sherwin Gatchalian's Net Worth – How Rich Is the Senator Based on SALN
Share on Facebook