Risa Hontiveros' Net Worth – How Rich Is the Senator-Journalist
RISA HONTIVEROS' NET WORTH – Here are some details about Senator Risa Hontiveros, also a journalist, including how rich she is.
There are a lot of women leaders in the Philippines. Some of them are lawmakers in the House of Senate including Senator Risa Hontiveros.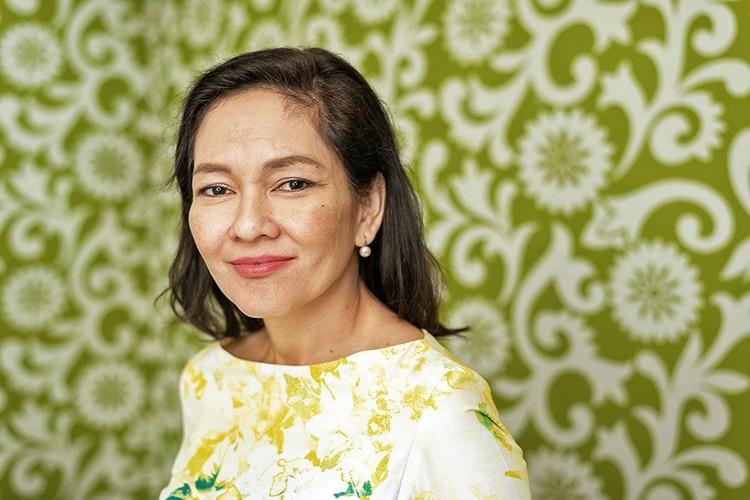 Born on February 24, 1966 in Manila, Sen. Risa Hontiveros' complete name is Ana Theresia Navarro Hontiveros-Baraquel. She is married to Francisco Baraquel Jr. and their marriage was blessed with four children – Kiko Baraquel, Issa Baraquel, Sinta Baraquel, and Ianna Baraquel.
However, in May 2005, Sen. Hontiveros' husband died of heart attack. His being asthmatic was a factor in his heart attack.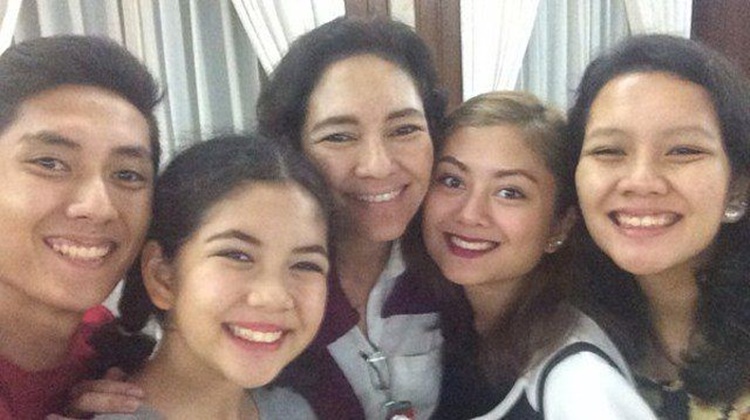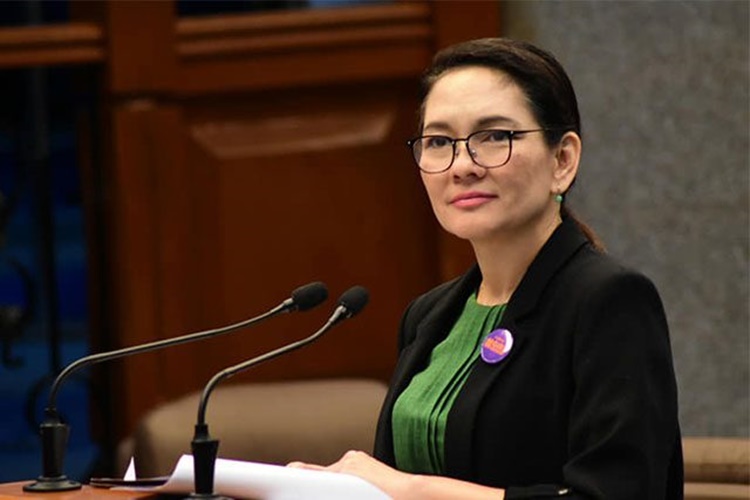 Sen. Risa Hontiveros is a graduate of Ateneo de Manila University. As a college student, she was an active member of the council and an advocate of peace and justice in marginalized communities. She finished Bachelor of Arts degree in Social Science as cum laude.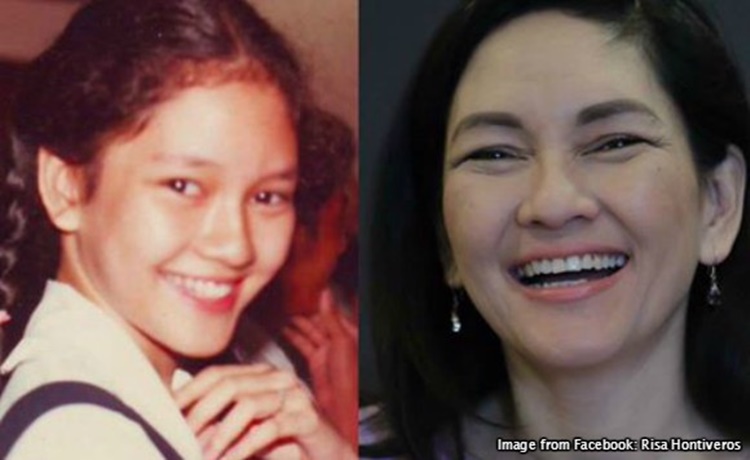 Before fully entering the world of politics, Hontiveros was a journalist and a news anchor. She has worked in GMA Network's GMA News and IBC's Headline Trese.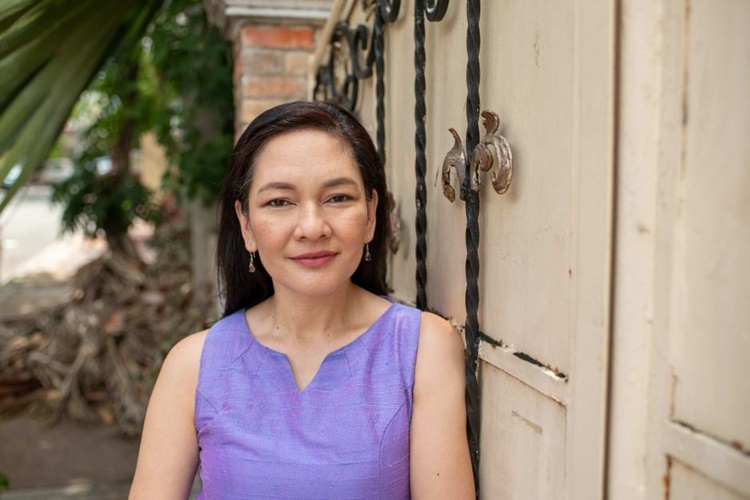 It was in 2004 when Hontiveros entered the field of public service. She was the third nominee of Akbayan Party-List. In 2010, she ran for a seat in the senate and placed 13th. She ran again in 2016 and finished the senatorial race in the 9th spot.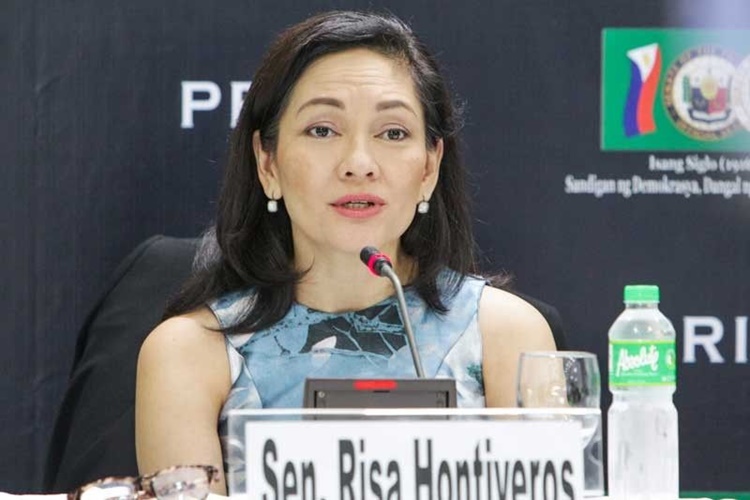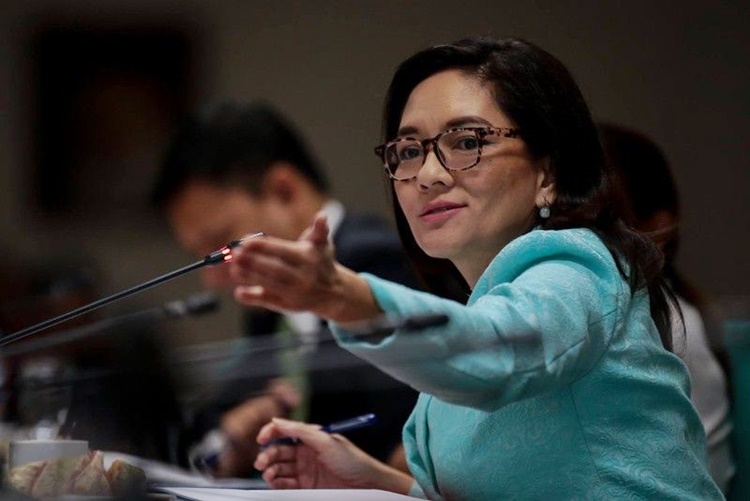 As a lawmaker, Sen. Risa Hontiveros pushed for longer maternity leave and anti-hospital deposit. She also pushed the Anti-Discrimination Bill and the Philippine Mental Health Bill.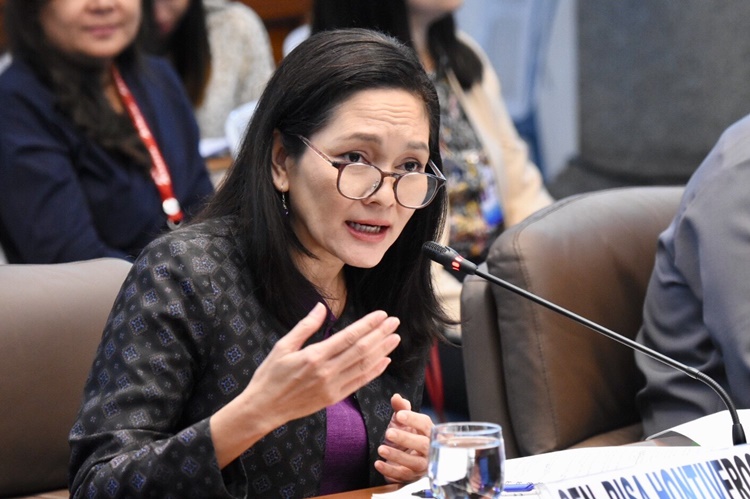 With regards to her wealth, the 2019 Statements of Assets and Liabilities (SALN) showed that Sen. Risa Hontiveros' net worth is 23rd out of the 24 senators who submitted their SALNs.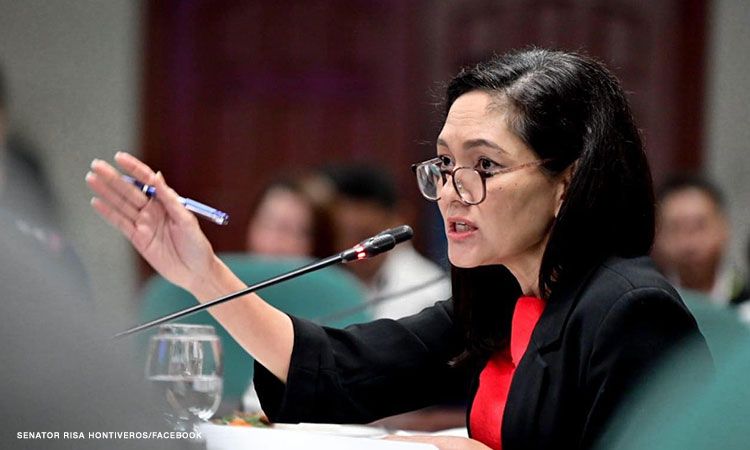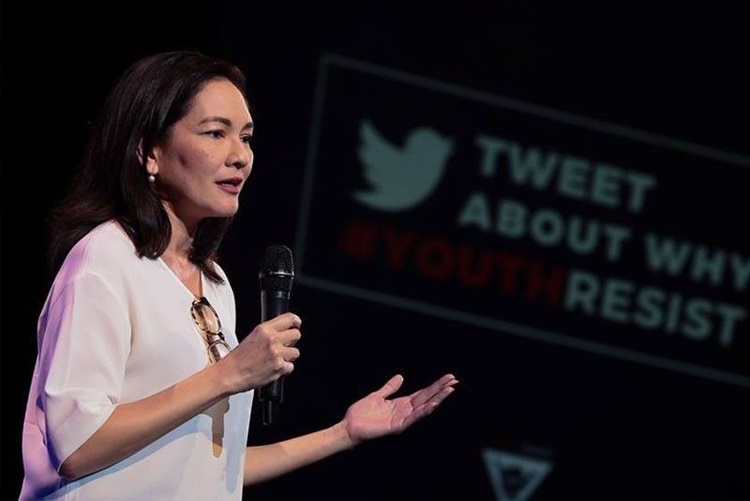 Based on an article in Esquire, Sen. Risa Hontiveros' net worth was Php 16,050,112.00. She is next to Sen. Bong Go's net worth in the list.
You may also visit – Leila de Lima's Net Worth – The "Poorest" Senator in PH Has This Net Worth
Share on Facebook