Salary of Senate President Vs. Senator's – The Difference
SALARY OF SENATE PRESIDENT – Here is the estimated difference between the salaries of a Senate president and a senator.
The Philippines has a democratic type of government that has three (3) main branches with equal powers – the Executive, Legislative, and Judiciary branches. The president is the top government official and belongs to the Executive branch.
The Executive branch also includes the Vice President, the Cabinet members, the executive departments, the independent agencies, and the government commissions and committees.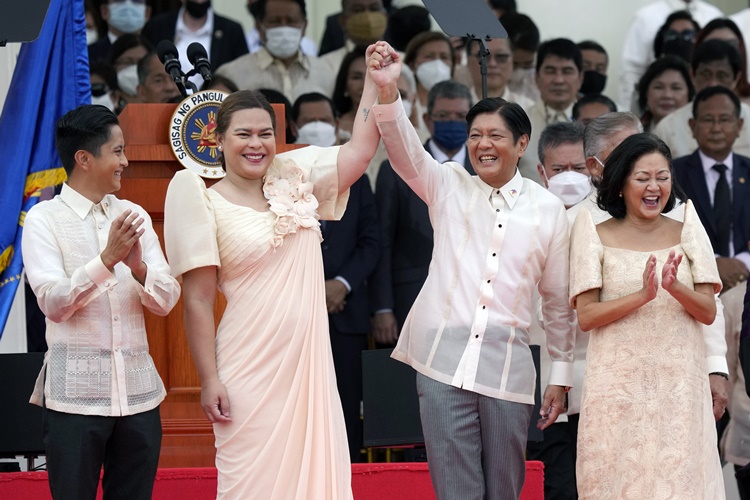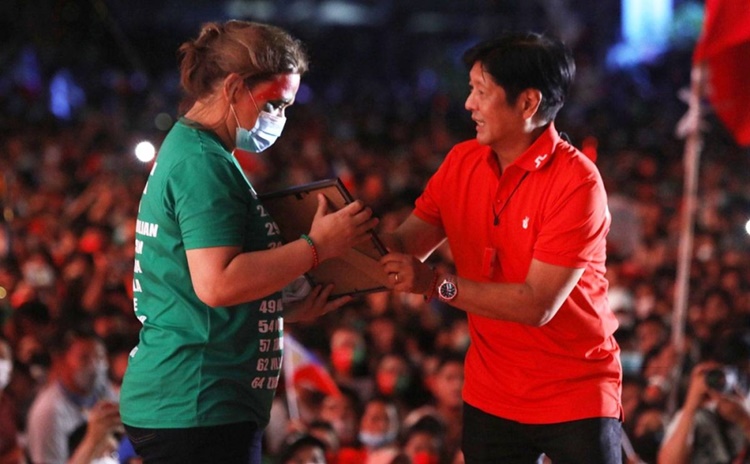 The Judiciary branch of the government is made up of the Supreme Court which is the highest court on land and the lower courts. It is the body that interprets the laws, applies them to individual cases, and decides if the laws is in line with the Constitution.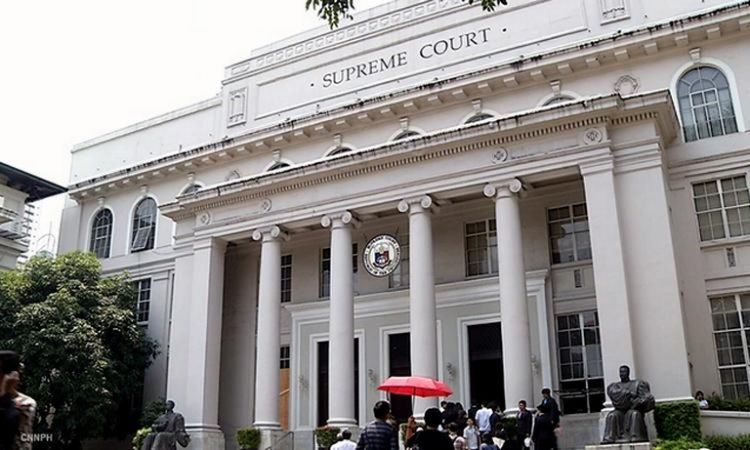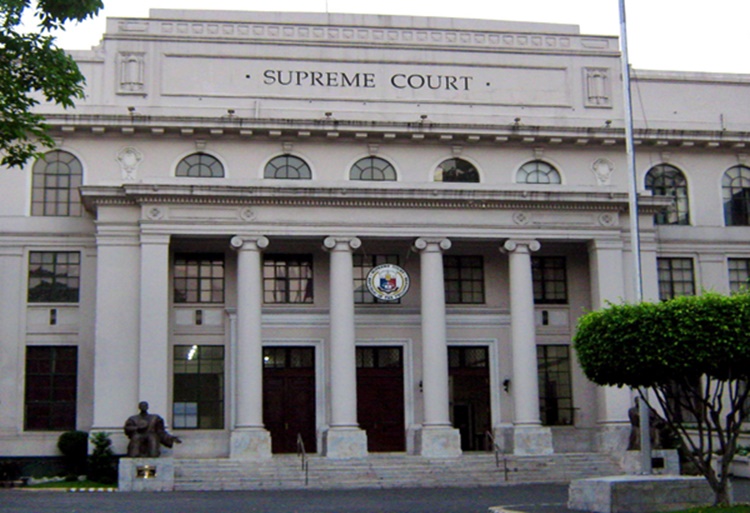 The Legislative branch of the government is composed of the Senate and the House of Representatives. The agencies that provide support services to Congress are also part of this branch which is tasked with the crafting of laws.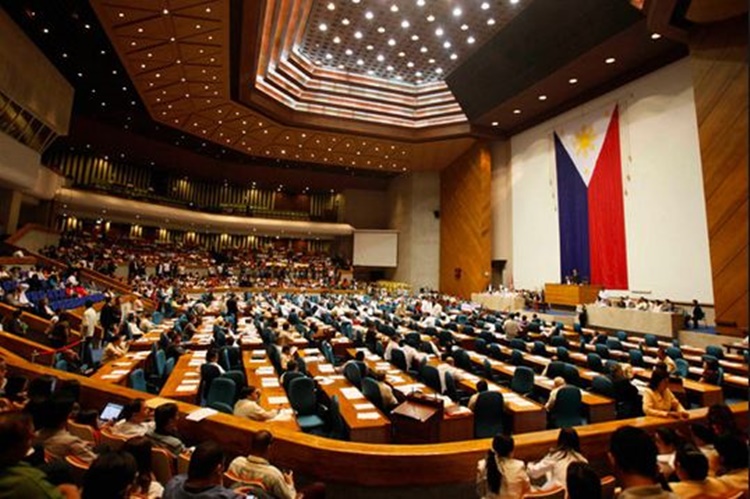 The House of Representatives or the lower house is composed of representatives from different provinces in the country. They are led by the House Speaker.
The Senate is composed of 24 duly-elected senators during the election. The upper chamber of the legislative branch is led by a Senate President who is chosen by the sitting senators. There is a majority group and the minority group.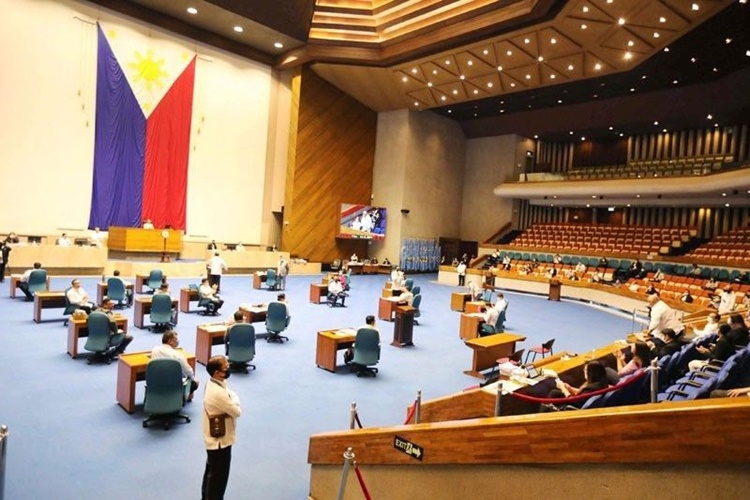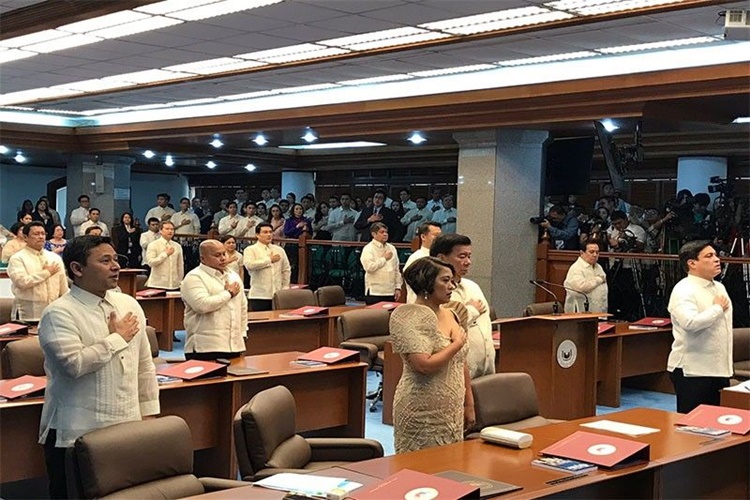 The senate president is next to the vice president. He serves as the presiding officer of the Senate and the leader of the majority group. How much is the salary of the senate president?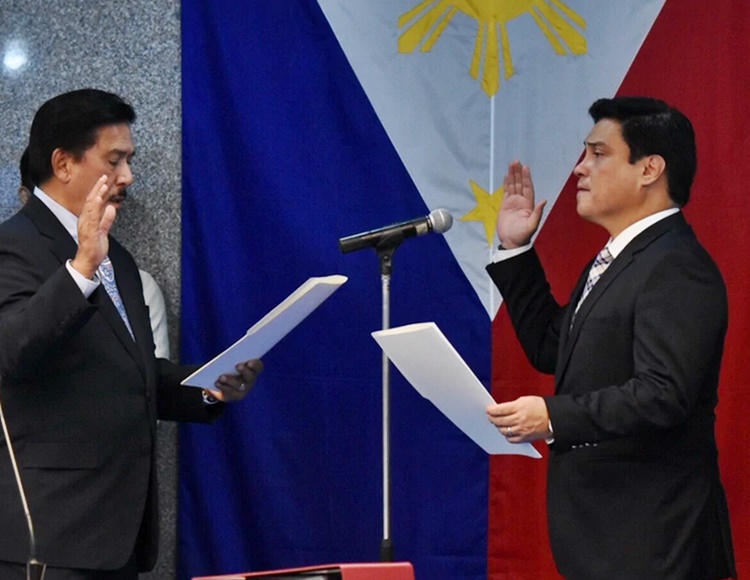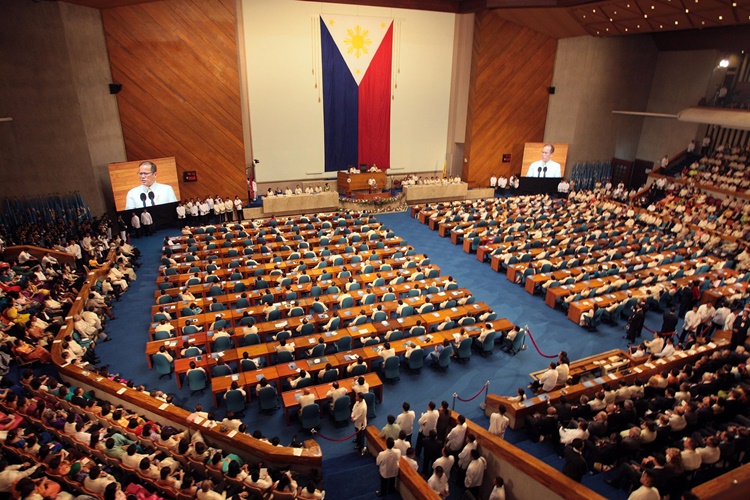 During the May 9 Elections, GMA News reported the estimated salaries of the highest officials in the government. Based on the report, the salary of a senator may range between P273,278 to P312,902 monthly while a Senate president may earn at least P325,807 up to P374, 678.
You may also visit – Bongbong Marcos' Salary as President – The Philippine Chief Executive will receive this amoun
Share on Facebook