Salvador Panelo's Net Worth: How Rich Is Duterte's Chief Legal Counsel
SALVADOR PANELO'S NET WORTH – Here are some details about President Rodrigo Roa Dutert's chief legal counsel, Atty. Salvador Panelo.
Several people in the Philippine political arena became even more prominent after they became part of the Cabinet members of Pres. Rodrigo Roa Duterte. One of them is Atty. Salvador "Sal" Panelo.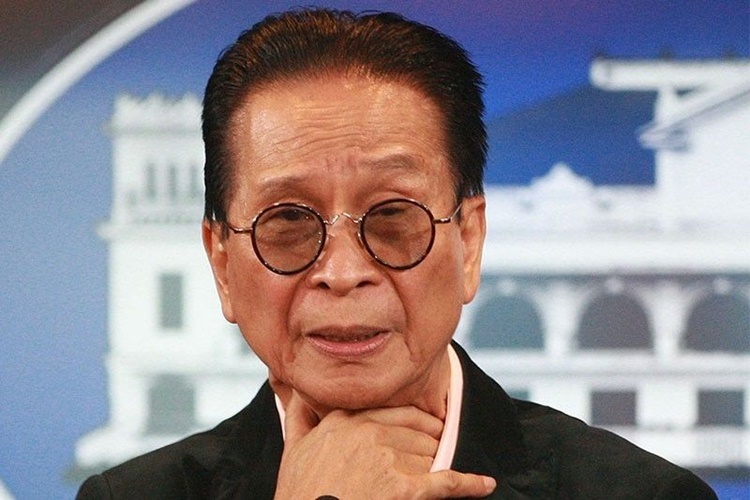 Born on September 23, 1946, Salvador San Buenaventura Panelo or also called "Sal" by his colleagues in politics is a lawyer who has served as the chief presidential legal counsel and presidential spokesperson. He was born in Naga to an Ilocano father from La Union and a Bicolana from Camarines Sur.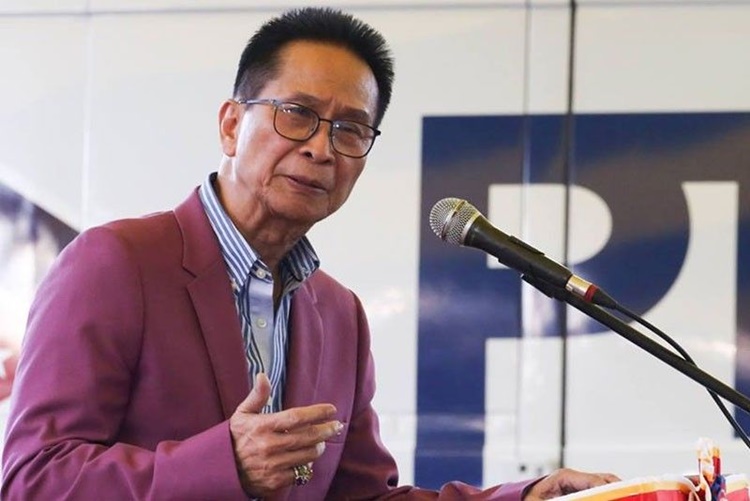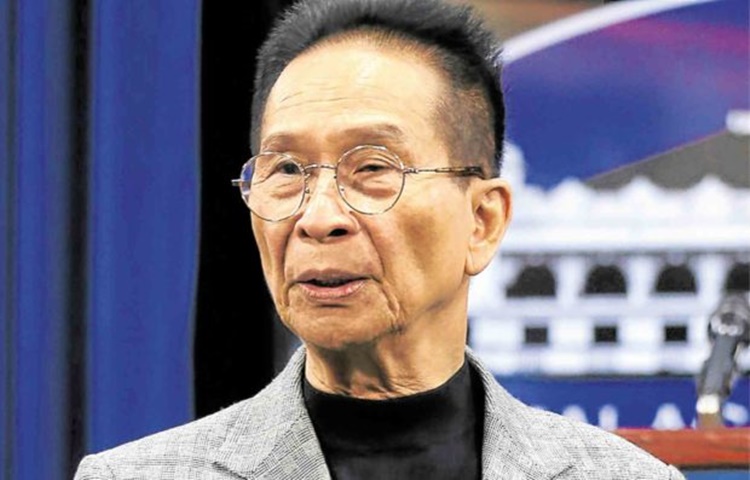 Sal Panelo finished his elementary at Murphy Elementary School and his high school at Roosevelt Memorial High School. He is a graduate of the University of Nueva Caceres where he earned his degree in Bachelor of Science in Political Science and Bachelor of Arts in English.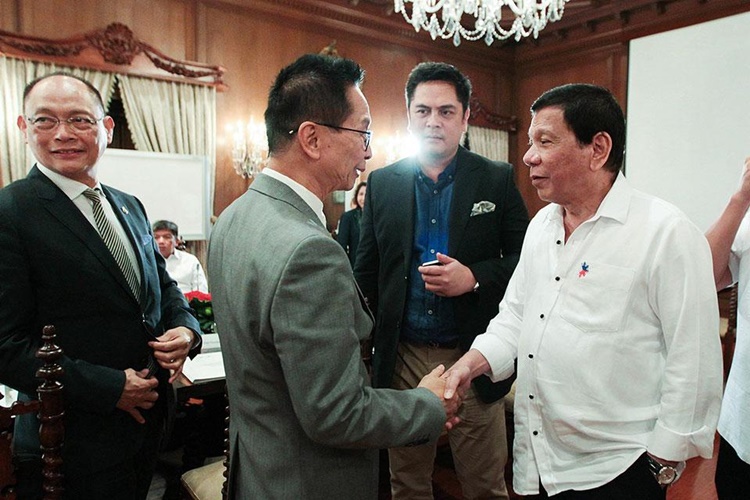 For his law education, Sal Panelo enrolled at the University of the Philippines-Diliman. He was an active student activist during the pre-martial law when he was a U.P. student.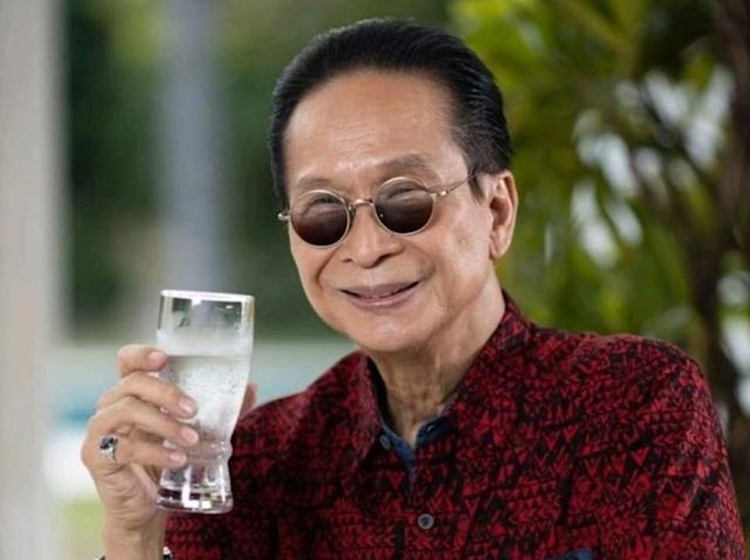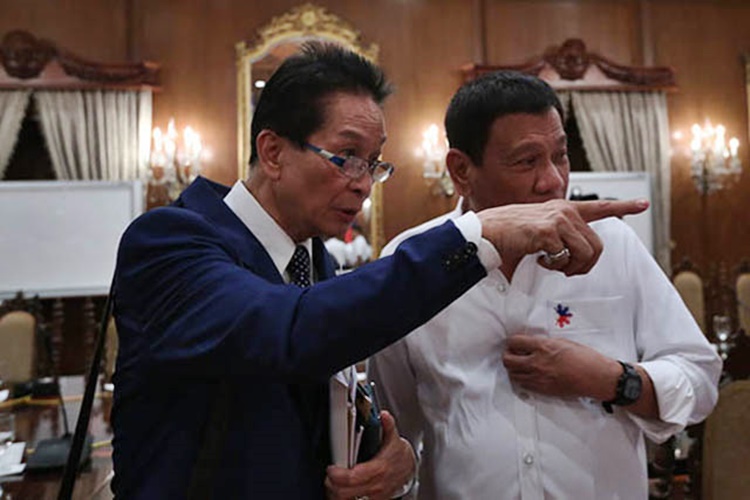 Sal Panelo graduated with his Law degree in 1974. In the same year, he passed the Philippine Bar Examination. His spouse is Araceli Panelo. He has a son, Carlo, who had down syndrome and died of a heart problem when he was 27 years old.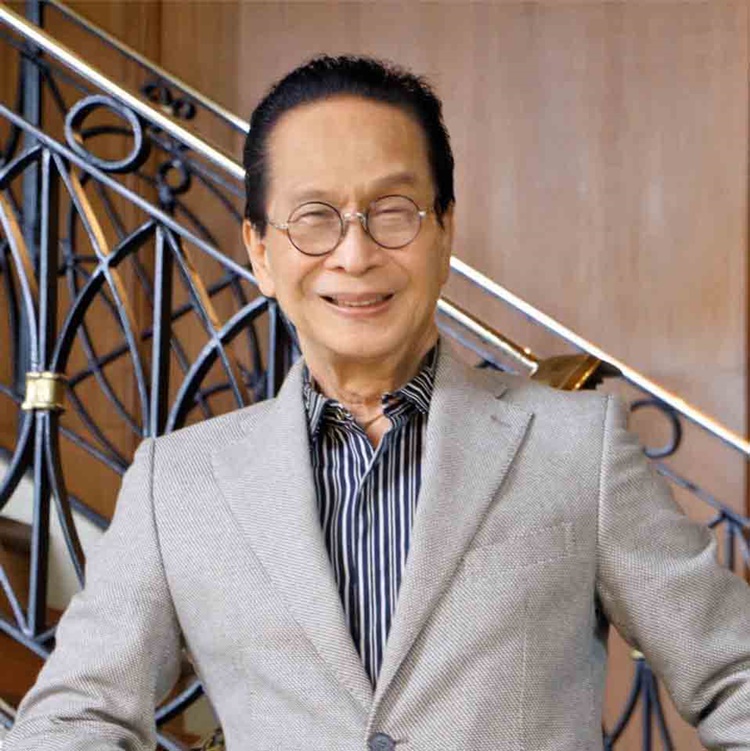 In 2016, when Pres. Rodrigo Roa Duterte assumed office, he appointed Atty. Salvador Panelo to be his chief presidential legal counsel. Having handled several cases in the past, many people are wondering how much is Atty. Salvador Panelo's net worth.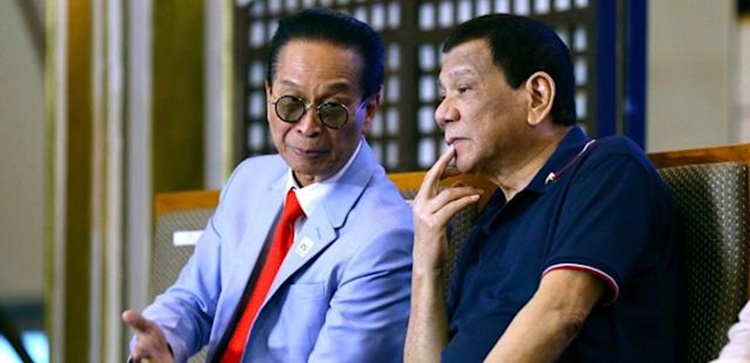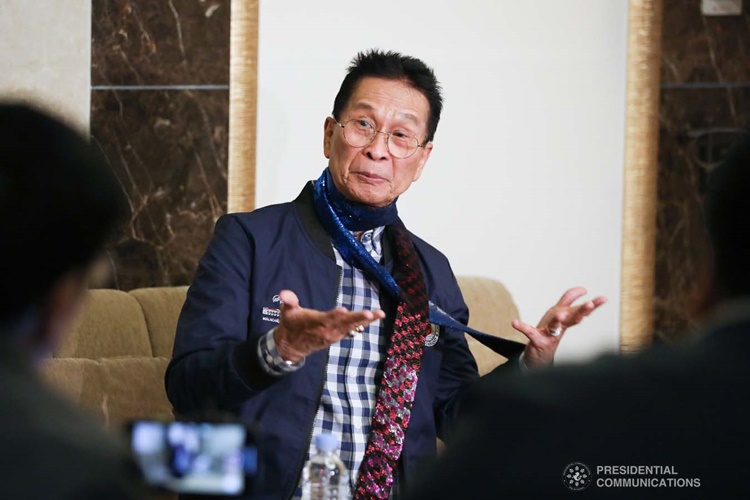 Being a part of Duterte's Cabinet, Atty. Salvador Panelo's net worth was published. Based on an article on Rappler, his 2020 Statement of Assets, Liabilities, and Net Worth (SALN) showed that Pres. Duterte's chief legal counsel's net worth was P79,723,201.43. It was 2.57% higher than his previous net worth.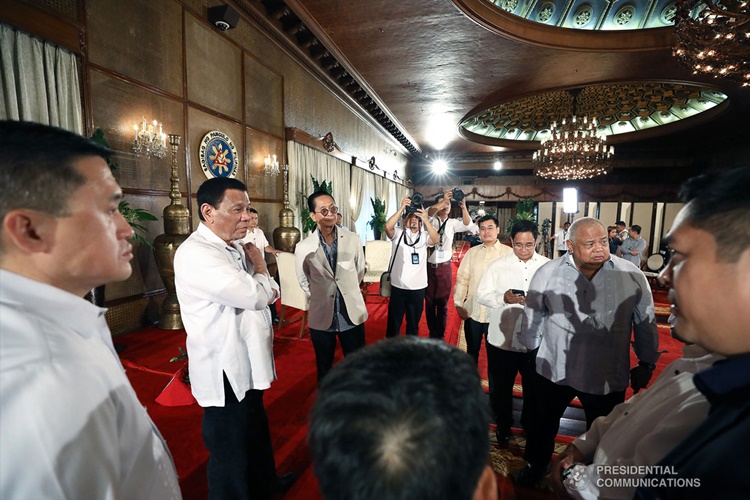 You may also visit: Teddy Boy Locsin's Wealth: The Former DFA Secretary Is this Rich?
Share on Facebook