Sara Duterte's Net Worth – How Rich Is the Davao City Mayor
SARA DUTERTE'S NET WORTH – Here's how rich presidential daughter and Davao City Mayor Sara Duterte-Carpio is.
Before the 2016 national election, the "Duterte" surname has greatly rose to prominence as many people were convincing former Davao City Mayor Rodrigo Roa Duterte to run for president.
Along with the said call of the public is the prominence of his personal background – having four children – Sara Duterte-Carpio, Paolo Duterte, Sebastian "Baste" Duterte, and Veronica "Kitty" Duterte.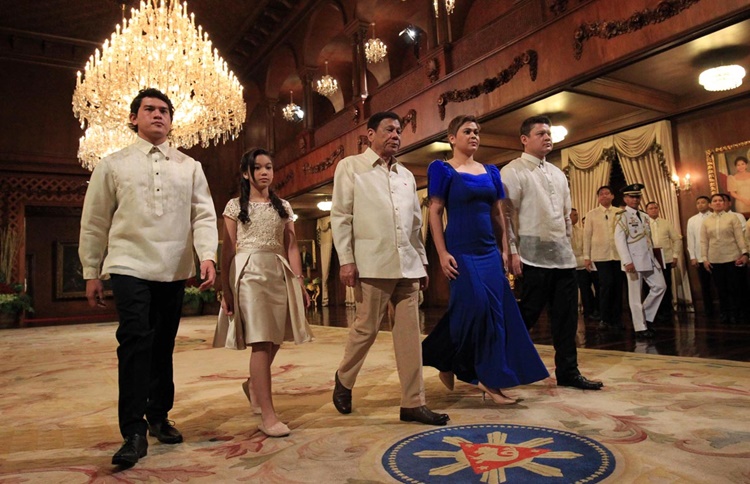 The former Davao City Mayor won a landslide victory in the presidential election 2016. In his hometown, his daughter, Sara Duterte-Carpio, won as the mayor.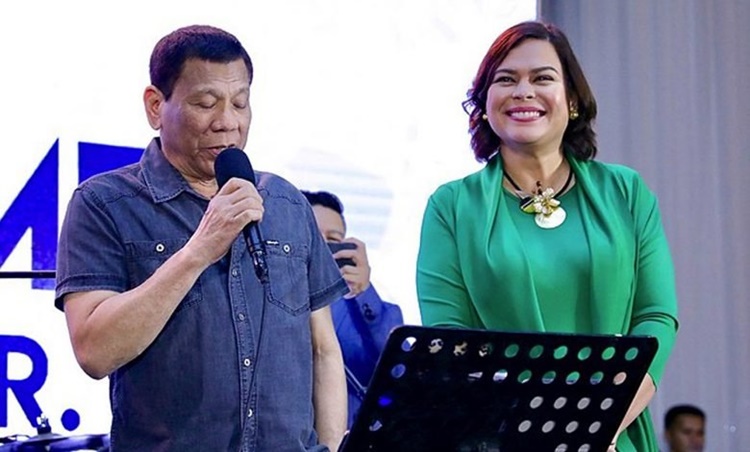 A lot of people admire the leadership of Davao City Mayor Sara Duterte. She is straightforward in dealing with the challenges existing in her hometown. She is known as the female mayor who would usually roam around her city driving a motorcycle with no bodyguards.
In fact, a lot of people are urging Mayor Sara Duterte to ran for president in 2022. As for the presidential daughter, she has no plans to go on a presidential race in the next election. According to her, it may happen in 2034 if she has something to contribute to the country by that time.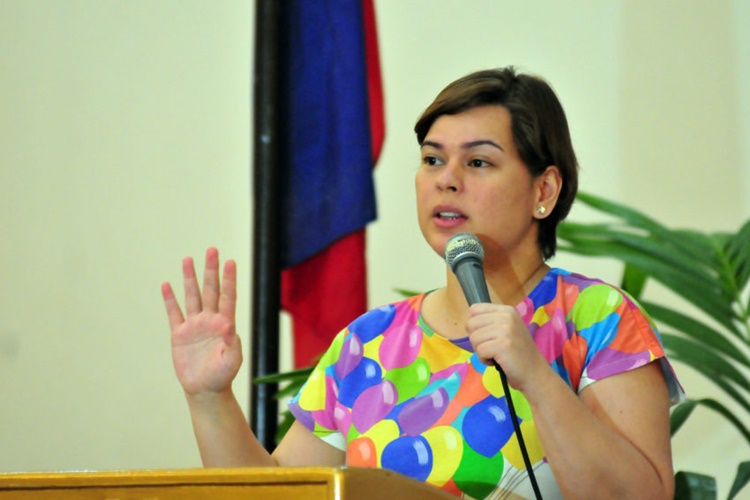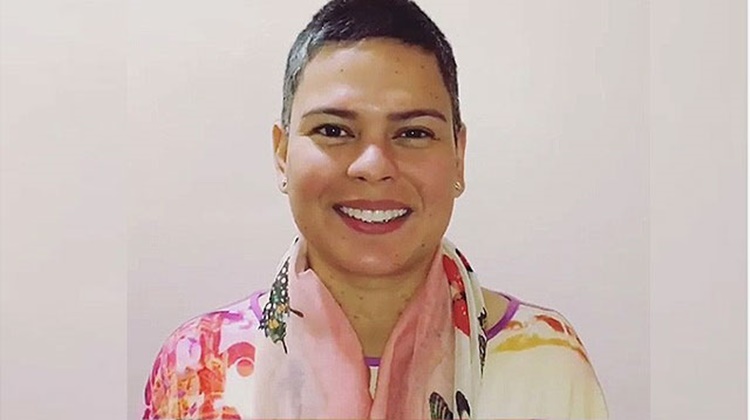 The decision of Davao City Mayor Sara Duterte was joyfully welcomed by her father. Pres. Duterte does not want his daughter to go through what presidents go through.
Mayor Sara Duterte is married to her fellow lawyer, Atty. Manases Carpio. They have three (3) children – Mikhaila Maria "Sharky", Mateo Lucas "Stingray", and Marko Digong "Stonefish".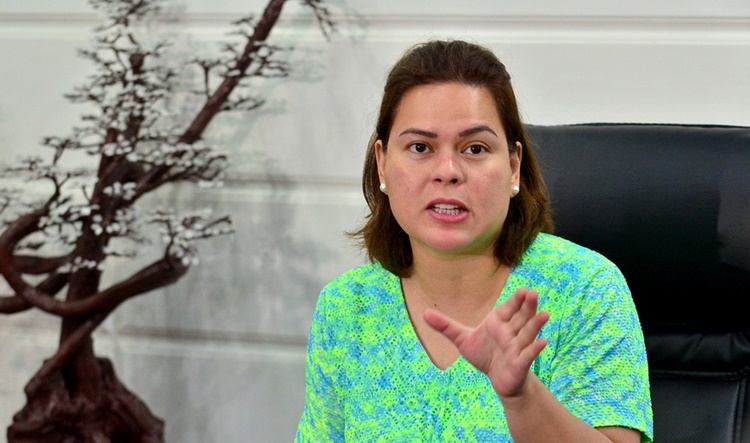 With regards to Davao City Mayor Sara Duterte's net worth, based on an article on IB Times, from Php 13.8 million in 2007, the net worth of the presidential daughter rose to Php 44.8 million in 2017.
You may also visit – President Rodrigo Roa Duterte's Net Worth & Real Properties
Share on Facebook