Sara Duterte's Net Worth: The Davao City Mayor's Wealth from 2007 to 2017
SARA DUTERTE'S NET WORTH – Here are details about the wealth of Davao City Mayor Sara Duterte-Carpio from 2007 to 2017.
The rise of President Rodrigo Roa Duterte to prominence when he was called by his supporters to run in the 2016 presidential election also brought his family to the political spotlight. Not only him but as well as his three (3) children are into politics.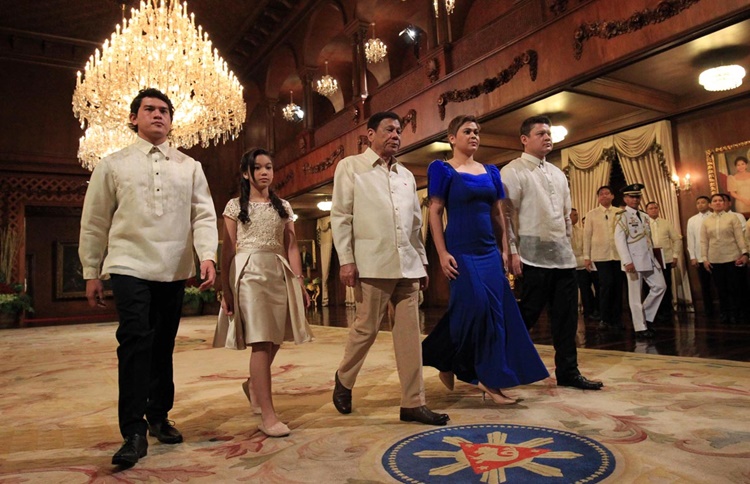 Presidential son Paolo "Polong" Duterte is the incumbent representative of the 1st District of Davao City while his youngest son, Baste Duterte, is the Vice Mayor of Davao. Presidential daughter Sara Duterte-Carpio is serving her 2nd term now as the Davao City Mayor.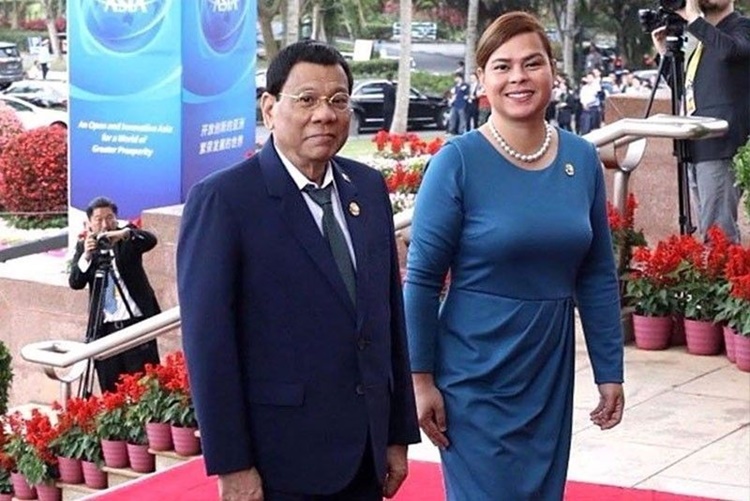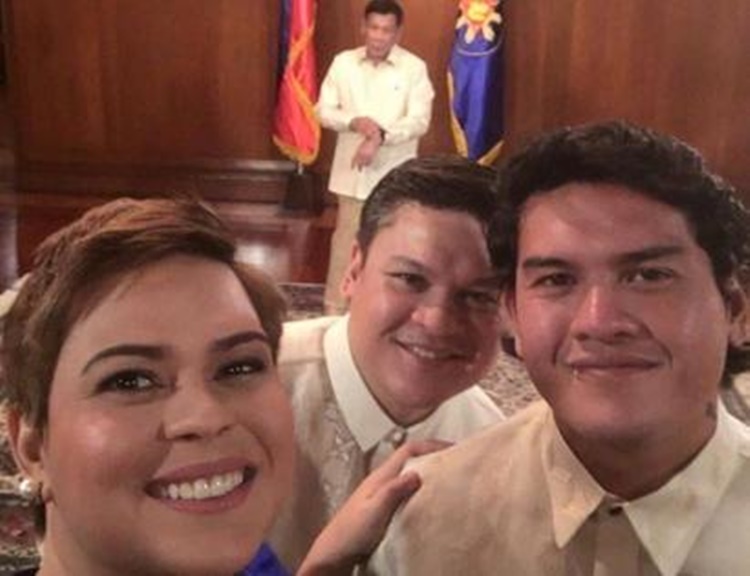 Based on an article on Rappler citing the curated data about Davao City Mayor Sara Duterte's net worth from 2007 to 2017 as she has revealed, she is already a millionaire even before she succeeded her father as city mayor.
Davao City Mayor Sara Duterte's net worth in 2007 was P13,877,469.00. After 10 years, it jumped to P44,828.759. Here is a report posted by Rappler: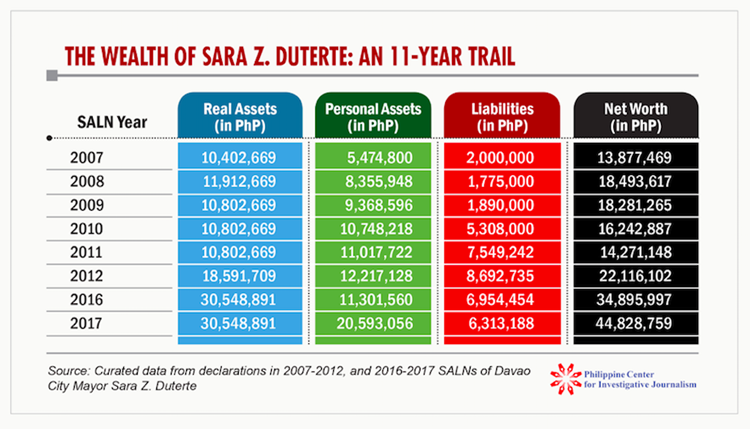 The Davao City Mayor is one of those names in surveys about the possible presidential candidates in 2022. However, she initially put down the speculations saying that she has no intention for a presidential bid next year.
Duterte-Carpio's political party, Hugpong ng Pagbabago, gave her time to reconsider her decision. Before the filing of the candidacy period, she announced that she is running for re-election as the mayor of Davao City.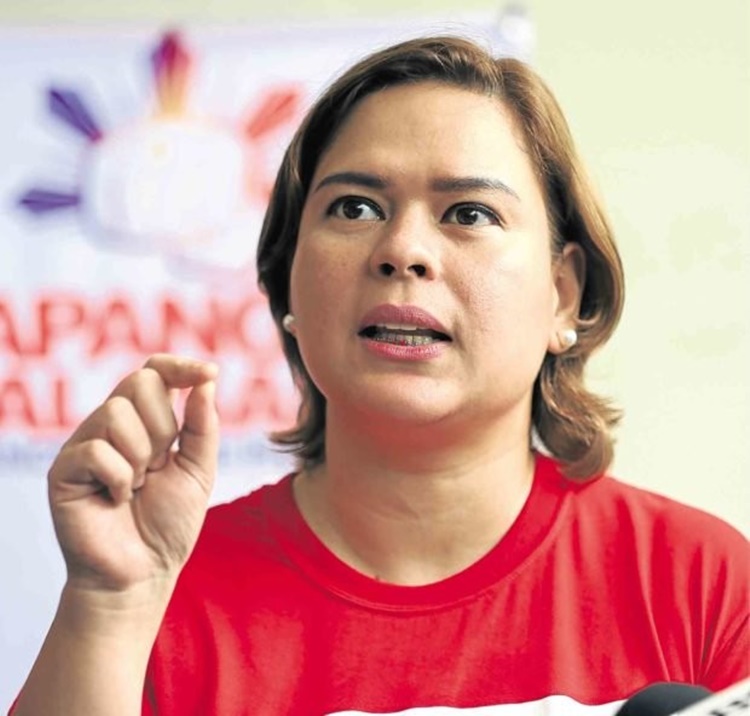 Mayor Inday Sara sought understanding from her supporters who want her to run for president. According to her, she wants to finish three (3) terms in the city.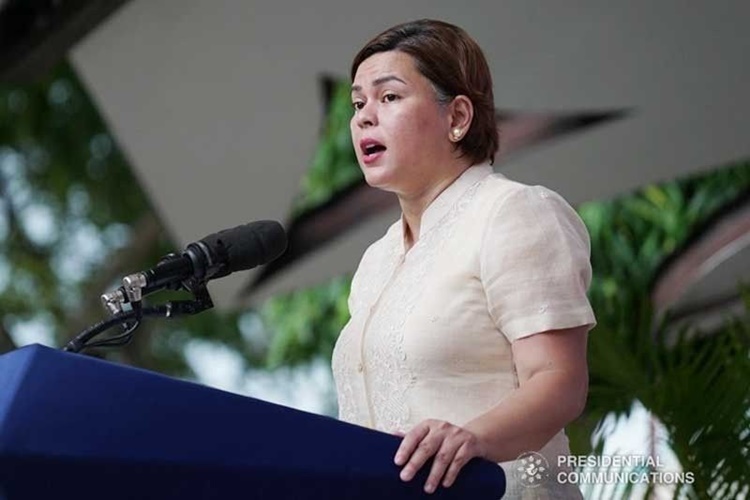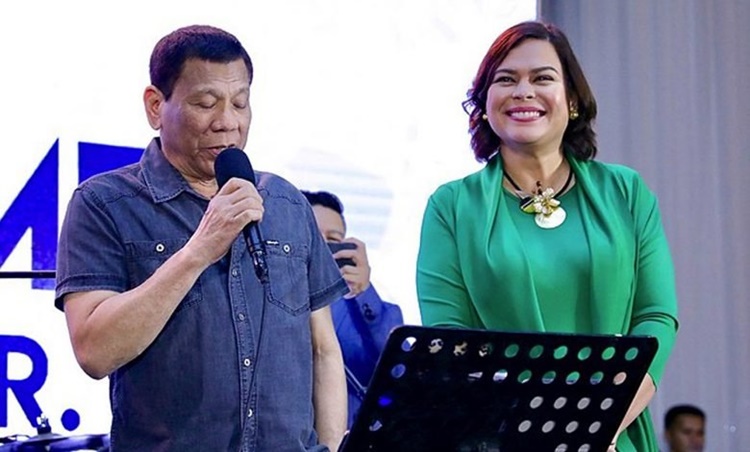 However, recently, Davao City Mayor Sara Duterte withdrew her candidacy. She endorsed her younger brother, Vice Mayor Baste Duterte, for the position. She has yet to speak on her political plans but many Filipinos believe she will be running for a national position.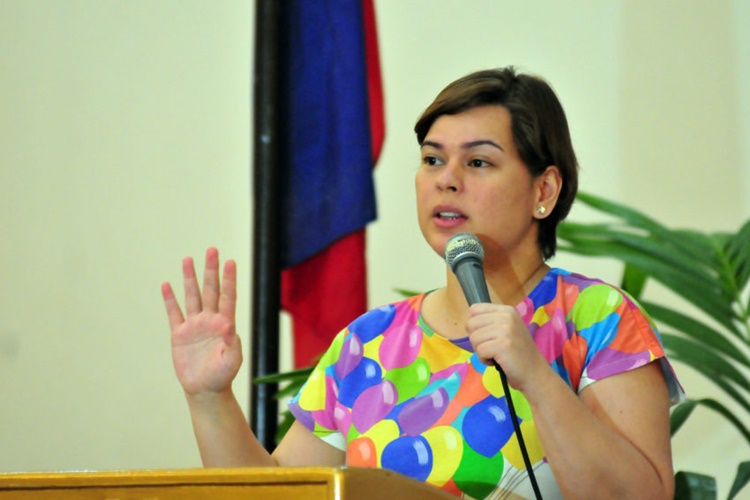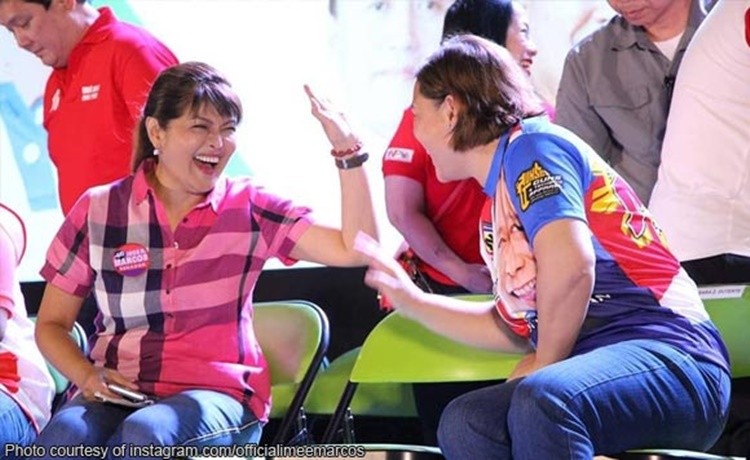 You may visit – Bong Go's Net Worth: How Rich is the Vice Presidential Aspirant Based on his SALN
Share on Facebook