Sara Duterte's Salary as Vice President – She will be receiving this amount?
SARA DUTERTE'S SALARY AS VICE PRESIDENT – Here are some details on the estimated salary of the vice president in the Philippines.
One of the winning candidates in the Elections 2022 is Vice Pres. Sara Duterte-Carpio who ran under national party Lakas-CMD. She is a former mayor of her hometown, Davao City.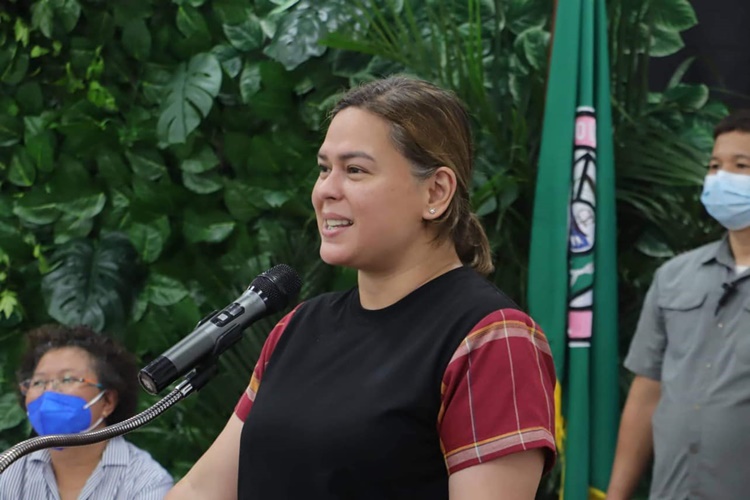 Also called Inday Sara, the current Vice President of the Philippines is the second daughter of former Pres. Rodrigo Roa Duterte with his first wife, Elizabeth Zimmerman. She has an elder brother, Davao City 1st District Representative Paolo "Pulong" Duterte and a younger brother, Davao City Mayor Sebastian "Baste" Duterte.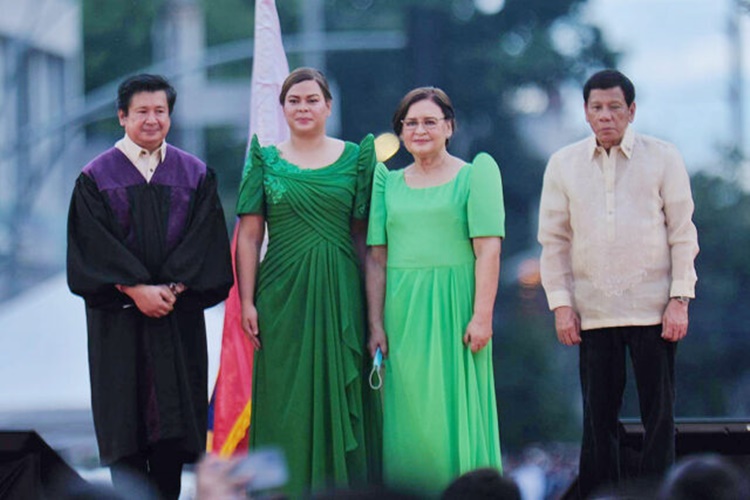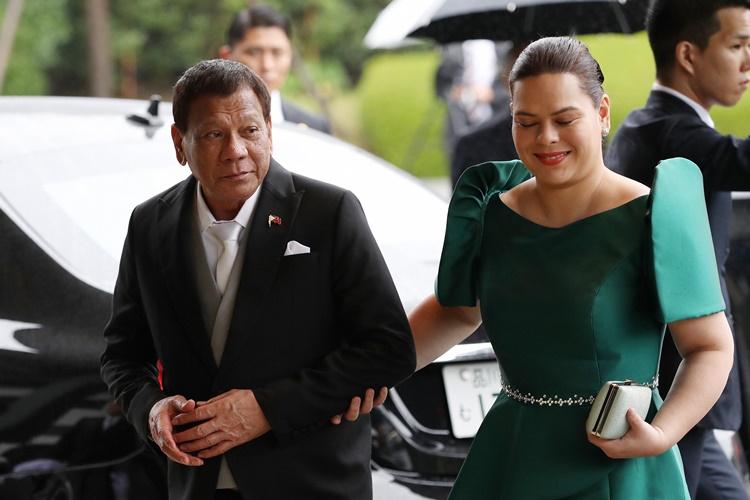 As Davao City Mayor, the former presidential daughter and now Vice President of the country has served two (2) terms. On her second term, her vice mayor was her younger brother, Baste.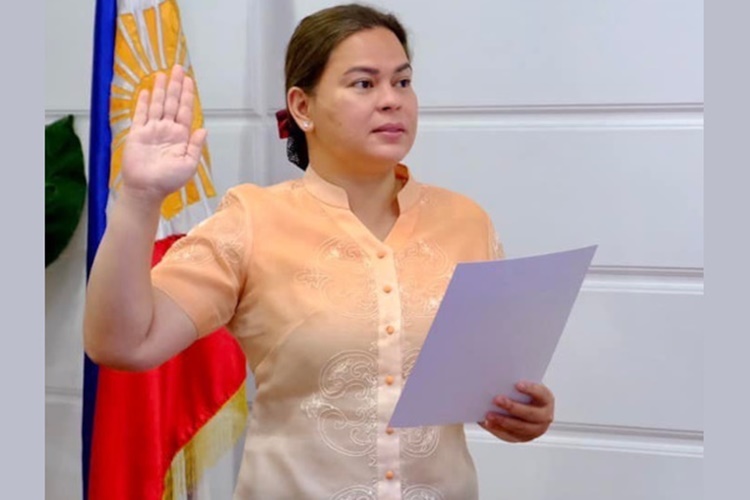 During the filing of the certificate of candidacies (COCs), the then-Davao City Mayor filed for re-election as the mayor in her hometown. A few days after she filed her mayoralty bid, she withdrew from the race.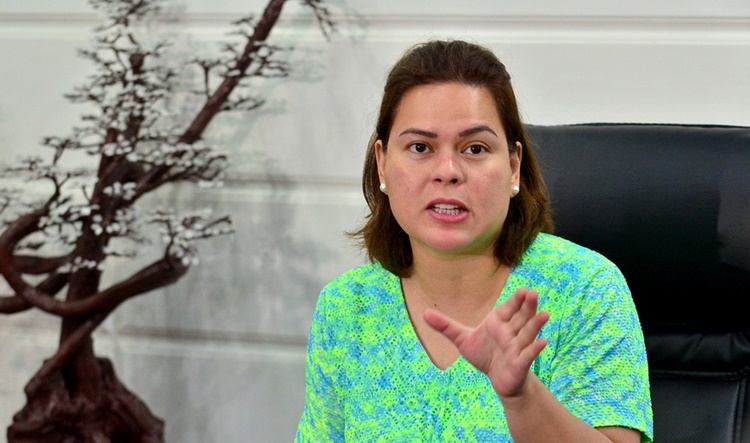 Inday Sara also quit her regional party, Hugpong ng Pagbabago, and joined the national party of former Pres. Gloria Macapagal-Arroyo, Lakas-CMD.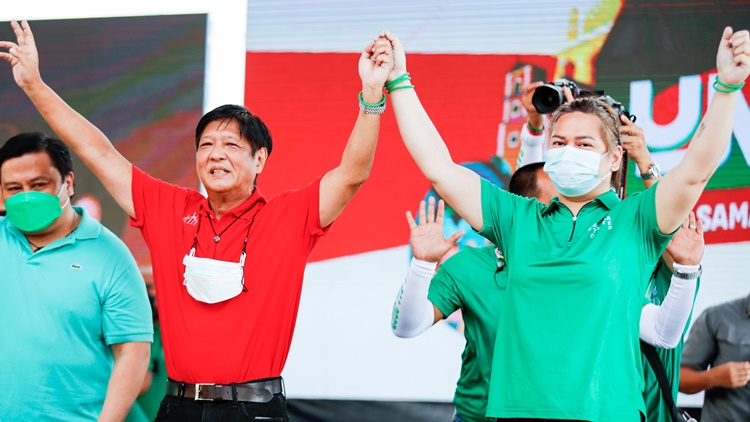 Under Lakas-CMD, the then-Davao City Mayor substituted the party's vice-presidential bet. She was tapped by now-Pres. Bongbong Marcos who was running under Partido Federal ng Pilipinas then.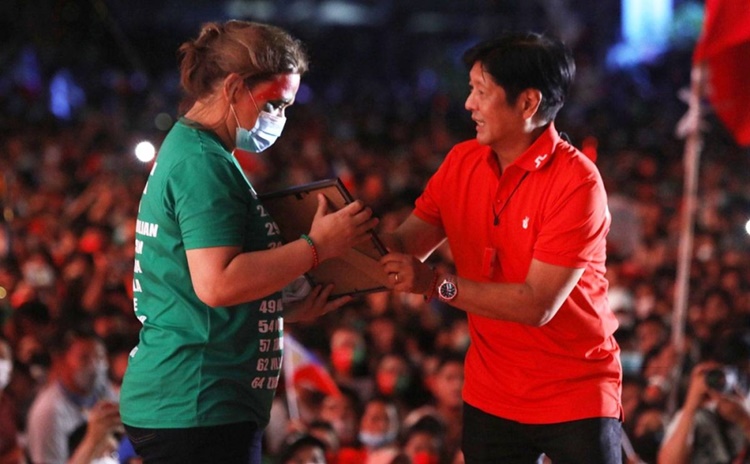 The Marcos-Duterte tandem won in the Elections 2022. Garnering around 31 million votes, both of them had a landslide victory in the respective races they took.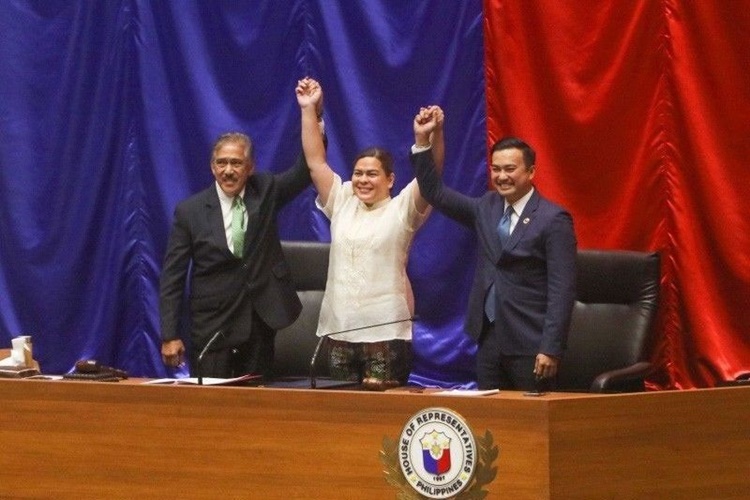 Based on an article on GMA News, Sara Duterte's salary as vice president may range between P325,807 to P374,678 monthly. She had her inauguration in Davao City.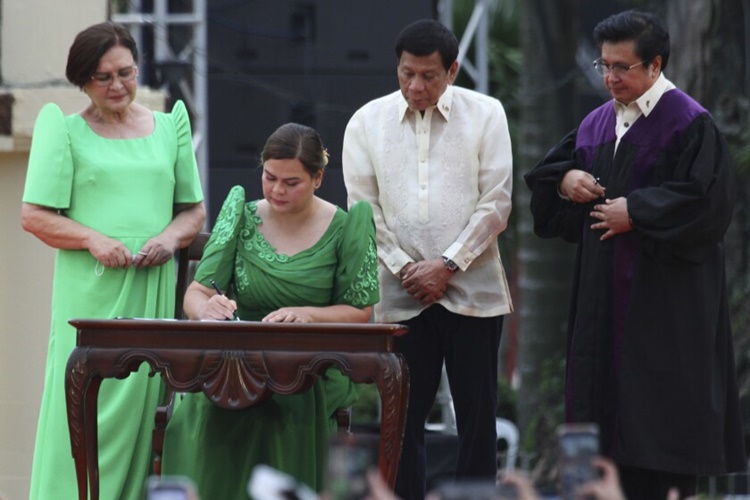 The aforementioned estimated details about Sara Duterte's salary as vice president do not include her salary as the chief of the Department of Education. As DepEd Secretary, she promised to help hone Filipino students who love their country and is in the pursuit to achieve their full potential.
You may also visit – Bongbong Marcos' Net Worth: How Rich He Really Is Based on his SALN
Share on Facebook