Sarah Geronimo's Net Worth – The Popstar Royalty's Jaw-Dropping Wealth
SARAH GERONIMO'S NET WORTH – One of the in-demand celebrities in the showbiz industry is Sarah G and many are surely wondering how rich she is.
In the Philippine showbiz industry, there are undeniably celebrities who hit success in a different level. They have the most successful careers and are greatly loved by many people.
Sarah Geronimo is one of these showbiz personalities. Truths be told that many people love the humble and genuine nature of the actress-singer – no wonder why she is really so blessed.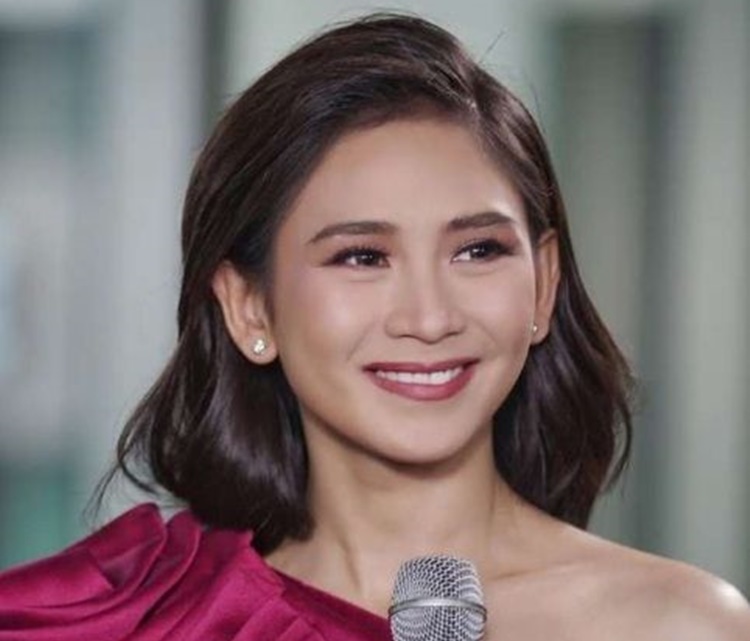 Born on July 25, 1988, Sarah Geronimo's real name is Sarah Asher Tuazon Geronimo-Guidicelli. Both his parents, Delfin and Divina "Mommy Divine" Geronimo, are non-showbiz people.
It was Sarah's father who trained her in singing while his mother played a vital role in being always there throughout the career of the actress-singer. It is no secret to the public that she is somehow a strict mother.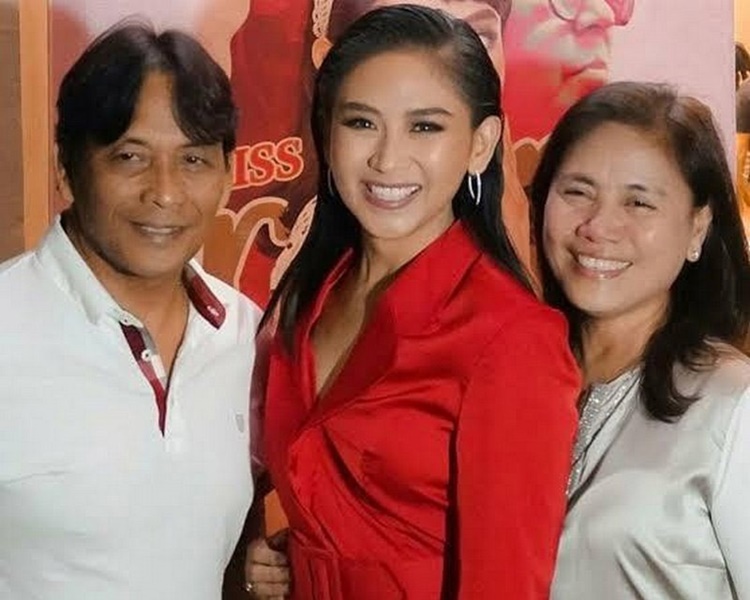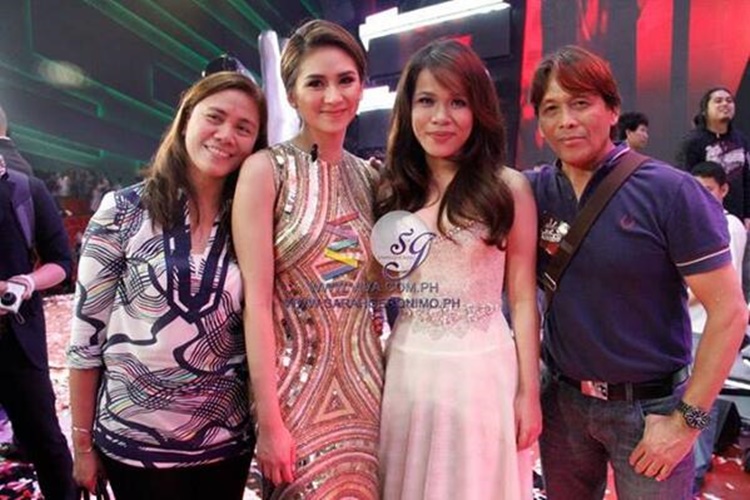 Sarah has appeared on national television when she was a child – in Penpen De Sarapen, Ang TV, and Sarah… Ang Munting Prinsesa. However, it was her singing talent that gave her a huge break in the industry when she was a teenager.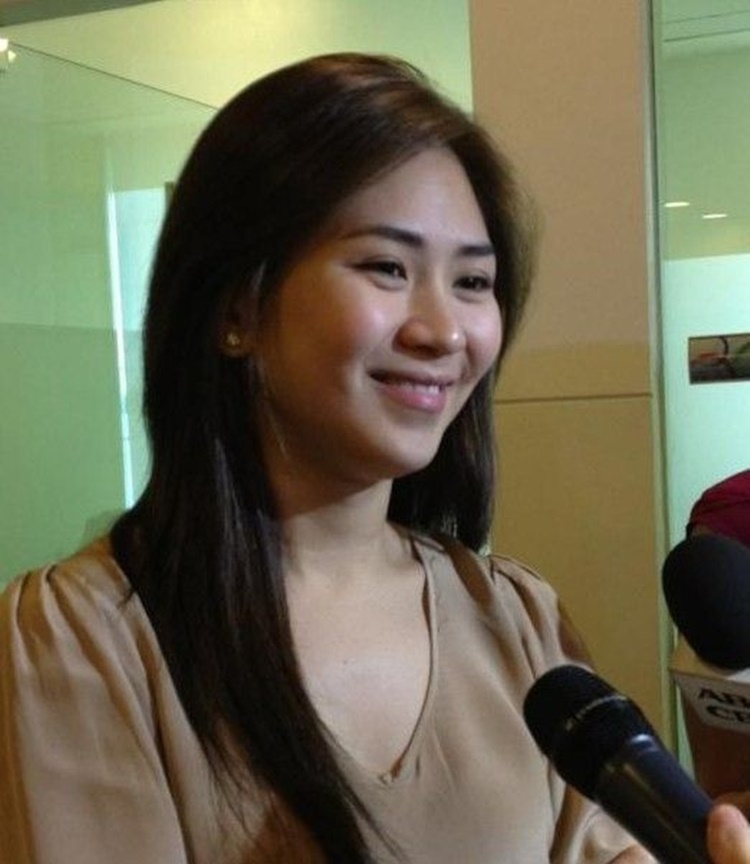 Undeniably, Sarah Geronimo is a total performer – she sings very well, she dances, and she acts. She really trained hard and many are in awe of how she transforms whenever she is on stage.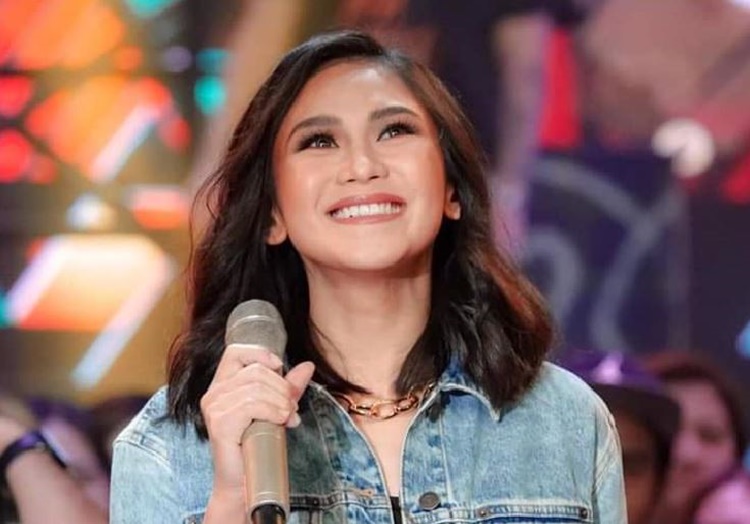 Sarah has a lot of hits projects – movies, songs, and concerts. It is not a wonder if Sarah Geronimo's net worth is soaring higher than "tala". She is one of the in-demand personalities in showbiz.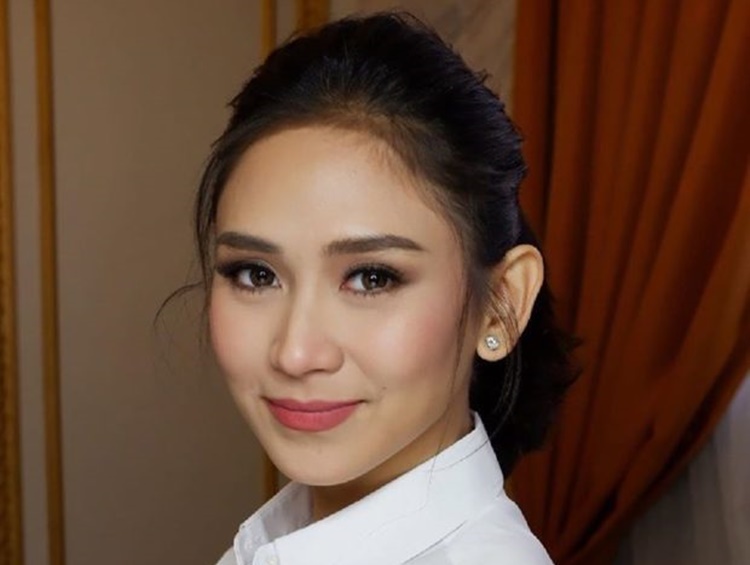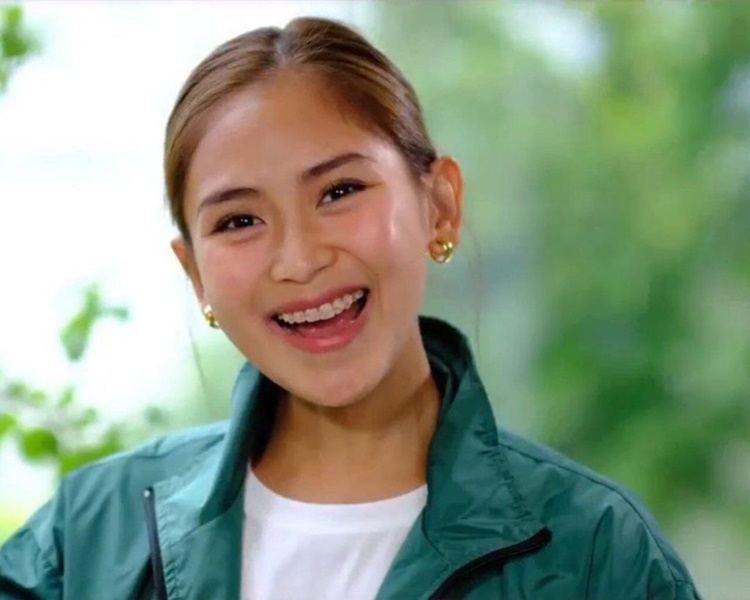 Esquire Mag estimated Sarah Geronimo's net worth to be anywhere between $10 million or Php 509.52 million to $75 million or Php 3.82 billion. She is an actress, a singer, a performer, a commercial model, and an endorser.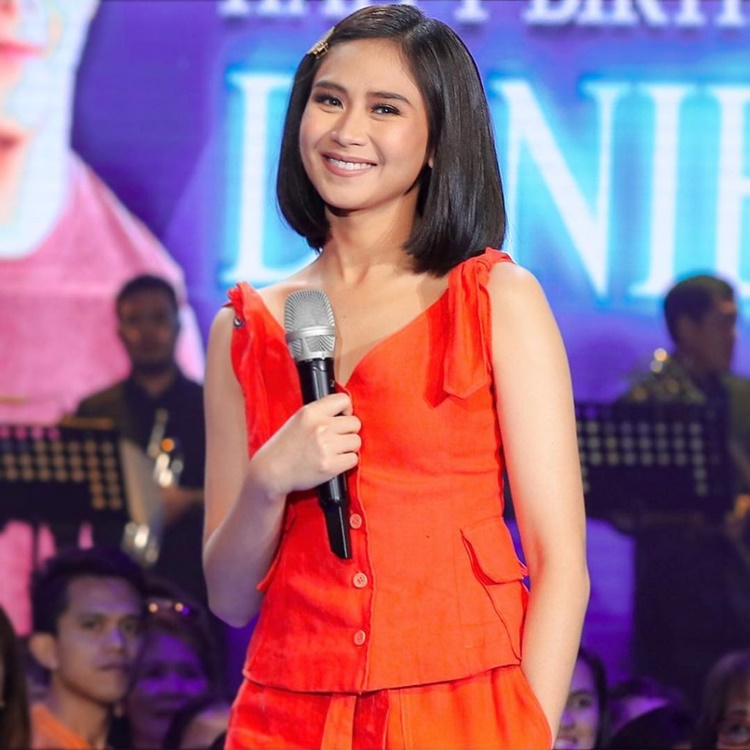 Currently Sarah Geronimo is living a happy married life with her fellow Kapamilya star, Matteo Guidicelli. The actor is a businessman who has restaurants in Cebu.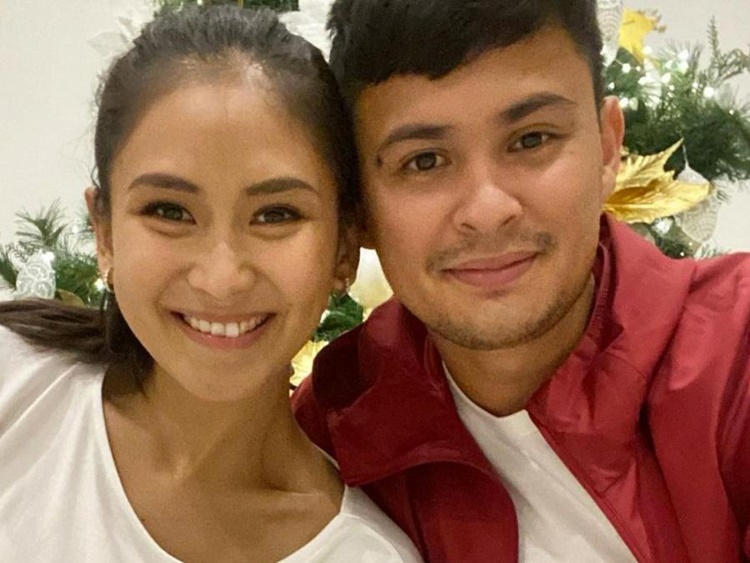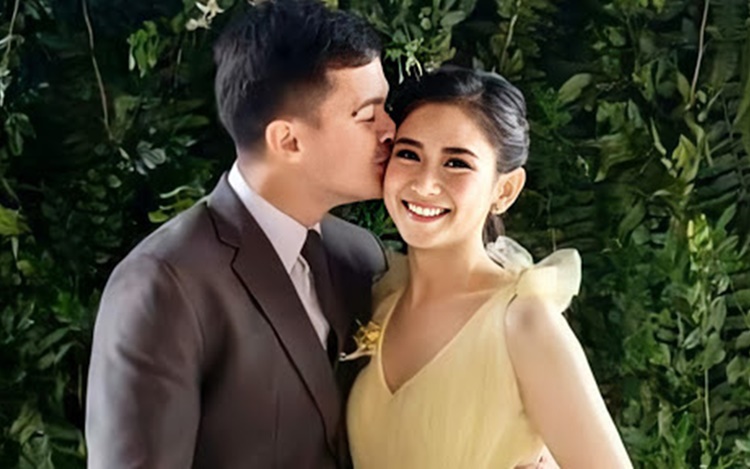 You may also visit – Robin Padilla's Net Worth – How Rich Is the Filipino Action Star
Share on Facebook