Senator Bong Go's Net Worth Soars This High As To SALN
SENATOR BONG GO'S NET WORTH – Here is the jaw-dropping wealth of Senator Christopher "Bong" Go.
One of the people who also rose to fame when former Davao City Mayor Rodrigo Roa Duterte became president is his then special assistance, Christopher "Bong" Go.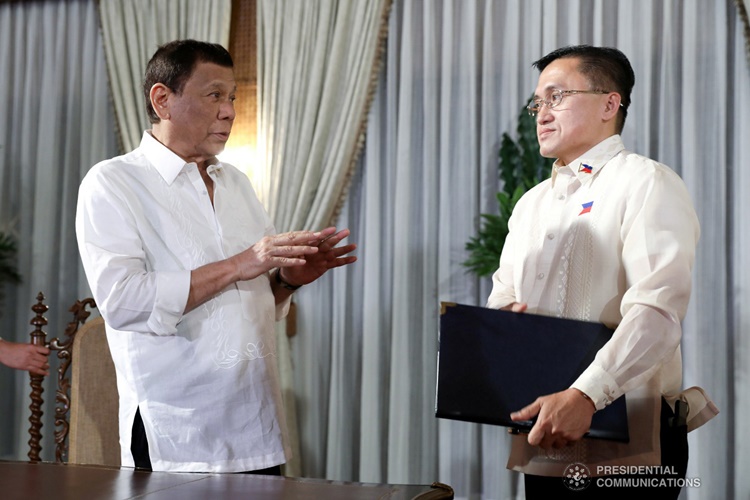 Visibly, Go is already a family to Pres. Duterte. He is with the President in most of his affairs – if not assisting him, speaking for him or representing him in many circumstances since 1998.
Go is the son of a businessman in Davao, Desiderio Go and Marichu Tesoro-Go. He was born on June 14, 1974 to a Chinese-Filipino family. He is currently 46 years old.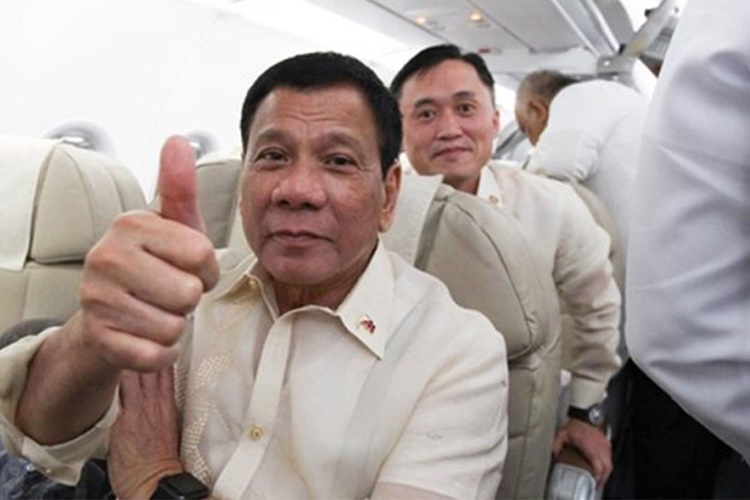 In October 2018, Bong Go who served as the Special Assistant to the President since 2016 when Pres. Rodrigo Roa Duterte assumed office announced his official bid for Senator.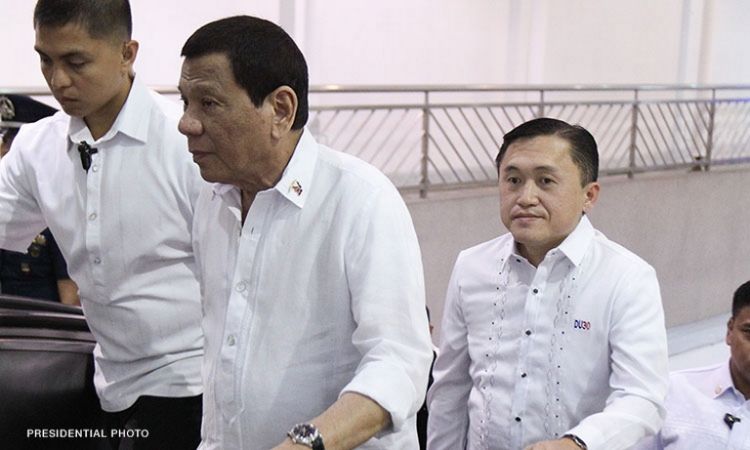 Go won the election placing 3rd on the list of senatorial candidates as he garnered 21 million votes. As a lawmaker, he has filed several bills including the postponement of the Sangguniang Kabataan (SK) election and the creation of the Department of Disaster Alliance.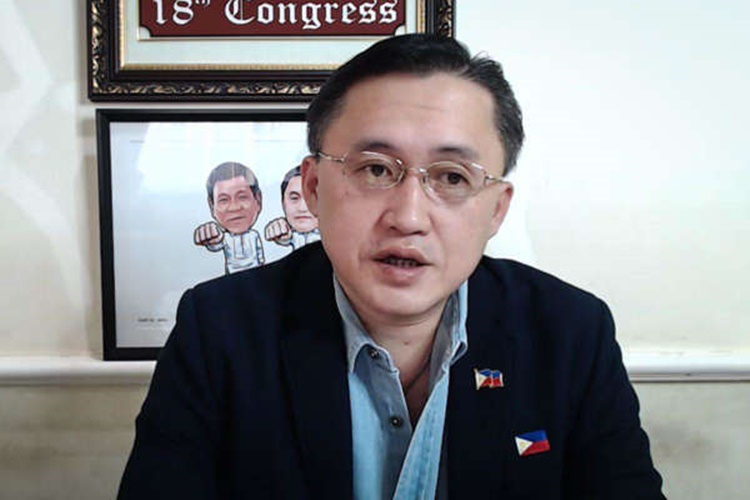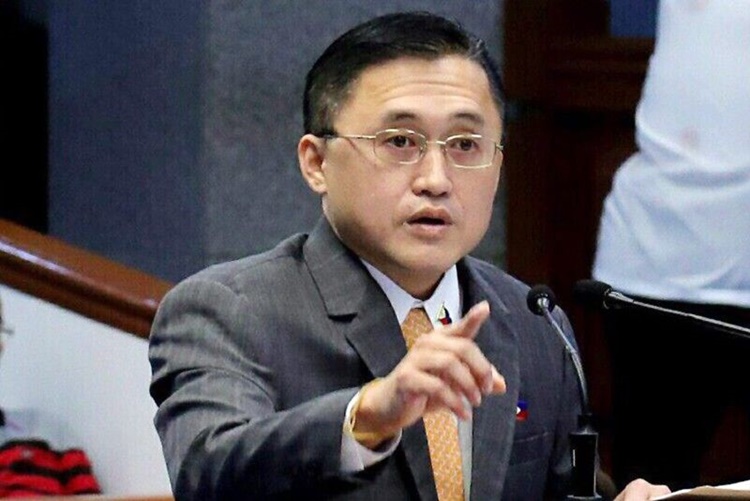 Even after winning as senator of the Philippines, Sen. Bong Go is still always present to assist Pres. Rodrigo Roa Duterte in his duties. He is usually the one accompanied by the Chief Executive in going to certain events and he is the one giving updates about him when the public wants to know the President's whereabouts.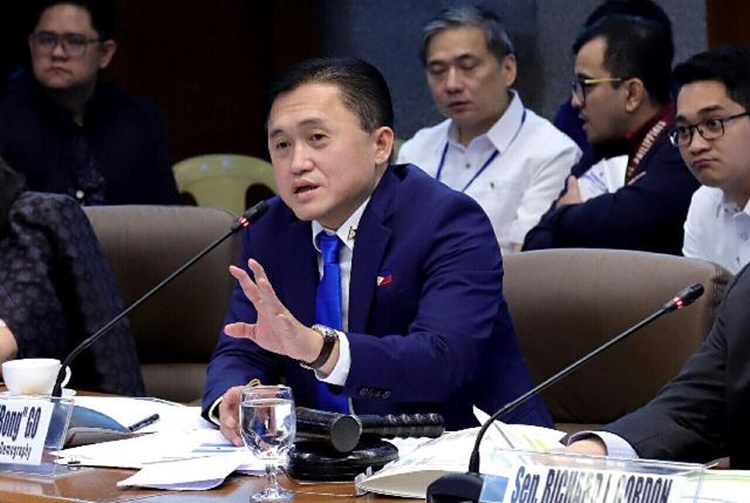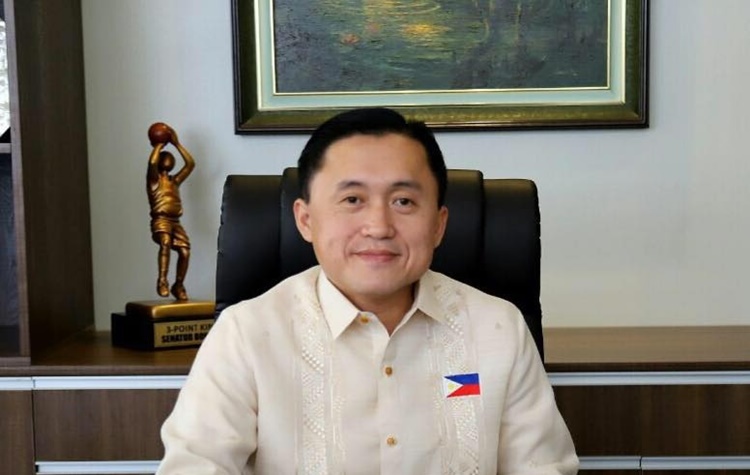 With regards to his personal life, not much is known about Senator Bong Go's family. If about his riches, the 2019 Statement of Assets and Liabilities, based on an article on Esquire, revealed that Senator Bong Go's net worth is Php 18,391,012.00.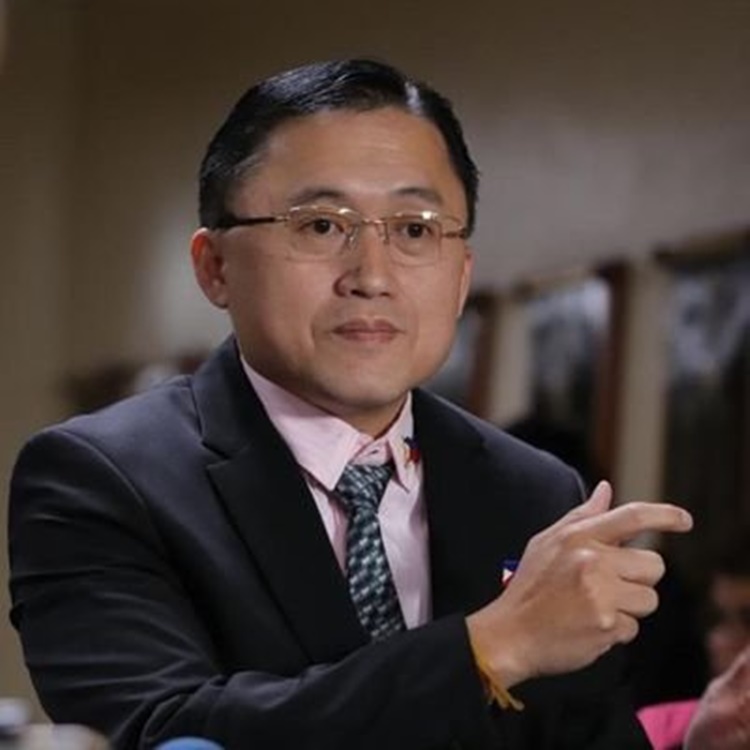 Based on the article, Senator Bong Go's net worth falls on the 22nd spot when it comes to the Senators' wealth on decreasing order.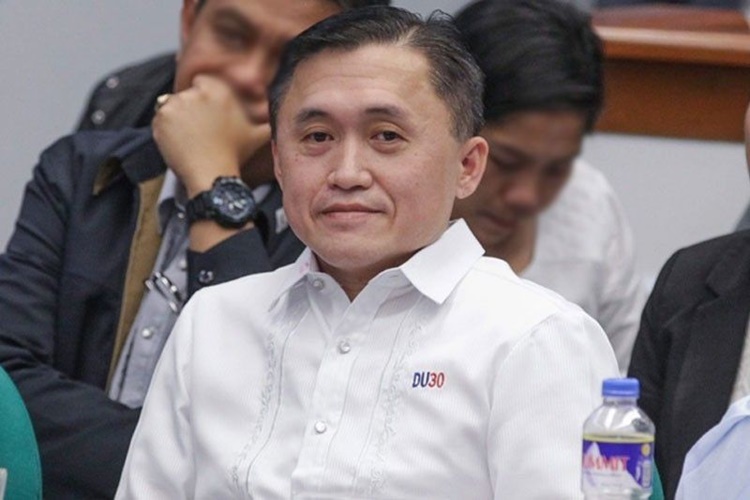 You may also visit – Senator Koko Pimentel's Net Worth? Here's How Rich the Former Senate President Is
Share on Facebook