Senator Kiko Pangilinan's Wealth – How Rich Is the Husband of Sharon Cuneta
SENATOR KIKO PANGILINAN'S WEALTH – One of the senators in the Philippines is Megastar Sharon Cuneta's husband, Sen. Kiko Pangilinan.
In the Philippine political arena, one of the most popular name is Senator Kiko Pangilinan. He is the former president of the Liberal Party and the husband of Megastar Sharon Cuneta.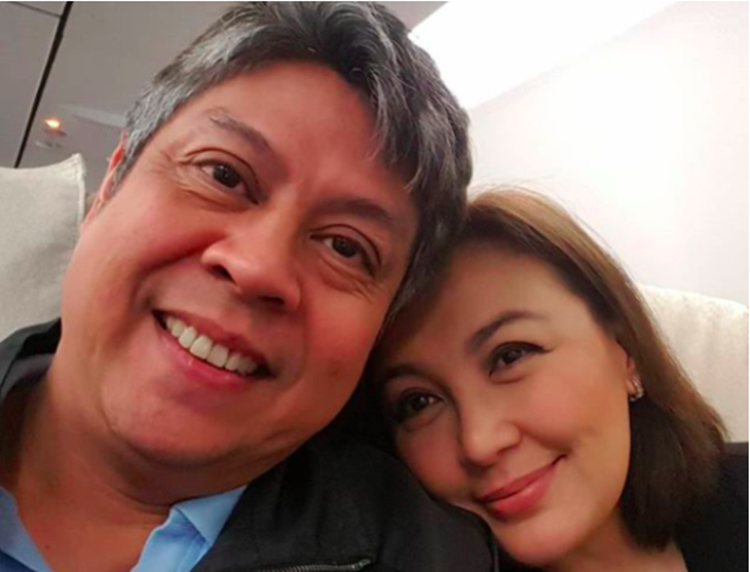 Born on August 24, 1963, the complete name of the senator is Francis Pancratius Nepomuceno Pangilinan. His parents are engineer Donato Tongol Pangilinan Jr. and a public school teacher, Emma Monasterial Nepomuceno. He is one of the 9 children of the couple.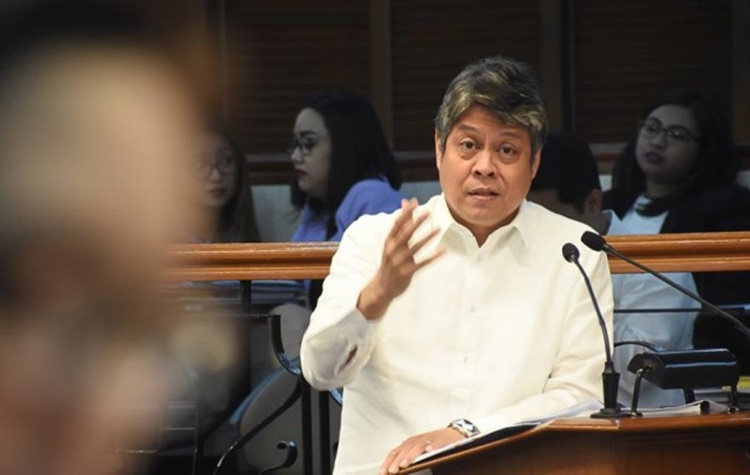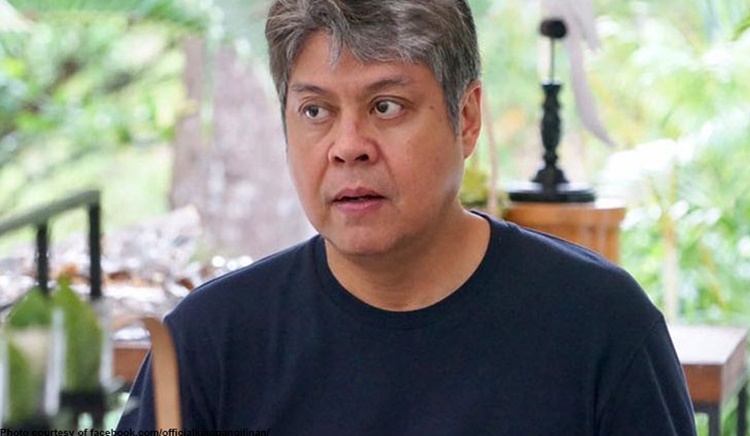 Sen. Pangilinan is currently serving in the House of Senate for his 3rd term as a lawmaker. He landed on the 9th spot in the 2016 senatorial race.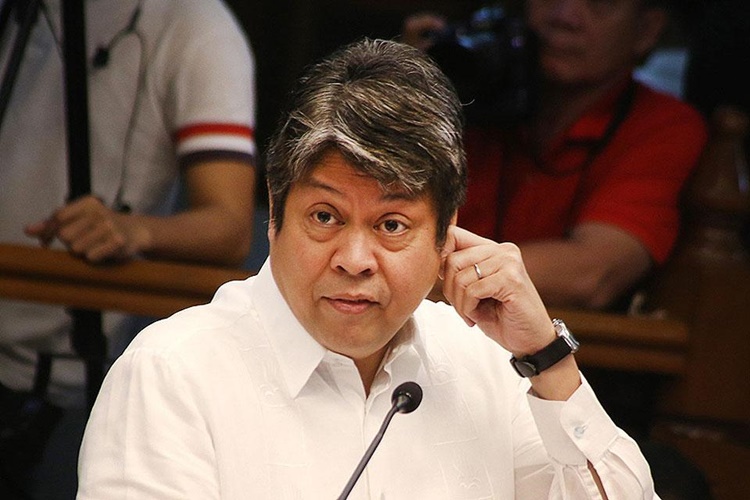 Sen. Kiko Pangilinan is married to Megastar Sharon Cuneta. They have three (3) children – Frankie, Miel, and Miguel. It is no secret to the public that their son is an adopted child but the celebrity couple has treated him like their own.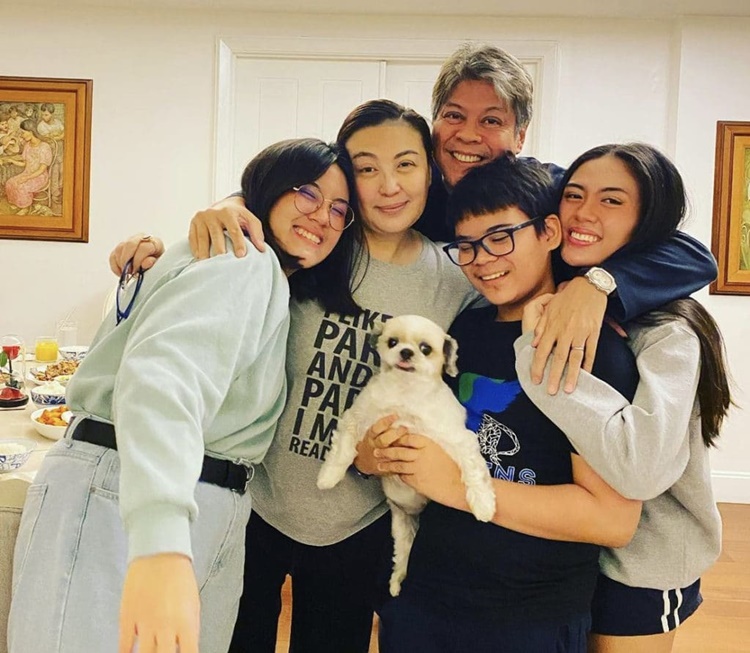 The Megastar already has a daughter, KC Concepcion, when she and the Senator met. Meanwhile, KC has a wonderful relationship with her stepfather and she has always been vocal about her gratitude to him.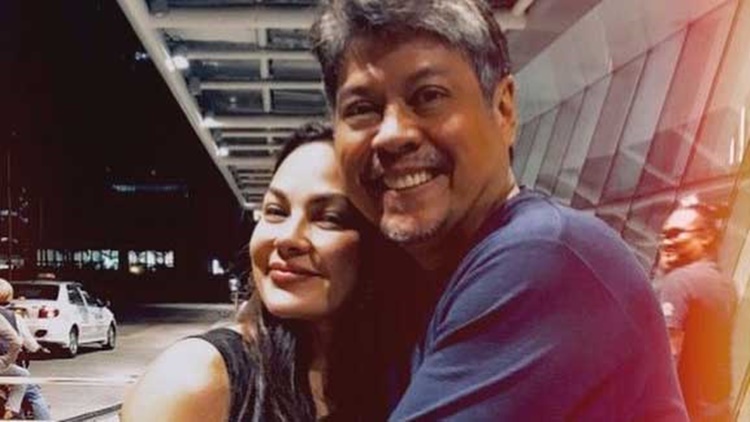 Considering that they are both celebrities, the relationship of Sen. Kiko Pangilinan and Megastar Sharon Cuneta did not escape issues. There were allegations of a failing marriage but the couple showed they're only getting stronger in their relationship as husband and wife.
The Senator was even accused of cheating to which his wife posted a prize on whoever can prove it right. Such accusations remain as allegations and they are visibly happy in their life now.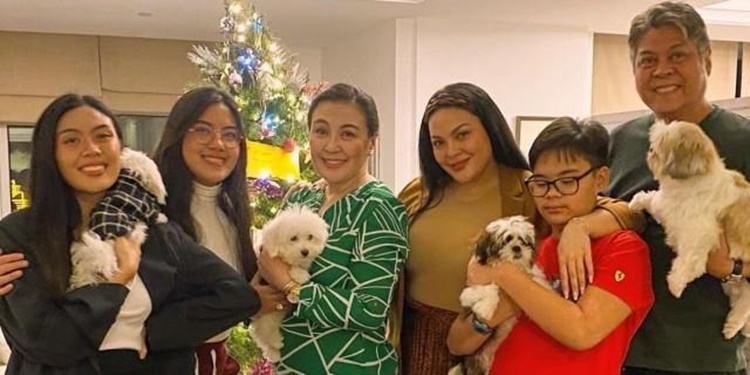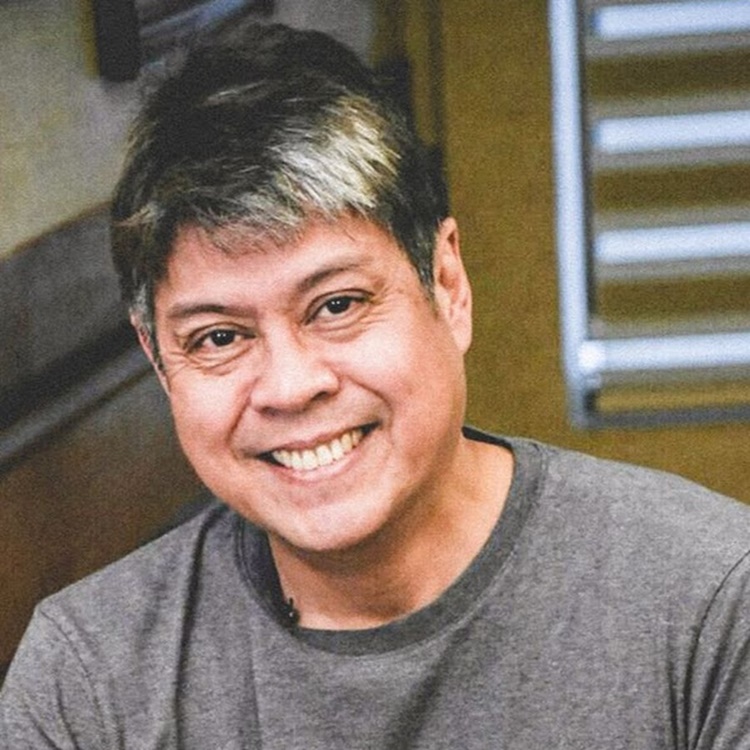 With regards to Senator Kiko Pangilinan's wealth, based on the 2019 Statement of Assets and Liabilities (SALNs) of the senators as featured by Esquire, the net worth of the husband of Megastar Sharon Cuneta is Php 19,975,821.00.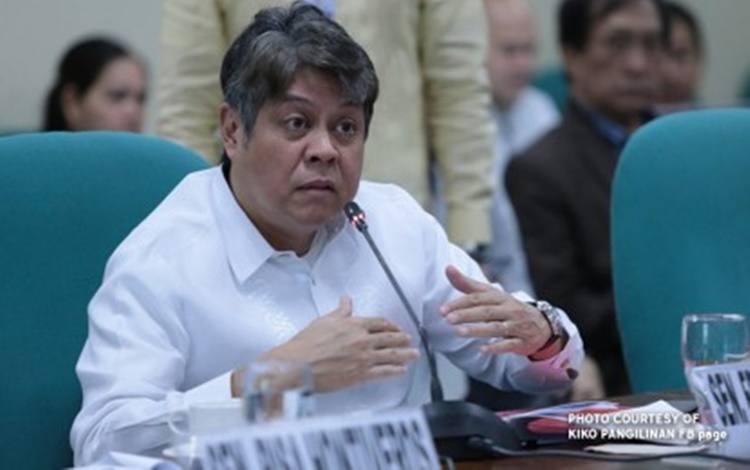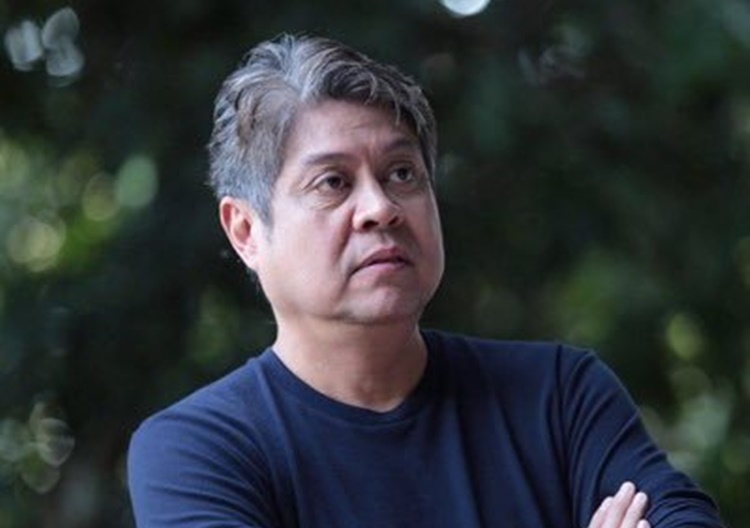 Senator Kiko Pangilinan's wealth placed him on the 21st spot out of 24 senators when it comes to their net worth in decreasing order.
You may also visit – Nancy Binay's Net Worth – The Multi-Million Wealth of the Senator
Share on Facebook